Dial-a-Picnic Nelspruit recently did this beautiful vintage picnic wedding in a whimsical pine forest next to a dam near Sabie, Mpumalanga. And what a lovely view it was! The little details in white, lavender, beige and light green complemented the natural surroundings very well.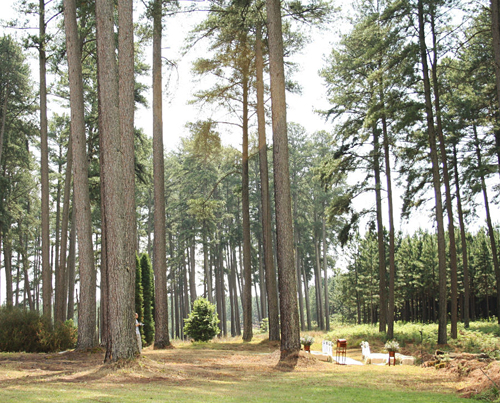 Kerri, from Dial-a-Picnic Nelspruit, used antique furniture combined with hay bales and lace to set the bridal couple's picnic spot.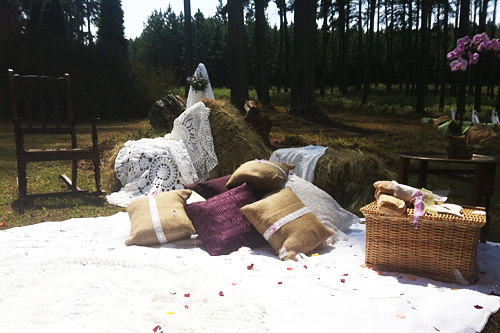 Hay bales were also used for the seating for the ceremony with a cream carpet in the middle and meadow flowers to round it off.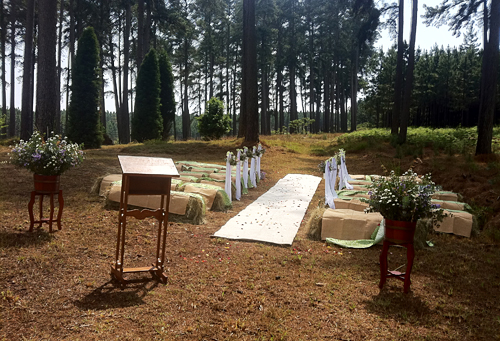 Guest picnic spots were created under a marquee with soft blankets and comfy, colourful cushions.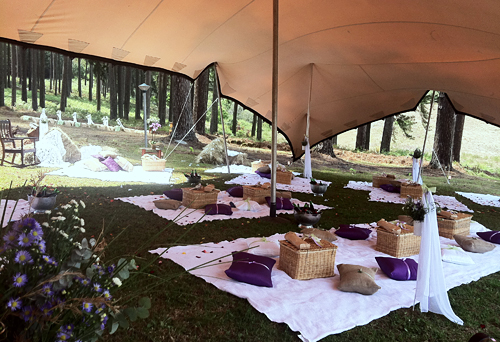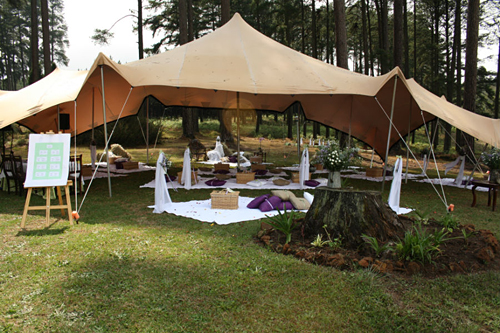 They were treated to a decadent savoury wedding cake with salty biscuits and various spreads, as well as hand woven baskets filled with delicious cold meats, pates, breads and sweet treats.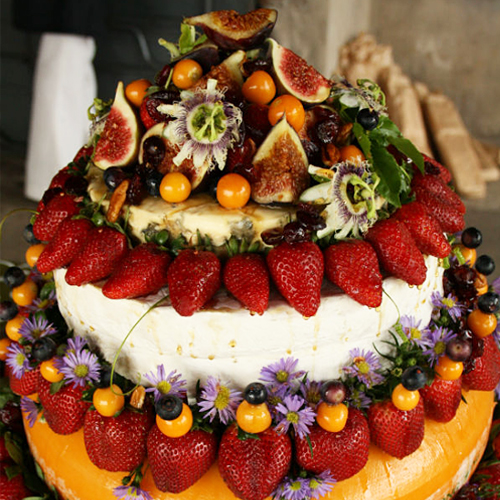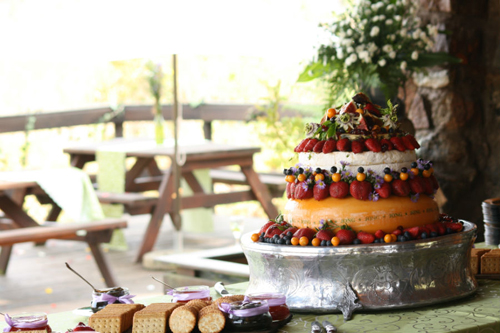 The great thing about a picnic wedding is that not only are you celebrating with loved ones, you're also breaking away from every day stress and enjoying nature at its best. Contact Dial-a-Picnic to start planning your outdoor celebration!