There's something incredibly old-school about today's engagement shoot and we're absolutely loving it! Christelle Rall captured the chemistry between Danielle and Ryno in the beautiful Bo-Kaap. Have a look at some of the highlights…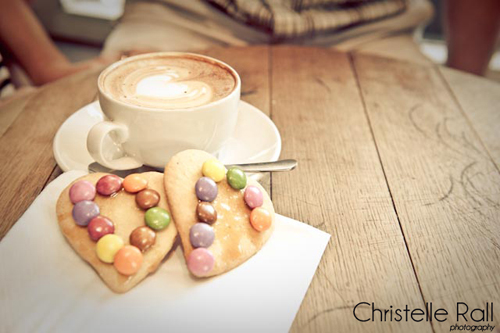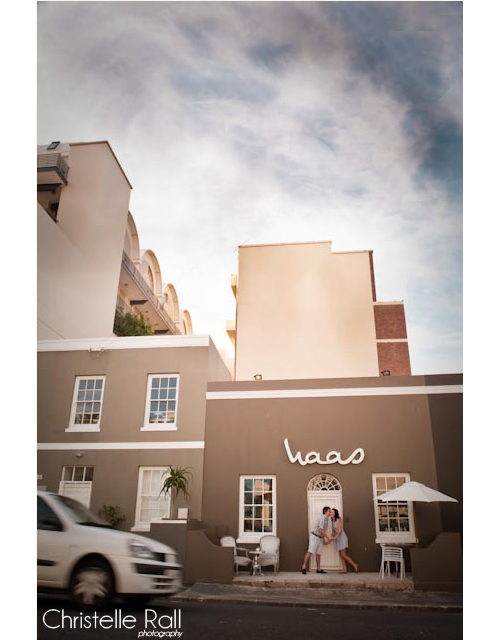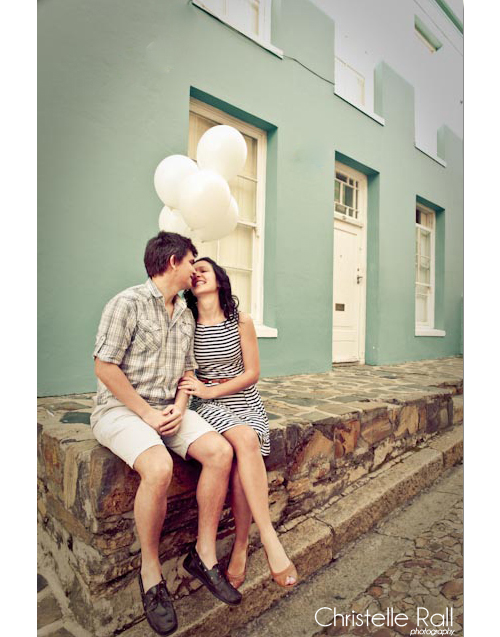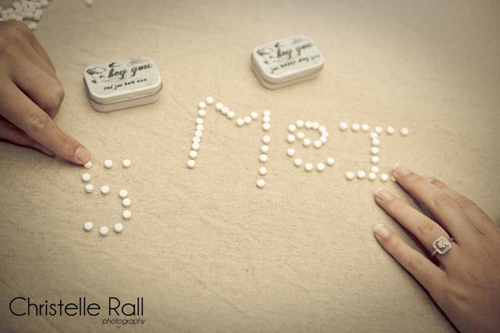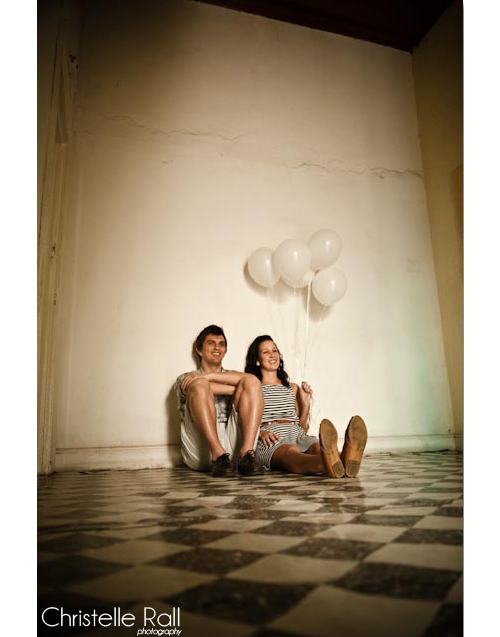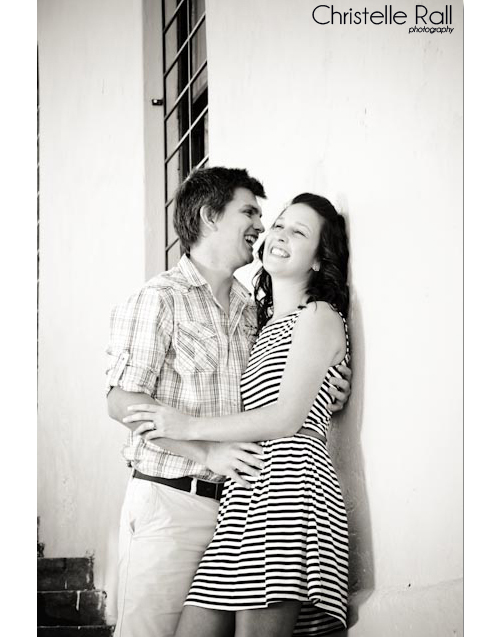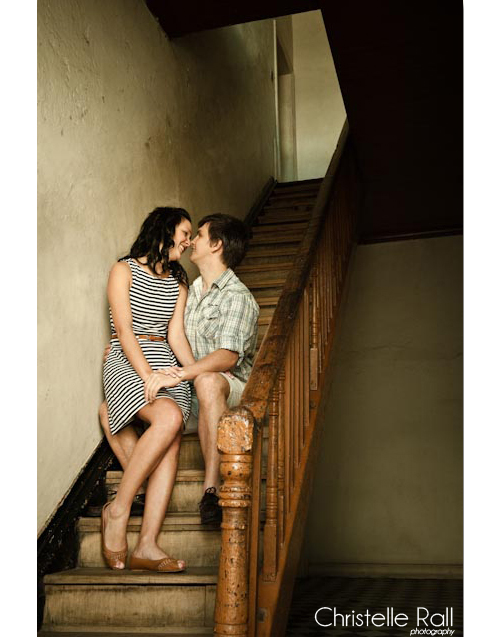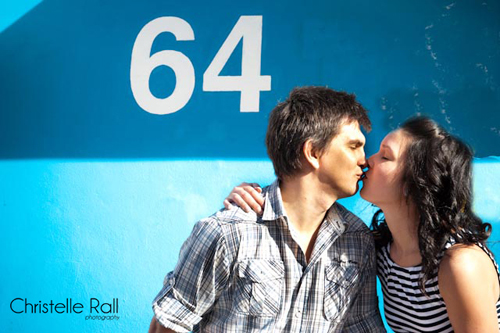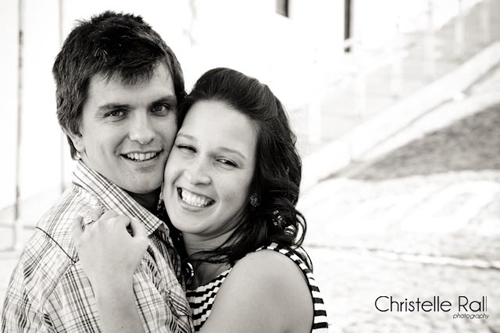 About the bride-to-be
Danielle is a 26 year old Chartered Accountant from Brackenfell. "I wanted to marry Ryno as I love him very much and would like to spend the rest of my life with my best friend."
About the groom
Ryno is a 29 year old Project Planner, also from Brackenfell. "She makes me very happy and even if she is not with me, just the thought of her makes me smile."
How did you meet?
"I did vacation work while being a student at Ryno's work place."
How long were you together before the wedding proposal?
About 5.5 years (felt like forever 😉 )
Tell us about the proposal

"We got engaged on 27 February 2011 on Table Mountain. Ryno made me look through a pair of binoculars, where the words " Sal jy met my trou" was printed on the lenses."
How far in advance did you choose to have your wedding after the proposal? And, why?
About one year to ensure enough time for planning as I'm a perfectionist… and both of us didn't want to get married in summer as we are winter babies!
Tell us a bit more about your engagement shoot.
We decided to have our first engagement shoot in the historical Bo-Kaap as both of us love the setting and characteristics thereof. We also took some pictures in "Haas", a coffee shop situated in Cape Town as we both enjoy good coffee and spending quality time in coffee shops. Christelle's approach was very professional, which made us feel at ease and the proof is in the end result!