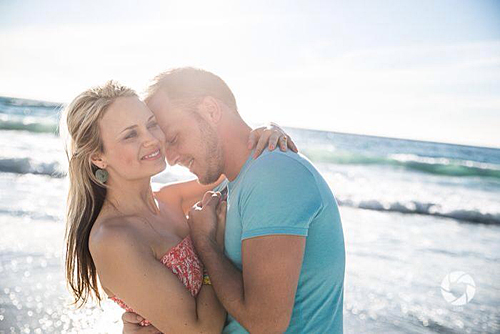 About the Bride
31 years old
Green Point, Cape Town
Lawyer working in the private equity fund administration industry
Want to spend the rest of my life with the love of my life and best friend (so corny but so true!)
About the Groom
33 years old
Green Point, Cape Town
CA working in Management Consulting in the financial services industry (musician at heart!)
I want to marry Lezanne because she is my other half, my soul mate and best friend. Going through life without her would feel like a life half lived
How did you meet?
We met quite coincidentally – Lezanne returned home to South Africa after working abroad and was invited to dinner with a mutual friend and his new girlfriend (at that stage – now his wife and mother to their beautiful children). A mutual friend asked Lezanne if he could invite his flatmate , as he "needed to get out a bit and take a break from making music"! This, of course, pricked Lezanne's ears and it was love at first sight (very cheesy, but again SO true!). Gideon couldn't take his eyes of Lezanne and they almost totally ignored the other friends the entire evening!
The thing that still stays with Lezanne to this day is how Gideon never once boasted and bragged about his many incredible talents and achievements as well as didn't (too obviously) try to impress her; he was humble and extremely interested to hear what she had to say and how she felt about things…Lezanne also absolutely loved how Gideon wanted to share his food with her… from that evening they were inseparable and crazy in love!
How long were you together before the wedding proposal?
7 years.
About the Proposal
The proposal was incredibly meaningful and symbolised, in all manners, the direction our lives together are heading: a wonderful new beginning and continuance of our incredible love for each other!
Gideon planned everything in secret – the evening before moving into our new house he drove Lezanne over to our house after work (wearing jeans and a hooded top) to show Lezanne "what it looked like after being painted and cleaned". On arrival he asked Lezanne to wait in the car for a minute, while he went into the house. A few moments later he came out all dressed up with a suit jacket and collar shirt, holding a bunch of Lezanne's favourite roses from Caroline Fine Flowers  – "7 roses – 1 for each amazing year spent with you", he said. Gideon led Lezanne into the house and into the living room. What a sight, the room was strewn with rose petals and candles, table in the middle with candles, roses, chocolates, Lezanne's favourite Veuve Clicquot on ice, and Lezanne's favourite Mumford & Sons song playing softly in the background. Not quite sure what to make of all this, Lezanne turned around in surprise and found Gideon on his knees with a ring box in his hands, looking into her eyes. He opened the box revealing the most beautiful (and huge!!) Shimansky diamond ring (in a stunning and unique platinum setting which he designed himself!). "You are my love, my life, my whole existence, and I cannot imagine going through this life without you by my side. Would you do me the biggest honour in the world and marry me?"… a few moments of time standing still and then all kinds of happy emotions erupted within Lezanne – "YES YES YES!!!!" She was absolutely ecstatic and the happiest woman in the world!
If this was not enough, Gideon pointed out a wrapped gift on the table. He had written a book titled "101 reasons why I love Lezanne", filled with 101 unique and special declarations of love. We spent the next few hours celebrating, laughing and crying tears of joy over the bottle of Veuve, while Gideon read to Lezanne each of the 101 reasons and we reminisced on the memories and emotions linked to each.
We then phoned our close family to share the amazing news, and Lezanne found out that Gideon had asked her entire family's permission before asking her, which just made it so much more special.
Plus, the fact that we got engaged in the house we were going to start our lives together also made it that much more special. Now the house is filled with love and happy memories! Only the beginning!
How far in advance have you chosen to have your wedding after the proposal? And, why?
Lezanne had been dreaming of her wedding day for a quite a long time so was very excited to start the process as soon as things had settled in. We settled in for about a month, celebrating the engagement with friends and family and then started the exciting once in a lifetime journey of planning our special day. We got engaged 22 August 2013 and our wedding day is 1 March 2014, giving us just about 5/6 months to plan – quite a challenge but with our amazing wedding planner and our commitment to the process we are well on track.
How have you gone about the wedding planning process so far? 
Lezanne quickly realised that she would need expert help and guidance to plan her dream wedding given the time frame and budget we had, so we started researching and interviewing a number of wedding planners. Michelle from Avant Garde was miles ahead of the others in terms of her fresh professional approach – she had great ideas, strong experience (having previously planned a wedding out our unique venue), was filled with youthful enthusiasm and commitment, and promised to work with our budget (which was key as we are funding most of the wedding ourselves).
We are now 2 months into the planning process, with another 3 to go and all the key boxes are already ticked and important deposits have been paid.
Will you be having a kitchen tea / bachelorette / stag night?
We are sure our maid of honour / bridesmaids and best man /groomsmen will organise an epic night to remember for both of us!
Wedding Details
This is still under wraps as the wedding is 3 months away, but with a venue like The Conservatory it is sure to be something special.
Tips and / or advice for other soon-to-be bridal couples?
Consider partnering with the right wedding planner – this will give you piece of mind throughout this sometimes stressful process and help you realise your dream wedding vision. If you are working with a budget this is especially helpful.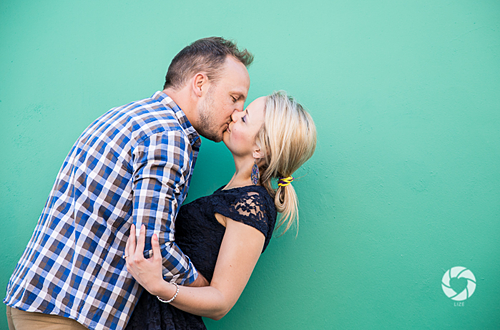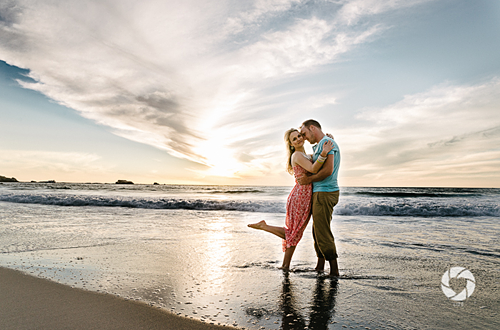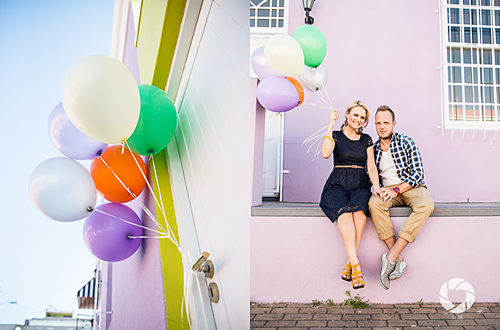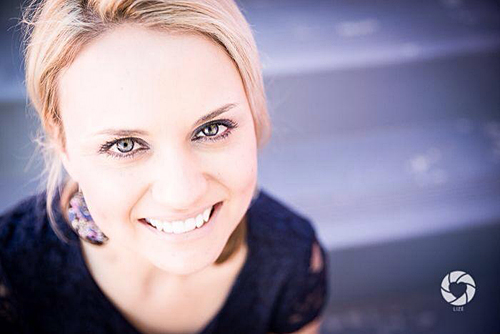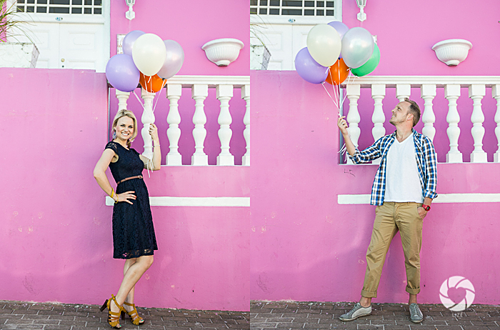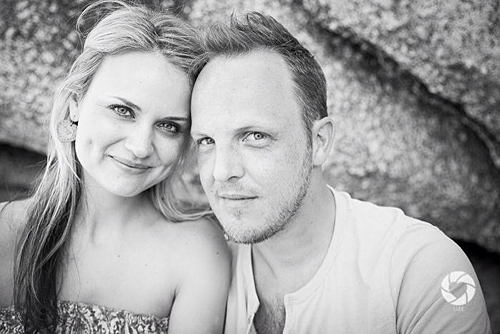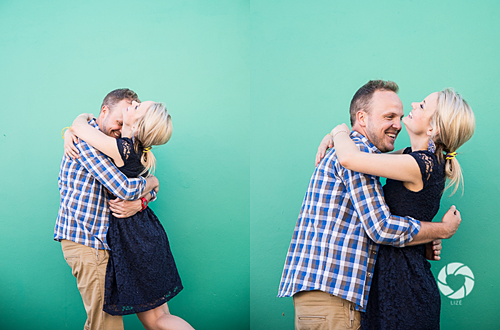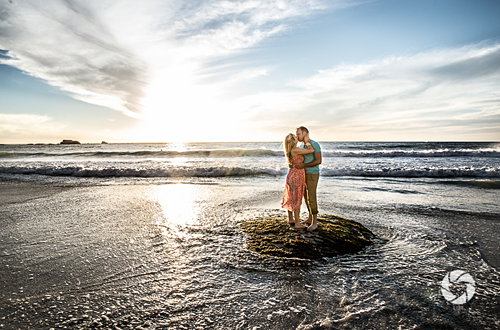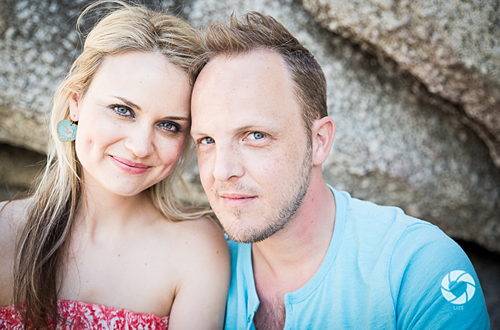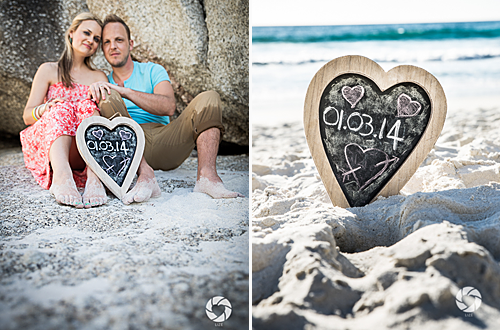 Credits