Natalie and Jan's Lladudno Beach E-Shoot
A special thanks to Deniz from DK Photography for sharing this beautiful Llandudno beach E-Shoot!
About the Bride-to-Be
I live in Germany now, I moved from South Africa two months ago to be together with my groom. I am a 26 year old, fun loving and a social person. I am a kindergarten teacher but because of the travelling to Germany every few months I could not keep a job. I will now focus on learning German and integrating into the German society before looking for a kindergarten job. I wanted to get married to be together with the one I will love for the rest of my life. We fit well together. I can spend all my time with him and it is never enough. I know he will look after me and I will for him too.
About the Groom-to-Be, Jan
Jan has lived mostly in Germany but spent his teenage years in Indonesia where he grew up in an international society and made many friends. Jan studies business, admin and law at a university in Germany and Denmark. He is 33 years old. He is outgoing and social and loves to travel. He prefers to stay in luxury hotels with his love. He is a manager for a software company. He wanted to get married because he found the "one". He is completed with Natalie.
We met at a house party that I was hosting four and a half years ago. Jan arrived from Germany and was immediately taken to my house where he met me. He was visiting a mutual friend he met in Denmark where they studied together. He then went on holiday with his friend and her boyfriend and we met again at the end before he was going to leave for Germany again.
We were together for just under two years before the proposal.
The Proposal
It was Valentine's weekend this year. I was visiting from South Africa for Jan's birthday which was on the 10th of February. I knew he had the ring ready, I was just waiting to be asked. He had taken the following week off work and hadn't said what we will do over the weekend. His mom mentioned that we were going to Neuschwanstein castle. It is the castle that Walt Disney took his inspiration from and designed the Disney castles. I had always wanted to go. The secret was out and I knew where we were going. We left on a train on theSaturday morning and reached the town of Füssen in the afternoon. The hotel staff were very excited and showed us to our suite. It overlooked the town castle and the Alps. That night we had a simple dinner and then relaxed in the spa. The next day started early. We took a bus to the bottom of the mountain to get the tickets for the castle tours. We decided to have two tours, one of the main castle and the second castle where the royalty lived in the 18 and 19 hundreds. We walked everywhere and took photos and saw many sights. But nothing happened.
We got back to the hotel and rested before getting ready for dinner. In the hotel package, it included a 3 course meal in the hotel restaurant. It was a wonderful dinner. When we got back to the suite, I asked what we were going to do now. I looked away from Jan and then looked back at him and I saw him on both knees with the ring in his hand. He asked me if I was sure if I wanted to marry him and I said I first needed a job in Germany and then of course yes.
We got engaged in February 2014 and had our German court wedding in August. We are having another wedding in October in South Africa to celebrate with the family and friends. We had the German wedding in August because the weather is quiet stable and warm still, we had family and friends coming from all over the world. It also came together with my visa paper work from the consulate and court.
We choose to have the South African wedding 7 months after the proposal because it is still a quiet time for Jan's work and the weather is better in Cape Town.
We had our engagement shoot at Lladudno beach in May. Jan was visiting me in South Africa for my birthday. When I was in Germany, Jan bought me a Dirndl. It is a traditional dress of the Bavarian women. Lederhosen is what the men wear. We decided that I should wear that dress. It is a costume in itself and it looks good on me. We had an engagement video shoot before in Kirstenbosch gardens and then raced through, over Table Mountain to catch the sun set at the beach. I had my hair and make up done earlier so I wanted to get both shoots done in one day. We had never been to that beach before but our photographer, Deniz had suggested it. Llandudno looked amazing in her previous shoots as well as on the internet. I was so happy with the artistic way Deniz edited the photos and how we looked on them.
Wedding Planning Tips
Celebration.co.za has helped a great deal finding wedding vendors and comparing all their packages and prices. Jan and I also went to a wedding work shop with real life stories of weddings and inspiration.
Make an excel spreadsheet with who needs to do what and the times for when it needs to happen.
Plan to be early because unforeseen incidents happen.
Have fun and enjoy the wedding planning time.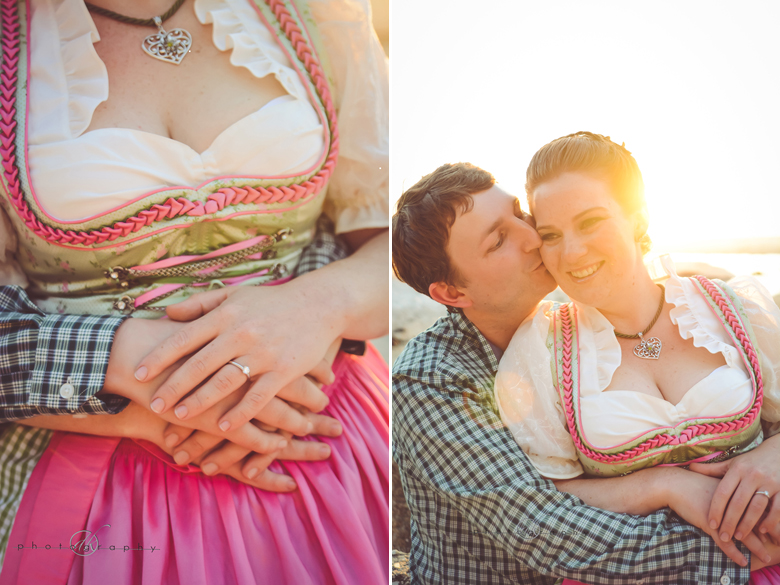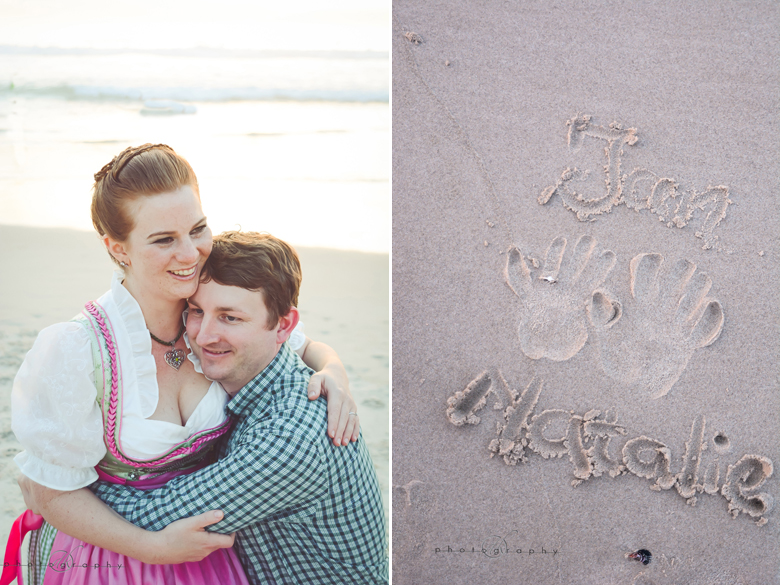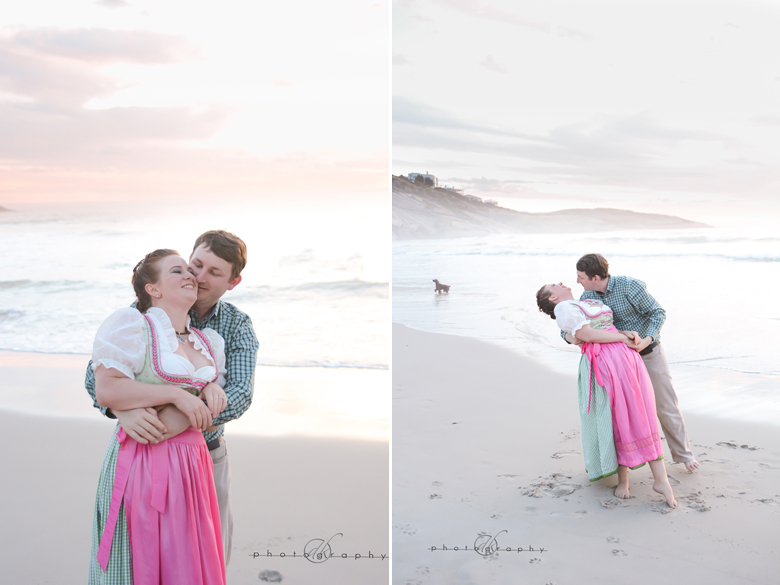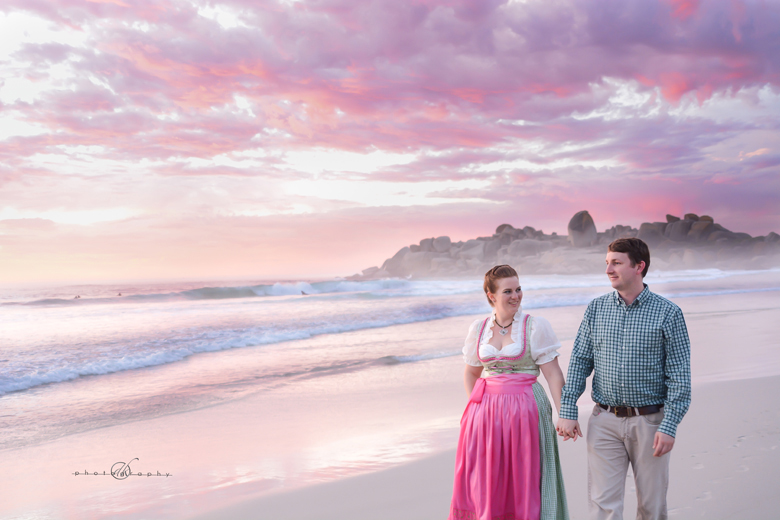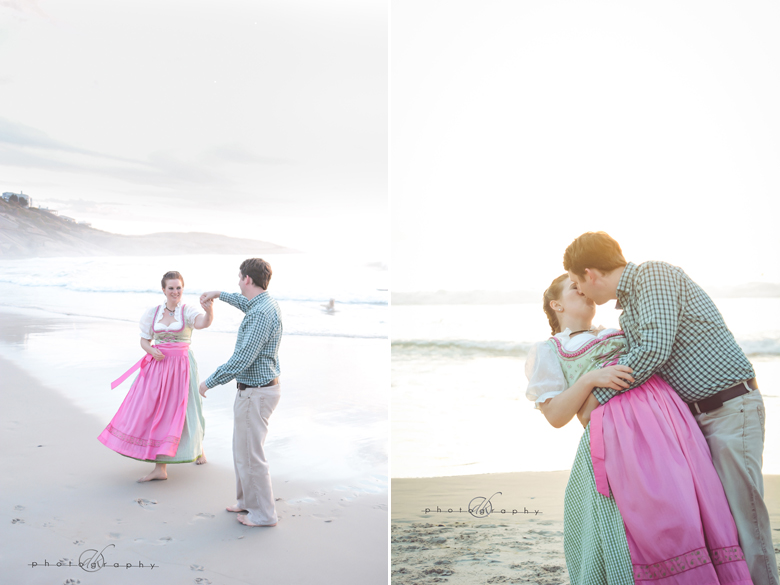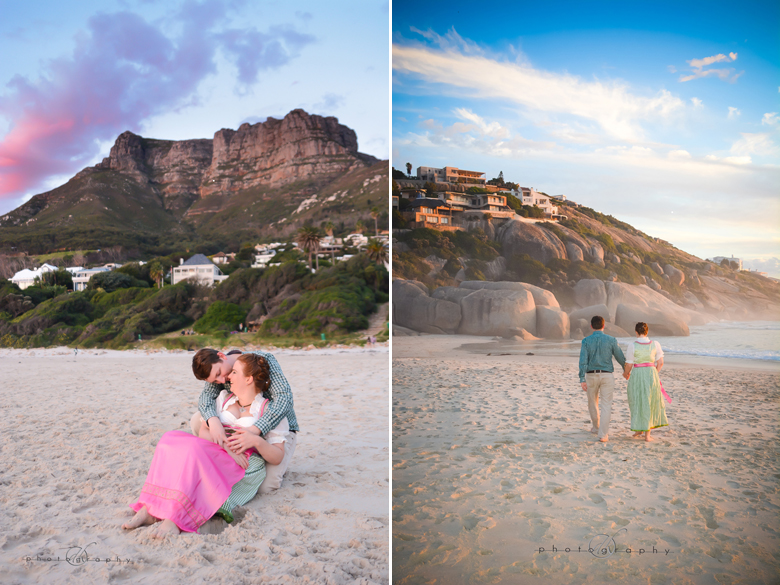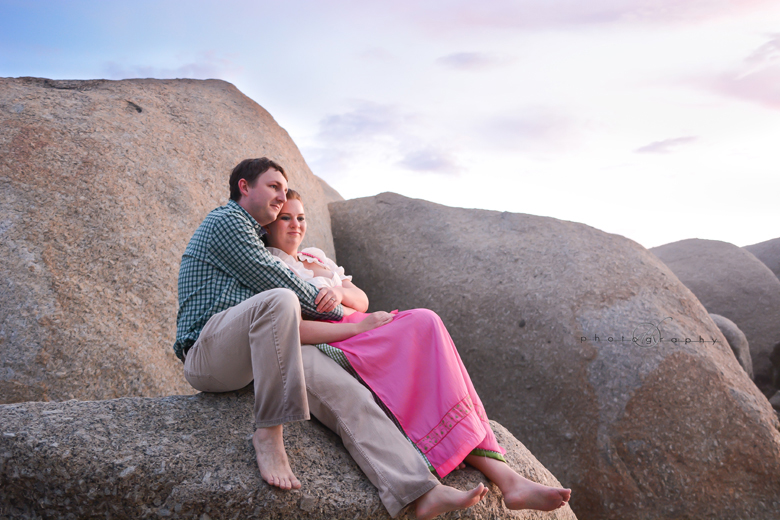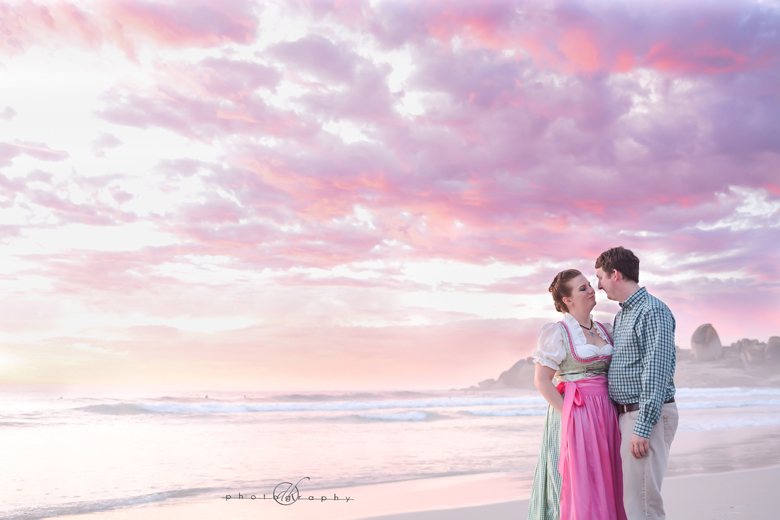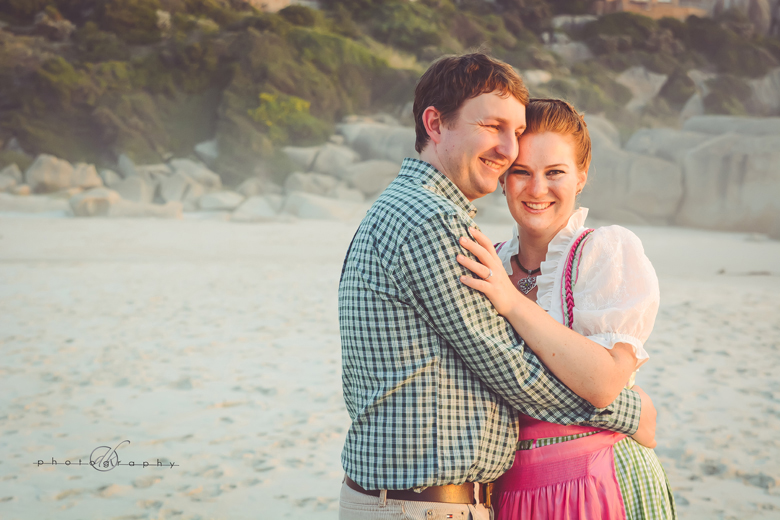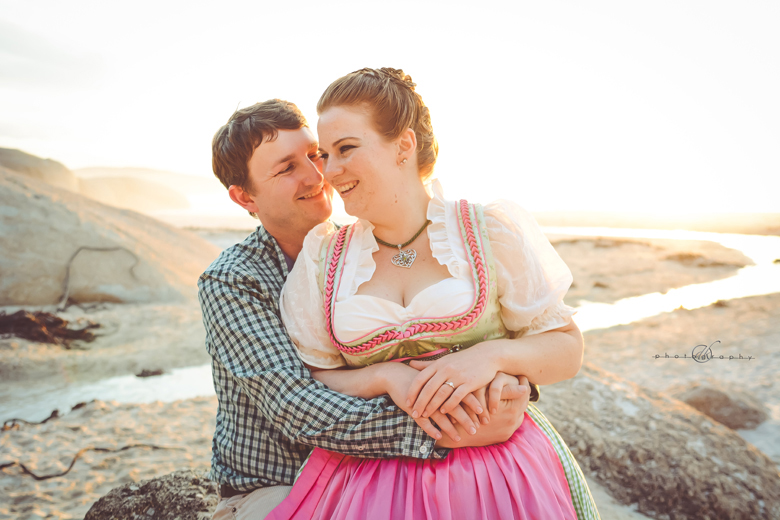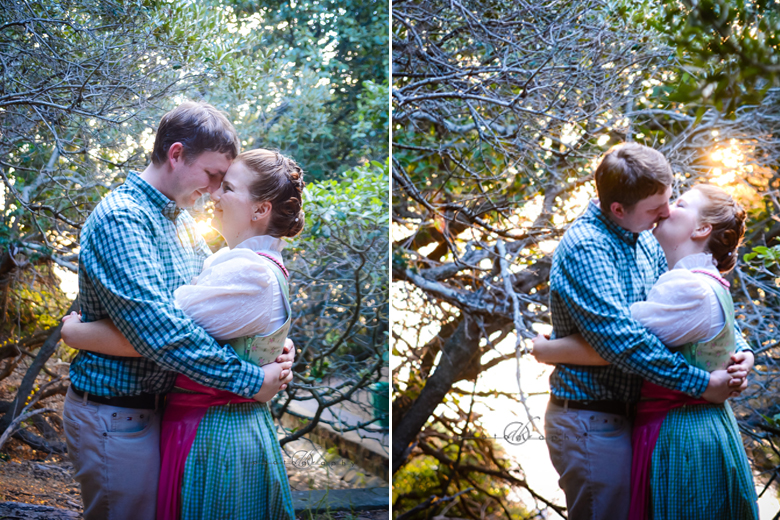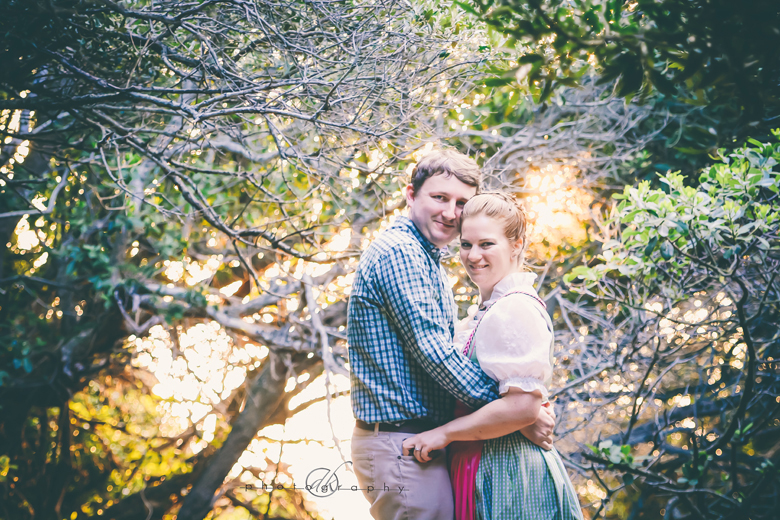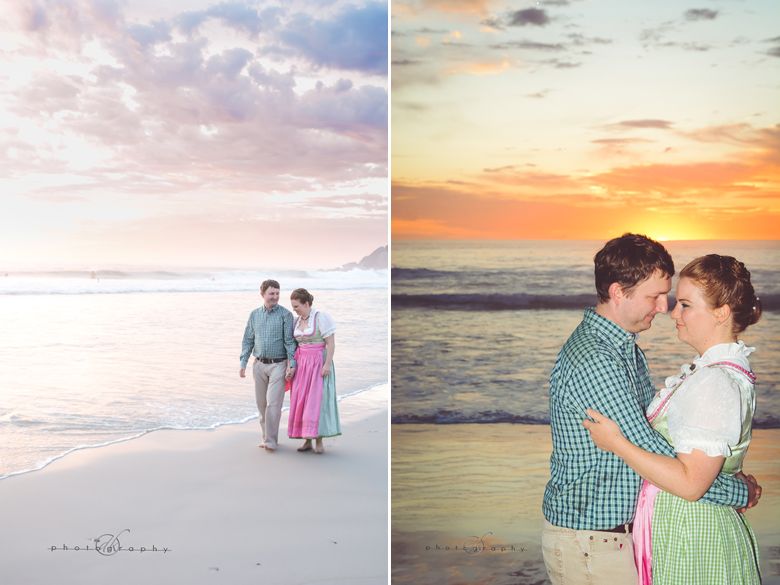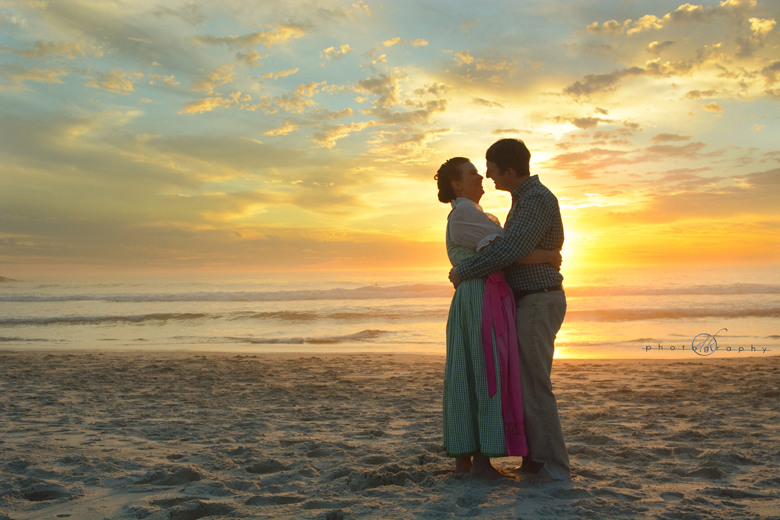 Image Credits: DK Photography