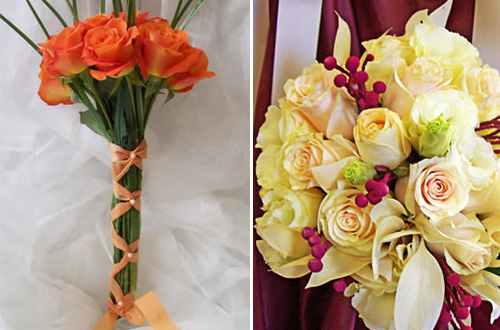 Mike from WoW by Mike is prepared to donate 10% of every wedding order received to any charity, welfare or research organization of the brides' choice in her and her husbands' name (excluding delivery/collection). He will officially forward her a proof of payment from the beneficiary when the 10% is forwarded on to the party concerned.
Please note: No personal information will be disclosed to the charity organizations regarding the bridal party. The beneficiary of the donation will only be informed on behalf of the bridal couple.
Contact Wow by Mike now and support your favourite charity!