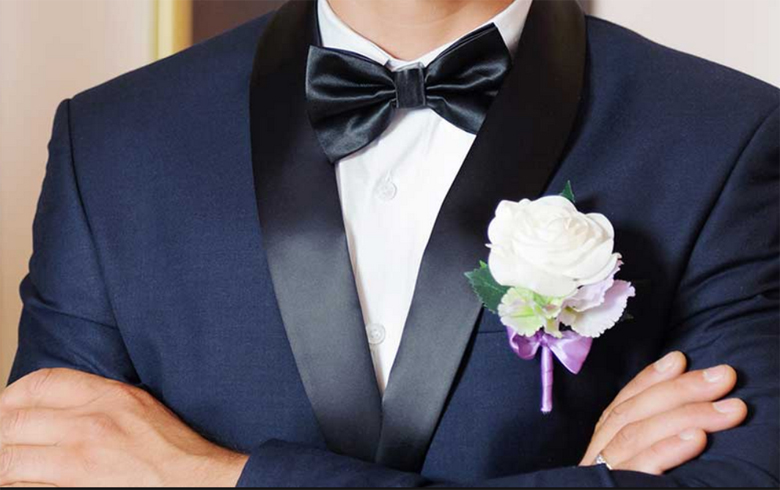 As a bride, it's easy to get so caught up in the wedding day arrangements, that you lose focus of what's most important: The man you're marrying! Many experts say it's important to plan the wedding together and share the responsibilities. But when it's your special day on the line, it can be a little hard to let go.
Here are some tips for handing over the reigns to your hubby-to-be:
Make a list of all the things that need to be done, and then both pick the elements that are most important to you. For instance – the groom will have way more fun choosing the wedding car than selecting cutlery!
Leave the groom's men to the groom. Discuss your overall idea for the wedding as a couple, and then trust him to choose the right attire for himself and his groom's men. Even if it's no 100% in line with your ideas, accept his decisions.
You're probably worried that he won't get things done in time. A simple solution is to make a day when you both have to complete one task – for instance, today you go with your bridesmaids to handle fittings while he sees to the groom's men.
Don't blame each other for the things that go wrong. Accept that the other person will do his or her best and, even if it goes awry, make your peace with it – after all, it's those little things that you'll remember in the end!
Do things together! Everything doesn't have to be "mine" or "yours"! For instance, schedule time to go cake tasting together.
Image Credit: http://www.shefinds.com/2015/the-grooms-wedding-planning-checklist/