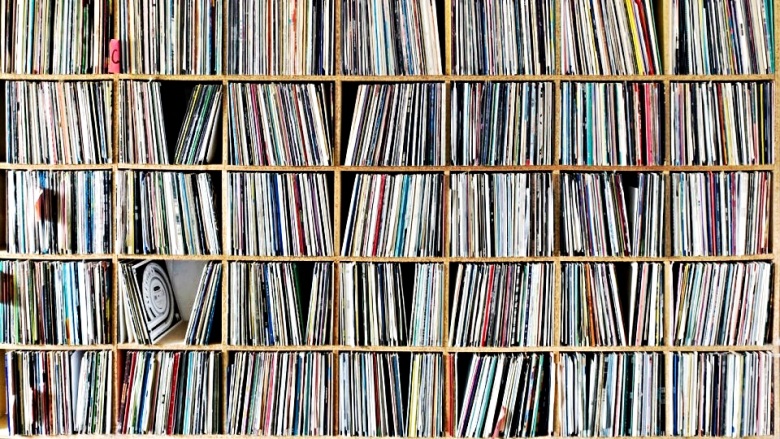 Bridal couples are always looking for a novel gift to give to wedding guests, one that will be meaningful and personal and that will remind family and friends of the special occasion that they shared with the couple. A personalised CD is a fantastic idea. Create a playlist of all of the songs that you played at your wedding, preceded by a voice recording of you and your new spouse thanking them for being there. This will remind them of your wedding day and the fun that they had at your reception. In addition, it will, no doubt, be full of romantic melodies as well as fun songs to which to dance. This combination caters to all musical tastes.
Alternatively, create a CD of songs that are special to you and your partner. These could include "your song", the first song you danced to, a song that made you both laugh at an inappropriate moment, one that reminds both of you of a special event, etc… On the inside cover, list the song, artist and a short explanation of why you chose it and what it means to you. This will give those closest to you a chance to be part of this new relationship in a very special way.
Use this opportunity to include a photo of you, as a couple, on the outside and a short 'Thank You' message (on the back or on the disc itself). Your wedding is just that, yours. It should reflect your personalities and identities. Music is a very personal thing, and is loved by most people, regardless of their ages or tastes. So, use this idea for an interesting and valuable guest gift.
Photo Credit: www.bloghomage.com