Today we are featuring one of our Western Cape wedding dj's,  Art of Sound. They are highly experienced in the Cape area and know most of the Cape Winelands venues very well. They are highly regarded by all the venues that they regularly work at.
Their equipment includes six YAMAHA sound systems and six SHURE wireless microphones. When they set up for your wedding, everything is backed up, even your music playlist! They can provide their own power for those out of the way weddings where no electricity is available.
Art of Sound has done about 500 weddings in the last 8 years and intend to carry on providing thir excellent quality service at very competitive fees for many years to come.
Says Hein from Art of Sound: "Please allow us the opportunity to quote for your wedding. You will be pleasantly surprised by our very affordable rates. Excellence is our minimum acceptable standard!"
Contact Art of Sound:

Visit our page on Celebration: Art of Sound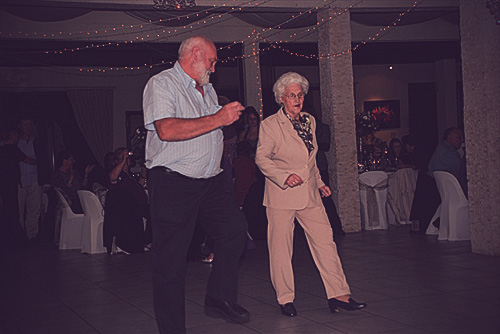 Art of Sound caters for all ages!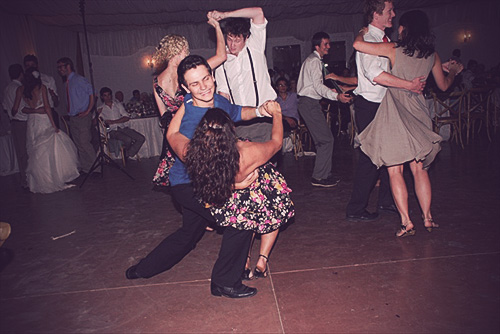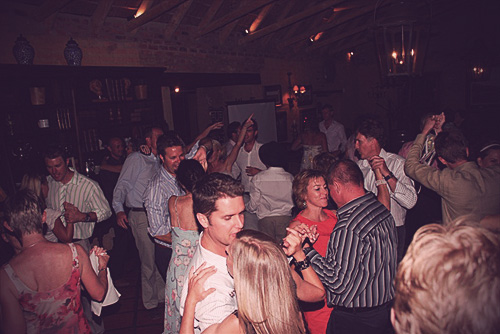 They can guarantee a full dancefloor!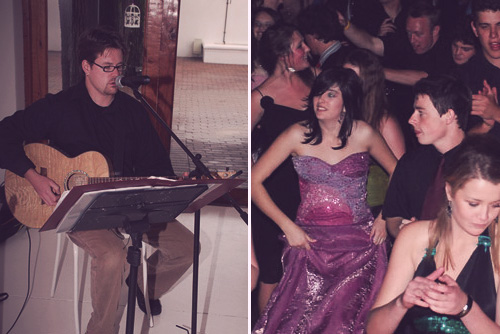 Sound can be provided for singers and musicians.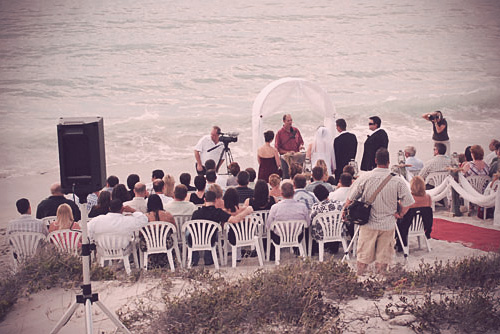 They cater for outdoor ceremonies as well.