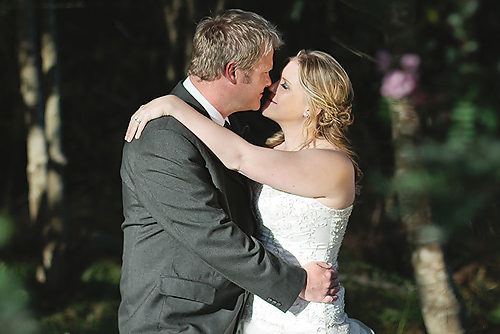 About the Bride
I am 29 years old and live in Johannesburg. I am a Portfolio Assistant for BoE Private Clients. Greg and I have been together for the last 6years and after having our daughter, Caitlyn, we realised that being together forever as a family was the most important thing to the both of us. Our relationship was already solid but celebrating it with all our family and friends was something we wanted dearly.
About the Groom
Greg is 35 years old and lives in Johannesburg. He is a Sales Manager for a radio station called YFM. His reason for marring me was 'cause of love!  As per the inscription on our wedding bands.
How did you meet?
Greg and I meet at the local pub. He was there with a friend and I was there with my sister. After a few stolen glances and a bit of flirting he ordered a bottle of schnapps and told us girls that we weren't allowed to leave until the bottle was finished. Needless to say the rest is history!
How long were you together before the wedding proposal?
We had been together for 6 years.
About the Proposal
Greg and I were on our way to Namibia for a wedding when he proposed. He arranged for the pilot of the plane to announce that we were flying over the Namibian boarder and that passenger Norgarb in seat B23 had something very important to ask? I was listening to the intercom so intently that I almost missed him getting down on one knee! As I looked over to my right there he was with this look of horror on his face (like I was really going to say no) and asked "will you marry me"? I was so shock by the question I promptly replied "You have got to be kidding?" To which he replied "No, not really!" I burst into tears, threw my arms around him and said "YES!"
What I hadn't noticed were the airhostesses behind me, they had champagne waiting and only popped the cork once they heard the answer. After that the whole aeroplane applauded. It was very romantic and a complete surprise!
How far in advance did you choose to have your wedding after the proposal? And, why?
We chose the date 3 weeks after the proposal. We were too excited to wait and because we had chosen a destination wedding we needed time to prepare our guests for the great trek!
How did you go about the wedding planning process? Did you do it yourself? How long was the planning process? How did you find it?
Greg and I had decided on the venue before we even got engaged. All we had to do was select a date and to find out if it was available. Once that was booked I did a lot of research on the Internet, set up a few meetings with the suppliers I had found and with the ones that had been recommended and voila! 9 months later with a lot of help from my mom and mom-in-law we were married. I loved planning our wedding! It was stressful but so much fun!!
Did you have a hen party / kitchen tea / stag night / bachelor / bachelorette party? If so, what did you do and what did you enjoy most about it?
My bridesmaids did throw me a hen party. It started off with my sister pampering me with a Mani, a Pedi and lunch. After that I was whisked away to the Michael Angelo Towers were I was fortunate enough to enjoy sundowners and snacks with my fabulous Aunt, my mom and a few close friends. From there they sent me off to a really nice restaurant for dinner and drinks with all my family and friends. It was such a nice surprise to see everyone there especially my mom-in-law who came in from Plett for the occasion.
Wedding Details
The day of our wedding started off bright and early with my husband-to-be getting up at 7am to get ready for a game of golf with all the boys. Yes, you heard me…a game of golf!
I agreed like a good wife-to-be should but threatened him with his life if he came back burnt to a crisp or late. After he had left and I had a few moments to myself, it finally dawned on me that it was our wedding day.
Needless to say that is when the nerves set in! The hairdresser and make-up artist arrived at about 8.30am and then all the ciaos started. It is amazing how quickly time passes when you are excited because before I could even catch my breath I was walking up the aisle hand in hand with my dad. The wedding started off without a glitch and then it happened… Standing on stage with my gorgeous husband about to say our I Do's and we have NO rings. In all the chaos leading up to that moment we had misplaced the rings! Greg looked towards his groomsmen; I looked to my Bridesmaids and all we got back from them in return where these blank stares. What to do??
The very next moment all I hear from the crowd is my mom's voice, "OH Crap! I know where they are!" and before anyone could say anything she was out the back door. 5, maybe 10 minutes later my mom arrived back with the rings in hand! With the biggest, cheesiest smile you have ever seen I eventually got to say those two amazing words "I Do"! The rest of the evening was an absolute jol! The wine flowed, the food was amazing, the music out of this world and we got to spend it with all of our amazing friends and family!
BEST NIGHT EVER!
Tips and / or advice for future bridal couples?
Take time to look around you and enjoy the moment. The day goes by so quickly and in the rush of the day you tend to forget to slow down!
What was the most memorable part of your wedding day?
Saying our vows. He had a few tears in his eyes and the biggest grin on his face when he eventually said his "I do". Completely and utterly melted my heart. A very close second was his speech!! It completely blew me away!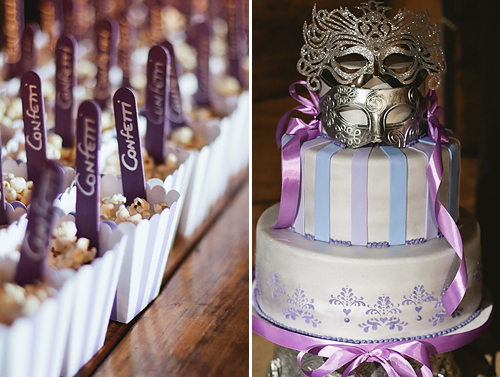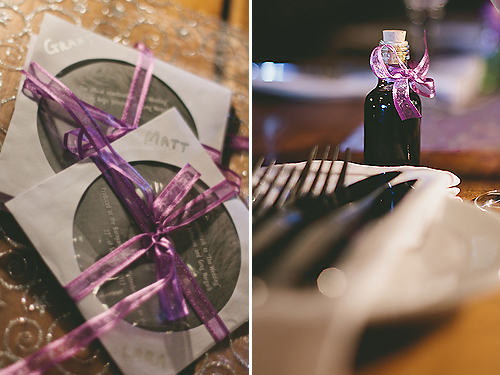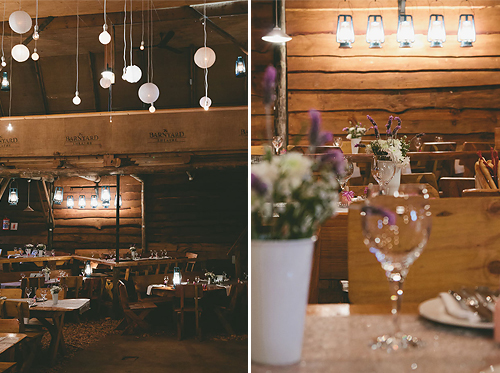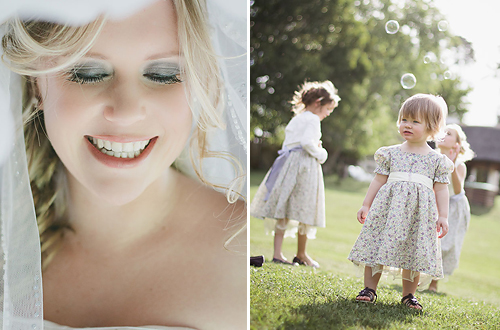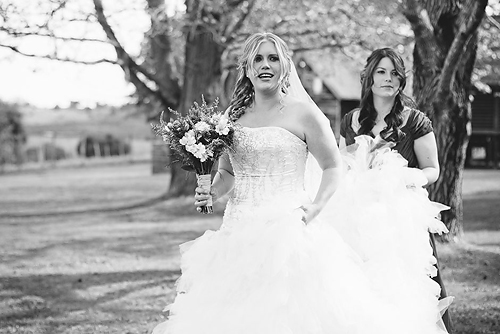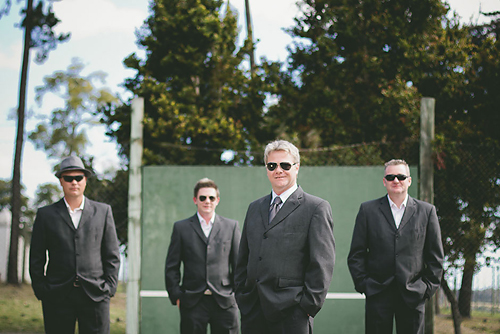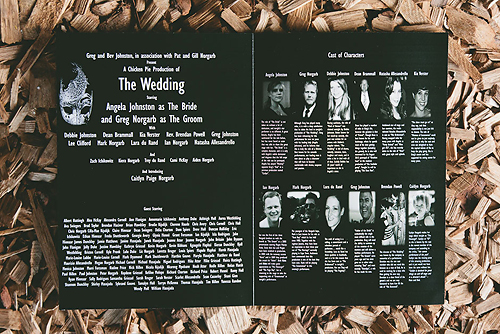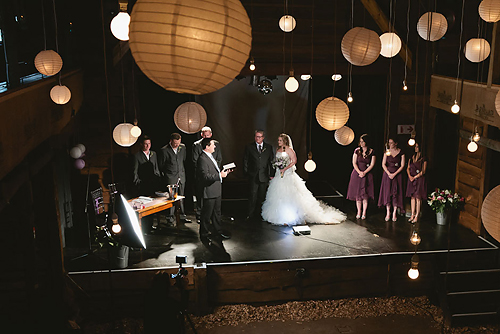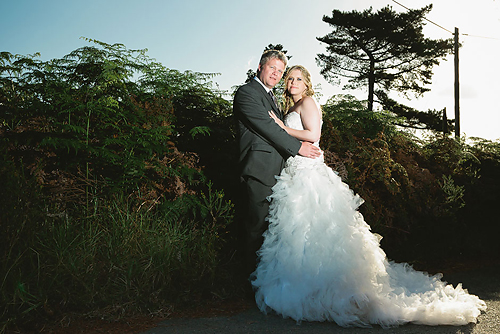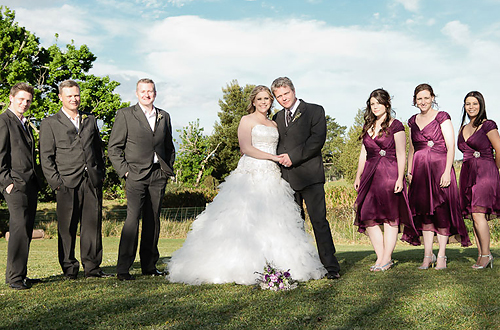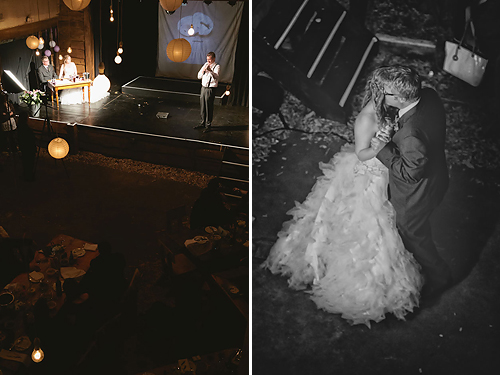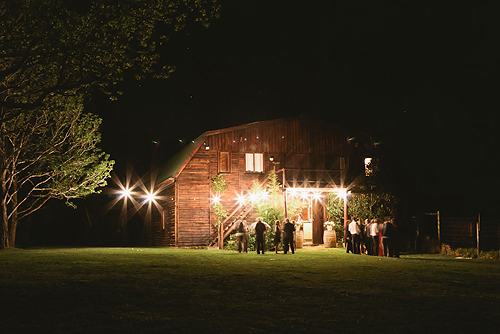 Photobooth Fun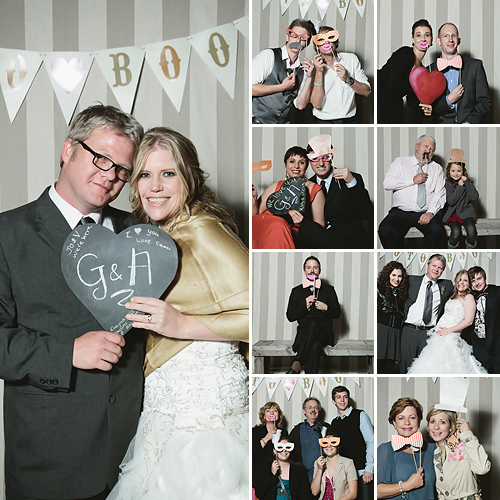 Wedding Details
Photographer: Ruan Redelinghuys Photography
Venue: The Barnyard Theatre
Hair: Wilna Allpass
Make-up: Wilna Allpass
Flowers: My Mom, Pippa's flowers and Sassenheim Estate.
Wedding Co-ordination: Amanda Burmeister
Décor: Events and Tents
Brides Dress: Morgan and Brown Bridal
Rings: Designed and made by Olympia Avenue Jewelers
Cake: Claire's Cakes
Accommodation: Antlers Lodge
Category: Garden Route Weddings