Wedding in the Winelands { Kyle and Lauren }

About the Bride
I am 26 years old bubbly, lively and like to think fun individual who thrives on being around people. I am extremely family orientated and have them to thank for who I am today.
I wanted to get married because I am utterly in love with the man I am going to be with for the rest of my life. We have had nothing but the best of memories through our time together. Maybe because I also wanted to call him hubby 🙂 LOL!
About the Groom
Kyle is 26 years old and a complete extrovert who thrives on interacting with people. He most definitely enjoys making people laugh and know how to have a good time. Kyle wanted to get married (this is what he told me :)) because he loves me and wants to have children (12 of them so I hear). He can't see a life without me 🙂 Awwww…
How did you meet?
We met through a mutual friend.
How long were you together before the wedding proposal?
4 Years.
About the Proposal
He decided to propose on my birthday. So needless to say no birthday will ever top the proposal 🙂 It was just him and I, Kyle packed in a small picnic and took me up to ou kaaps se weg, we were speaking when he said that he wanted to read me a letter. He stood up in front of me and began reading the letter to me and at this point he looked extremely nervous, as he continued reading he started to tear up and went down on one knee and only then did I realise what he was doing. Was the happiest moment of my life. I couldn't answer him for about 3 minutes as I was so elated with joy and was crying too 🙂 really was an amazing surprise.
How far in advance did you choose to have your wedding after the proposal? And, why?
1 year and 5 months, I began studying towards the end of 2015 which put a bit of delay on things also I honestly don't think we ever wanted a summer wedding as it gets scorching hot in Cape Town, we opted to wait a little longer and do it just before Winter.
About the Wedding Planning Process
I pretty much did all of the planning from scratch, however, I had amazing service providers who helped me put together what I can only describe as an amazing day filled with love and happiness.
The Hen Party / Stag Night
Yes. I had a kitchen tea and a small bachelorette. My lovely ladies planned a day filled with loads of games at my mom's  house for the kitchen tea and took me out in town for the bachelorette to dance the night away 🙂
Advice for Future Bridal Couples
Remember you are in it together, have fun planning together.
What was the most memorable part of your wedding day?
The amount of love you feel. There are no words to express that feeling.
Did you go on honeymoon? If so, where? And, why there?
Yes we did! We went to Mauritius. Best honeymoon ever!!!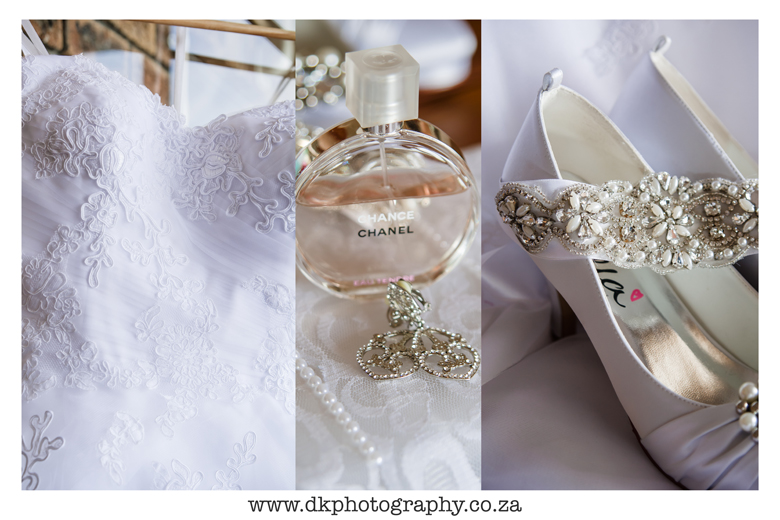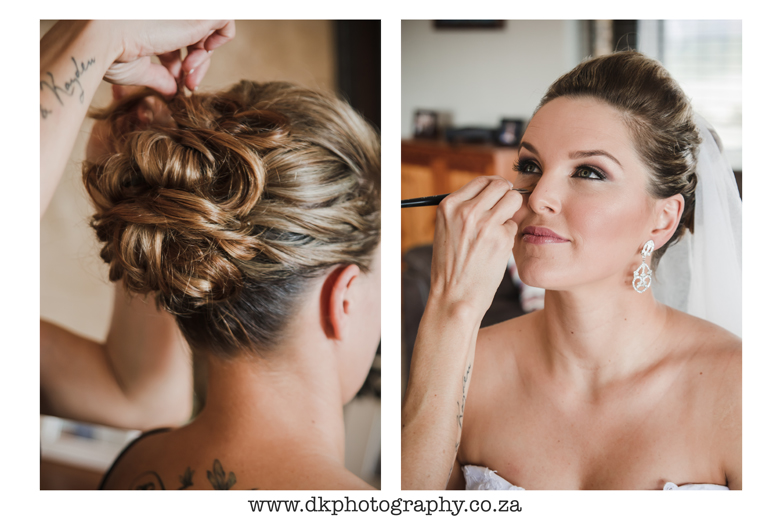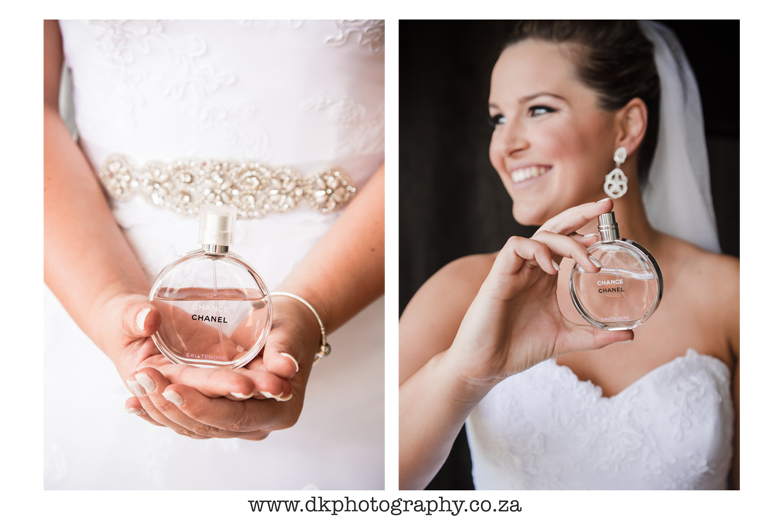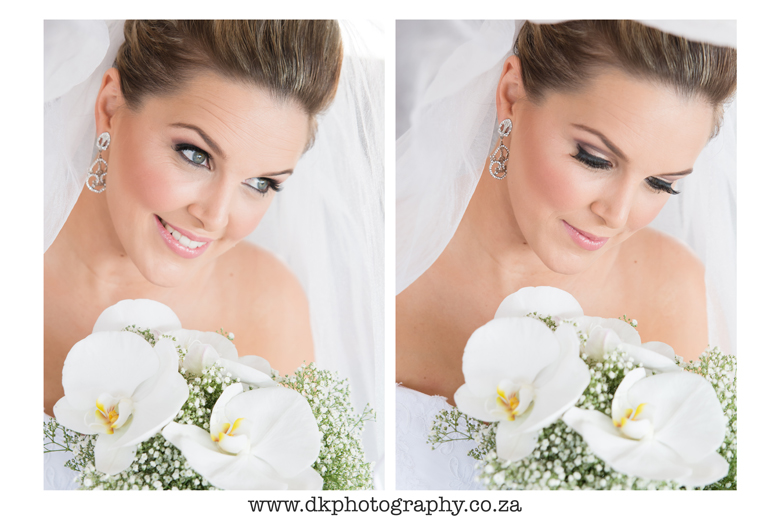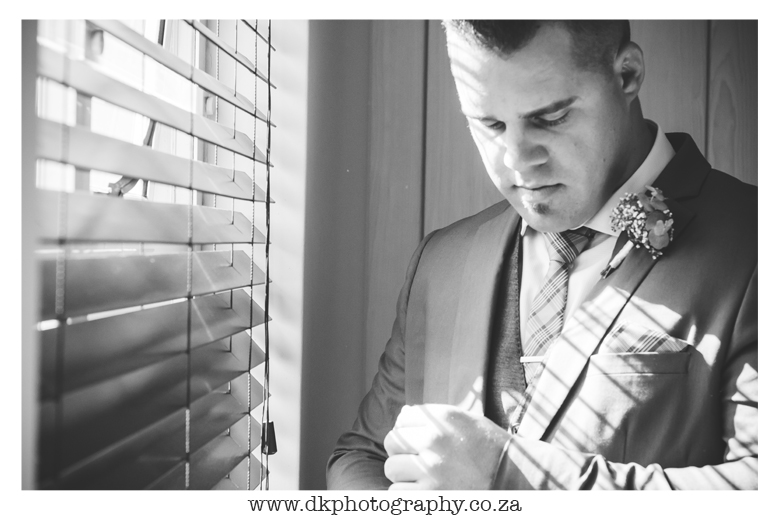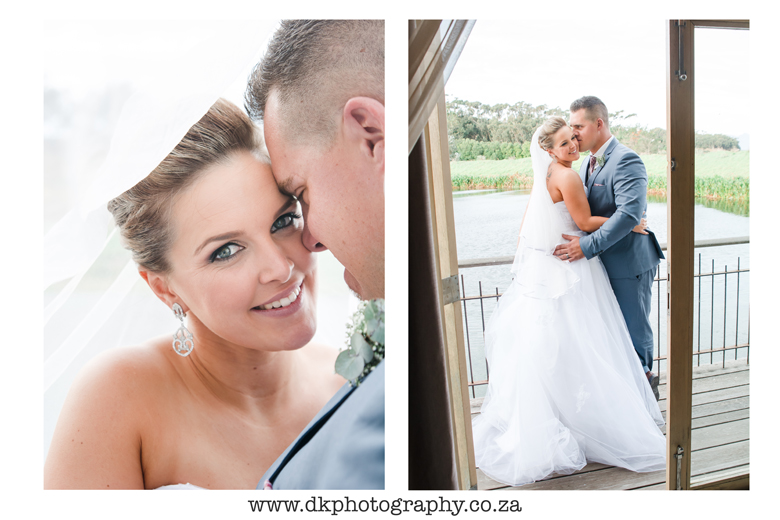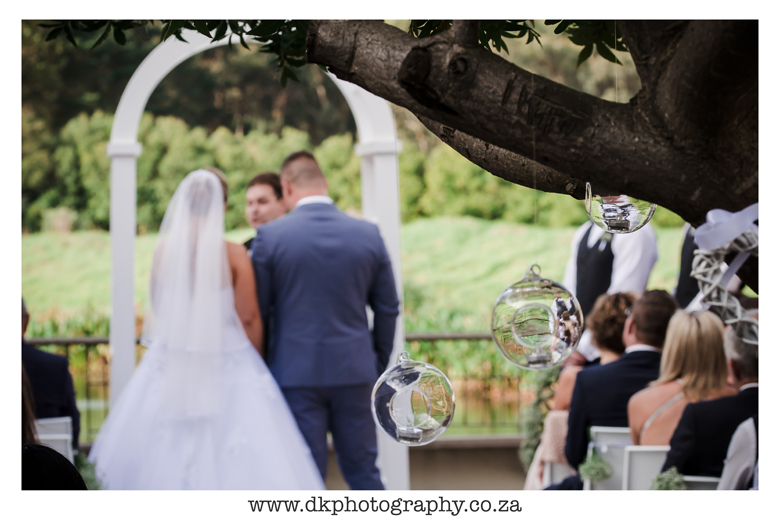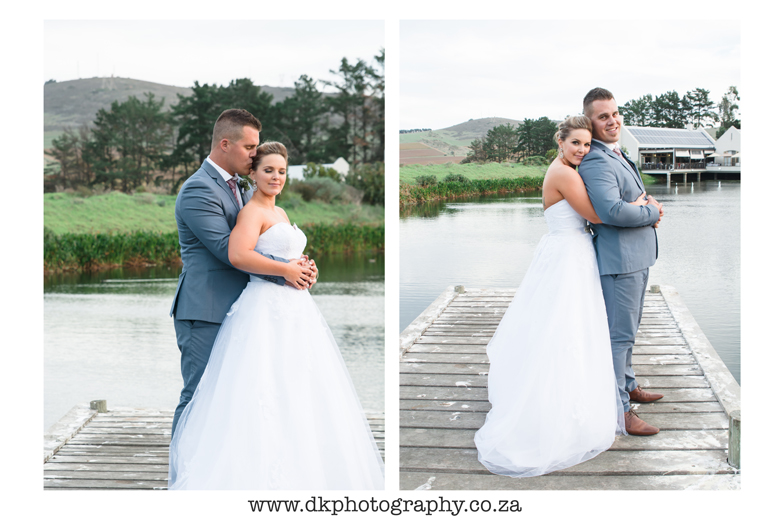 < img class="alignnone size-full wp-image-18147 img-responsive" src="https://www.celebration.co.za/blog/wp-content/uploads/2016/11/lauren-kyle-2.jpg" alt="lauren-kyle-2″ width="780″ height="520″ />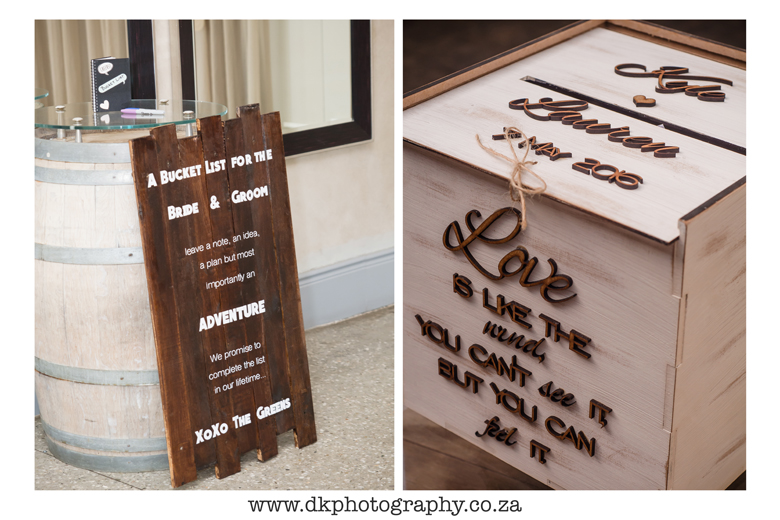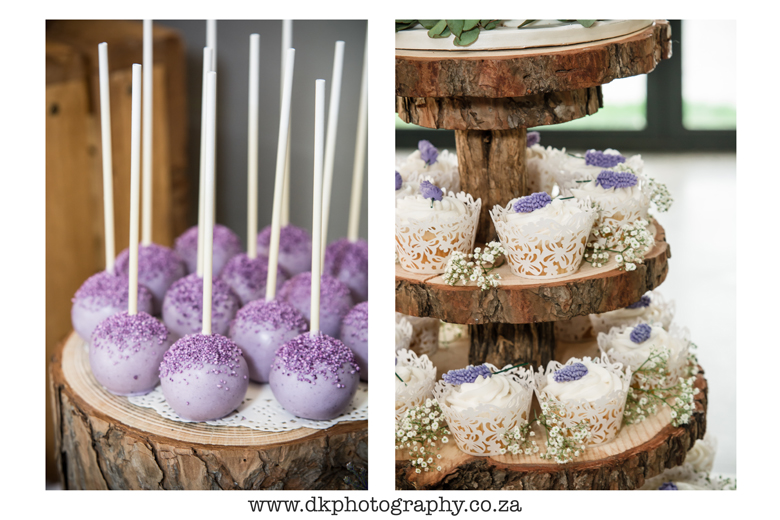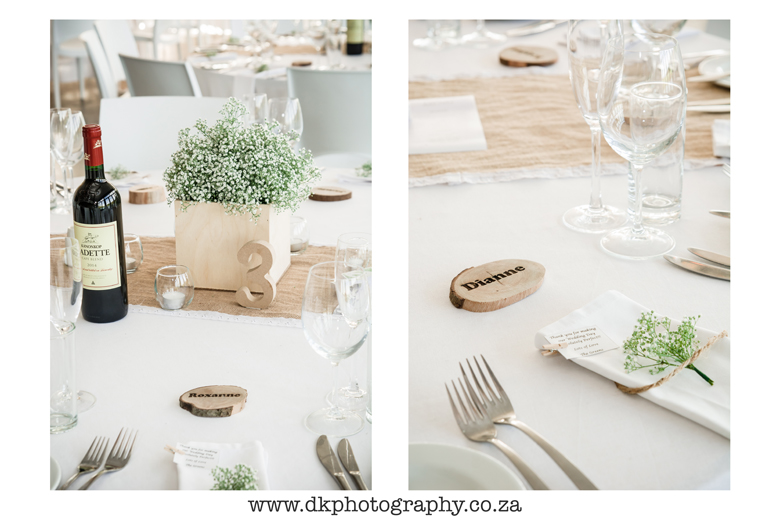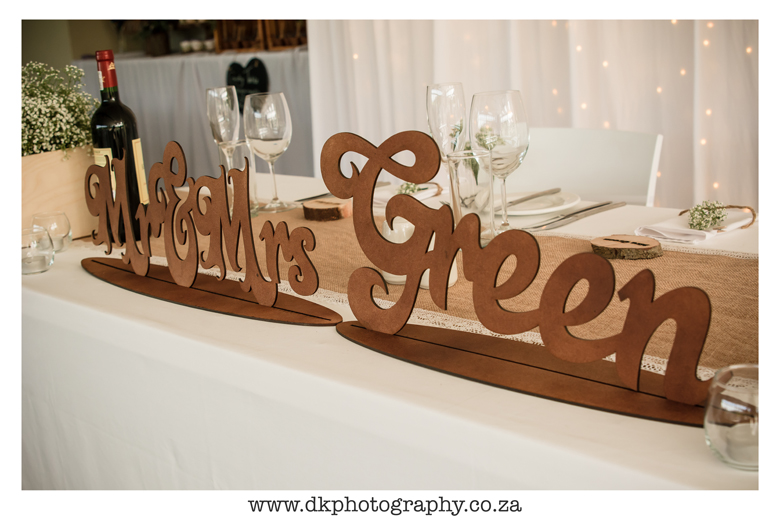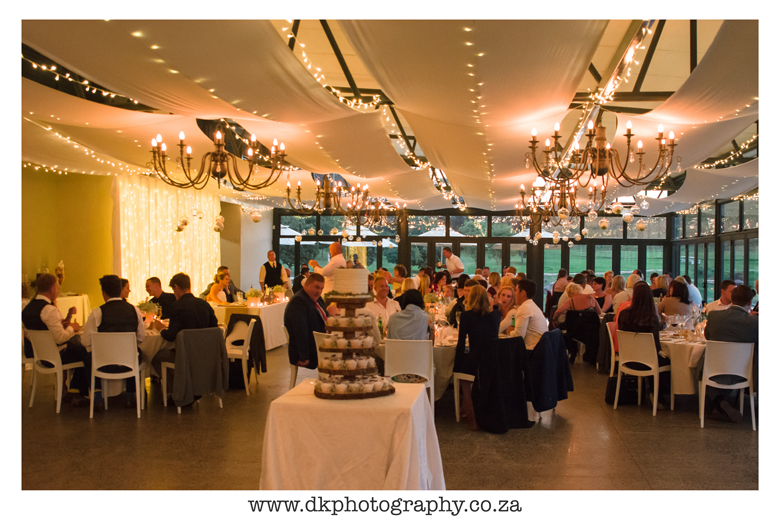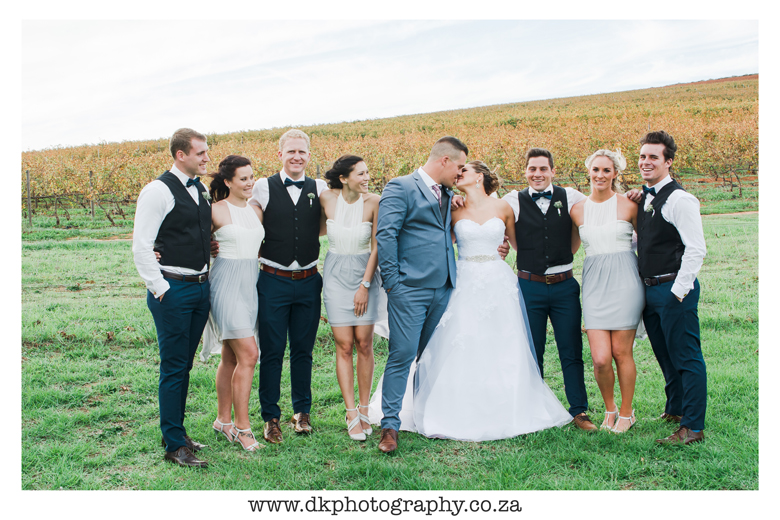 Credits