Melissa and Jason: A Glamorous Affair
What do you get when you combine a 5 star hotel, celebrity guests and a bridal couple that looks like they belong on the catwalk? A glamorous affair like no other! From the bridal gown to the floral details and chandeliers, everything about this Stellenbosch wedding was stylish, sexy and lavish. Shanna Jones Photography captured all the special moments.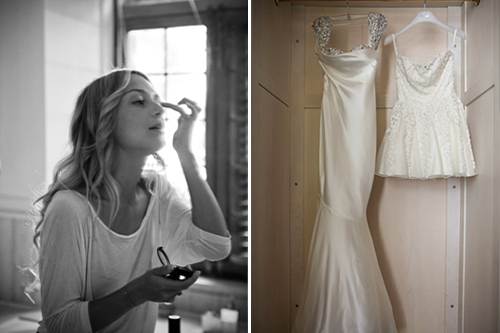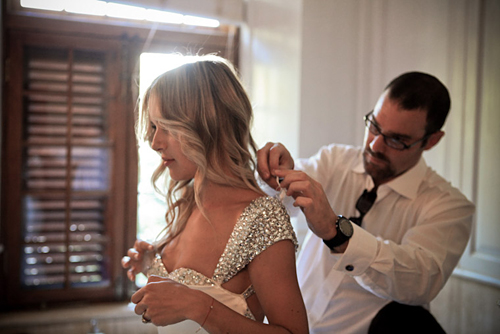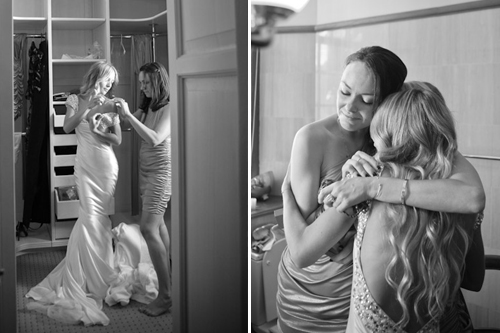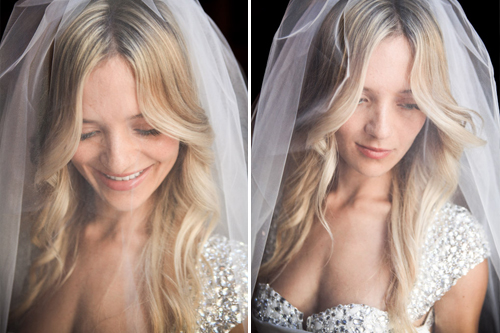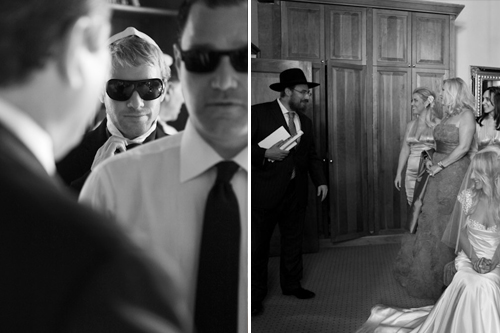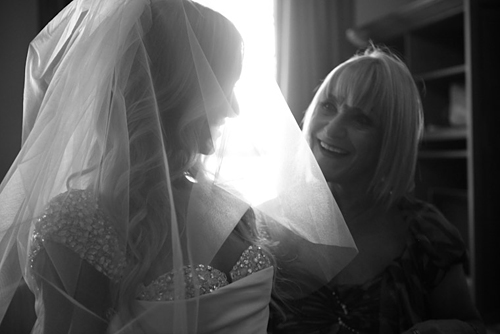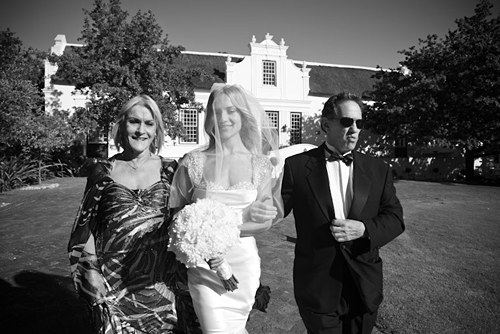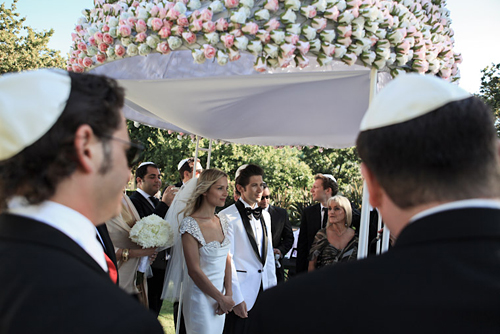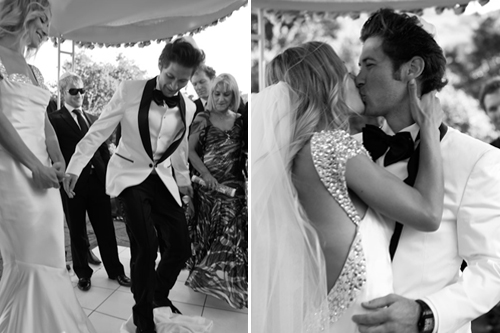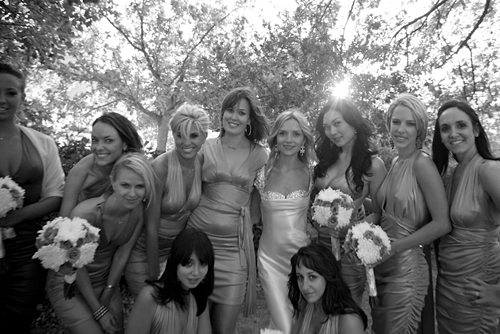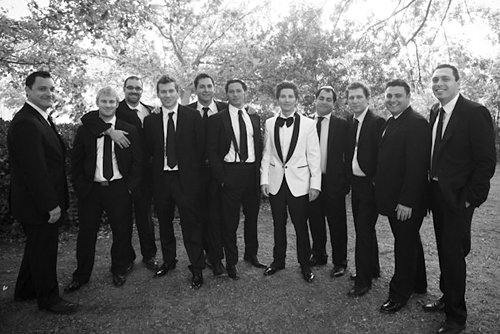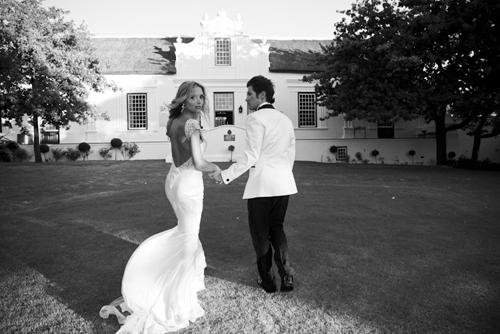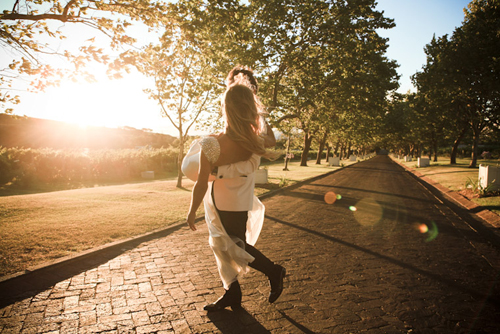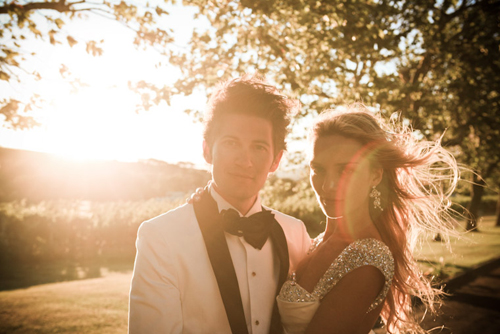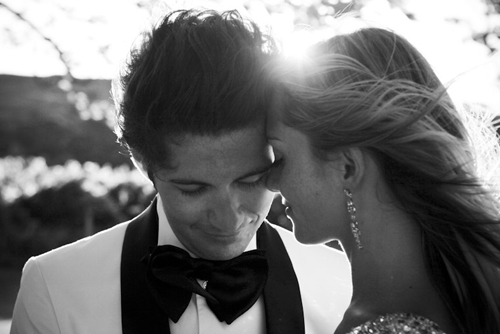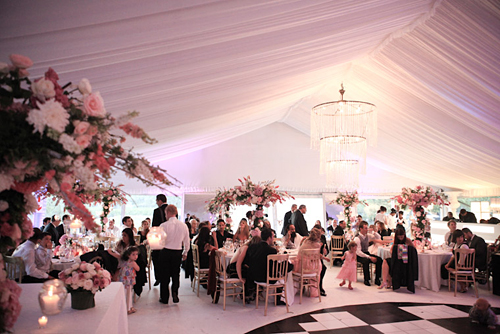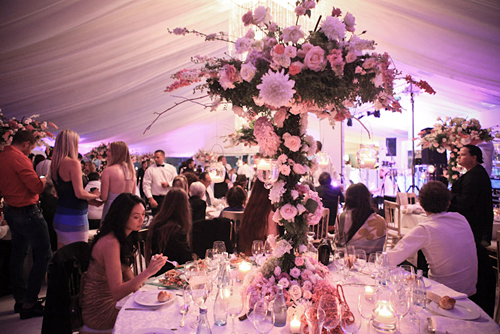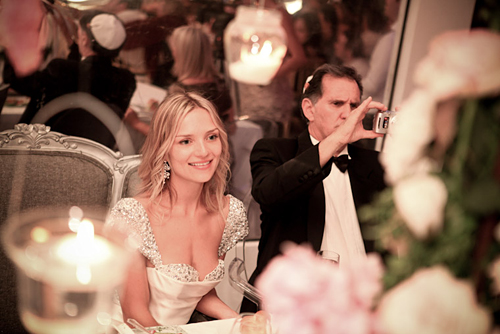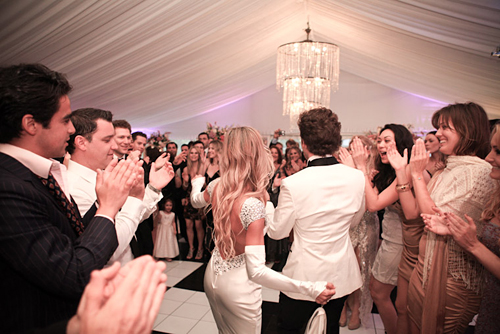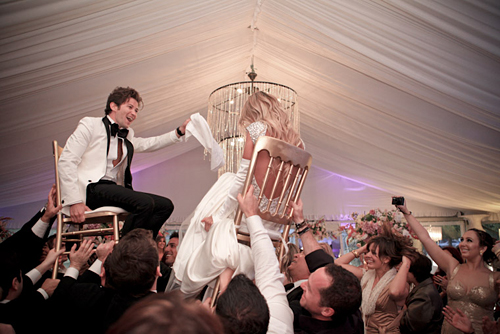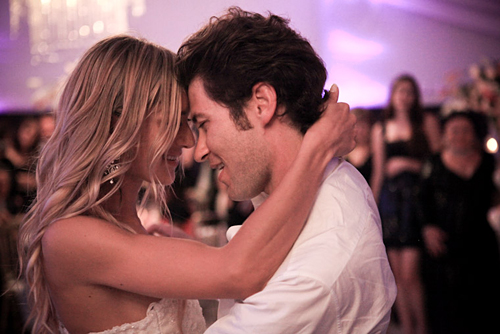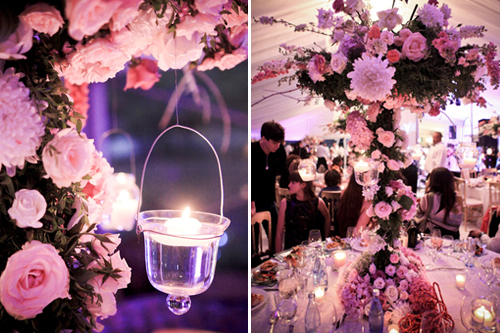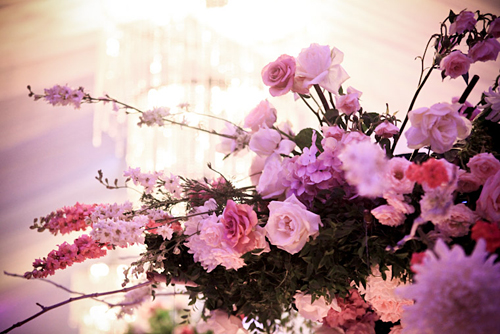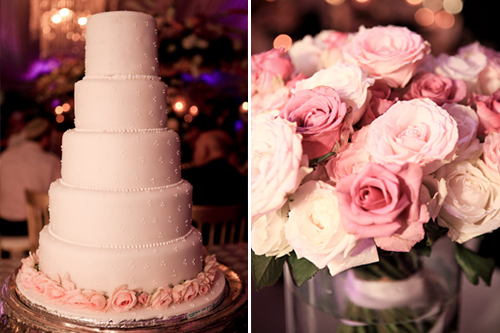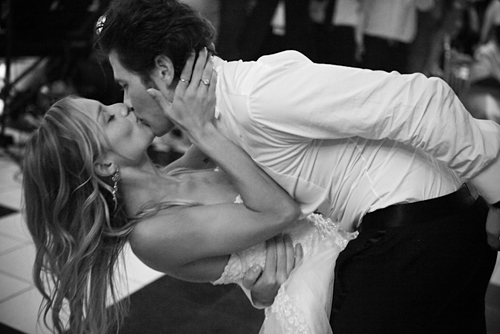 Have a look at some more breathtaking details in this film, also taken by Shanna Jones Photography.
Says Shanna from Shanna Jones Photography: "International couple, Melissa and Jason, had a very lavish and stylish December wedding at the Lanzerac Hotel. They are currently living and commuting between Hollywood and Singapore. They chose Cape Town as their wedding destination, because Melissa grew up in South Africa. Coupled with the fact that Jason's family are Russian, now living in LA, the wedding guest list brought together about twenty countries and included South African singer Danny K. Jason is a jewellery designer and Melissa is an architect. So when you get two creative people, who are looking for an out-of-the-ordinary, stylish affair, there is no surprise they turned to Seon Robinson of Event Interiors to manifest their vision. Alongside the other doyenne's of the wedding vendor industry, namely Lush Flowers, Dish Food and DJ Rene, the evening was truly a spectacular event."
Service Partners:
Photographer: Shanna Jones Photography
Videographer: Shanna Jones Photography
Wedding Planner: Seon Robinson of Event Interiors
Florist: Lush Flowers
DJ: DJ Rene
Caterer: Dish Food
Venue: The Lanzerac Hotel & Spa