New Season, New Inspiration from Wedding Inspirations Magazine!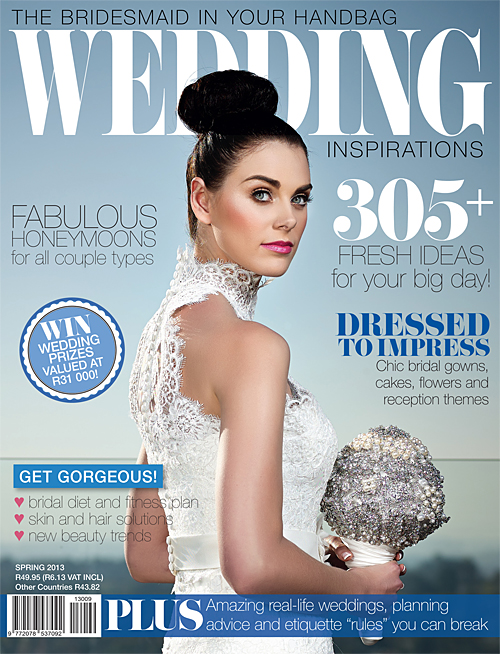 As wedding season kicks into high gear again, Wedding Inspirations magazine is on hand to provide you with a wealth of fresh ideas for your big day!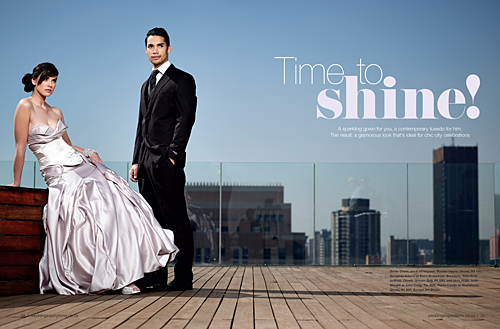 We're smitten with the September/Spring edition's glamorous mix of fashion, beauty and party themes. Planning a chic city celebration? The main fashion feature, shot on location at Randlords in Joburg, offers sensational looks for style-conscious brides and grooms. There's fabulous flower girl fashion too and three amazing decor themes. We especially love the Mexican-inspired party look: a bright, bold celebration with dazzling metallic accents, stunning food, flowers and bridal fashion. Ocean-loving couples will find the vintage-style beach theme impossible to resist (it's sophisticated, rather than shabby chic), while DIY brides are sure to snap up the contemporary ceremony styling ideas. Naturally there are beautiful bouquets and wedding cakes as well…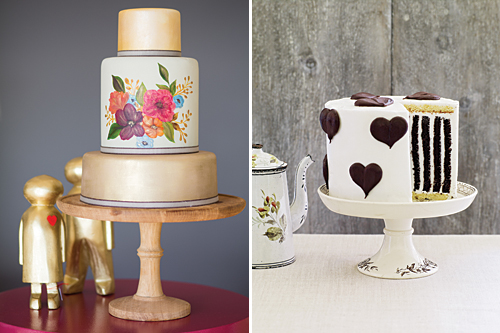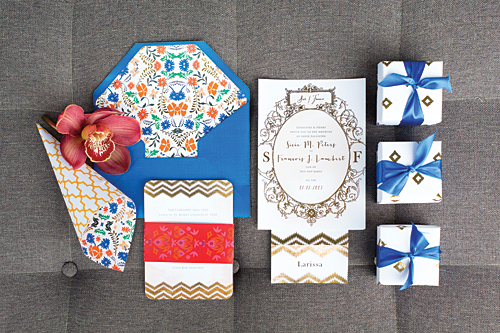 If it's practical information you require, look out for articles on achieving a luxury wedding look for less and organising a perfect wedding ceremony (it is the most important part of the day, after all). You'll also find wedding etiquette "rules" you can break, thrilling honeymoon destinations for all couple types and no-nonsense beauty advice, including a delicious eating and exercise plan.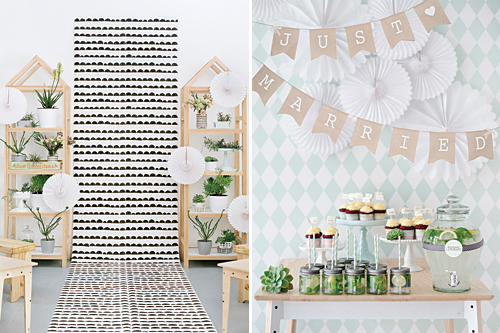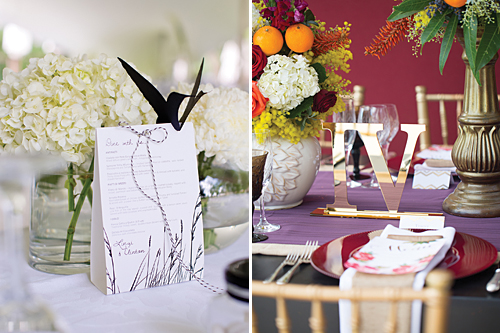 Snap up a copy of the spring issue, on sale now for R49.95, at stores such as Pick 'n Pay, CNA, Exclusive Books, PNA and Dis-Chem, as well as selected SPAR supermarkets and independent retailers. Alternatively subscribe and never miss an issue. Details are at weddinginspirations.co.za.