Wedding Inspirations Summer Edition is Out!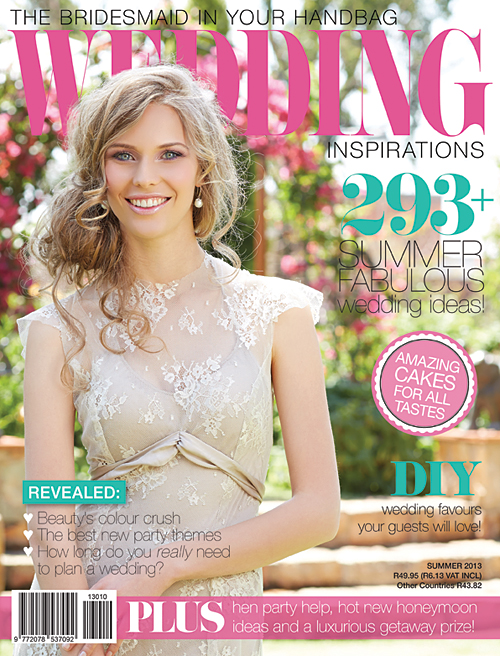 Wedding season is in full, fabulous swing and when it comes to bridal magazines, no-one captures the excitement better than Wedding Inspirations! The latest issue, on sale from today, is packed with vibrant ideas for future brides: everything from divine dresses (love the Shepstone Gardens fashion shoot!) and fresh make-up ideas (turquoise, anyone?) to hot reception looks, cakes and flowers.
Colour is a key focus of the new summer edition and beautiful hues abound, particularly in the styled wedding shoots. If "elegant" is your preferred look, the ombré pink and rose gold celebration will definitely appeal: designed for the daytime, it includes plenty of fresh, on-trend ideas to steal. Love brights? Then turn to the "happy hues" party theme for vivid colour combinations and retro-inspired styling ideas that create an instant sense of fun.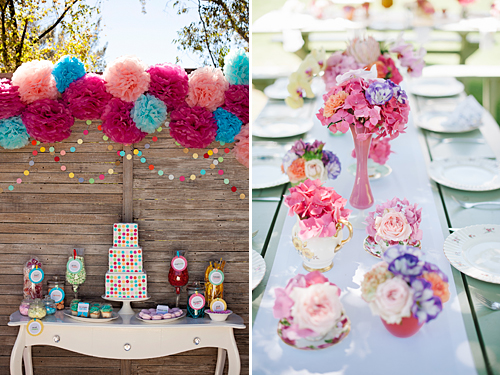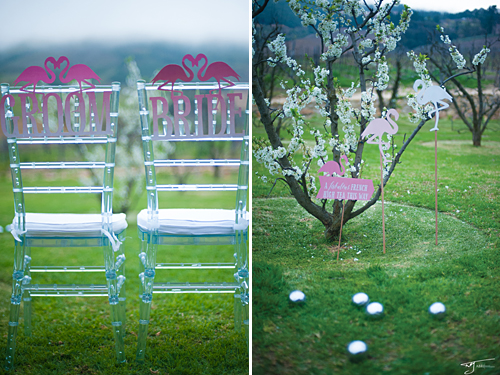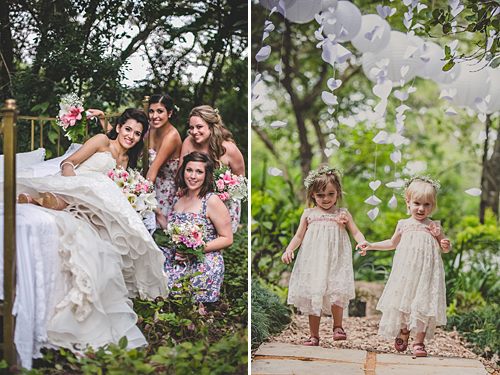 Other highlights packed into this 208-page edition include DIY wedding favours your guests will love (complete with free downloads), simple yet striking blooms on a budget and more than 60 amazing cakes for all tastes.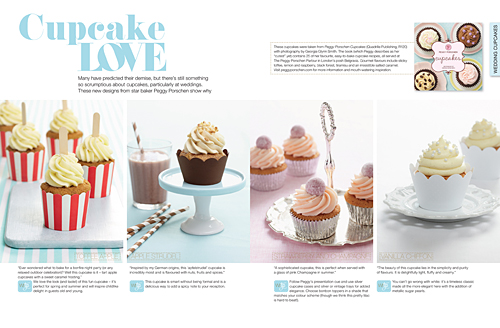 You'll also find must-read fashion advice for the entire bridal party, tips on solving delicate etiquette dilemmas and honest feedback from real-life brides on how long you really need to plan a wedding. As always, the honeymoon features make us yearn to travel. This time expect idyllic island getaways (how we'd love to be lazing on the beach right now!) and unique, festival-inspired trips.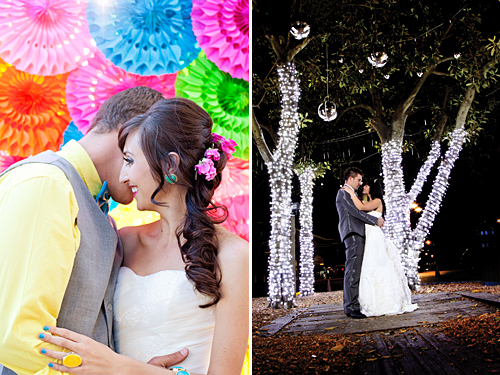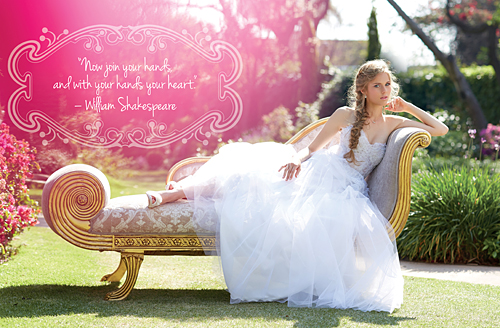 Grab a copy, priced at R49.95, from stores such as CNA, Pick n Pay, Exclusive Books, SPAR and Dis-Chem nationwide. Alternatively subscribe and never miss an issue. Details are at weddinginspirations.co.za.