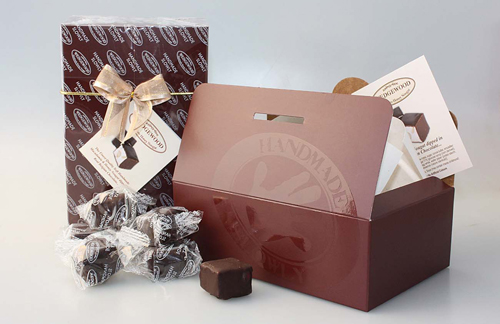 Contact Details:
Have you chosen your wedding favours yet? Why not treat your guests to yummy nougat from Wedgewood Handmade Confectionery? Their nougat is not too sweet, which compliments the delicious flavours of premium roasted nuts and South African honey.
This family business started out at the farmer's market in Pietermaritzburg and grew to by word of mouth. Pretty soon production spilled out from the family kitchen into the double garage!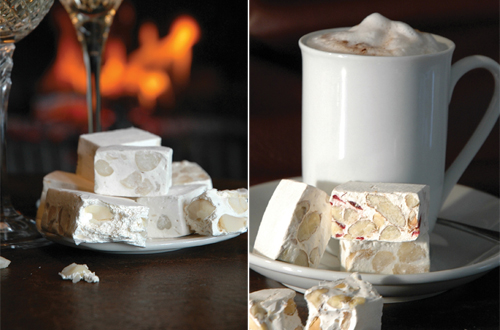 All their products are handmade using only the finest ingredients, no preservatives and no artificial colours. Just good honest food made the old fashioned way. They crack their own fresh eggs in a specially designed room, hand-select only a specific variety of local honey direct from the beekeeper and only use the highest quality nuts that are then roasted to perfection before adding them to the nougat.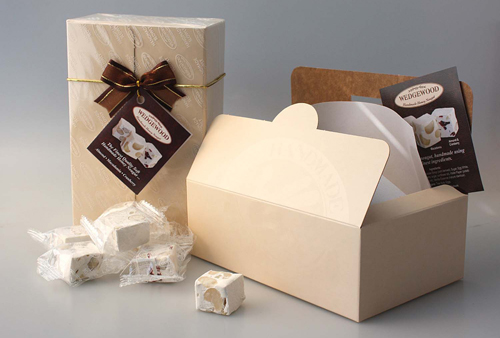 Sounds delicious, hey? Visit Wedgewood Handmade Confectionery to find out more about their products. They are based in the Western Cape, Gauteng and Kwazulu Natal.