The JEFFINER of Creative Weddings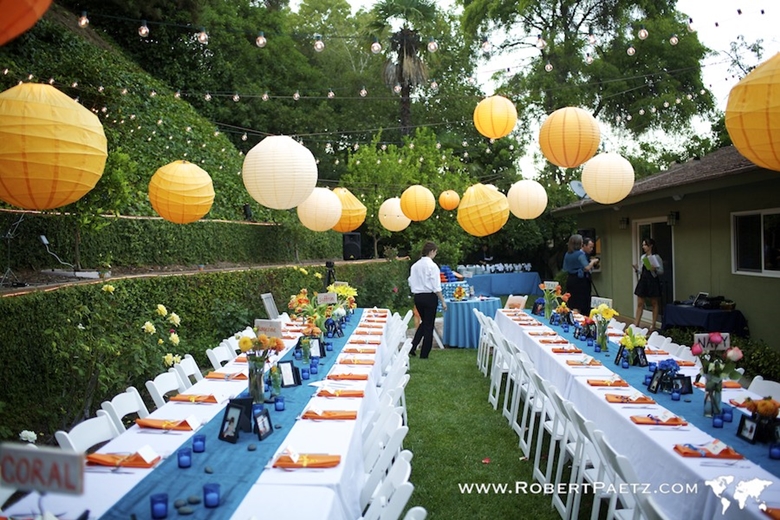 When it comes to being creative, it takes a certain something to rise above the rest. But we just love what Jen and Jeff did to make their wedding day extra memorable. The invitation alone was a masterpiece, fashioned as a board game that managed to include all of the details in a bright, fun and interactive creation. It starts with a fairytale story (and a lot of tongue-in-cheek humour), mentioning both parents and announcing the wedding. As guests wind their way along the board game, they pick up all the details regarding venues, gift registry details, RSVP contacts, and so on.
One of the most fun features of the wedding was the couple's 'first dance'. After trying one or two instructors, they realised that it would take someone quite special to accomplish what they were trying to achieve with this dance. However, with the help of someone they call Tarryn (from 5678 Entertainment), they put on a never-to-be-forgotten performance.
The groom and groomsmen wore tailored stone-coloured suits, complete with colourful plastic sunglasses and sneakers and braces to match. The bridesmaids looked elegant and lovely, with just a splash of different colours on their high belts. Jennifer wore a stunning dress, but introduced her colourful personality by donning red polka-dot gumboots and holding a 'bouquet' of colourful balloons. The groomsmen were pictured holding Rubik's Cubes while the bridesmaids each made an appearance with Hula Hoops. The wedding cake had a "Pond" theme, complete with lily pads, frogs and bugs.
While Jen and Jeff's wedding may not appeal to every engaged couple, it certainly provides plenty of inspiration and shows that being uniquely you will create the most special and memorable day, regardless of the expectations of others.
See more of their beautiful day at thejeffiner.blogspot.com and www.idophotography.co.za.

Photo Credit: she777.com