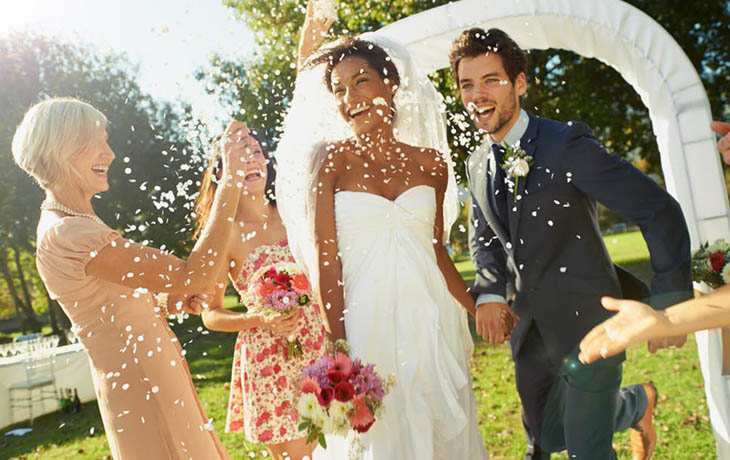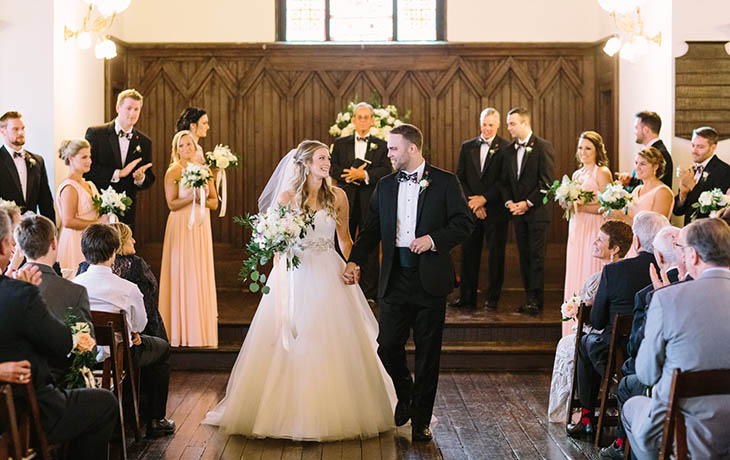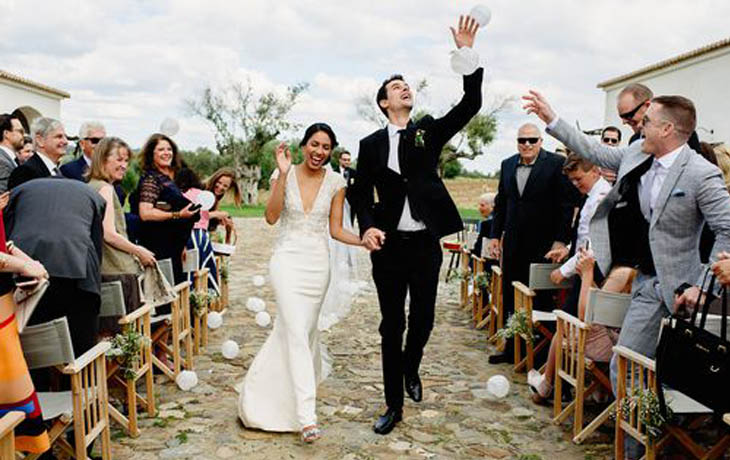 Require Info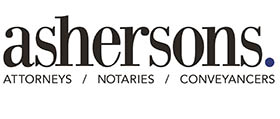 Ashersons Attorneys is celebrating 100 years of practicing law in 2020. Originally established by Raphael Asherson in 1920, the law firm has become well established and well known as a general practice offering its clients integrity and loyalty.

Our legal team are both professional and highly qualified and we offer legal services, including family law, wills, and estates,

What you can expect from our legal team is specialised guidance and advice you require in order to assess and decide on all the potential legal consequences relating to your future as a married couple.

The important decision on how you wish the proprietary consequences of your marriage to operate needs to be carefully addressed and discussed before the exchanging of "I do" is performed.

Our team will take the stress out of making those all important decisions regarding your marital regime and your antenuptial contract.

Contact us today to assist you with the selection / choice of the most suitable marital regime for you and your partner and taking away the stress involved in drafting and the submission of your antenuptial contract.
Ashersons Attorneys Reviews
Share your review for Ashersons Attorneys.
Submit Review
Complete all fields below to submit a review.
Kate Bosman
★ ★ ★ ★ ★
Tahlia at Ashersons was very helpful and helped my husband and I through the entire confusing process!