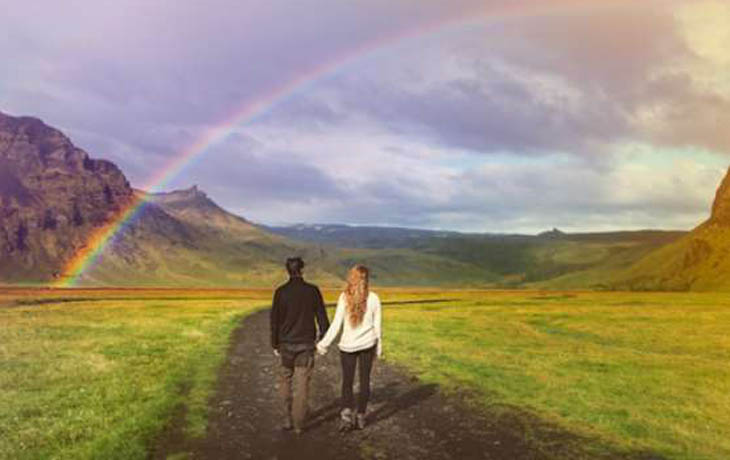 Require Info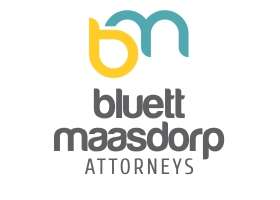 Congratulations on your upcoming marriage!
Before you and your loved one say "I do", it is essential that you both educate yourself on the different marital regimes that exist in South African law, the importance of concluding an Antenuptial Contract before the wedding day and the legal implications of having a destination wedding abroad.
To find about more, please contact Bluett Maasdorp Attorneys (BMA), which is located in heart of Cape Town's CBD. 
BMA is a full service law firm, able to provide a solution for all of your legal needs with a special emphasis on family law, commercial agreements, wills, trusts, estates and conveyancing.
Bluett Maasdorp Attorneys Reviews
Be the first to submit a review for Bluett Maasdorp Attorneys.
Submit Review
Complete all fields below to submit a review.