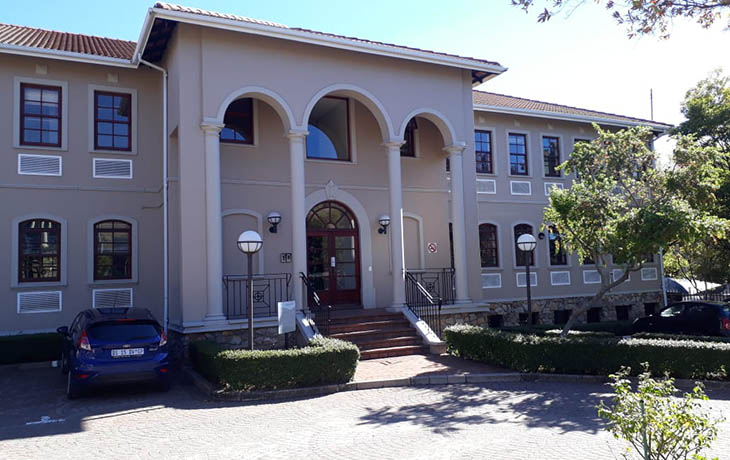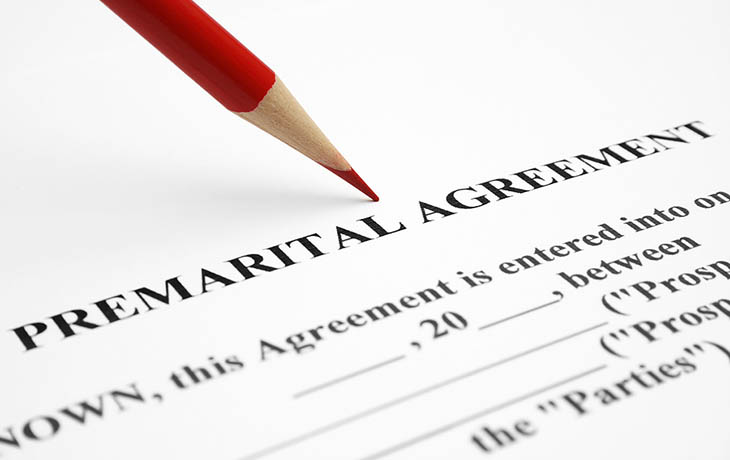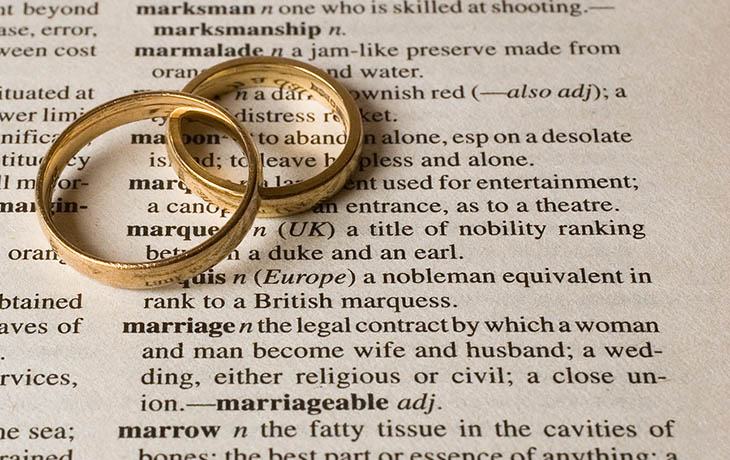 Require Info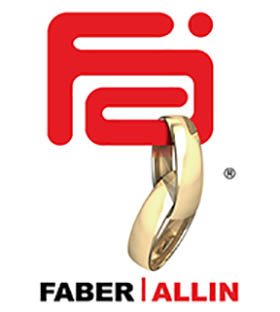 From our team at Faber & Allin Inc. Attorneys, congratulations on your engagement! Let us assist you in wrapping up the formalities before you tie the knot!

Before you continue, it is important for you, the bridal couple, to note the following:
The Matrimonial Property Act 88 of 1994 apply to the proprietary aspects of marriages concluded after 1 November 1984. The matrimonial property system you elect under the Act has a direct consequence on your financial future and the position of your assets.
It is important to also note that should you not enter into any form of antenuptial contract before your wedding day, your marriage will be 'in community of property" automatically.
The 3 primary marital regimes are:
In community of property;
Out of community of property excluding the accrual system; and
Out of community of property with an accrual system.
Unfortunately, there isn't a "one size fits all" regime that is suited to everyone. Every couple will need to discuss their needs with us and current circumstances to decide on the best regime for them. The marital regime chosen must be carefully considered as it's this regime that will govern the marriage. It is important to understand and make an informed decision on the choice of regime because once it has been finalised, it's this marital regime that becomes relevant in the following scenarios:
Divorce
Donations between spouses
Estate planning
Household requirements
Income tax Matters
Insolvency
Legal claims against spouses
Our Package
Faber & Allin Inc. Attorneys offers an all-inclusive pre-marital contract service at a cost of R3500.

The package includes the following:
An initial joint consultation with both parties to explain and discuss the different marital regimes available under South African law, thereby enabling you to make an informed decision;
Drawing of all formal documents required such as:- Power of Attorney, Indemnity, the antenuptial contract and associated correspondences
Discussion of the contract drawn and attending to signature thereof
Lodgement and registration at the Deeds Office
Provision of the requisite Notary letter as required by the marriage officer
Provision of the duly registered contract after registration at the Deeds Office
Please note the following:
No hidden costs and no additional charges: an effective and efficient bespoke service.
Our offices are conveniently located in Sandton and we offer preliminary digital based consultations for your ease of reference.
For more information, please contact us or visit our website. Our team looks forward to facilitating the legal formalities, so you can ensure your wedding day is all about you, your partner and your special day.
Faber & Allin Reviews
Be the first to submit a review for Faber & Allin.
Submit Review
Complete all fields below to submit a review.
Contact Faber & Allin