About Faber & Allin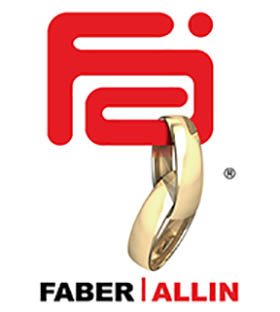 Faber & Allin Incorporated is a full service law firm, with an interest and focus on matrimonial law including ante nuptial contracts.
Our team of dynamic attorneys driven by their passion for the law and their desire to succeed, is here to be of service to you.
Our pre-marriage service includes an initial consultation to advise and traverse the various marital regime choices available to you, drawing of all necessary documentation, consultation on signature of documentation, lodgement and registration of your Ante nuptial contract at the Deeds office as well as the requisite Notary letters for your marriage officer.
Please contact our offices prior to your wedding date as your intended union is governed by statutory legal requirements which have to be finalised to prior to your big day.
Clients require results. Taking pride in what we do, coupled with exceptional service levels at competitive rates, is what defines our results.
Where to find Faber & Allin
Faber & Allin Client Reviews
There are currently no reviews for Faber & Allin.
Have a comment regarding Faber & Allin? Submit a review using the form above.
---
SUBMIT REVIEW