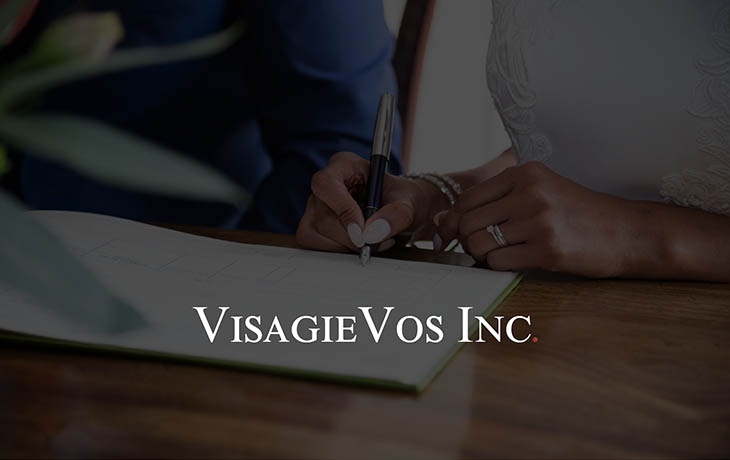 Require Info
Congratulations on the big engagement and the fast-approaching wedding!
The most important thing about your big day will be the promise that you make to the one you love in front of all the witnesses present. Although this will be the most beautiful day of your life, the legal implication of this big step should be crystal clear to both you and your betrothed.
You'll agree that sitting down with an attorney is perhaps not the most exhilirating part of planning a wedding, however to guarantee a financially secure future it's absolutely crucial to understand the legal position surrounding this big step in your life. We strive to take the stress and hassle out of this experience, to make it as painless as possible.
Should you marry without signing an antenuptial contract, your marriage is automatically classified as In Community of Property. However in order to shield your assets against any creditors who might be on your spouse's trail, it's of vital importance that you enter into an antenuptial contract before tying the knot.
Using ignorance of the law as your excuse, is unacceptable, and having your application changed in High Court after you've entered into a marriage, can be extremely costly while exposing you to further unnecessary risks.
We at VisagieVos Attorneys will explain the different matrimonial systems to you, assist you, after assessment, in choosing the right system as per your financial position, and draft an appropriate contract in a language that's most convenient for you.
As your legal status will change shortly, we also provide you with a new will and any related legal advice you should require,all inclusive of the contract fee.
VisagieVos Attorneys Reviews
Be the first to submit a review for VisagieVos Attorneys.
Submit Review
Complete all fields below to submit a review.