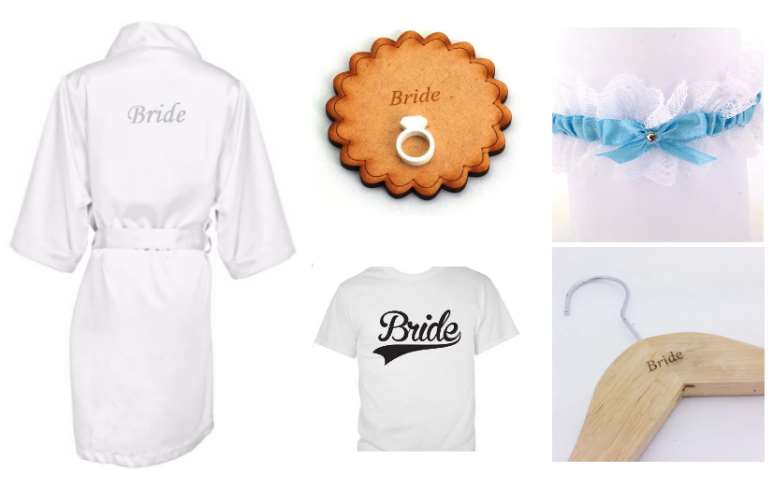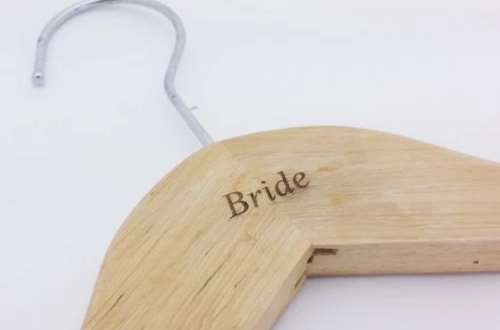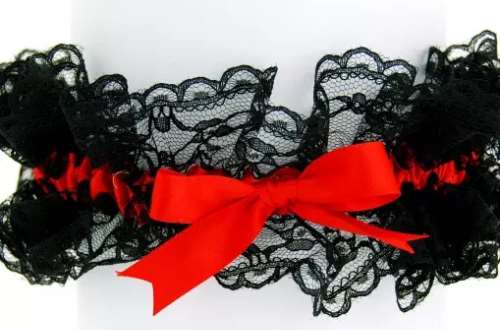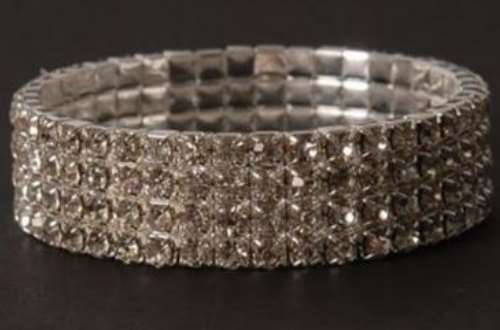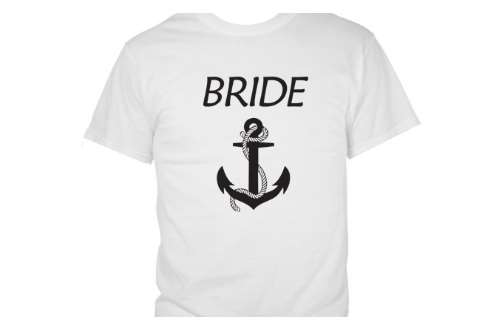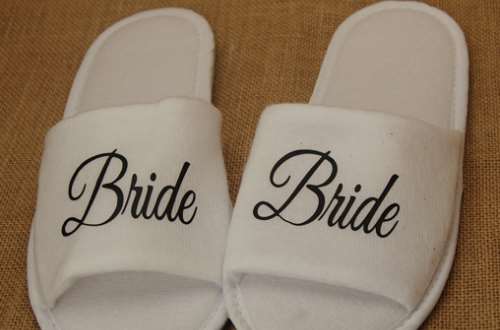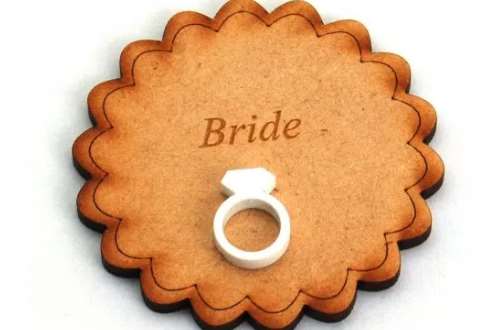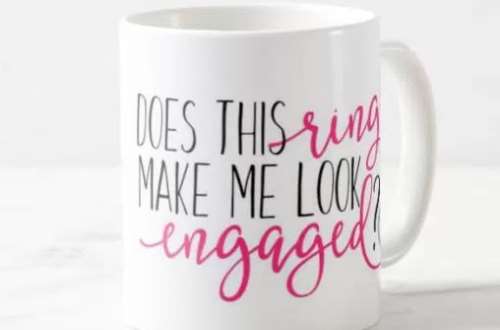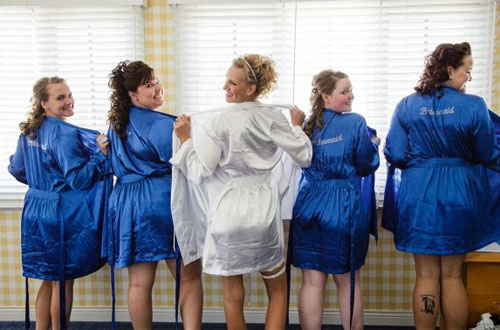 Require Info
Bridal Accessories for You provide bridal accessories for your big day. The product range includes, but is not limited to, wedding slippers, snack packs, satin gowns, t-shirts and so much more!.
With our range of bridal accessories, you can be sure that you are on the right way to adding a special touch to your special day.
Here are a few items you can purchase from us:
Bridal Hangers
Wedding Slippers
Gorgeous Satin Gowns with prints
Wedding T-Shirts
Garters
And so much more
All orders are delivered door to door and our service is simply top notch.
We look forward to hearing from you soon.
Bridal Accessories for You Reviews
Be the first to submit a review for Bridal Accessories for You.
Submit Review
Complete all fields below to submit a review.
Contact Bridal Accessories for You