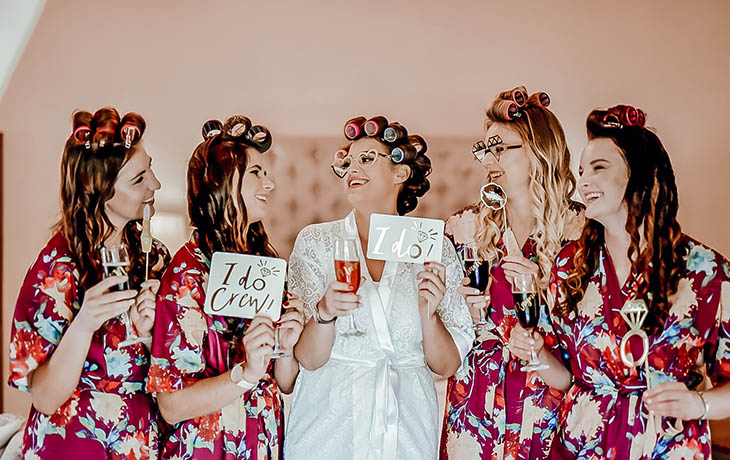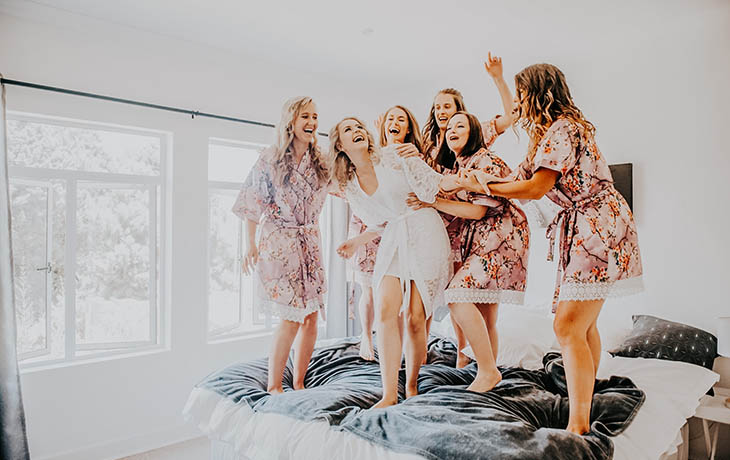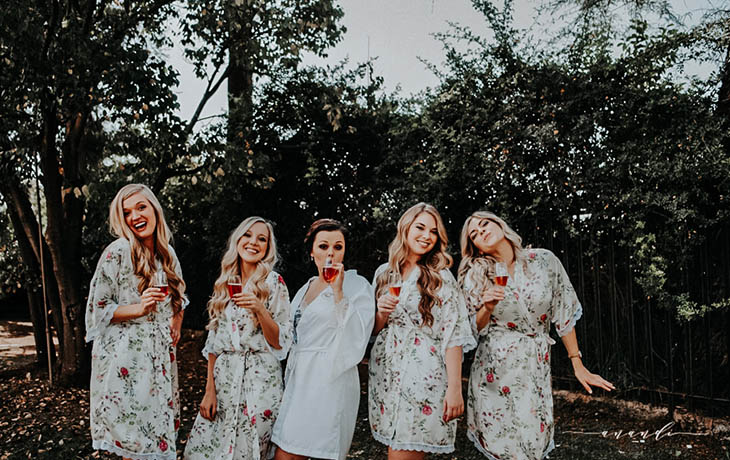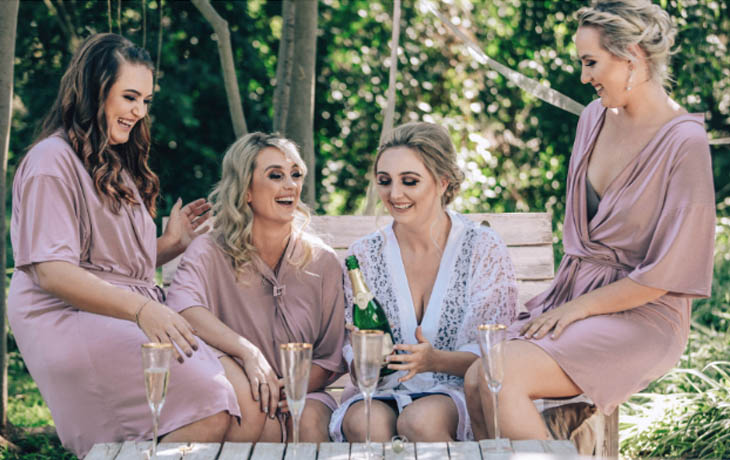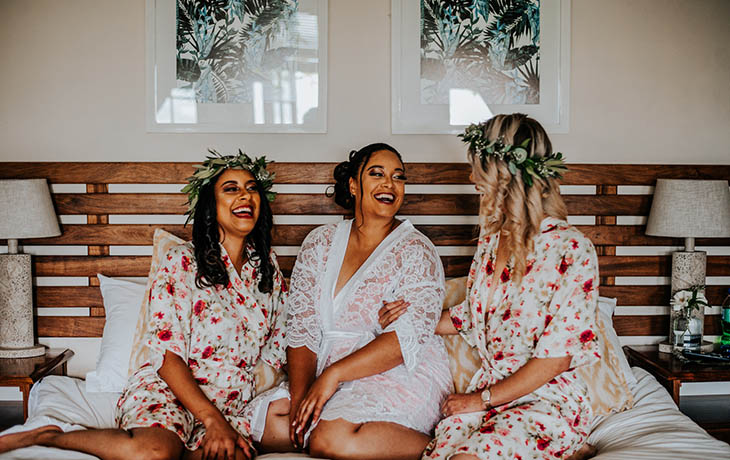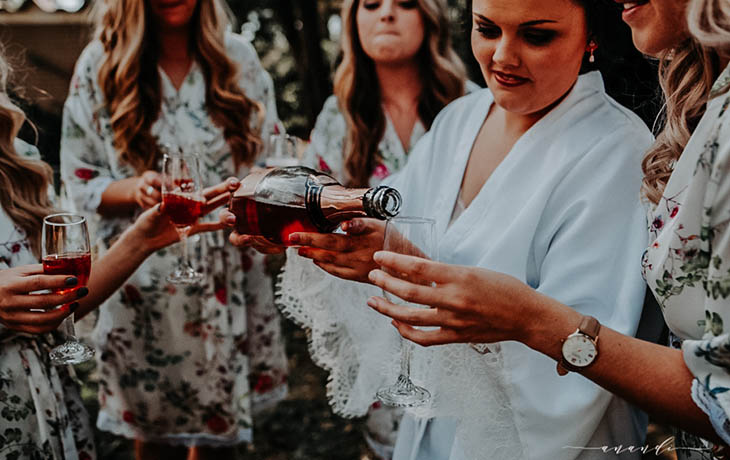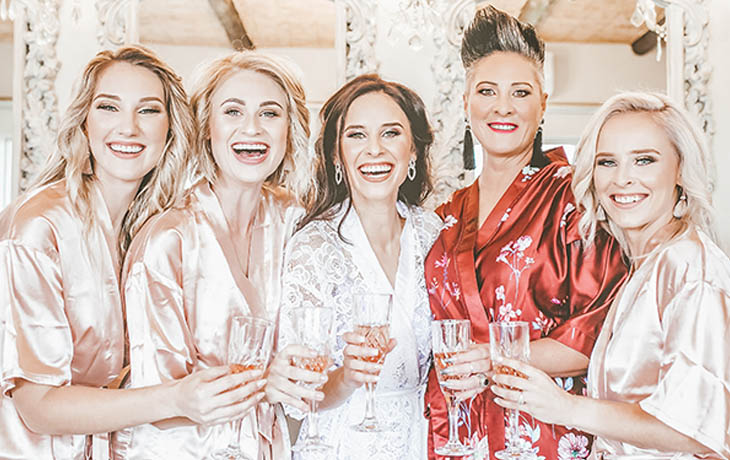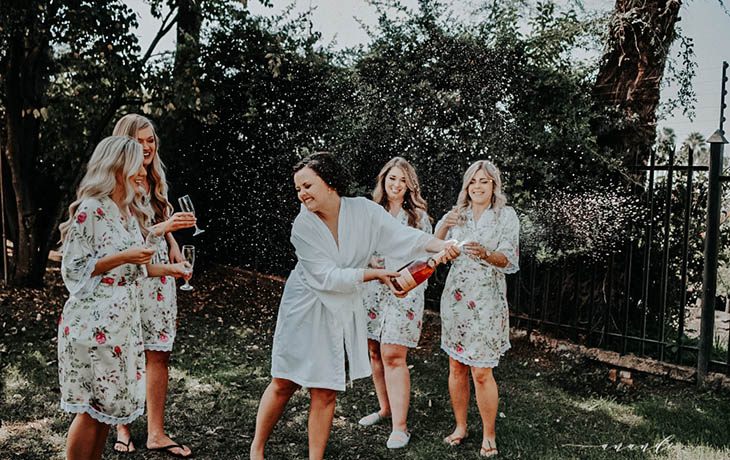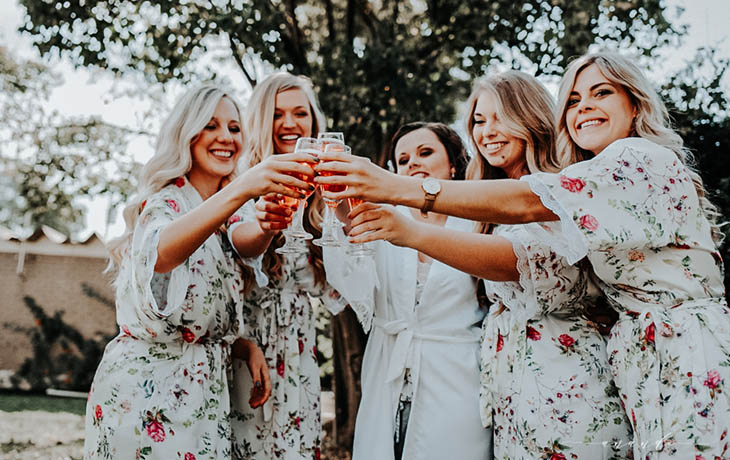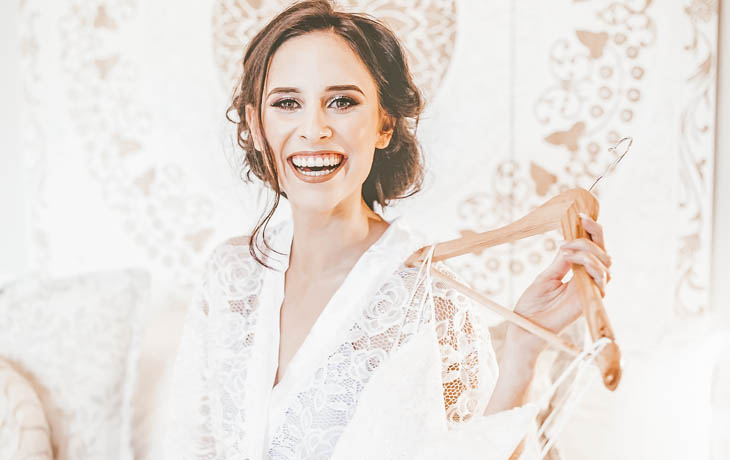 Require Info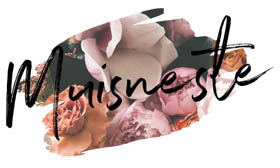 Bridal and bridesmaid robe have become quite the trend! This all began when brides started requesting their wedding photographers to capture the entire day from the start to end including the part where the bride and her bridesmaids get ready with the cups of coffee, champagne toasts and crying together. The "before the wedding" activities need to be remembered, after all. It was from this trend that MUISNESTE was founded with the intention of providing brides with superior quality robes at affordable pricing.

Our team want your special day to include bridal accessories you love and adore! Our heart and drive is to ensure every bride be able to share in the joys of their bridal party and to celebrate the intimate moments before saying the "I dos".

Visit our online shop which specialises in handmade personalised wedding gifts and clothing. In addition to bridal gowns / robes, our online store features a variety of items including bridesmaid boxes and bridal party dresses.
Muisneste Reviews
Be the first to submit a review for Muisneste.
Submit Review
Complete all fields below to submit a review.