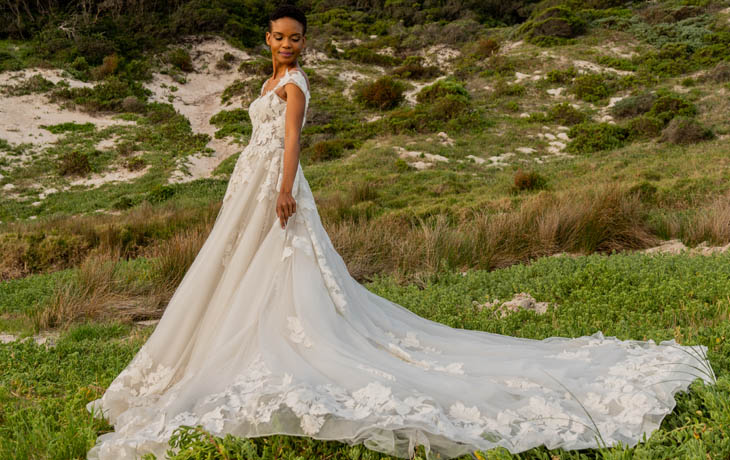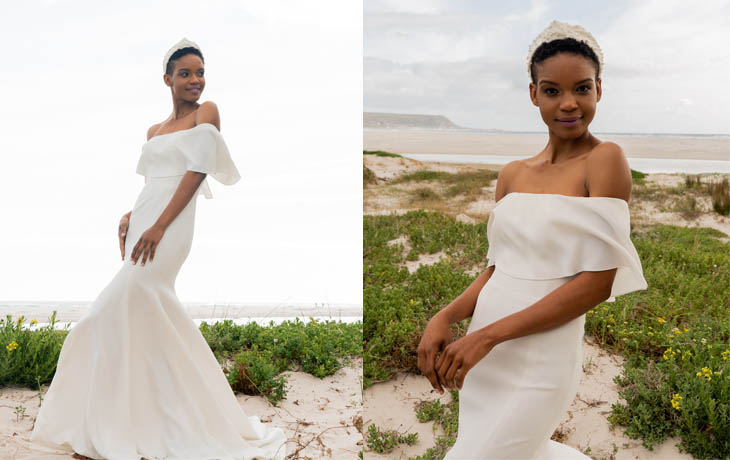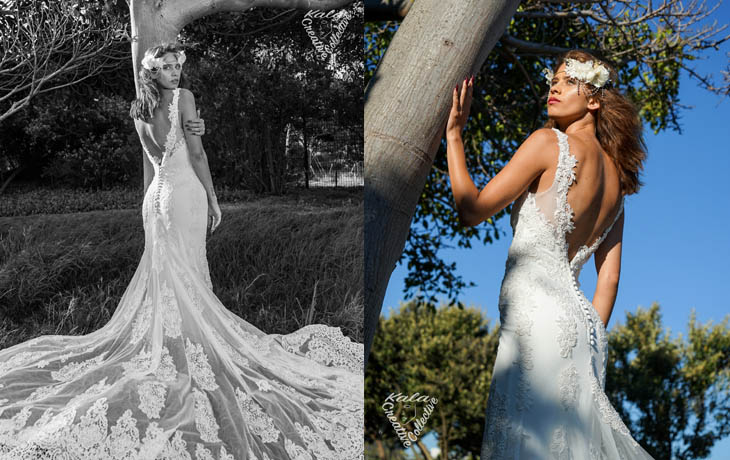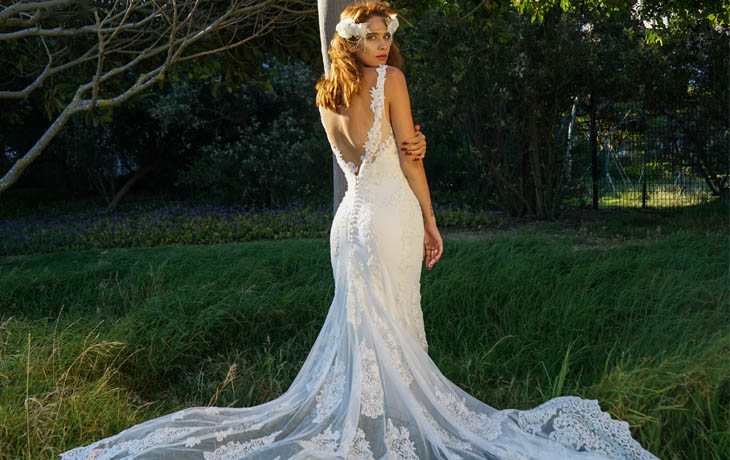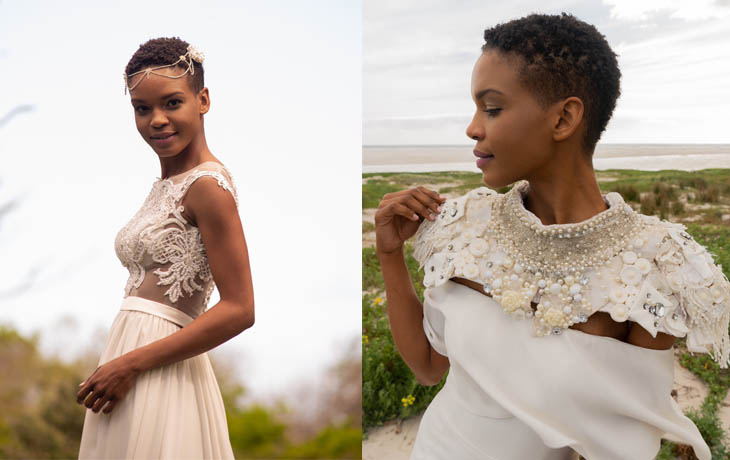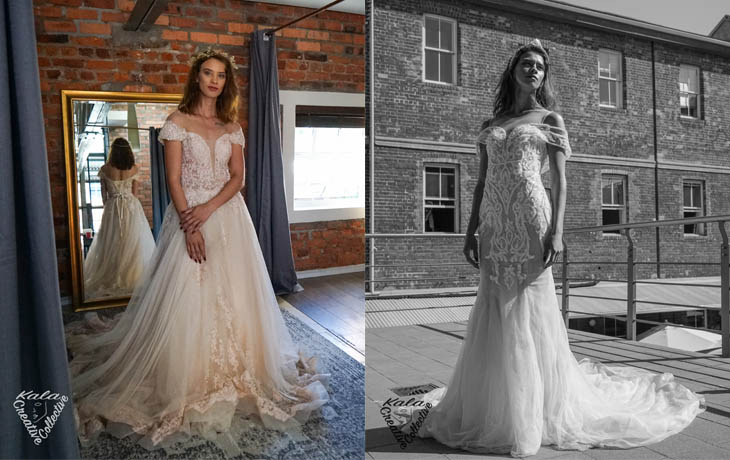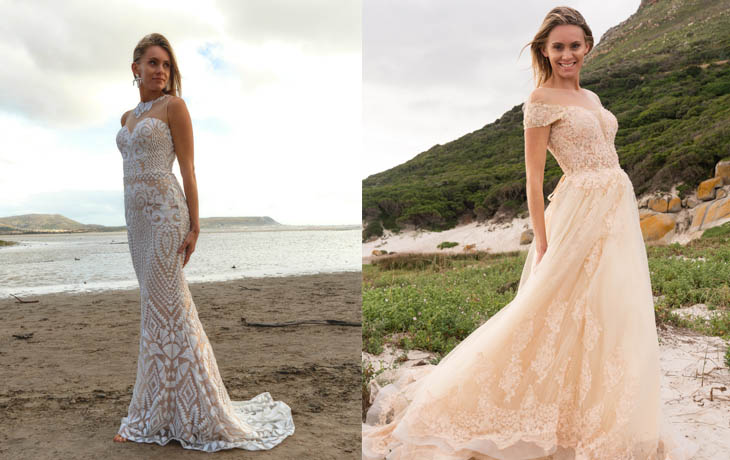 Require Info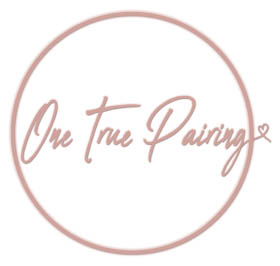 We are a contemporary dress hire service for all modern brides. Our collection consists of carefully curated designs sourced locally and globally. Searching for your dress should be the highlight of your wedding planning, and we aim to help with this. Our dresses are beautiful bespoke gowns that fit sizes 26-34 mostly. We found that there was a shortage of dress designs for petite size girls and wanted to help cater for this.
We do also have some gowns to fit larger sizes, these are best asked for by request. All our garments have hand-sewn elements and unique designs. Our imported garments also have fabrics that are not available on the local market - a definite way to wow!
We believe there was a real need for dress rental prices to be accessible to all brides. We, therefore, offer accessories to hire from R200 to R2000 and Dresses from R1,500 to R6,000. This does not mean we skimp on the quality though! Our dresses are of the highest standard and flair. You only need to come to our studio to see that for yourself! (We are situated in central Cape Town for ease of access).
We offer in-studio appointments for brides to try on their choice of dresses with their bride squad as support. We will be with you every step of the way from helping make choices to offering advice and support. We want you to be filled with excitement - not only from the beautiful dresses we have on offer, but also simply because it's your day!
(Please see our website for appointment hours. Use the Promo Code 'CELEBRATION' when booking online and you will receive 25% off)
One True Pairing Reviews
Be the first to submit a review for One True Pairing.
Submit Review
Complete all fields below to submit a review.