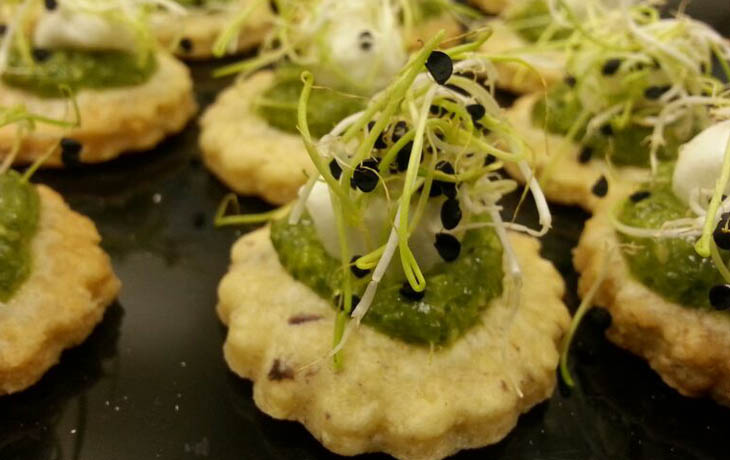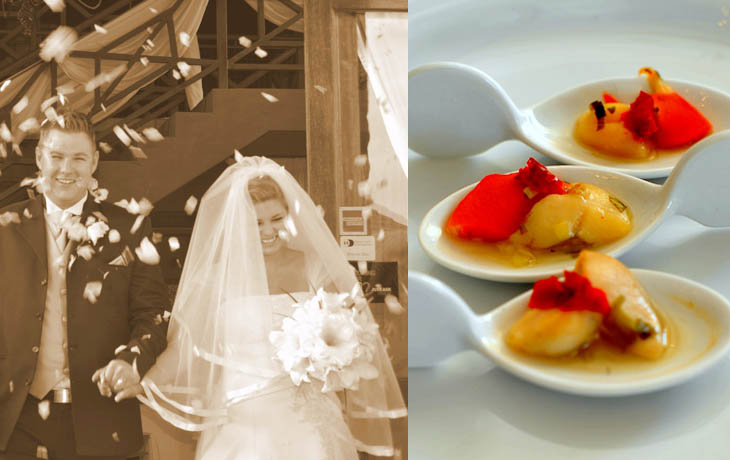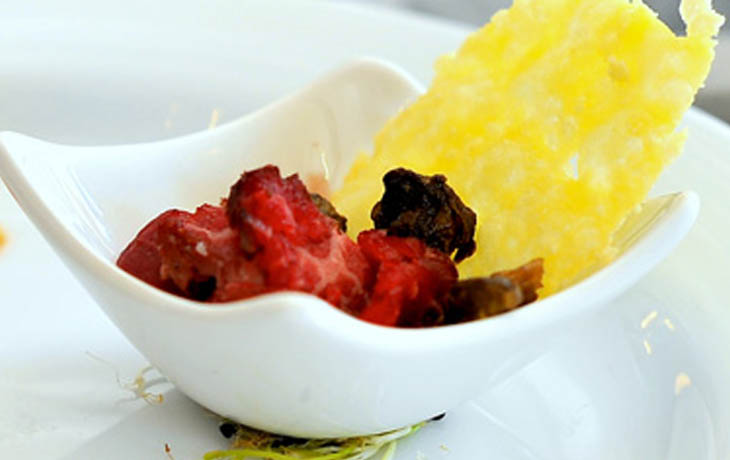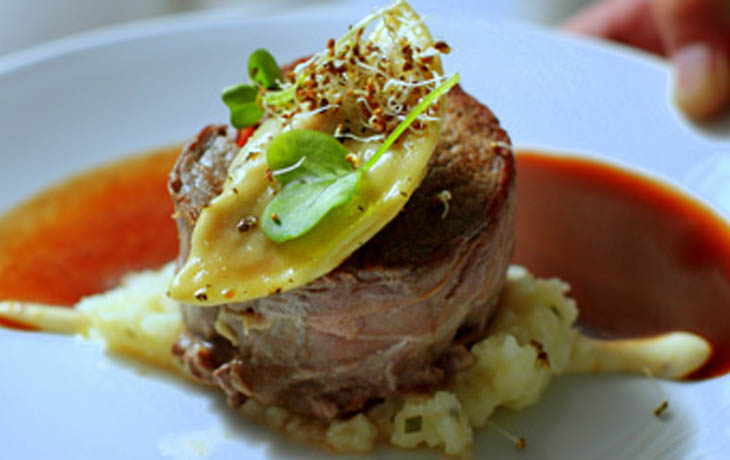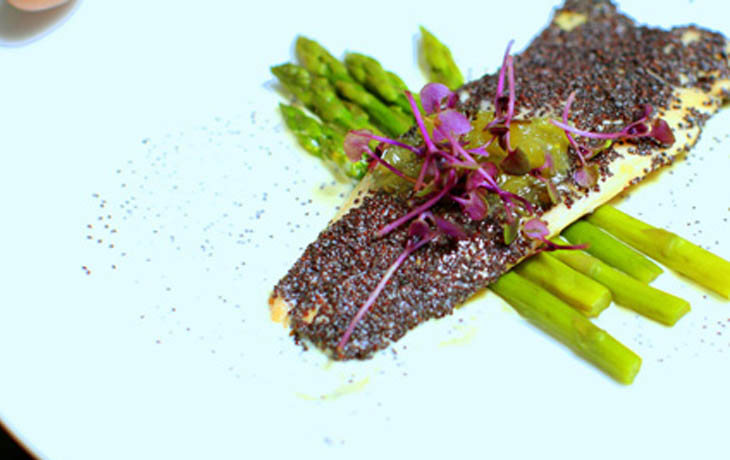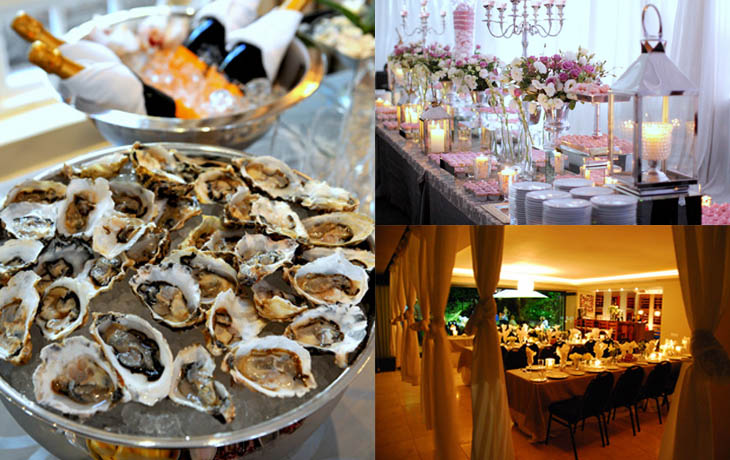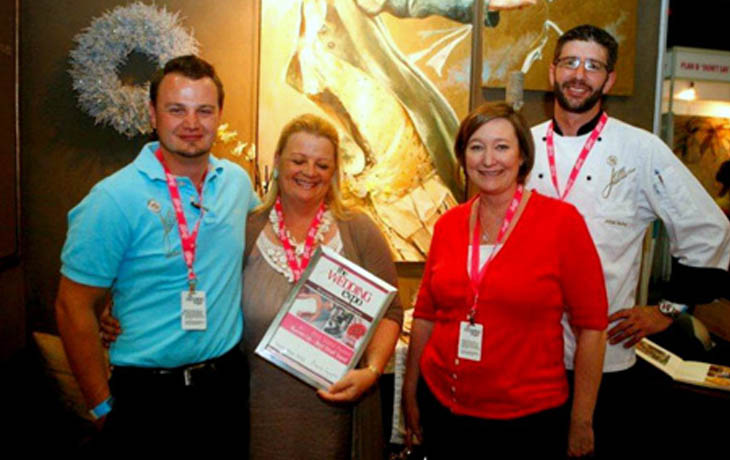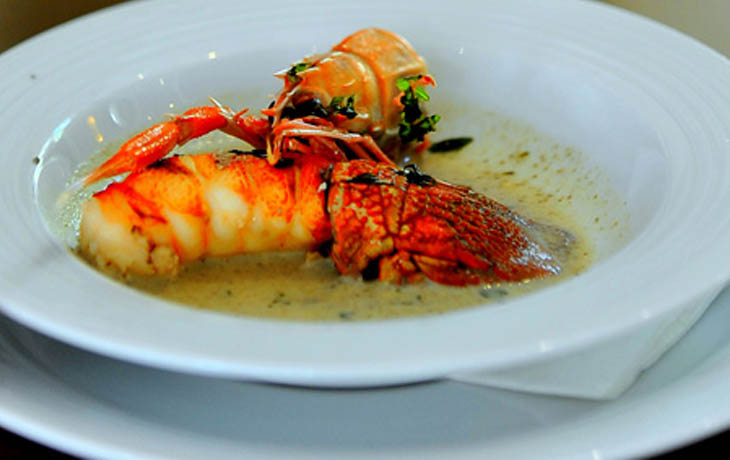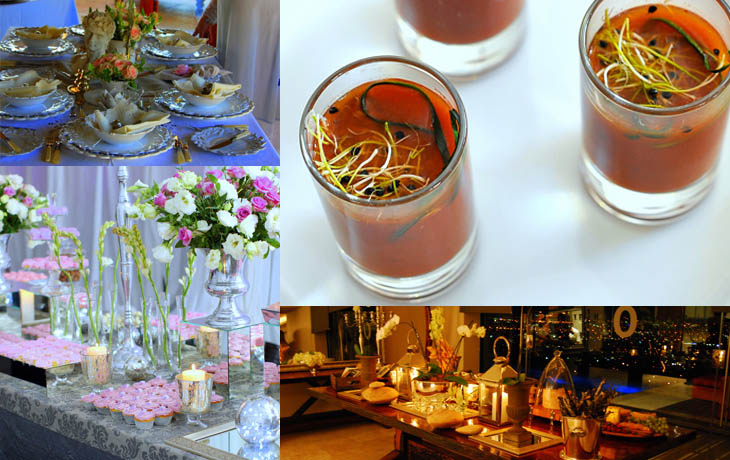 Require Info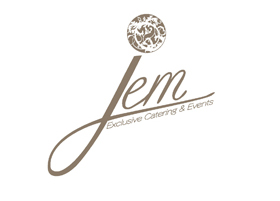 JEM is an highly recognised catering company, dedicated to pleasing the palate of even the most discerning diner. JEM is the product of a passionate dream of the members who each bring their experience, professional training mixed with their own individual style to the table. We thrive on a challenge and insist on perfection.
We realise our product needs to impress. We've combined classical cookery with a contemporary and clean style to create indulgent culinary works of art. We believe less is more. We only use quality products in both food and décor. Our headchef, Johan Harley, has a healthy respect for the groundwork of the world's well known chefs and always challenge his team to give a outstanding performance. We strive to give our client more than expected and love to wow our clients and their guests.
With our team of well trained professionals behind us, we are able to be involved in both big events and also the more intimate functions. Although we specialise in fine dining, we create the most wonderful informal feasts as well. We love the interaction with our clients and being involved in creating their dream event. It is a bonus to our hard work to be part of the client's celebrations and immensely satisfying to being able to give our clients a perfect product.
 
Jem Catering Reviews
Be the first to submit a review for Jem Catering.
Submit Review
Complete all fields below to submit a review.