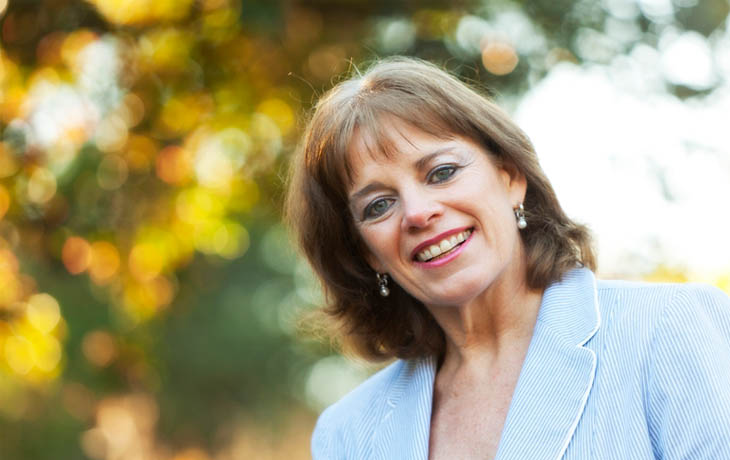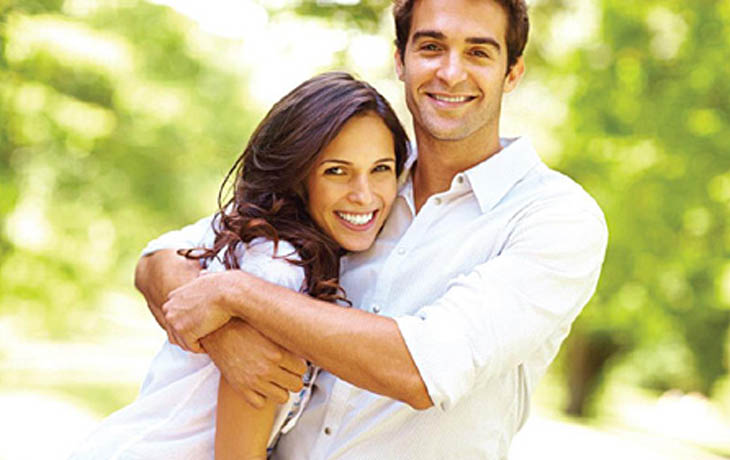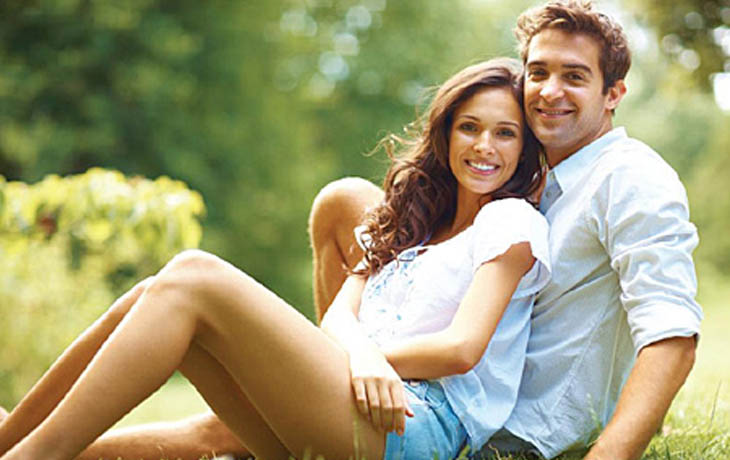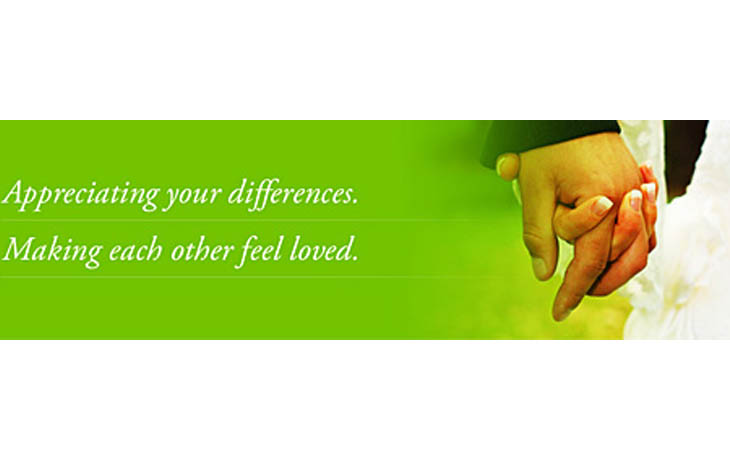 Require Info
Getting married is one of the biggest life decisions... Yet it often happens without much thought or preparation. Pre-Marriage coaching is designed for couples of any age who are considering marriage and wish to build a strong and lasting relationship.
Making It Work
We each have our own temperaments, values, needs, expectations, communication styles, likes and dislikes so living intimately together can be an intensely complex task. This programme focuses on building the foundations for a fulfilling and happy marriage.
A Realistic Approach
I work with individual couples so that they are prepared for their marriage. My aim is to equip them with the building blocks for a healthy relationship, where both partners have their needs met, so that they feel accepted and loved. Although the programme is based on Christian principles, no preconceived ideas about how a marriage should work are forced unto a couple. Some truths of life, researched processes and principles will be used as the basis of the program. The outcome is to enable both partners to create workable solutions that are unique to their relationship.
The Program
Many aspects of married life will be worked through in a confidential and sensitive way. The 10 hour programme will be conducted over a period of five weeks during or after normal working hours and will be adapted to meet both partner's needs.
We will explore the following aspects:
Appreciate your differences
Feeling loved
Needs and expectations
Communication
Roles and responsibilities
Finances
A good sexual relationship
Your spiritual preferences
About me
I am a practitioner Life, Career and Pre Marriage Coach focusing on finding workable ways to get what you desire. I have always been passionate about helping others to find workable solutions towards a better life, marriage, career etc. and encouraging people to take responsibility for their own lives. This is probably why I did counselling for more than 7 years. While enjoying my earlier career as an Air Traffic Controller, I never thought that I would one day be a practitioner Coach. Looking back over my life, I recognize how my passion for personal development and growth, and years of subsequent studies all lead to and added up to my qualification in Coaching.
While summarising my education I realised I haven't stopped studying since 2000 and every bit of knowledge produced a component of necessity in who I am as a coach. Being actively involved in counselling, leadership training and coaching since 2002, I have benefited significantly from the experience, gaining valuable knowledge, skills and experience along the way.
Gerda de villiers Reviews
Be the first to submit a review for Gerda de villiers.
Submit Review
Complete all fields below to submit a review.