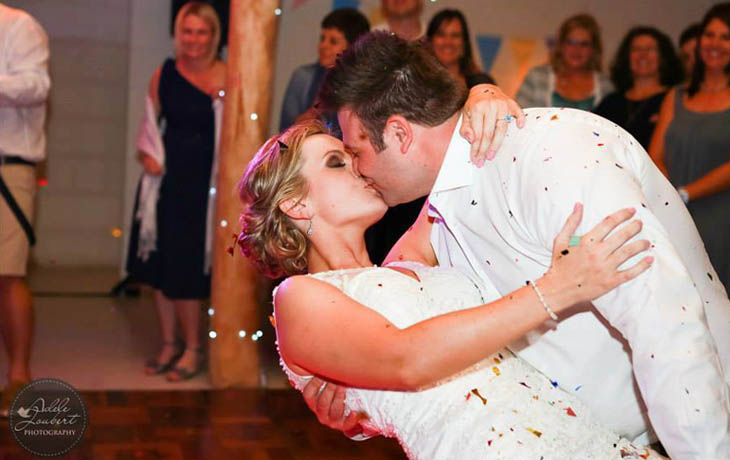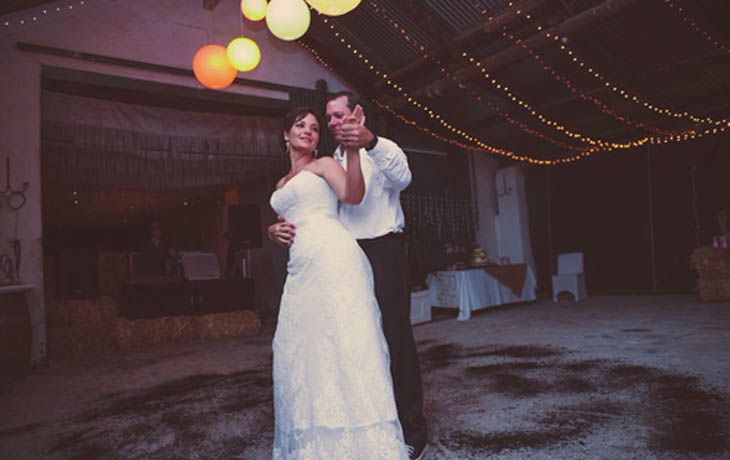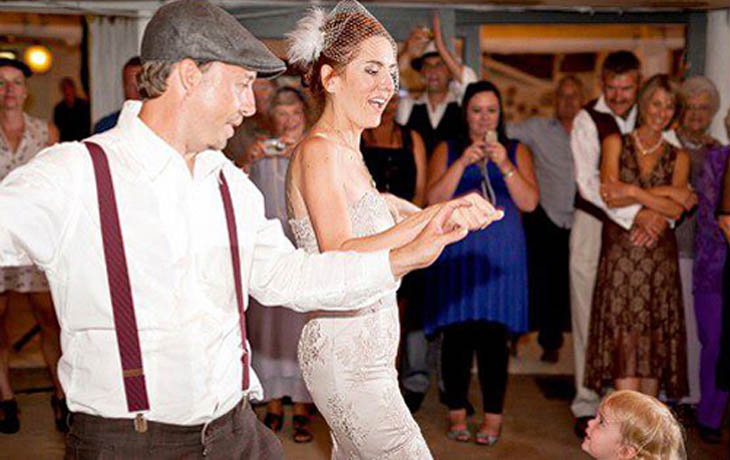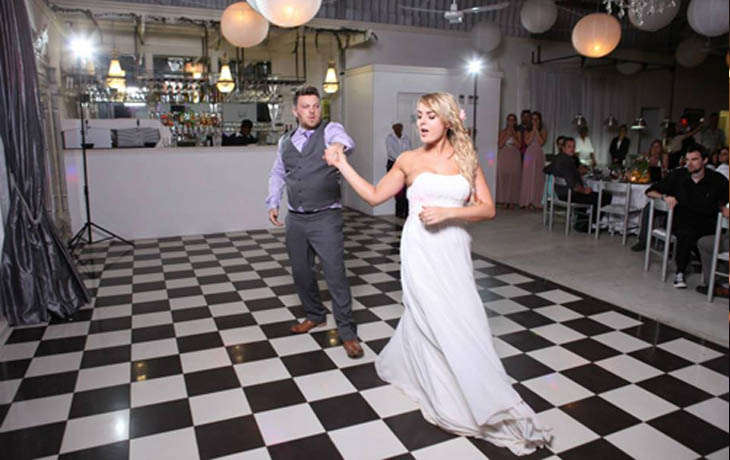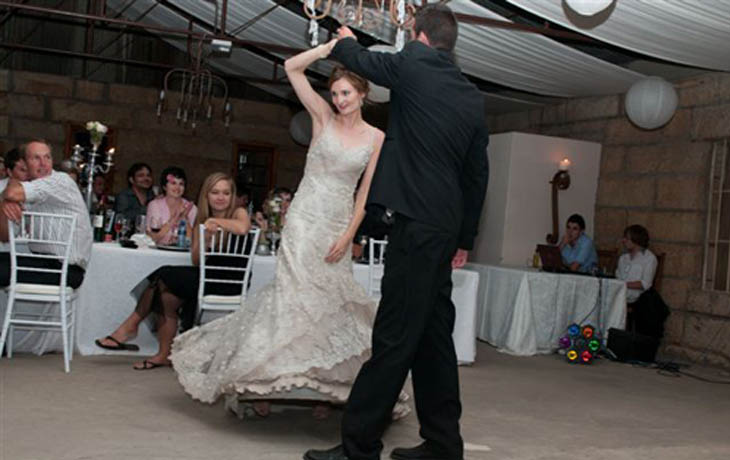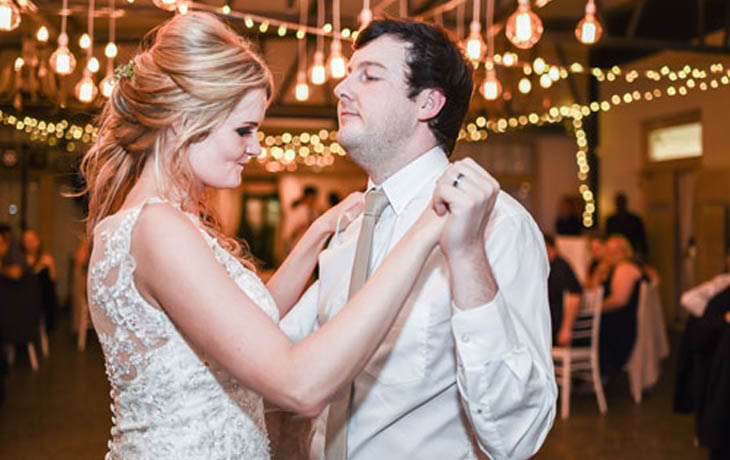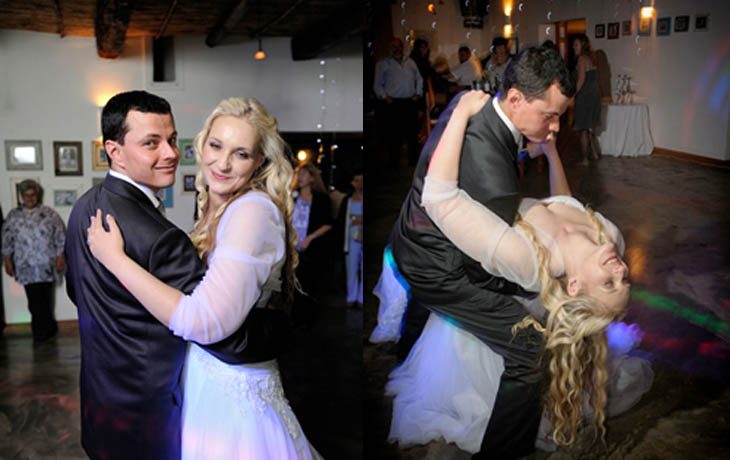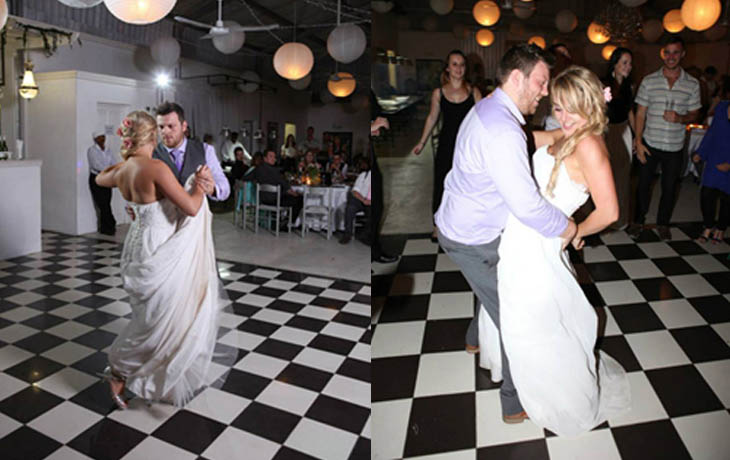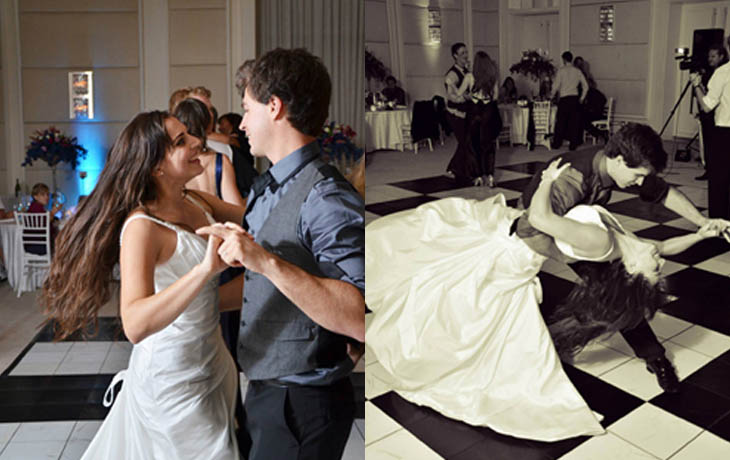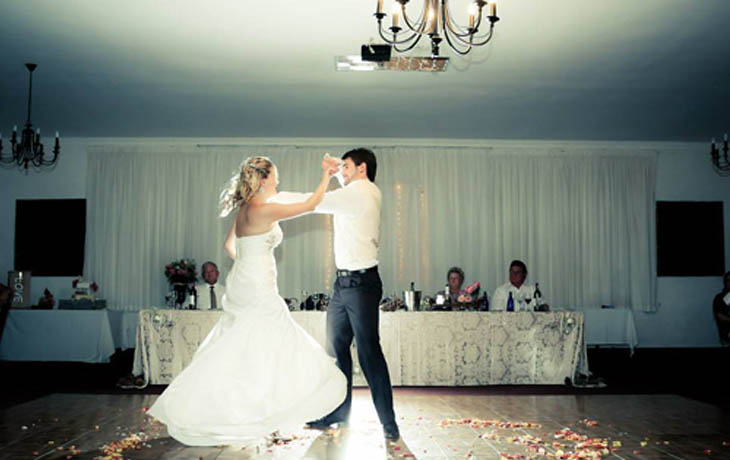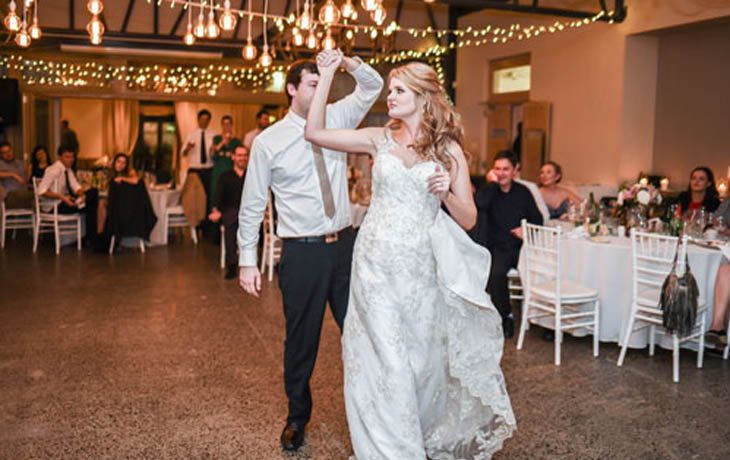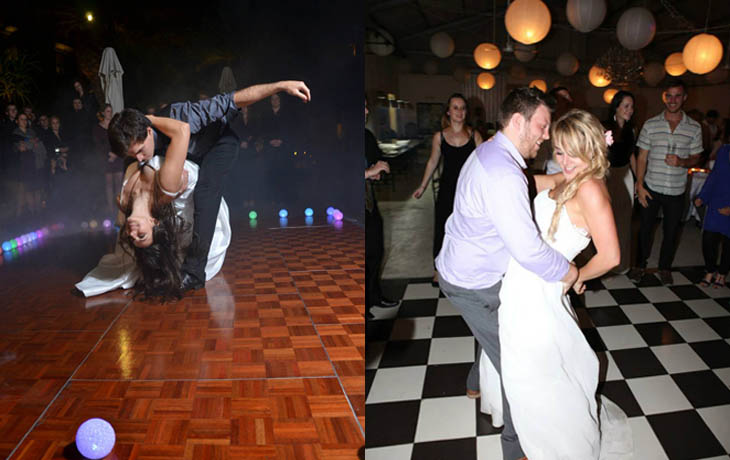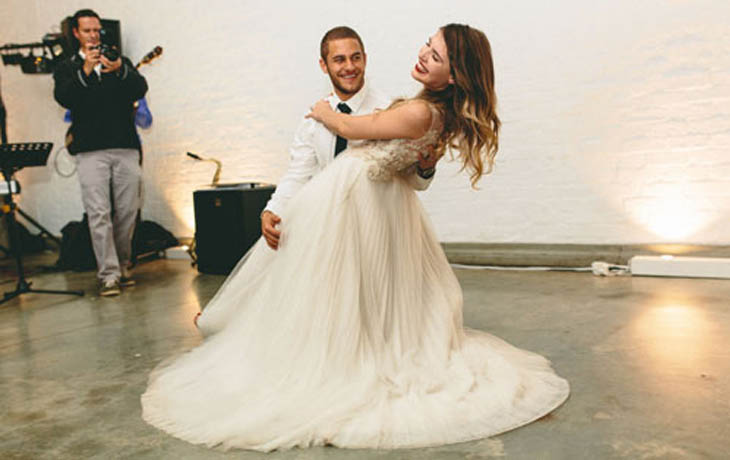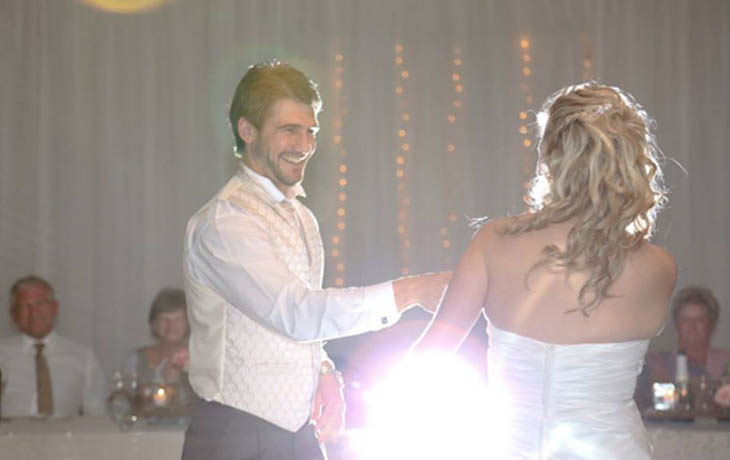 Require Info

Whether you were born with two left feet or have years of dance experience, Phoenix Dance Company will teach you everything you need to know to make your first wedding dance absolutely unforgettable.
We offer a wide selection of wedding dance options – from simple yet magical routines to spectacular choreographed dances. Whichever style you decide on for your first dance, we guarantee that you will have oodles of fun and feel graceful, relaxed and confident when you step out onto the dance floor with the love of your life.
Our classes cover all styles of dance, skill levels and preferences, including (but not limited to):
Ballroom dancing
Latin dancing
Funky modern dancing
Social sokkie
Depending on your unique requirements, our wedding packages can be adapted to include any of the following:
Wedding couple first dance – either choreographed or semi-choreographed
Father and daughter dance
Parents' dance
Whether your wedding is still months away or you need to learn a new dance on a very tight schedule, our instructors have the patience and expertise to ensure that your first dance as husband and wife is one to remember.
Phoenix Dance Company Reviews
Share your review for Phoenix Dance Company.
Submit Review
Complete all fields below to submit a review.
Nadia Africa
★ ★ ★ ★ ★
The Phoenix dance company has helped my husband and me with the perfect wedding dance. They are professional and extremely talented and I would recommend them to anyone who is looking to make their night epic! Absolutely fantastic team!!
Tatum Morley
★ ★ ★ ★ ★
Planning a wedding is admin intensive and complicated! So, it was such a relief that our wedding dance lessons were uncomplicated. It was so great to deal with the organised Phoenix Dance Company team, and a great deal of fun! Our instructor, Chantell, choreographed a special dance for us to open our dance floor with at our wedding. She listened to each request, and was so patient with us when we struggled with a particular step. At the end of the dance lessons, we were ready for the dance floor and confident in our new abilities. Our guests also loved our routine! We can definitely recommend the Phoenix Dance Company to any wedding couples to be, or to any couples who merely want to take up a hobby together. Our wedding has now gone by, but we will definitely be back at Phoenix for more dance lessons in the future.
Zak Blomerus
★ ★ ★ ★ ★
From the perspective of a complete dancing novice, I was surprised to find myself transformed from someone with two left feet to being able to pull off something passable for our wedding in just a couple of short classes. The instructors were friendly, accommodating and patient. Comes highly recommended!
Johanlie de Bruin
★ ★ ★ ★ ★
We went to phoenix dance company for our wedding first dance and it was an absolutely amazing experience! I still cannot believe what you made possible in only a few sessions and your way of teaching has got these two people (who couldn't dance 2 steps together) thinking of continuing dancing for the rest of our lives! Thank you to everyone for all your help and energy and the fun we had!!!