About Bridal Basket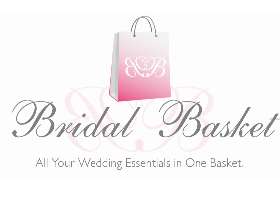 Bridal Basket can assist with a fantastic selection of wedding decorations, ideas and inspiration to have the wedding of your dreams!

Whether you are going for the modern 'bling' theme, or the contemporary look or the African Traditional theme, we can make your dreams come!

Allow us to create wedding decor that's true to your style and imagination to suit your budget. Amazing Packages available!
Where to find Bridal Basket