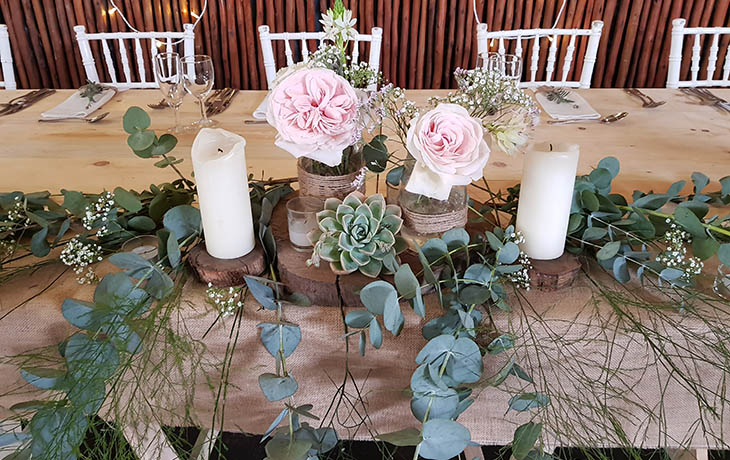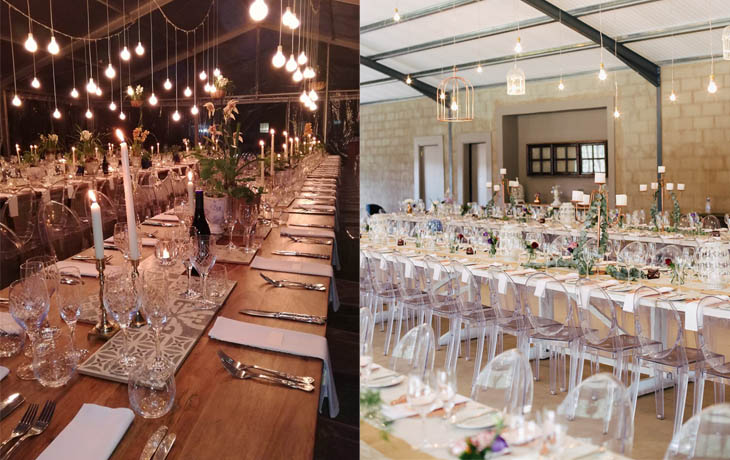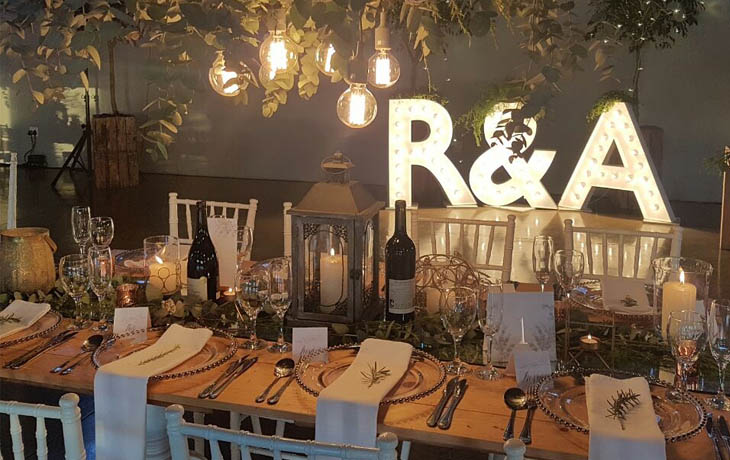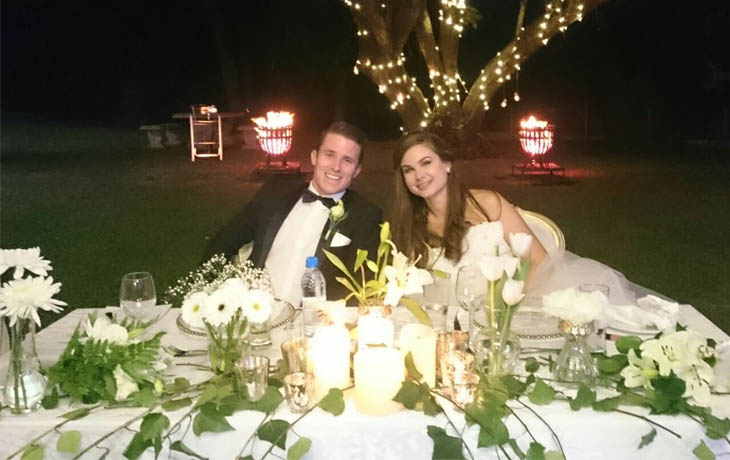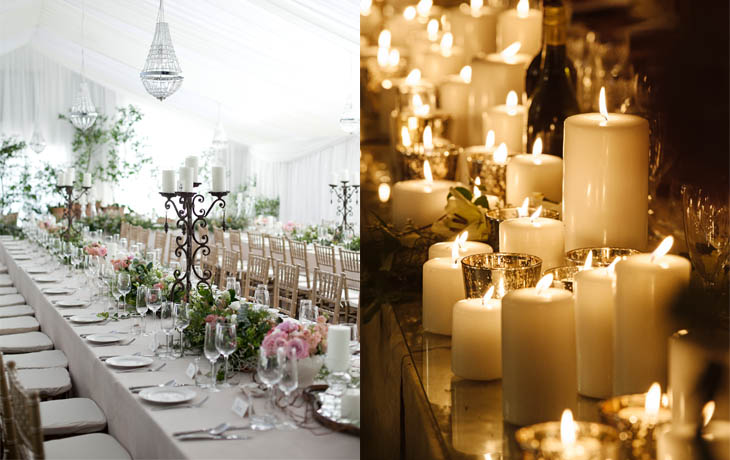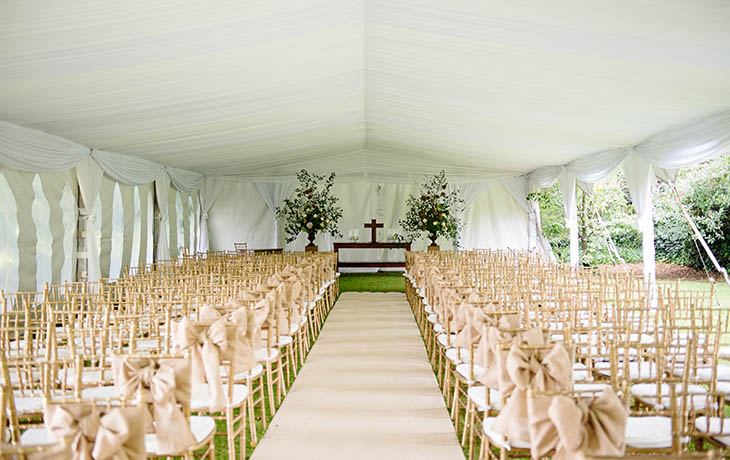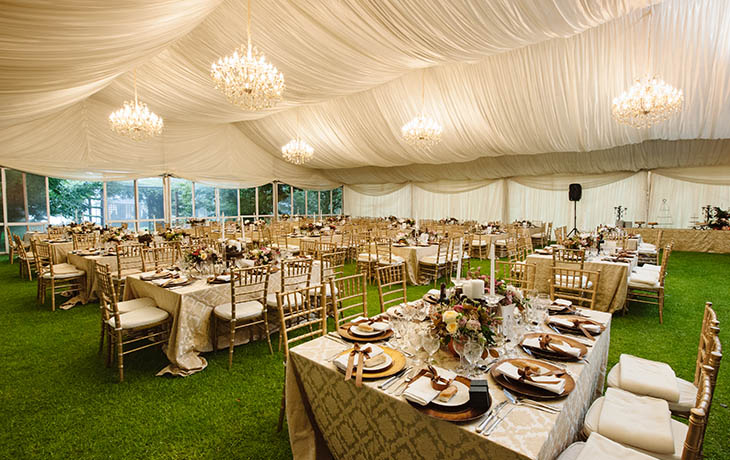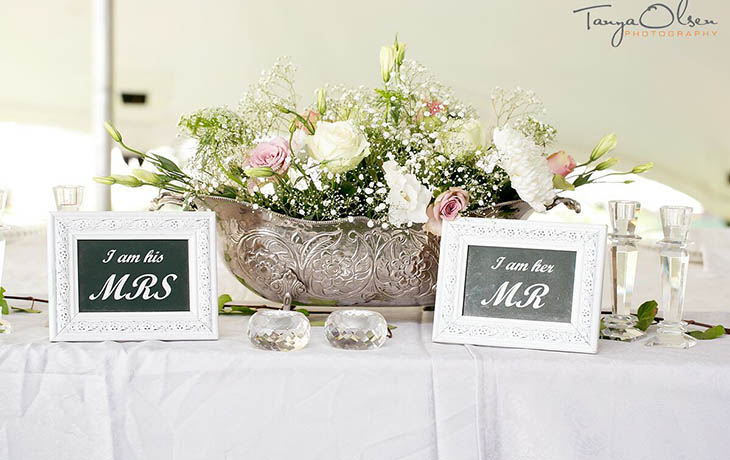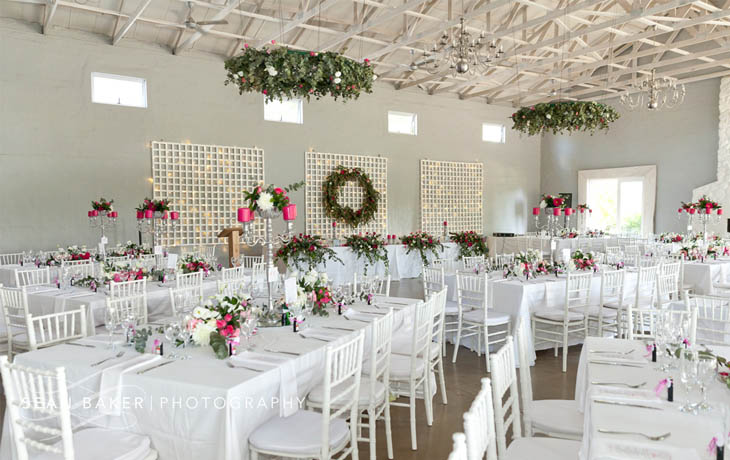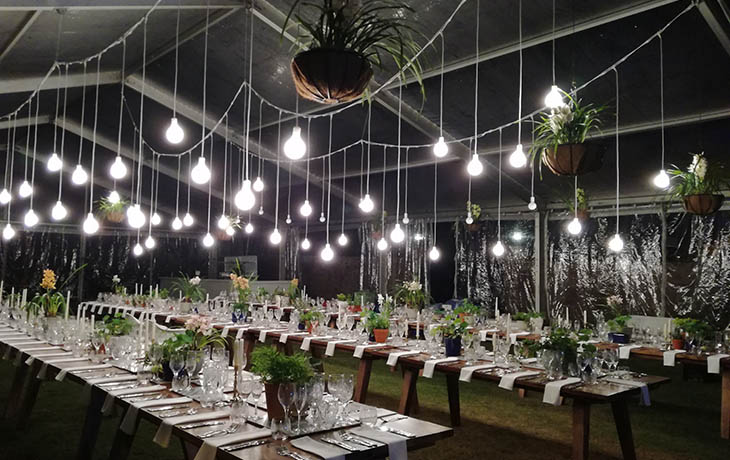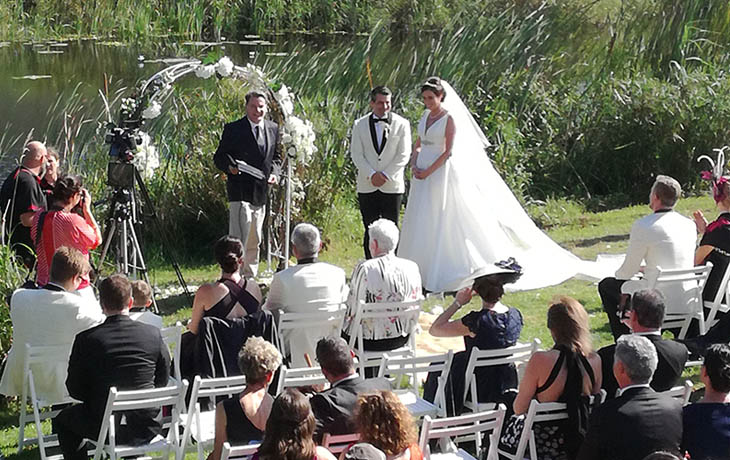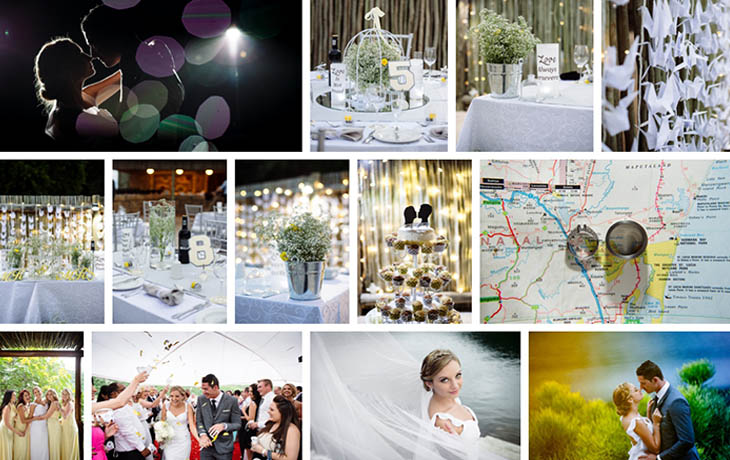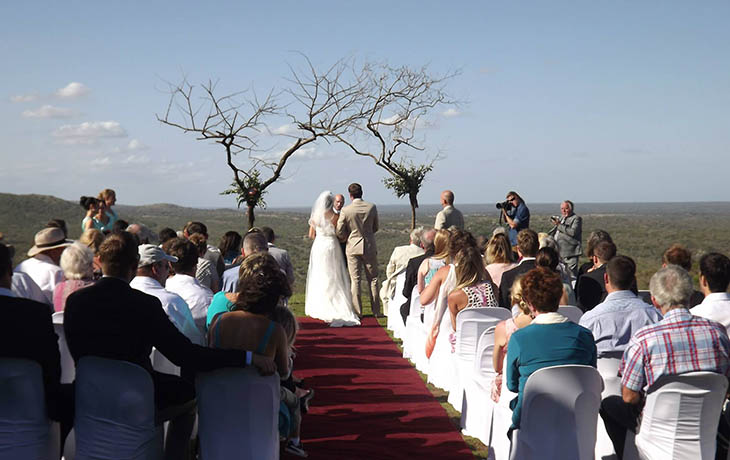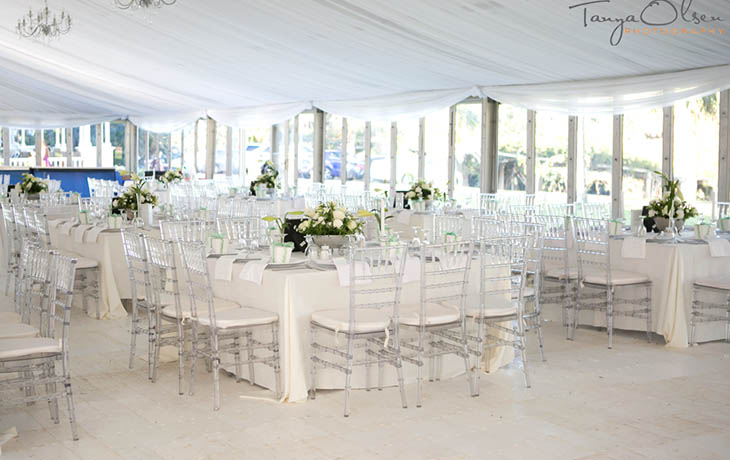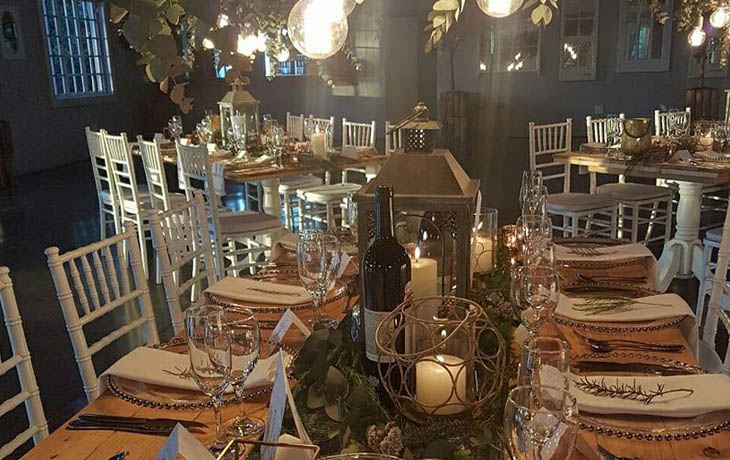 Require Info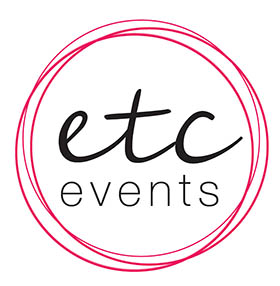 ETC Events was started in 2007 by Debbie Montague who has been involved in Wedding and Event Planning for 20 years in and around the country. She is passionate about Weddings and says 'there is nothing as beautiful as a stress-free, glowing bride on her Wedding day'.

As different as each bride is, so every wedding is unique, but all deserve the same professional and dedicated co-ordination and planning leading up to and during the Wedding Day which ETC Events offers. ETC Events provides a cost-effective service to our brides that not only eases the stress of planning your Wedding but also offers a wealth of industry experience, clever cost-saving secrets, and still involves the Bridal couple in every aspect of the planning process.

We have both our Standard packages for Full Wedding Co-ordination or 'ON THE DAY' Co-ordination as well as customised packages to our brides depending on their individual requirements and this is why we offer a 'no strings attached' meeting/skype or phone call to discuss your Wedding. We will then
provide you with a fully inclusive costing before you confirm our involvement in your wedding.

As well as all this Debbie is an experienced floral artist and also does Décor and floral styling for our brides thereby giving a huge cost saving and peace of mind that ETC Events will be handling all aspects of the Wedding, ensuring everything reflects your vision.

We would love to hear from you and share in making your Wedding Vision and reality.

Get in touch with us.
ETC Events Reviews
Be the first to submit a review for ETC Events.
Submit Review
Complete all fields below to submit a review.