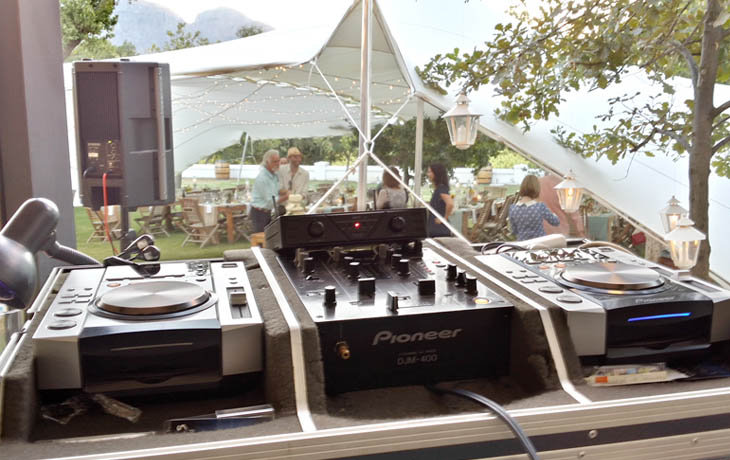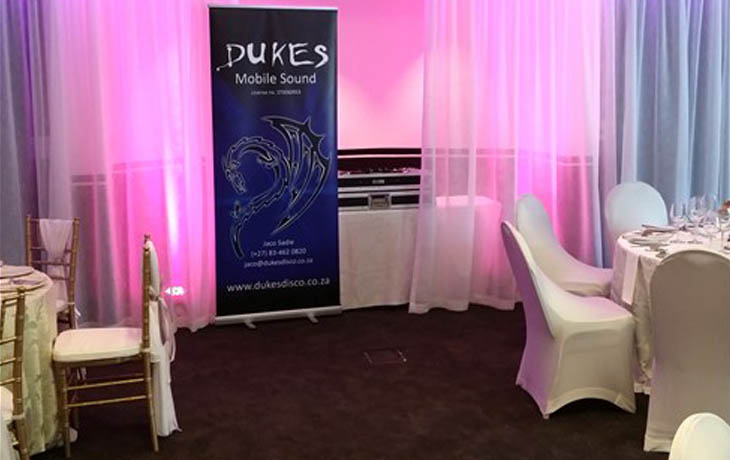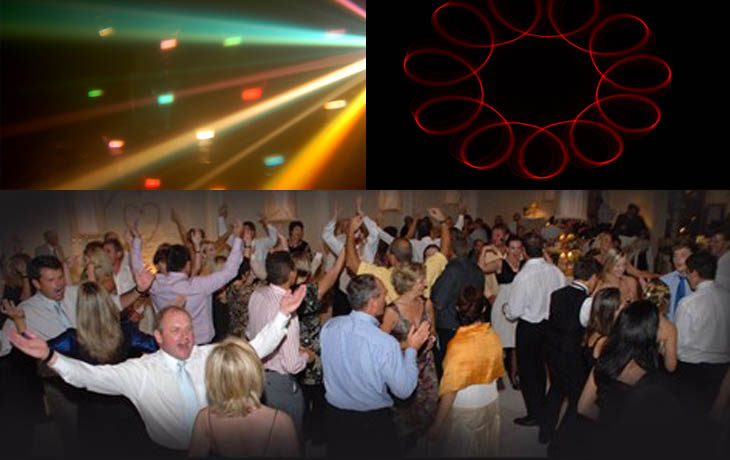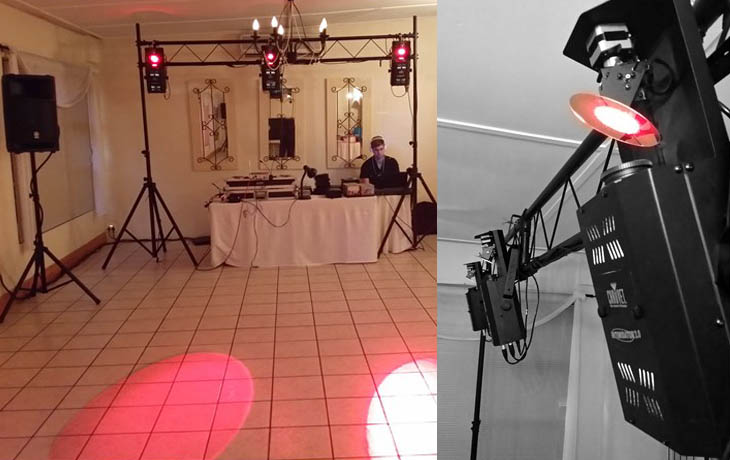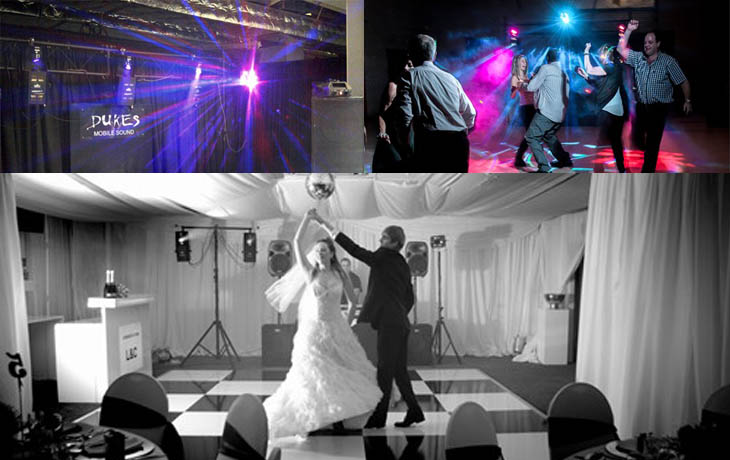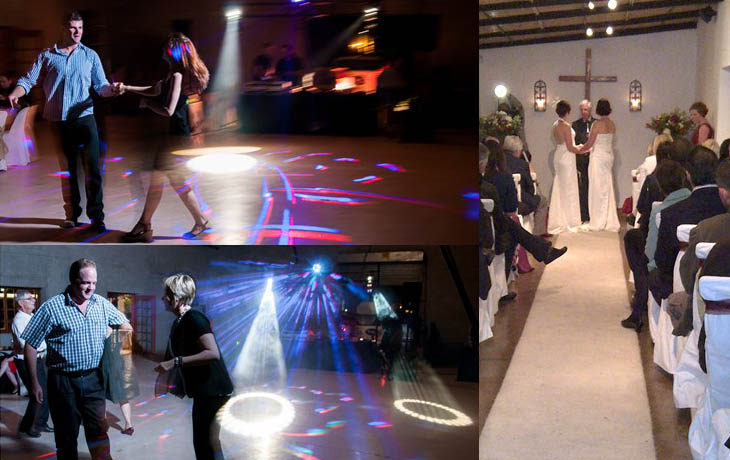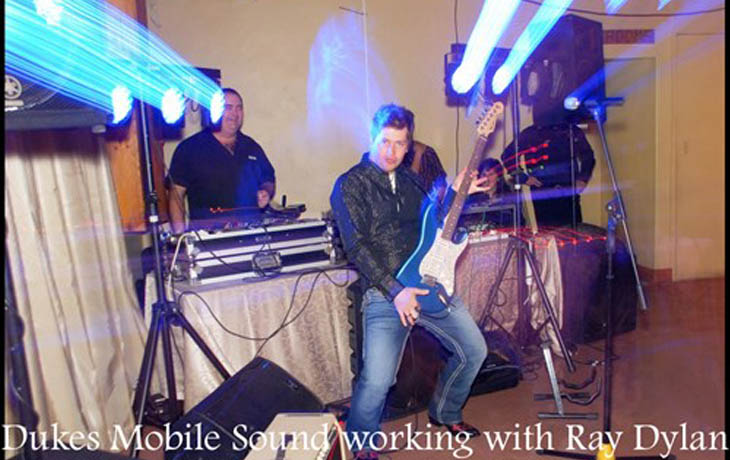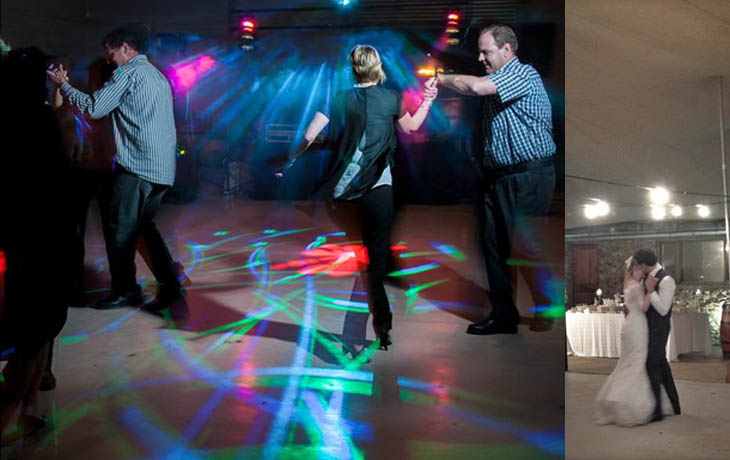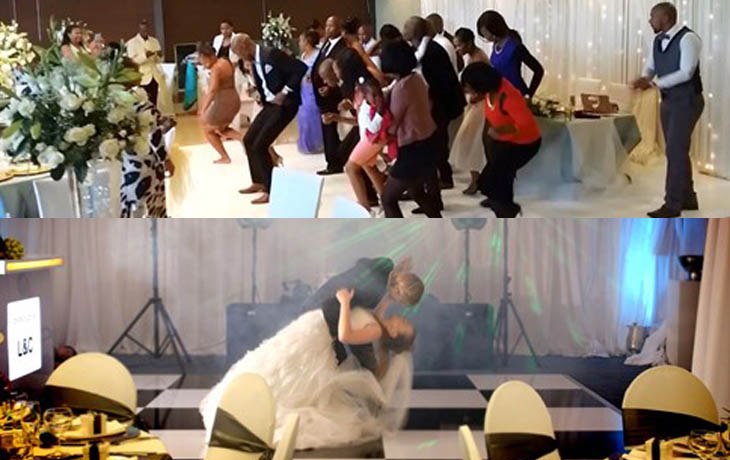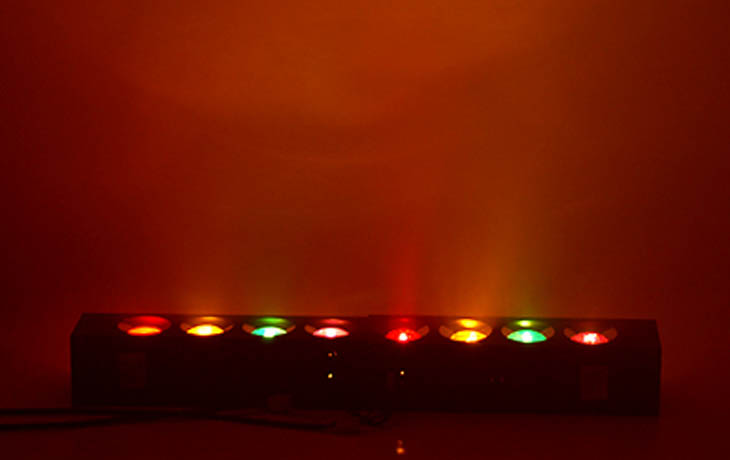 Require Info

Whether you are planning a birthday, wedding, fundraiser or any function where you will require a DJ, it is vital to choose a DJ who is experienced, professional, punctual, yet flexible to absorb any changes in the programme.
Dukes Mobile Sound has been in the forefront of this industry for more than a decade and has built up a reputation to match. With a huge music collection nurtured over the years and being on top of the latest hits, Dukes will ensure that your function will be a great success. Additional to this, add years of experience in weddings and corporate functions and high quality sound with top end brand names and the odds only get better.
We do travel and have worked as far as Upington, Calvinia, Robertson, Bonnievale, Gansbaai – the whole of the Western Cape and Boland. Should you be in a remote area where electricity is not stable or not available, Dukes will provide their own 220volt power with a silent sine-wave regulated generator to ensure your function never "dies". Add some good lighting to turbo charge the atmosphere and you have a rocker of a party!
But before we get too carried away, I need to meet you and introduce myself to you. I also would like to learn more about you and your music requirements. So let us get together and discuss every detail to make your dream function a reality.
Dukes Mobile Disco Reviews
Be the first to submit a review for Dukes Mobile Disco.
Submit Review
Complete all fields below to submit a review.