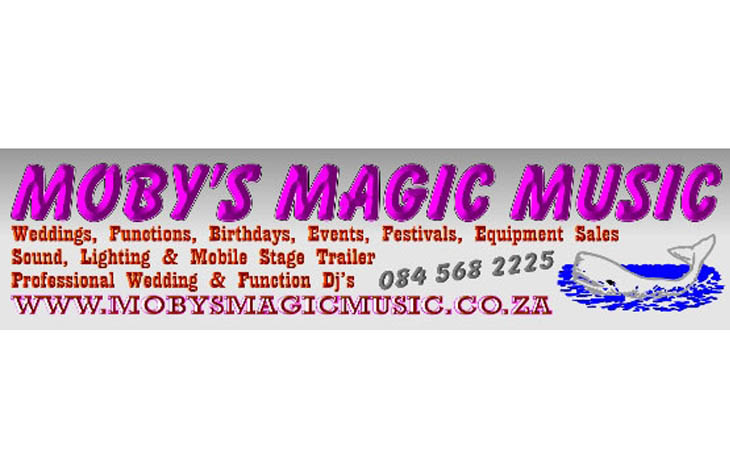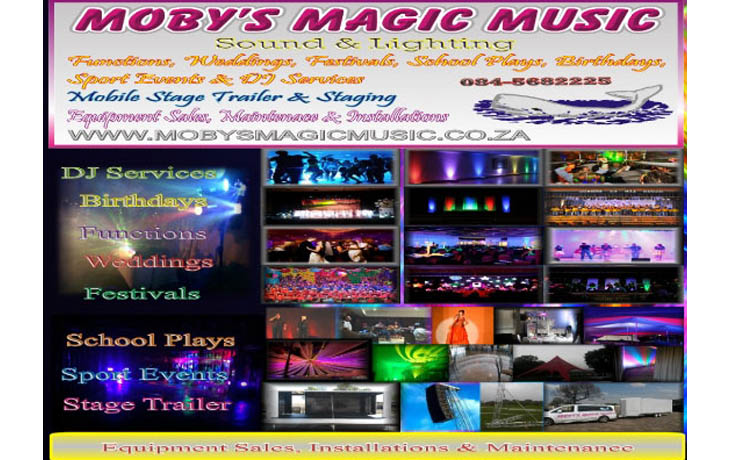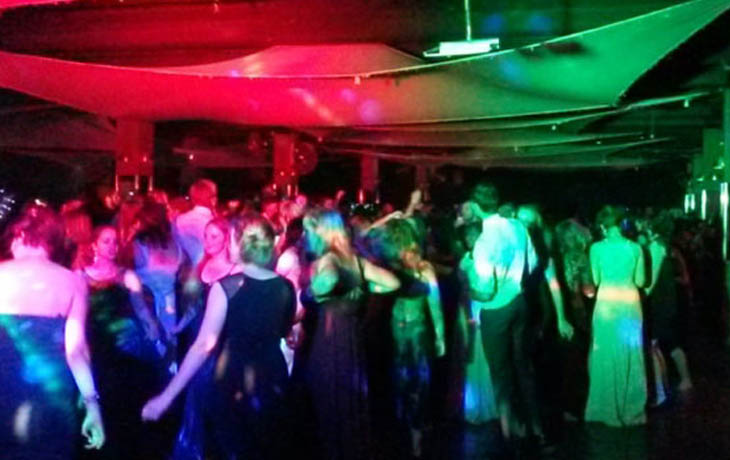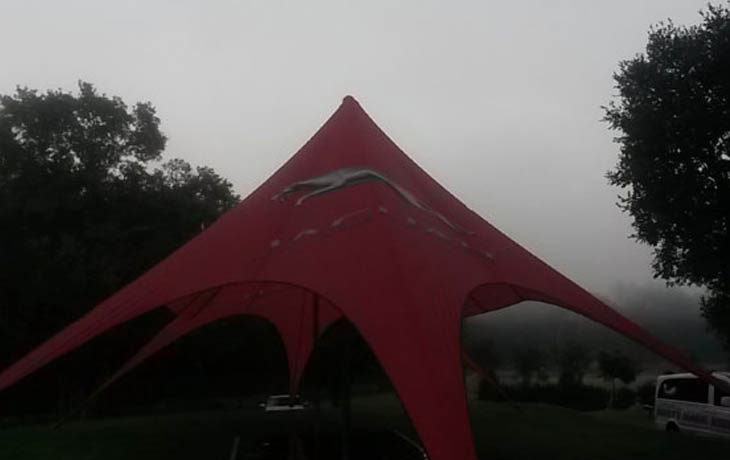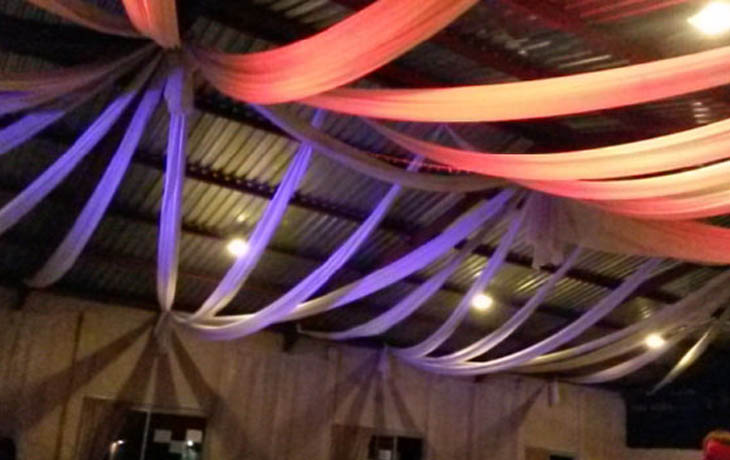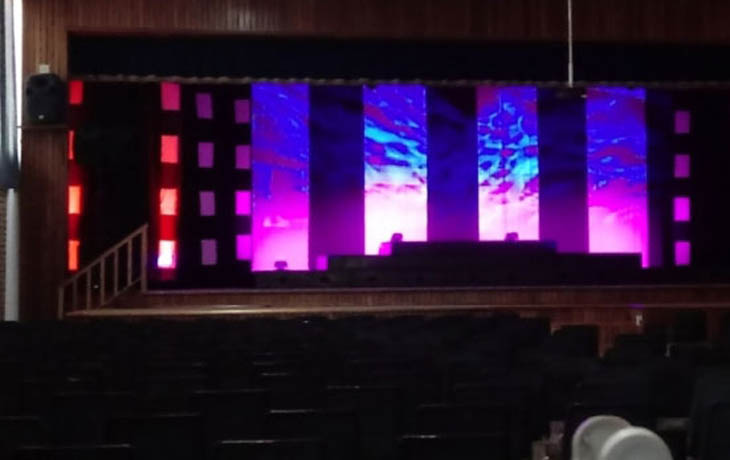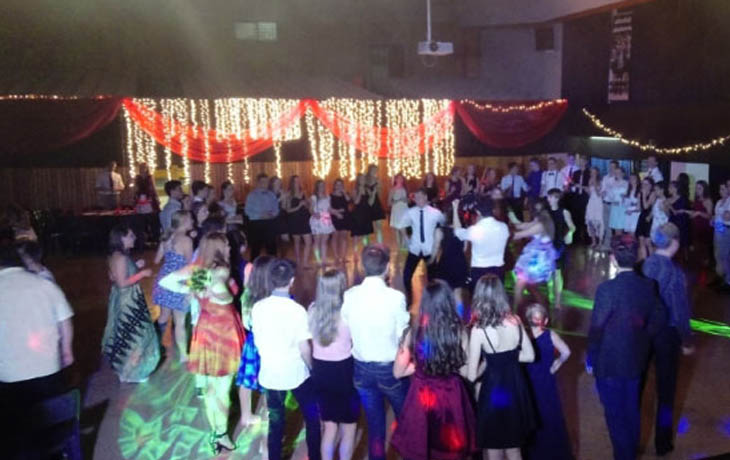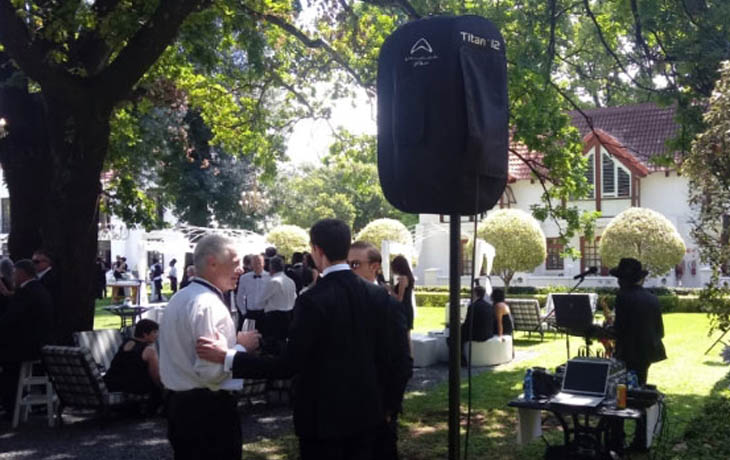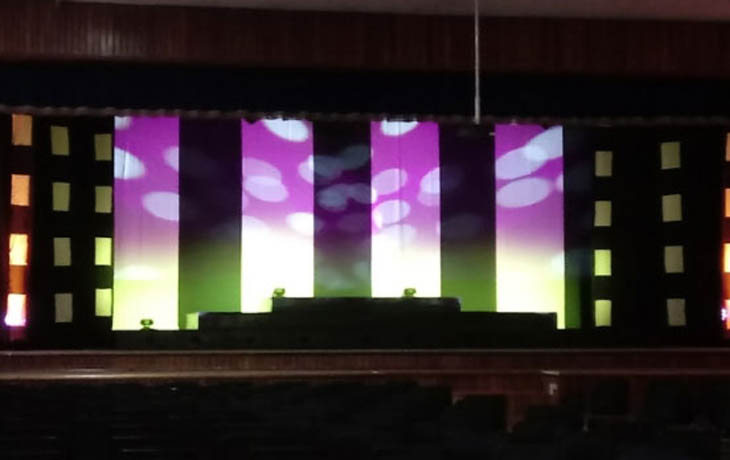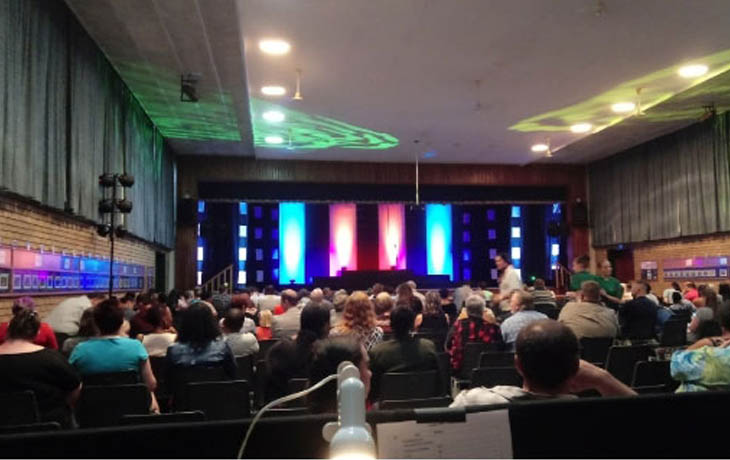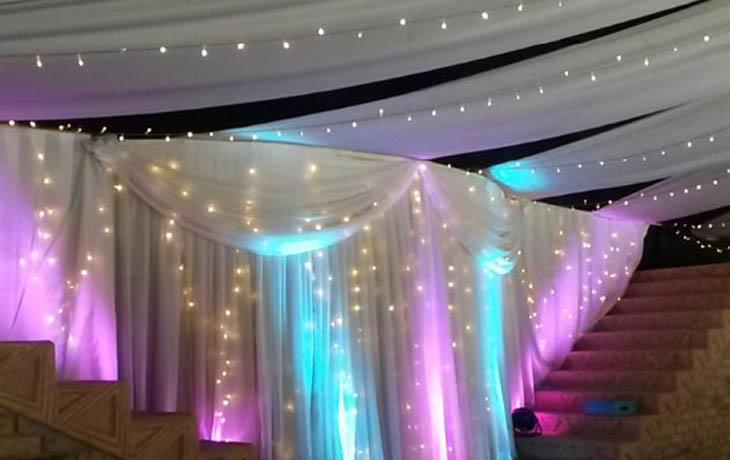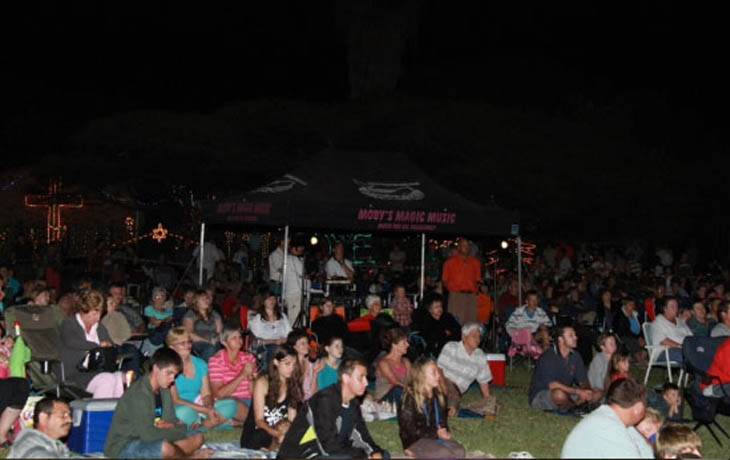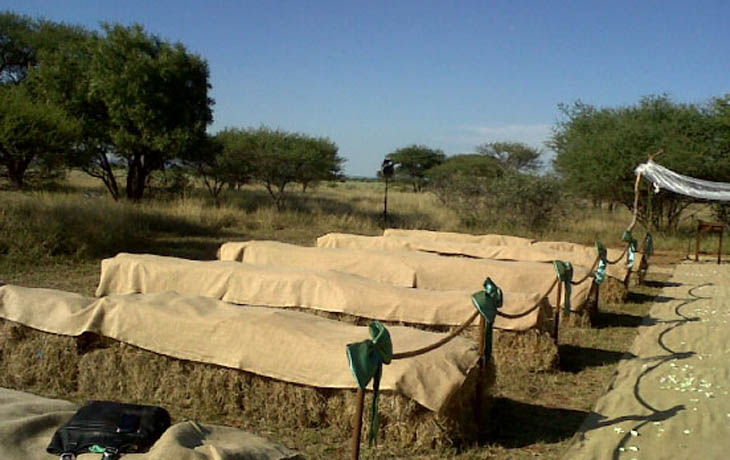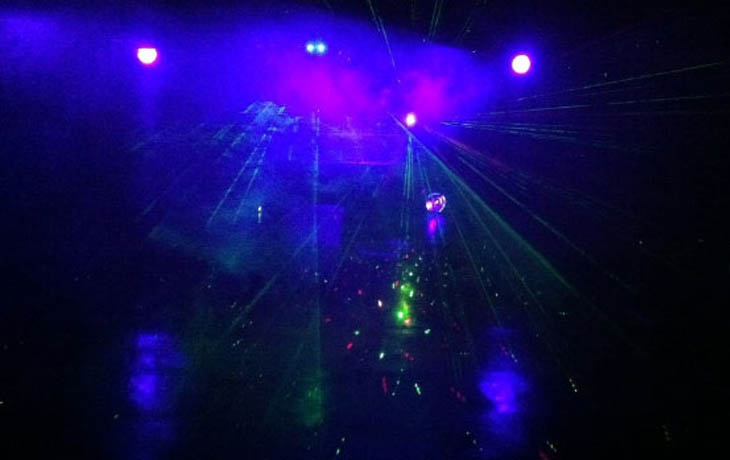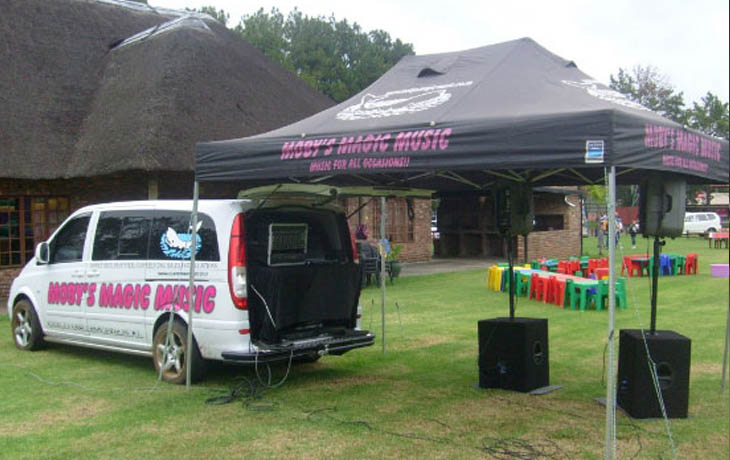 Require Info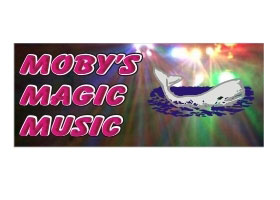 Moby's Magic Music is registered with SAMPRA (South African Music Performance Rights Association) and with SAMRO (South African Music Rights Organisation) as a Mobile Disco. This allows us to LEGALLY supply our clients with a quality service!
Being in the Mobile Disco Business since 1986, we can offer our customers lots of experience and ideas on how to make their next function, conference or wedding a memorable event. Moby's Magic Music provides Mobile Discos and PA Systems for almost any occasion. We will bring you an unforgettable event at a fraction of the costs associated with it.
Moby's Magic Music has the ability to cater for most occasions, big or small. We make use of a variety of professional sound & light equipment for the mobile industry. 
Based in Centurion, we do most of our functions, conferences and weddings in the Greater Pretoria and Johannesburg areas. We are prepared to travel to where ever your function, conference or wedding will be held at a small additional cost. 
With "Go Big or Go Home" being part of our standards, nothing that the customer wants should be impossible to do and if Moby's can help to improve or change any part of a function, our assistance and ideas are just a call away.
Whether it is for your "wedding day" or something social for you going away...
Maybe a "year end function" or just a "festival" at the local shopping junction....
A "beer fest" or "rugby test", a "sporting event" or a "party in a tent"....
Whether you just want a sound system in the Chapel or the full package including your Wedding Reception, we can do it all. The customer's music choice always forms part of our main music selection for the function. 
Outdoor PA systems and announcements for schools, sport events, equestrian shows, golf days......anything is possible.
GIVE MOBY'S A CALL......
Moby's Magic Music Reviews
Be the first to submit a review for Moby's Magic Music.
Submit Review
Complete all fields below to submit a review.