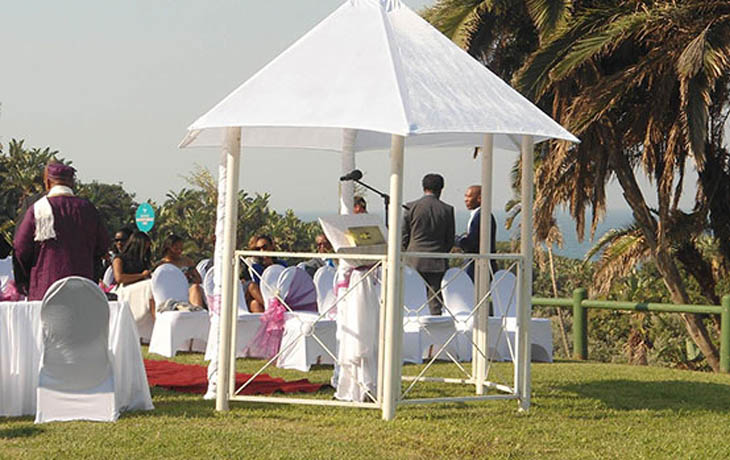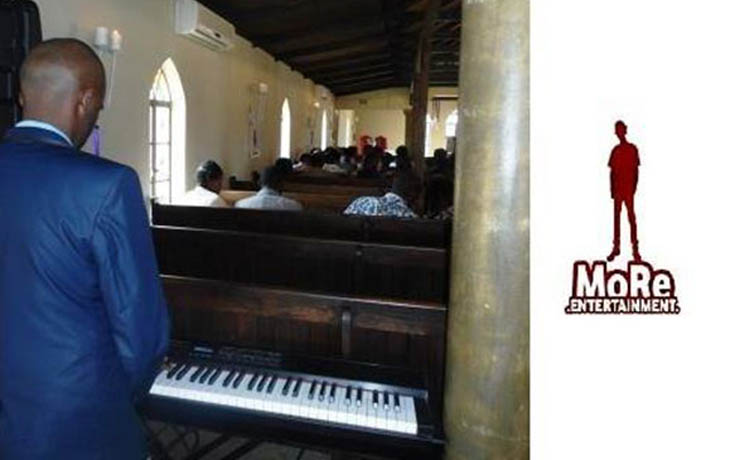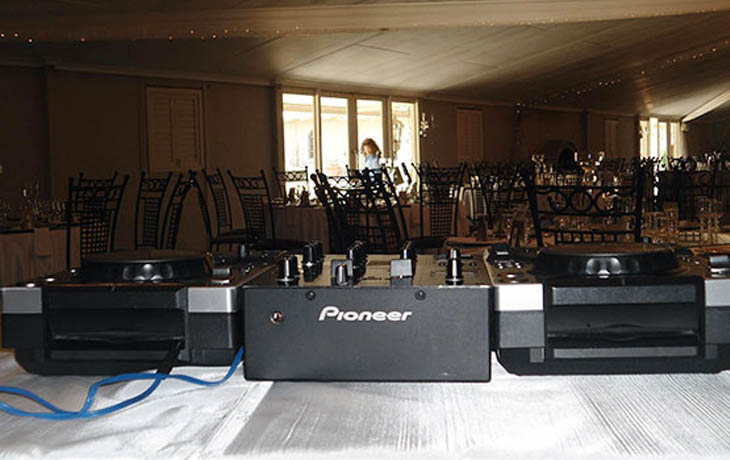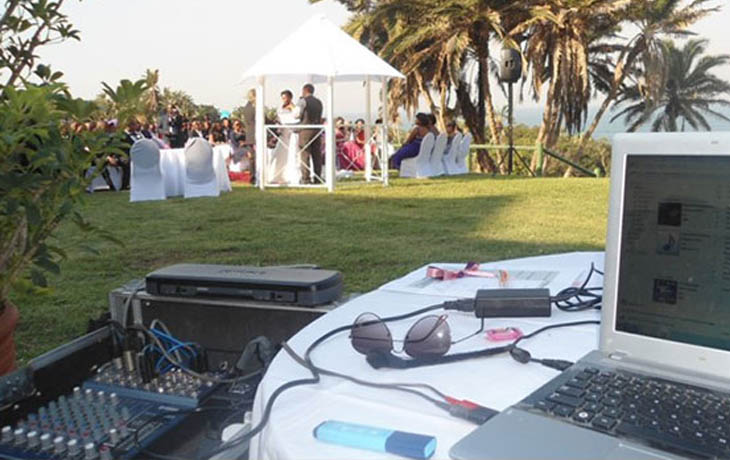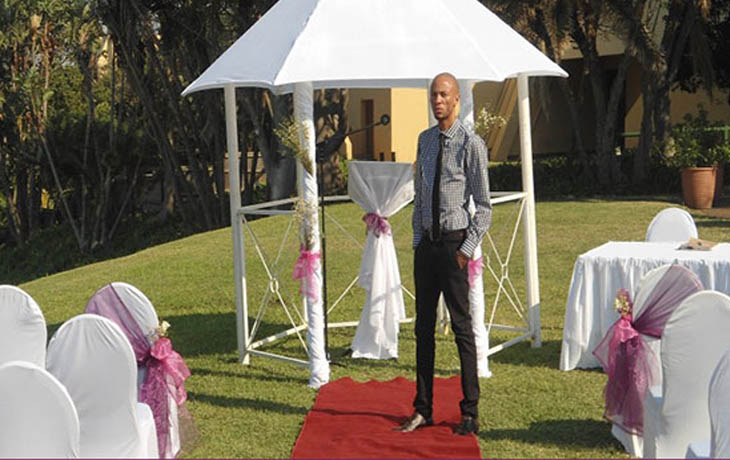 Require Info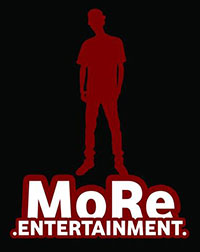 MoRe Entertainment & Events is a company that hires out Sound Equipment and DJs to clients holding events or celebrating special occasions (Weddings, Anniversaries, Graduation Parties and Birthday Parties).
I the owner/manager have more than 10 years' experience in the entertainment industry. My experience includes: Sound Engineering, Event Management and DJing. I am also a member of SAMRO. 
Values and Attitudes of our customers:
Appreciate and value their cultures and beliefs, and understand the value our service adds to their functions.
They Appreciate the fact that customisation usually costs more than a standardized service.
Our Motto is: We don't provide Sound & Entertainment, we create memories.
MoRe Entertainment & Events Reviews
Be the first to submit a review for MoRe Entertainment & Events.
Submit Review
Complete all fields below to submit a review.