About Southern Sound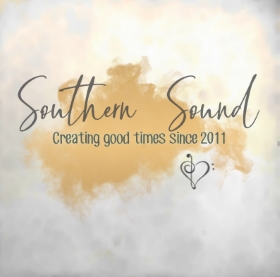 Southern Sound is a Cape Town-based Wedding & Event DJ.
We are the perfect sound solution for weddings, private parties, corporate functions, and special events. And, we offer exactly what you need to put on a great show!
You can count on us to play the music you love and that your audience wants to hear.
We've been professional Wedding DJ's since 2011, ready to provide the musical ambiance needed to create the atmosphere your event requires.
We have been in the music industry for many years prior to that time.
We put our passion to play.
Our values + believes are:
Creating an experience
Joining your journey
Bringing your party to life
And providing the best service at an affordable rate
Where to find Southern Sound
Southern Sound Client Reviews
There are currently no reviews for Southern Sound.
Have a comment regarding Southern Sound? Submit a review using the form above.
---
SUBMIT REVIEW