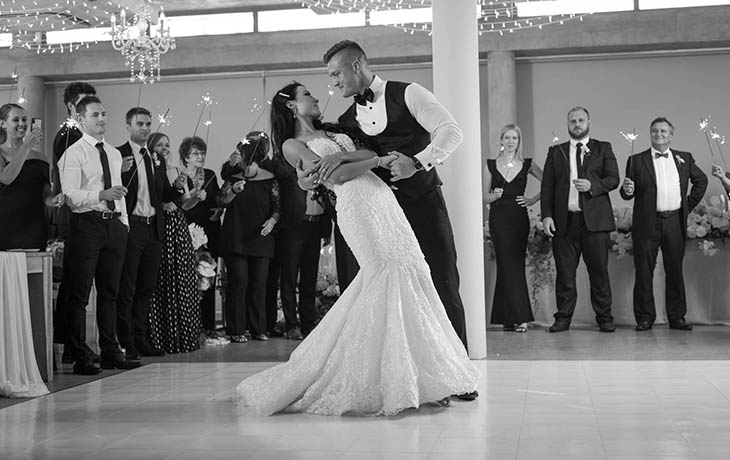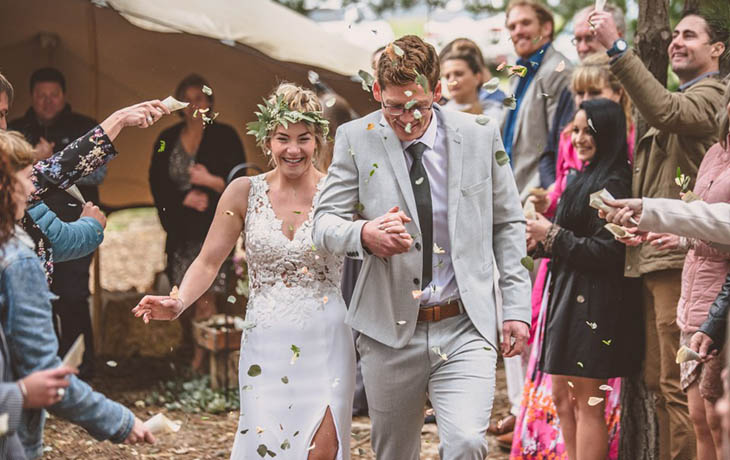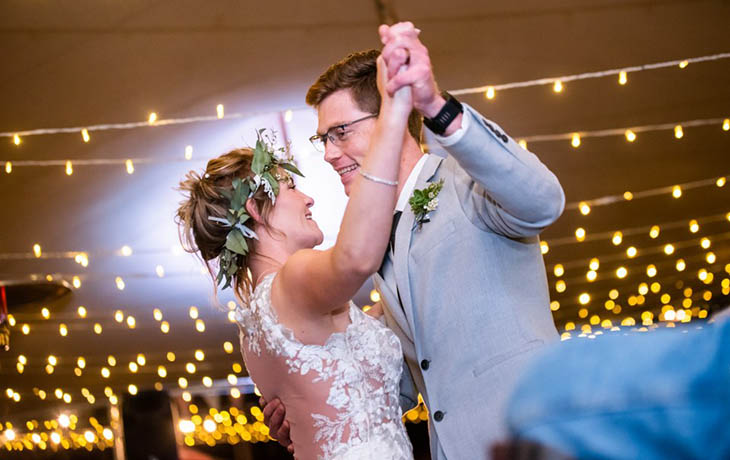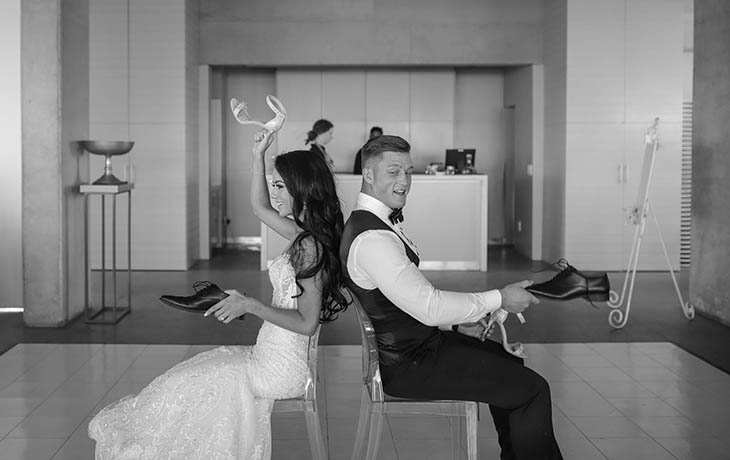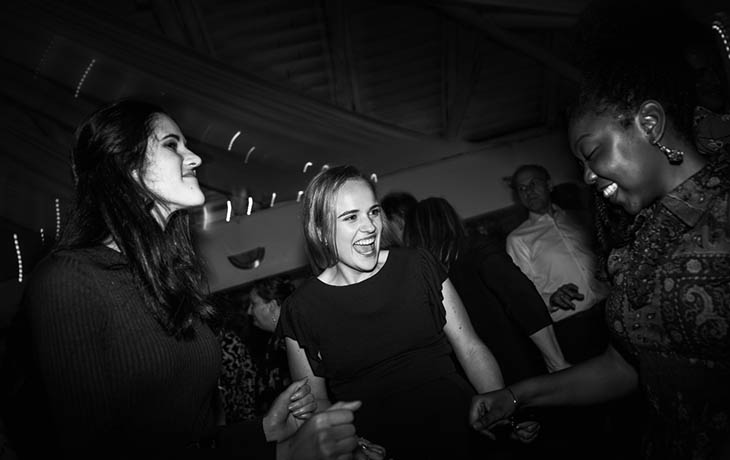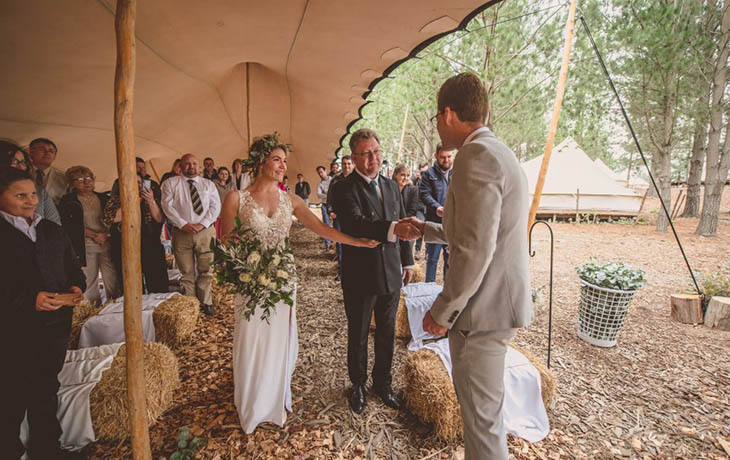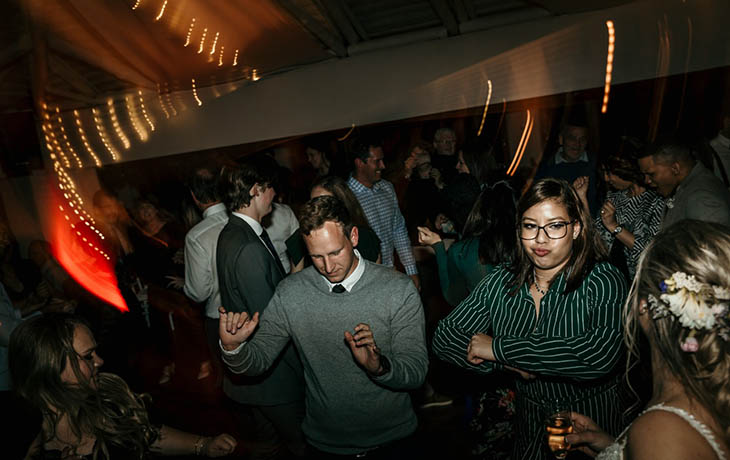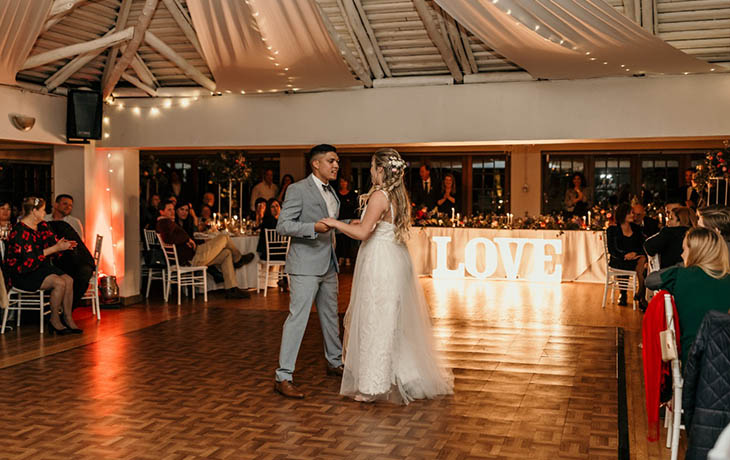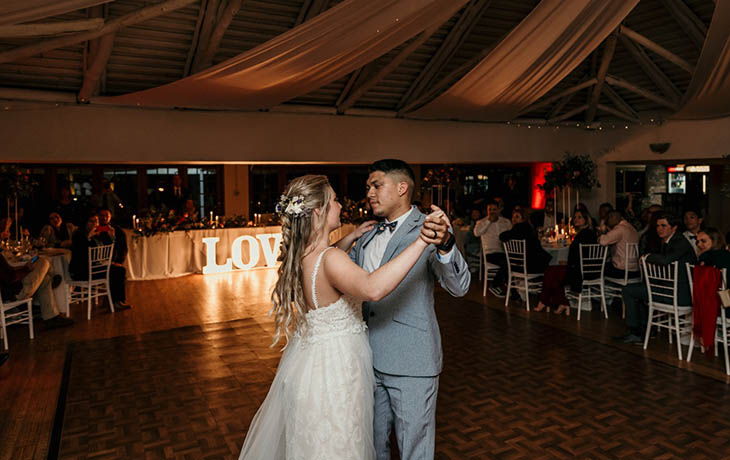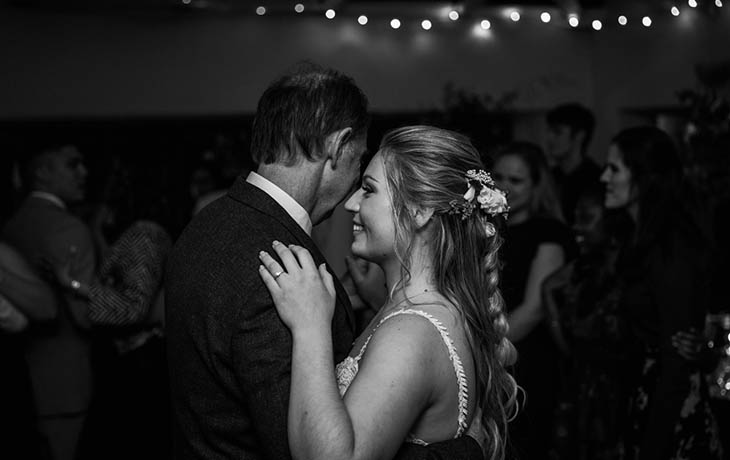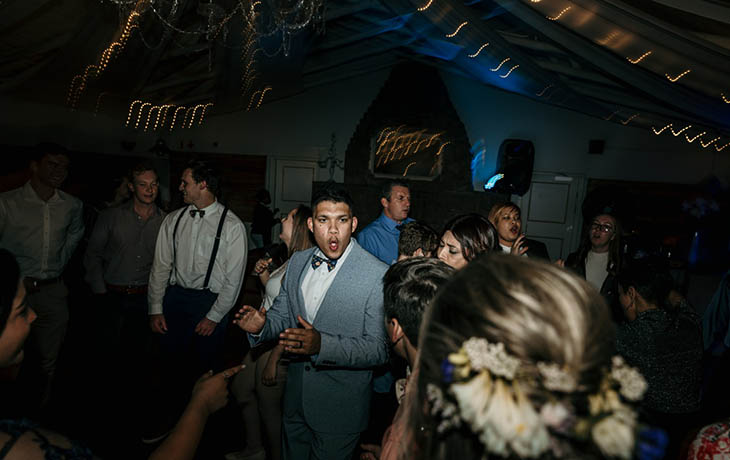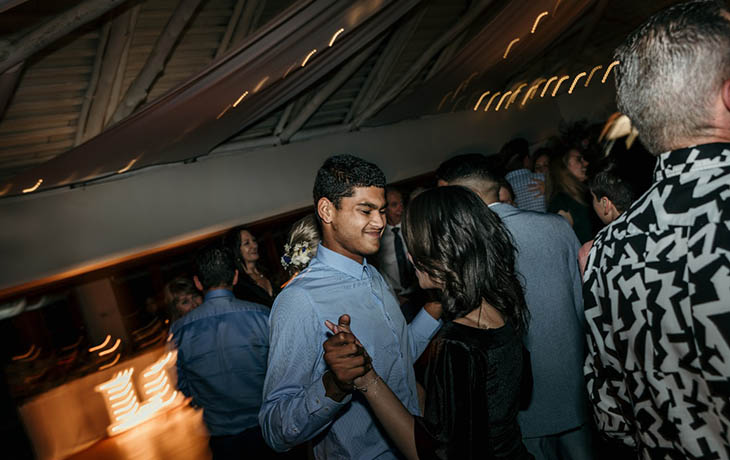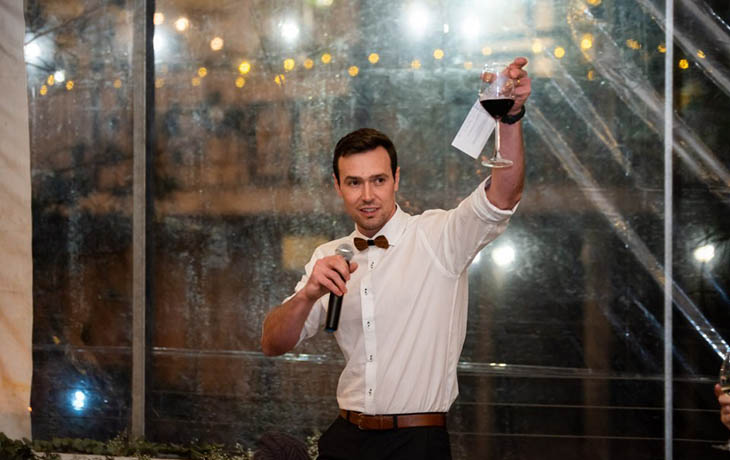 Require Info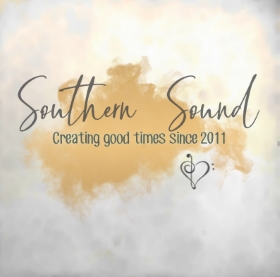 Looking for an event, vibe and wedding dj in the Cape Town area, then Southern Sound is just who you are looking for!

Southern Sound is a husband and wife team putting their passion for events to play. Christelle is there to assist couples with brand and relationship and U-one is there to take care of the bridal couple on their wedding day. The duo promises to provide excellent service and to walk a journey with each couple to ensure they provide the couple's dream vibe on their big day.

Southern Sound is the ideal sound solution for any special event from weddings to private parties to corporate functions and more. They offer what you are required to ensure a great show for all who attend. What you, the client / couple can count on, is the music you love is what will be played for your guests to enjoy.

Why Southern Sound?

The team understands how important the music is for any event along with the importance of precision and good quality equipment to ensure the success of the couple's "I DOs". Southern Sound provides a personalised song book to make it easy for couples to provide all the particulars of their wedding day and to allow additional lists or Spotify playlists to ensure everything they want and is required is included / covered.

Having been professional DJs since 2011, and having done over 500 weddings, couples can have peace of mind their musical needs / ambience to create the perfect atmosphere will be provided.

Our team looks forward to creating an experience, joining your journey and bringing your wedding or party to life.

Make your wedding day or special event a memorable one - contact Southern Sun today to be on your way to having a genuine music and sound experience on your special day.

Various packages are available and include:
Canapes + Reception
Elopement
Full day (10.5 hours)
Pre-Ceremony and Ceremony only
Reception Only
Southern Sound Reviews
Be the first to submit a review for Southern Sound.
Submit Review
Complete all fields below to submit a review.