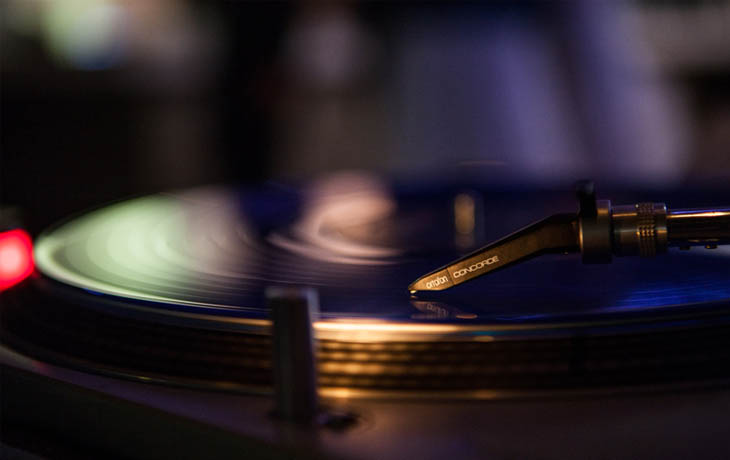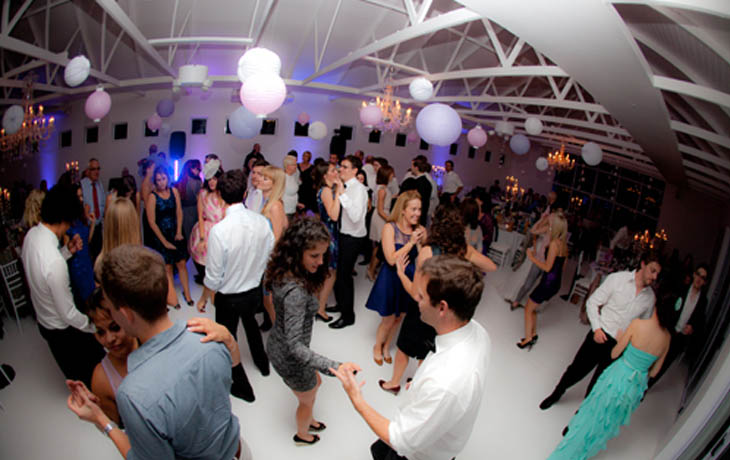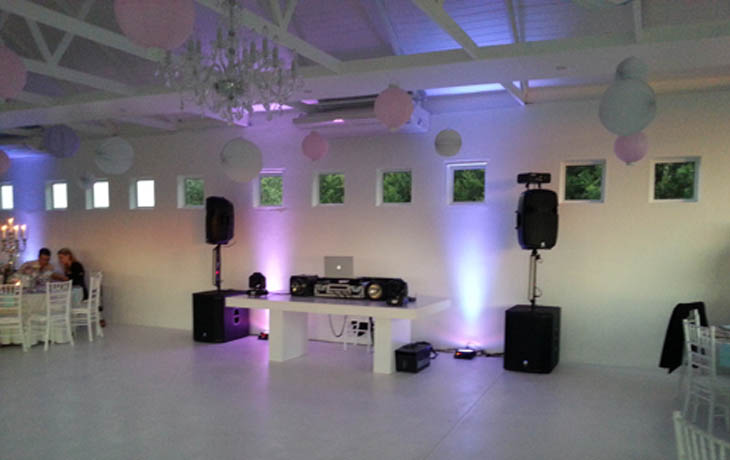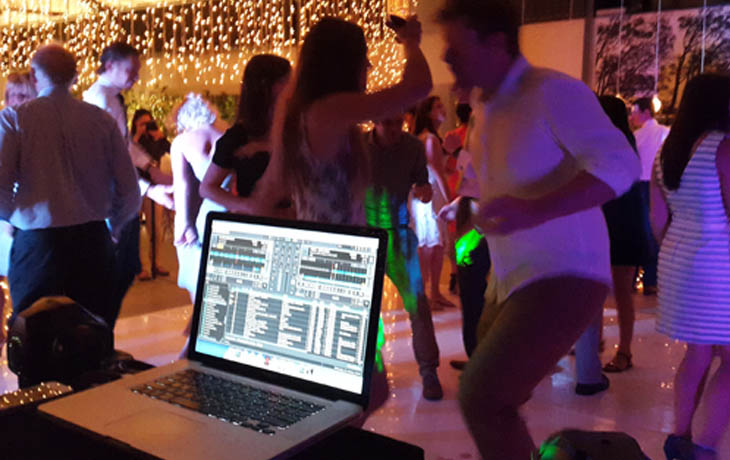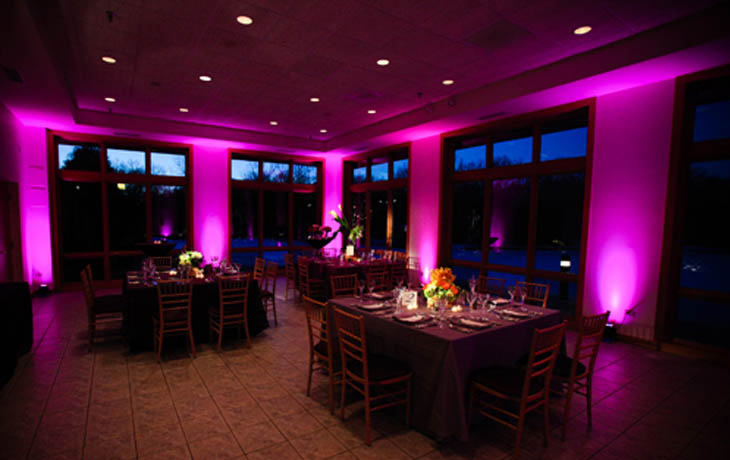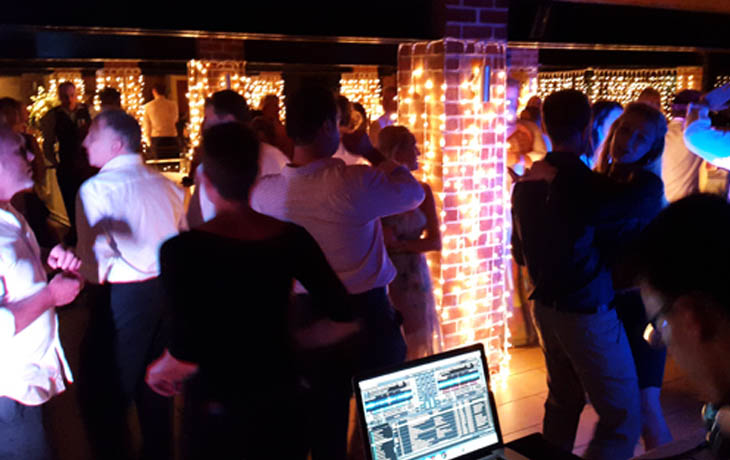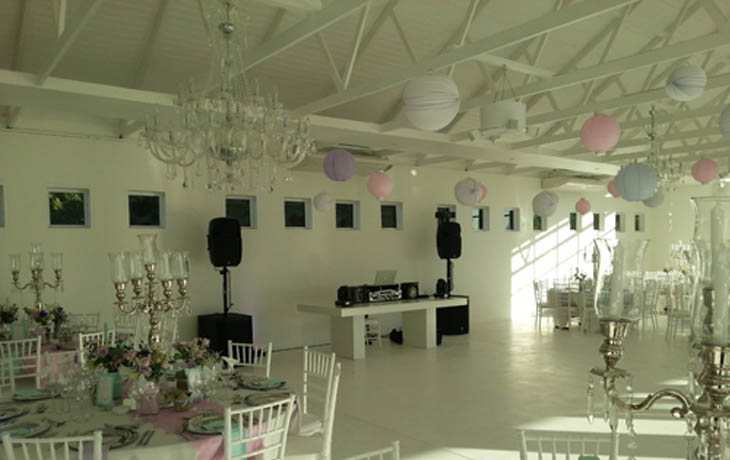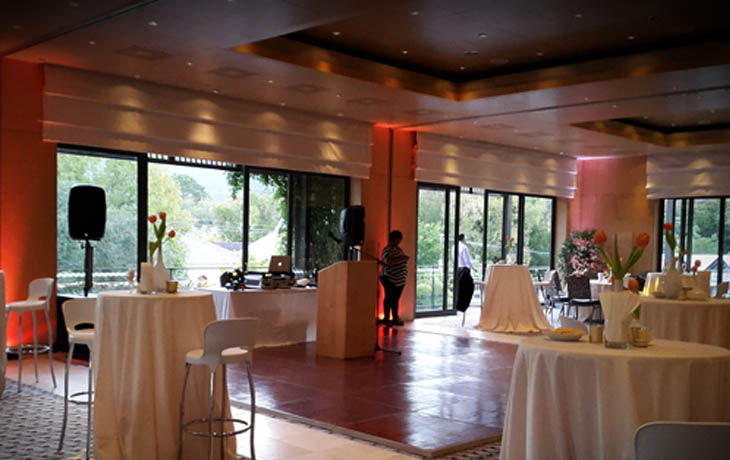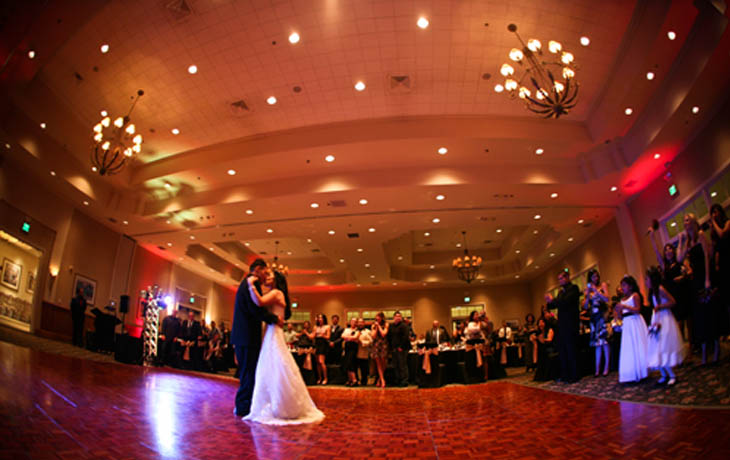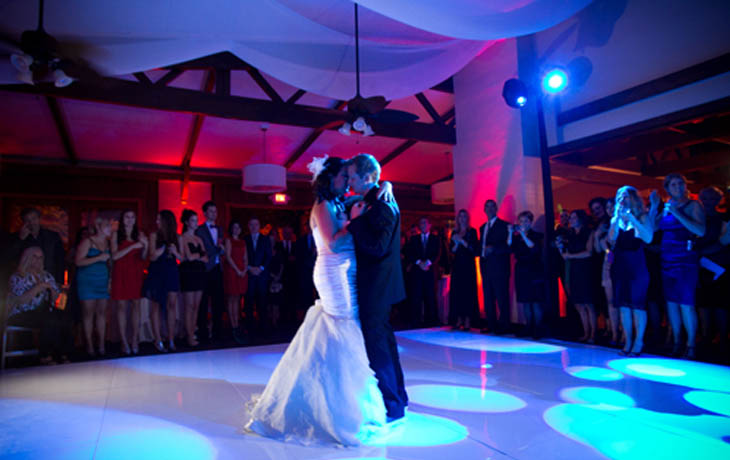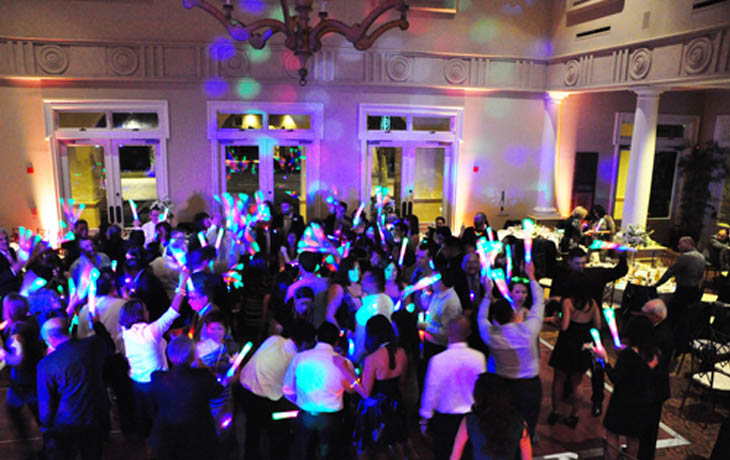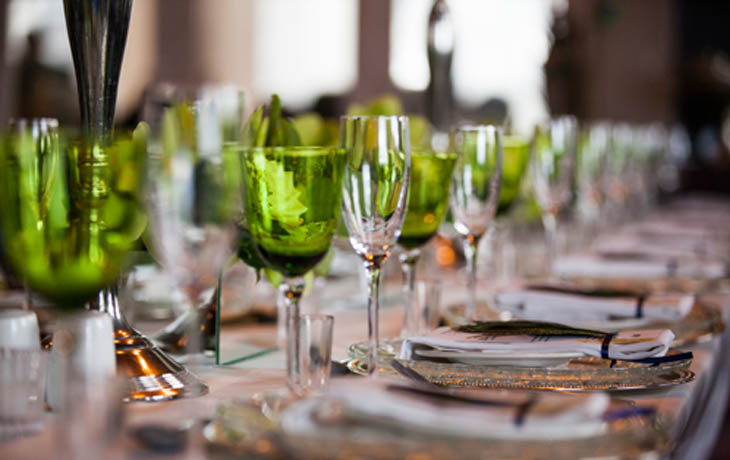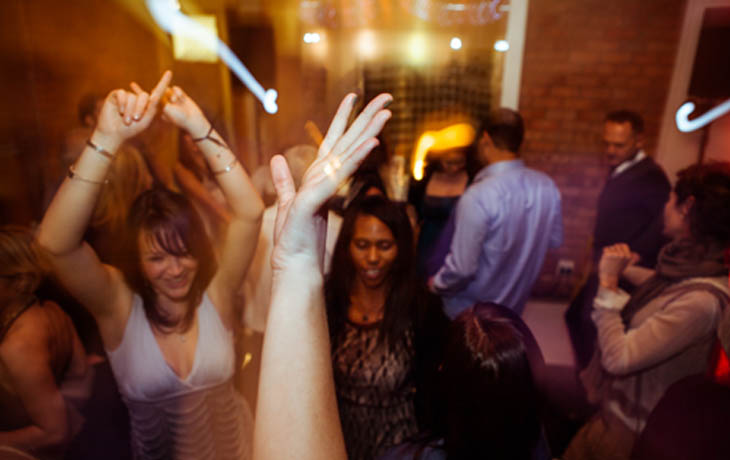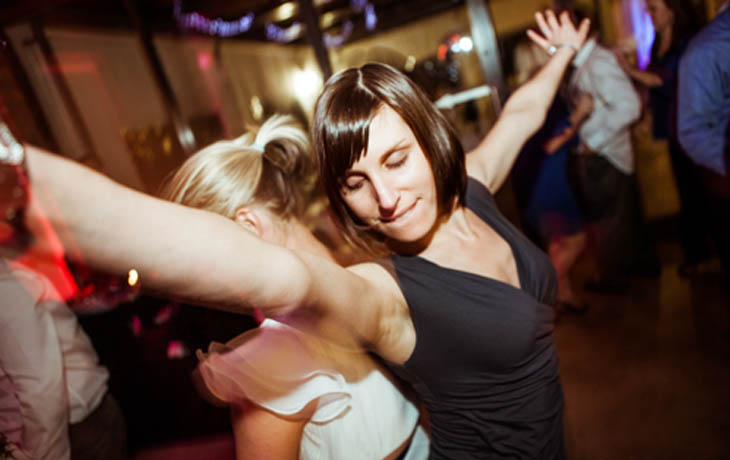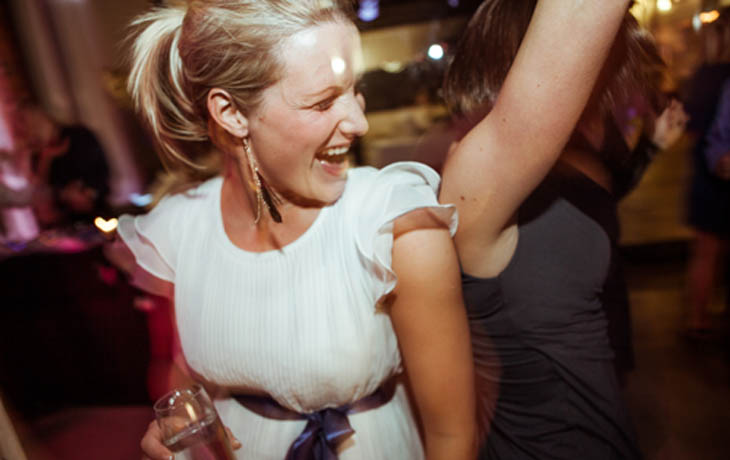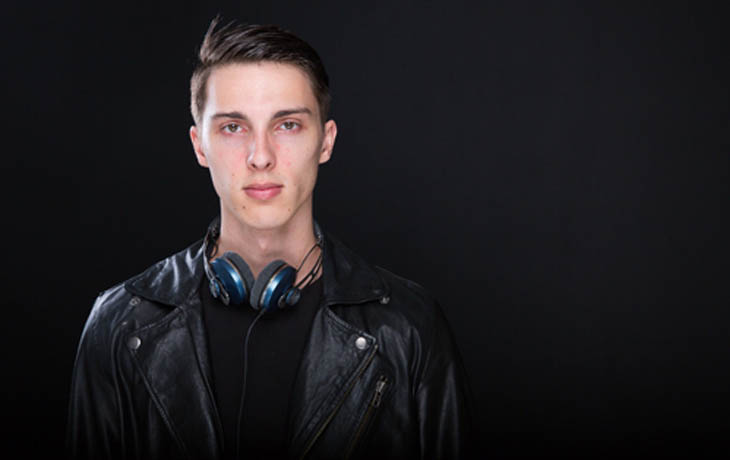 Require Info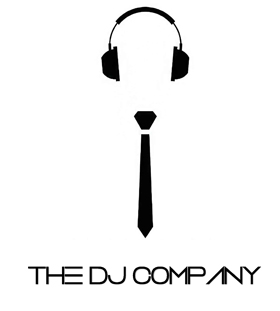 Whether you are planning a Wedding, Corporate Event, Birthday Party or festival, planning and selecting the musical entertainment is a crucial step in ensuring your important occasion runs smoothly and professionally. The DJ Company understands this and therefore promises a step above the competition by providing a special, unique and memorable celebration that will be enjoyed by all ages and musical tastes.
So why are we so confident we can ensure a successful and most memorable celebration? With 20 years' experience in weddings, birthday parties, matric dances, anniversary parties, private parties, office parties and university formals and with over 1500 functions done, we specialize in making truly memorable events which your guests will compliment you for years to come. We have been registered with the South African Music Rights Organisation SAMRO for the last 10 years as a Professional DJ Service Provider and can cater for events of just 50 guests, right up to 500+ guests.
Regarding music what can we say…We are very versatile and have a wide selection of music will cater for all tastes ranging from Golden oldies, Classic Rock, Hip hop, Contemporary Pop, House, 60s/70s/80s, Dance and even trance for those on the wild side. Reading the crowd is the most important attribute of a DJ and we therefore like to keep the playlist on the night as fluid as possible to make sure we follow the dancefloor. You are however welcome to prescribe a specific theme/playlist for the function or just let us, the professionals, do our job and get the party going.
We pride ourselves on the level of professional, top of the range sound and lighting equipment we use. We utilize only the best, industry leading JBL EON speakers and JBL PRX subs. Our Shure wireless microphone system with stand ensures those important speeches and announcements are heard clearly and transparently. For DJ'ing we use the industry leading Traktor DJ Pro software and the rock solid reliability of Apple Macbook Pro for our massive music library. All the above ensures your function sounds the way it should – PERFECT! 
The DJ Company also offers a wide selection of lighting options, ambient LED lighting comes standard to wash the dance floor and walls with dynamic vibrant colours. On top of this, we offer advanced intelligent lighting including ADJ Moving Heads, LED effects lighting, full-colour lasers and production grade hazers to produce a nearly invisible haze which makes the light beams POP! Our lighting system has been designed to provide an elegant but highly effective production which will bring your dance floor to life. 
Our setup always begins at least two hours before your event so that everything is ready long before your guests arrive. We work closely with two other DJ companies so, in the unlikely event of our DJ's falling seriously ill, we will ensure they are booked and receive all the necessary information.
Interested in what we offer? Head over to our enquiries tabs to check our availability and request a quote.
The DJ Company Reviews
Be the first to submit a review for The DJ Company.
Submit Review
Complete all fields below to submit a review.