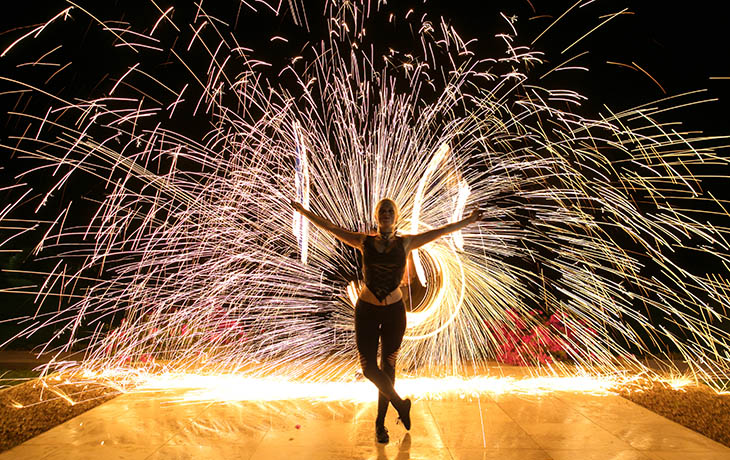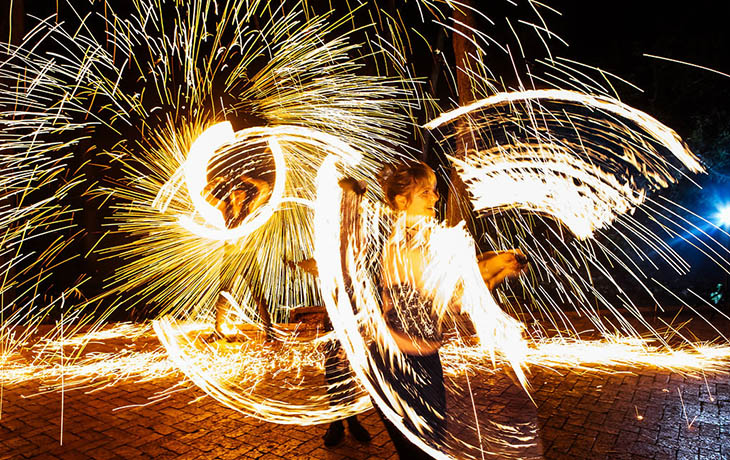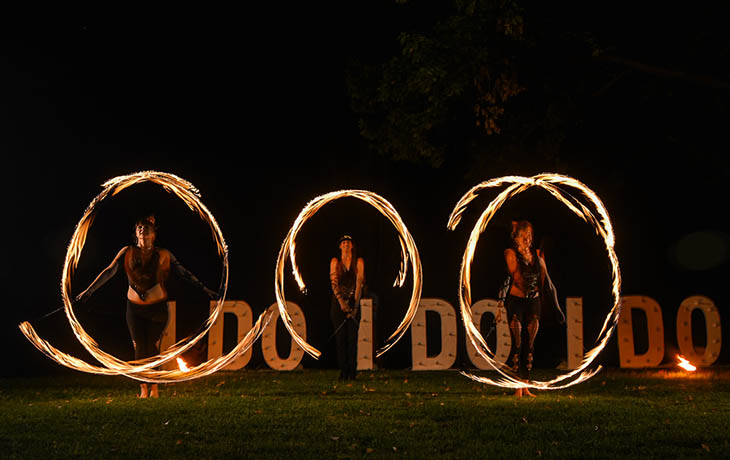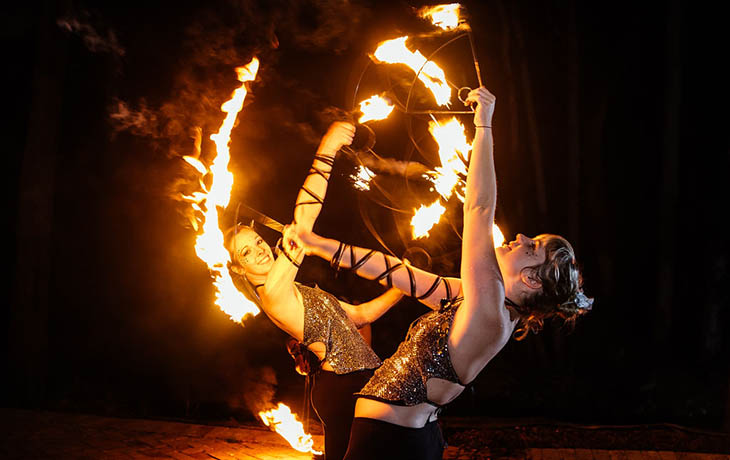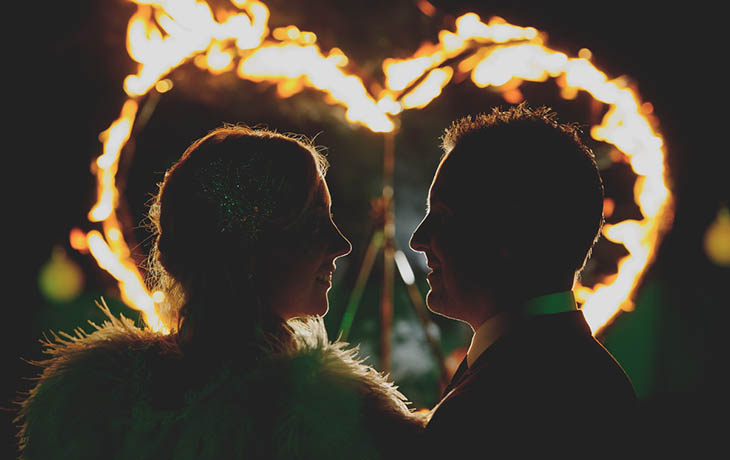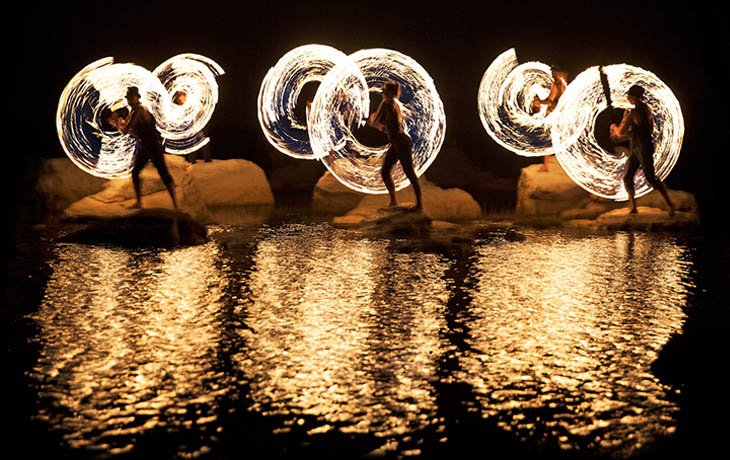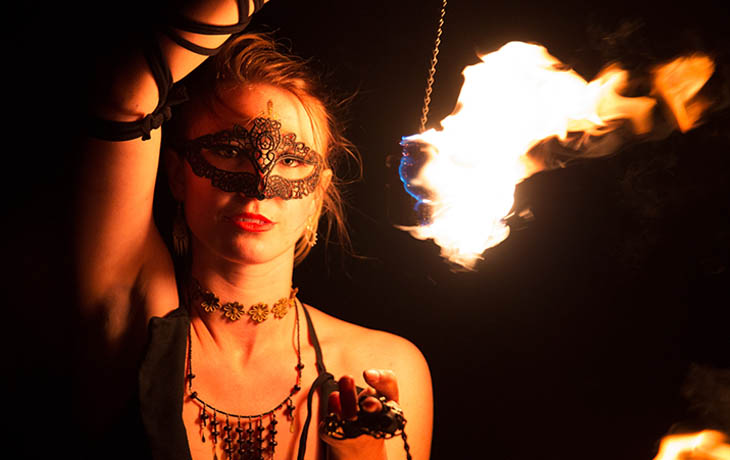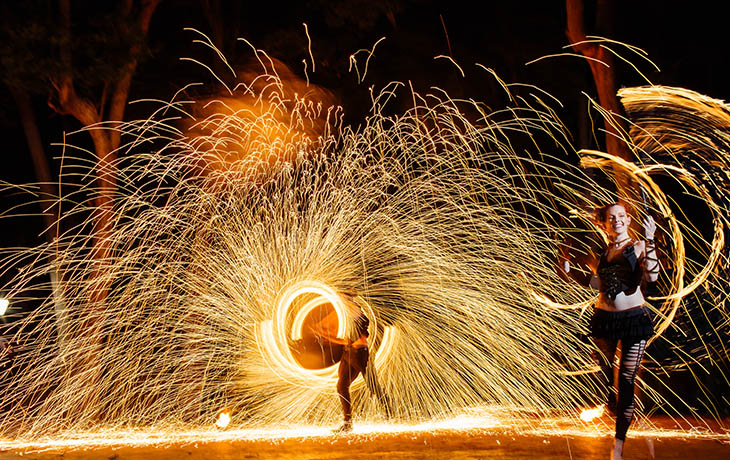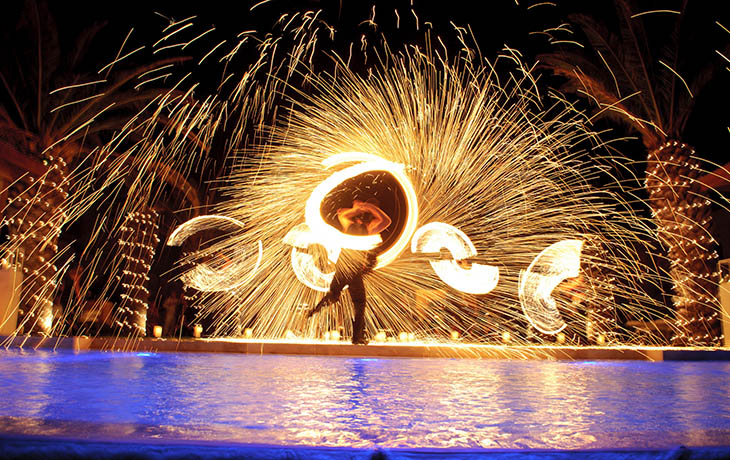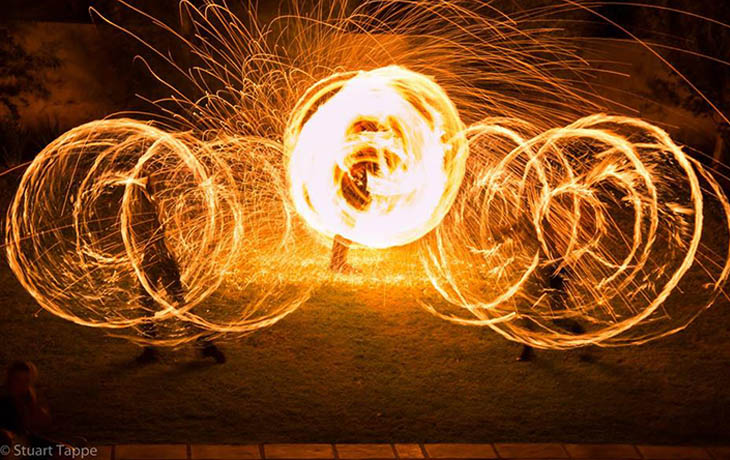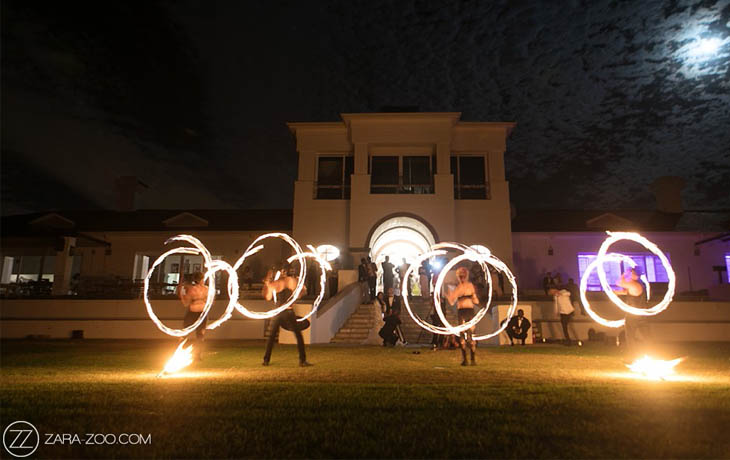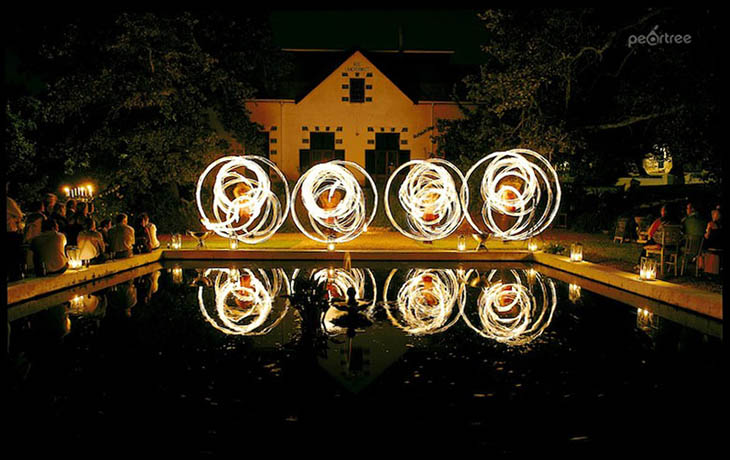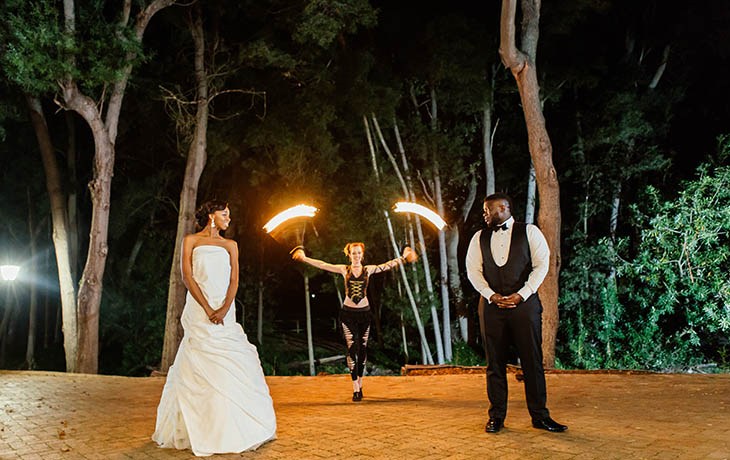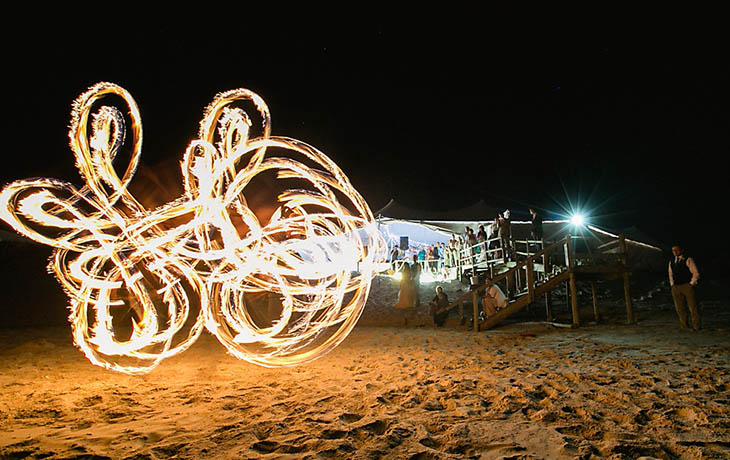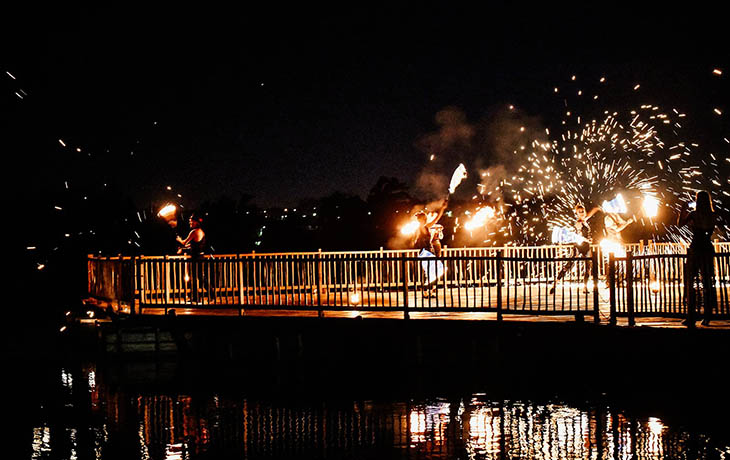 Require Info
FireTribe is South Africa's leading FIRE PERFORMANCE troupe with over 16 years of professional experience creating beautiful fire dancing shows for all types of events. In 2017 we expanded to Gauteng and now offer our services both there and in the Western Cape.
Since introducing the magic of fire dancing to Cape Town's iconic beaches, FireTribe has performed hundreds of choreographed and freestyle shows at private and presidential residences, national monuments and at many prestigious wine farms, hotels, restaurants, resorts and casinos within Southern Africa. In 2016 a group of 6 dancers performed in Dar Es Salaam, Tanzania for a Tercentenary Celebration at the White Sands Hotel and Resort.
FireTribe is a long standing members of SA's Wedding Industry and we are honoured to say that our FIERY MAGIC has created innumerable, stunning memories (and photographs!) for newly-wed couples and their guests over the years.
Our FIRE PERFORMANCES are an exhilarating combination of skill and pyrotechnics and are fully customisable to suit your available space and budget. We also offer optional, more intimate experiences with the fire such as the beautiful Fire Blessing for newly-wed couples, or the Burning Photo Booth for guests to interact with the performers. Custom made 2D fire sculptures are also available on request for those who'd like to see their name or logo in giant, fiery lights.
We pride ourselves in being able to ADAPT TO SUIT THE UNIQUE NEEDS OF EVERY OCCASION. We believe that 'nothing is impossible' and are always willing to go the extra mile to create something beautiful. Whether it's collaborating with other artists or musicians or designing one-of-a-kind costumes, we would love to hear your ideas!
FireTribe is not just a group of talented performers doing their own thing on stage but a team of dancers all focused on presenting their audience with a mesmerising and EXHILARATING VISUAL EXPERIENCE, both untamed and choreographed, a thing of beauty, a flame that will be remembered long after it has gone out.
Fire Tribe Reviews
Be the first to submit a review for Fire Tribe.
Submit Review
Complete all fields below to submit a review.