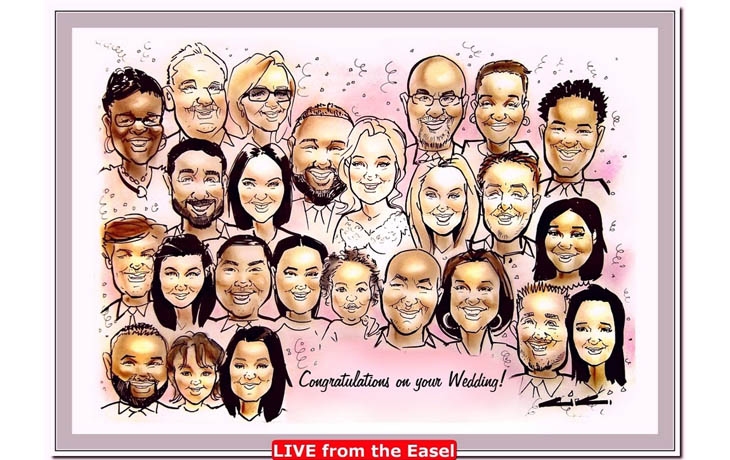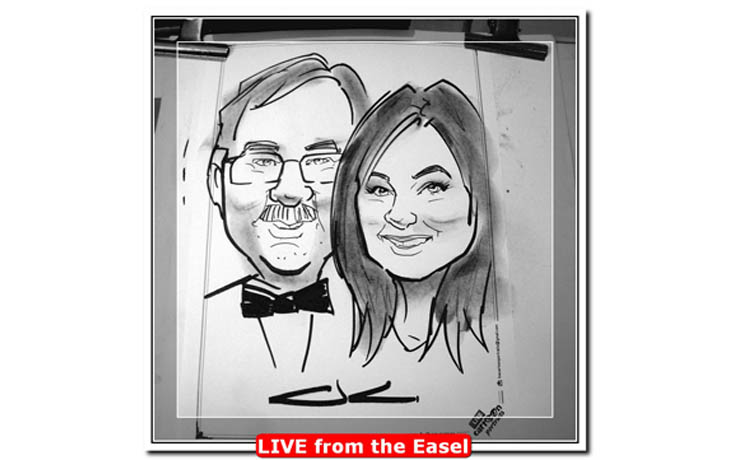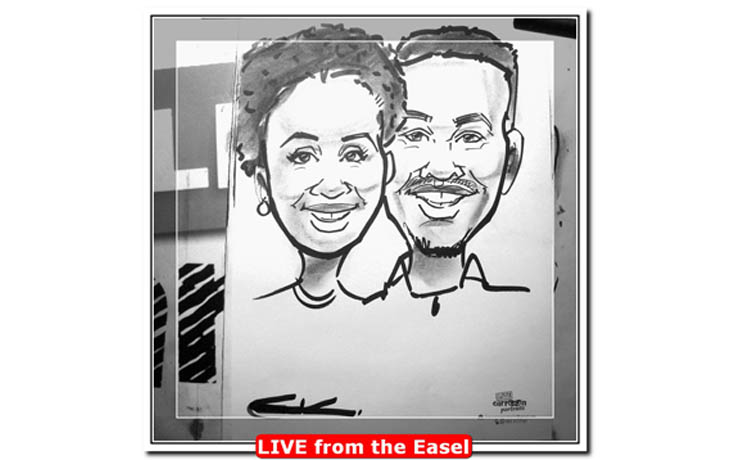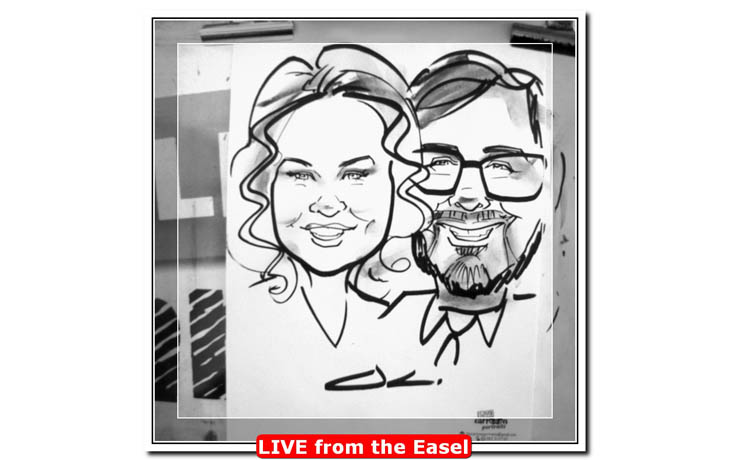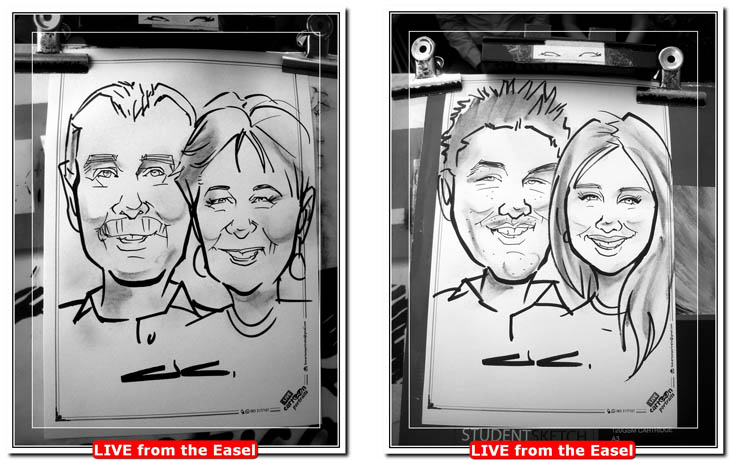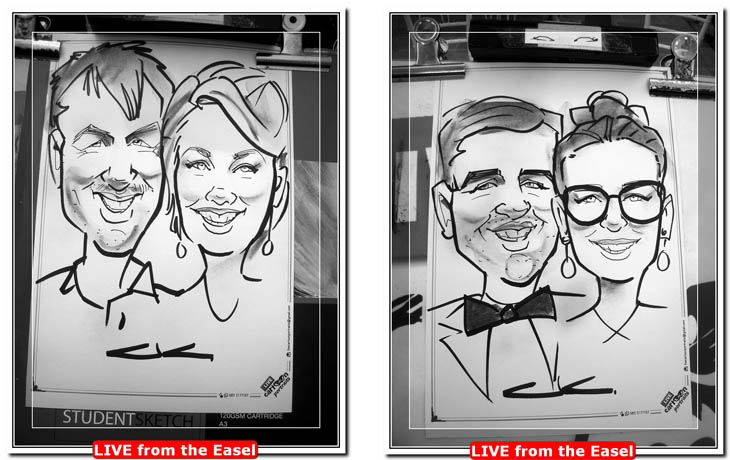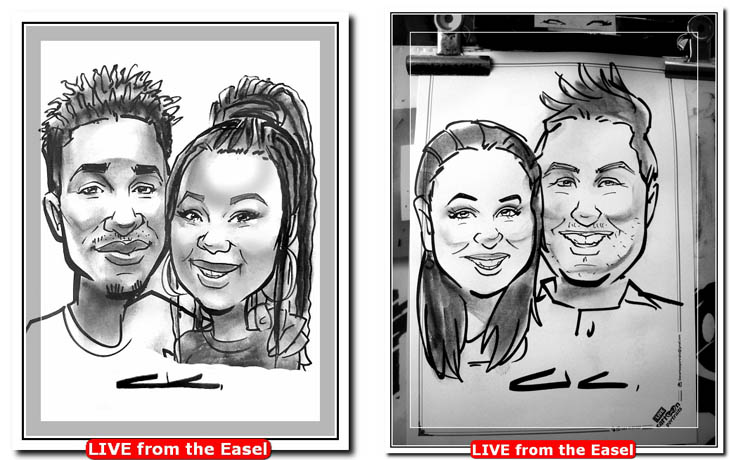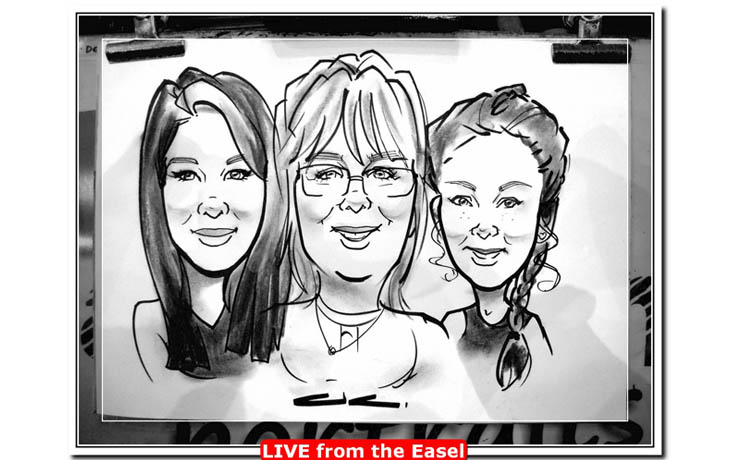 Require Info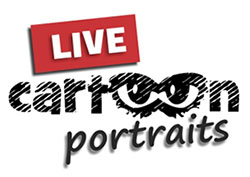 My name is Gary Carvalho. I'm a professional live caricature artist and make regular appearances at Montecasino to do live caricature sketches. I also sketch guests live at weddings.
It takes me about 3 minutes to sketch a realistic, good-looking caricature portrait of a guest which makes for a cherished wedding memoir! My live caricature session generates a fun vibe; it's a UNIQUE form of entertainment which draws a crowd and engages everyone in lively conversation and laughter that can go on for hours! To be sketched live before a crowd is a thrilling experience, one which is unforgettable! A 'bride and groom caricature' portrait sketched live at the venue is the highlight of the day – it is the only one sketched in colour and makes for a VERY special memoire! It takes only 10 minutes of posing time for both the bride and groom. They would receive their 'bride and groom caricature' only 30 minutes later!
Remember that if you try my LIVE wedding caricature session, you would be among many happy wedding couples who have been absolutely delighted with this amazing service!
Here are some unedited responses from previous wedding clients.
"Our guests were so surprised and intrigued by what you do! They even made a WhatsApp group and everyone took pictures of their portraits and shared it with everyone for a good laugh!"
"Thank you Gary for creating an amazing experience for our guests at our wedding and going above and beyond! We couldn't have been happier with your services!!!!"
"Just a quick note to thank you again for the magnificent work you did at our wedding. Everyone keeps talking about their caricatures – you were a great hit!"
LIVE Cartoon Portraits Reviews
Be the first to submit a review for LIVE Cartoon Portraits.
Submit Review
Complete all fields below to submit a review.