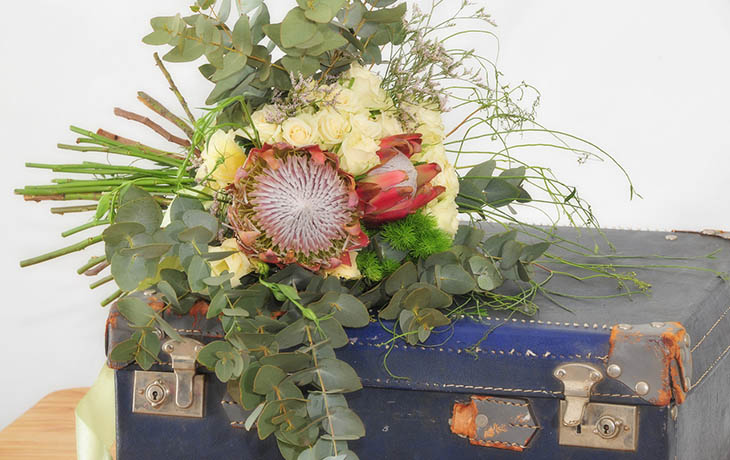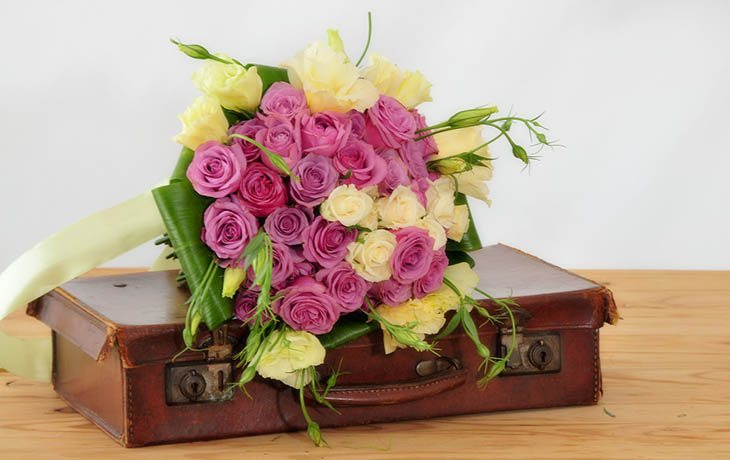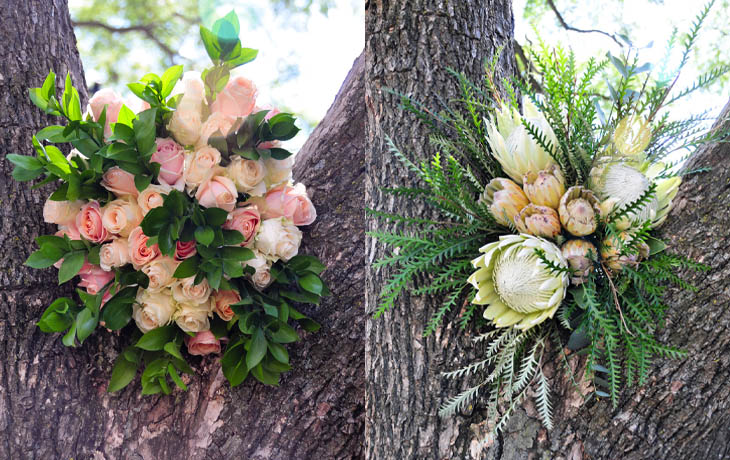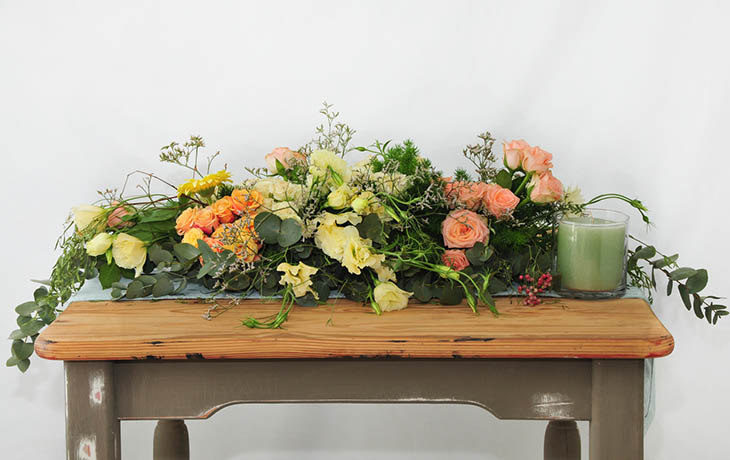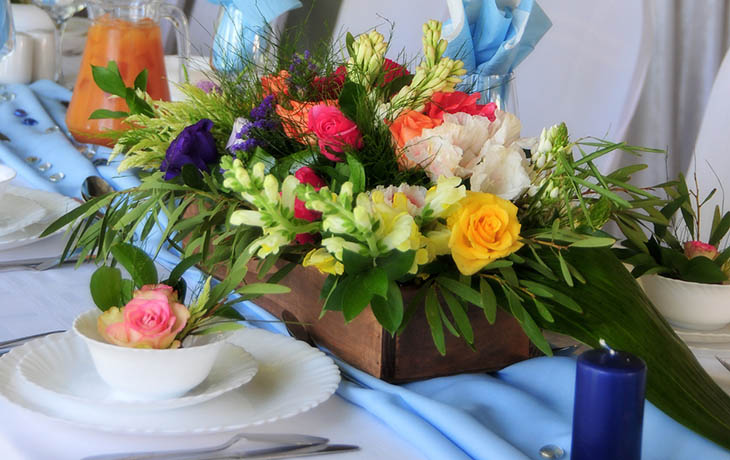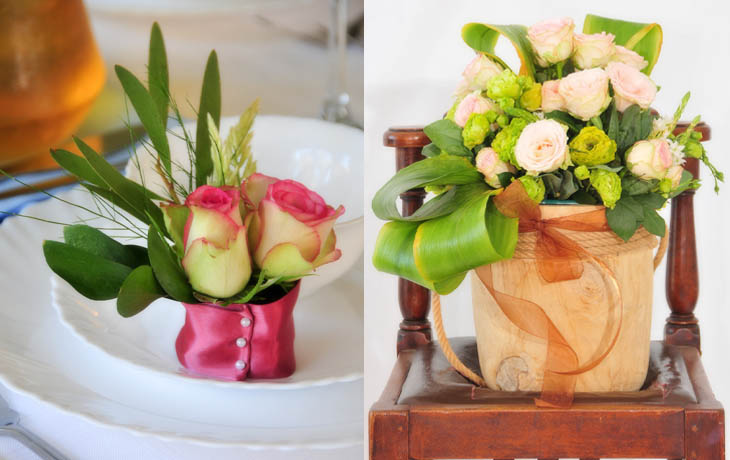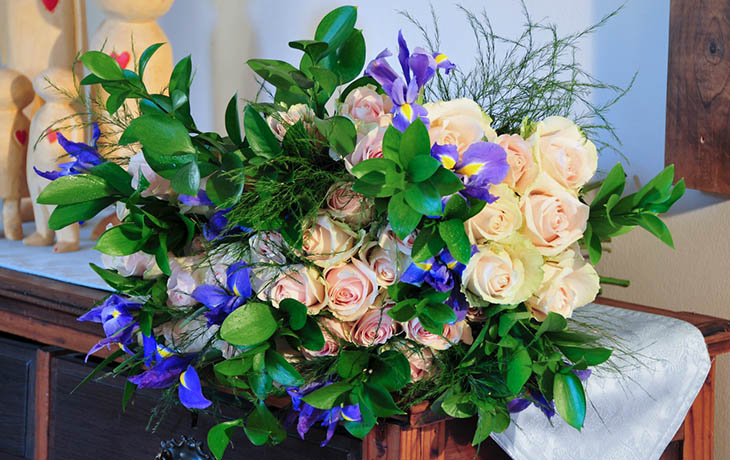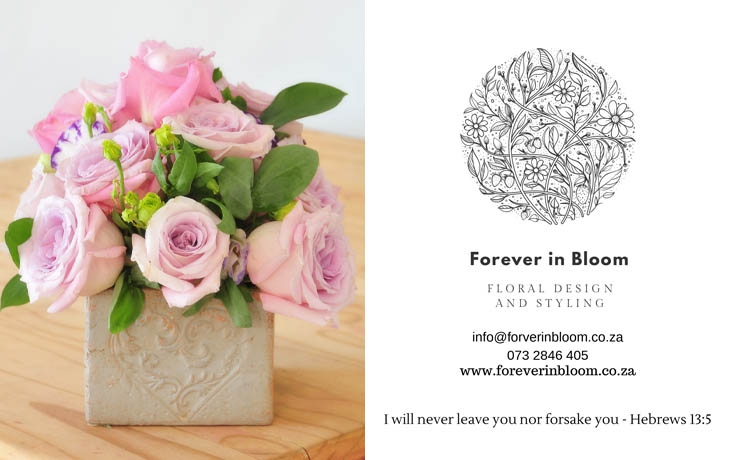 Require Info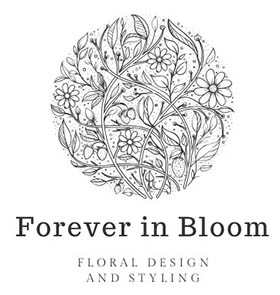 We love creating floral designs for weddings and any events, whether corporate or personal. We pride ourselves on creating beautiful, one-of-a-kind floral arrangements and pay careful attention to every last detail, in order to make sure that the end result exceeds your expectations. This is how Forever in Bloom helps you, in making your wedding day or event unforgettable. We will work closely with you to ensure the arrangements capture your vision for the day and fit within your budget. Whether it's tall, modern centerpieces you're after or an eclectic mix of vases with romantic loose arrangements, Forever in Bloom will make your vision come to life.
For as long as I can remember I have been in sales, right through my high school, and trough my studies I have worked as a salesperson over weekends and holidays. After my studies, I joined the corporate world and was no stranger to a busy industry, pressure, hard work, and deadlines.
I started my corporate climb at Harrods in London back in 1999 as an account manager for one of their cosmetic houses. When I came back to South Africa I became part of the retail world until 2017, where being the National Sales Manager of a world-leading company was taking too much of my family time, and I knew what and where my priority should be. The time had come to pursue my creative talented side. It has always been my passion and dream to one day own my own decor and flower design shop.
I am Elritha and the owner of Forever in Bloom, Forever in Bloom is successful because I am ambitious, a forward thinker, hard worker and dynamic person who ensures that what has to be done is done effectively within the constraints of my budget and time. I am the type of person who gets a kick out of going above and beyond the call of duty and has the proven leadership skills along with the necessary tenacity needed to get the most demanding jobs done. Providing excellent customer service is my number 1 priority. I believe my empathy with people gives me the ability to communicate well with people on all levels, and I believe I have active listening and problem-solving skills. The fact that I believe in myself gives me the confidence to approach all kinds of people.
Forever in Bloom is run with integrity, initiative, and with a sense of responsibility.
The staff that Forever in Bloom employs is well trained in customer care, communication, and has a flair for creativity.
Given the chance to be part of your special day, I will try to make your dreams a reality.
Forever in Bloom Reviews
Be the first to submit a review for Forever in Bloom.
Submit Review
Complete all fields below to submit a review.