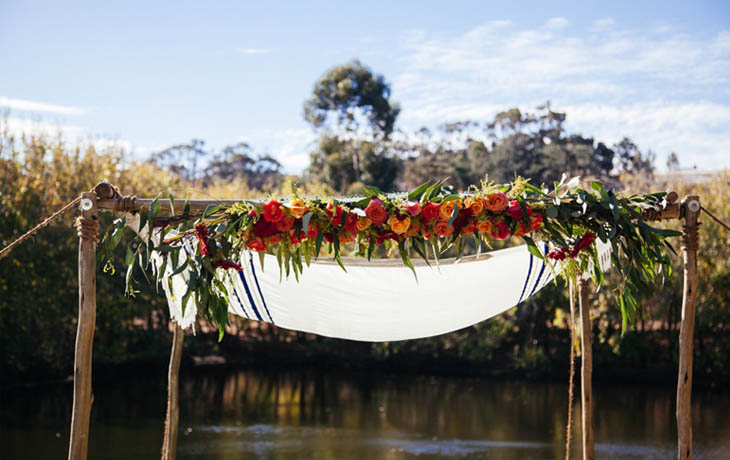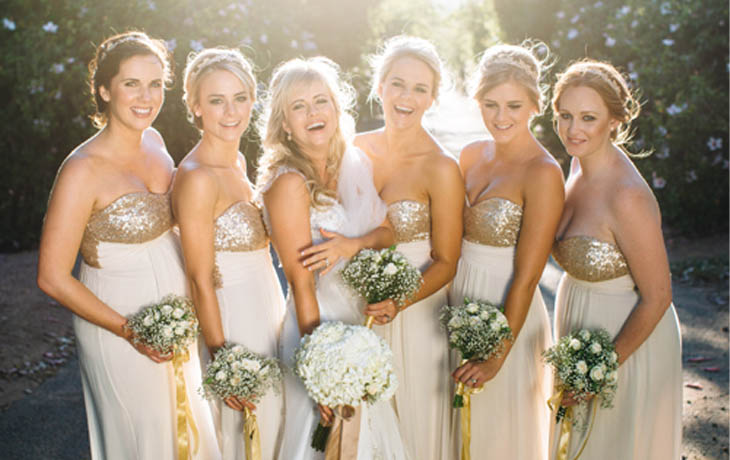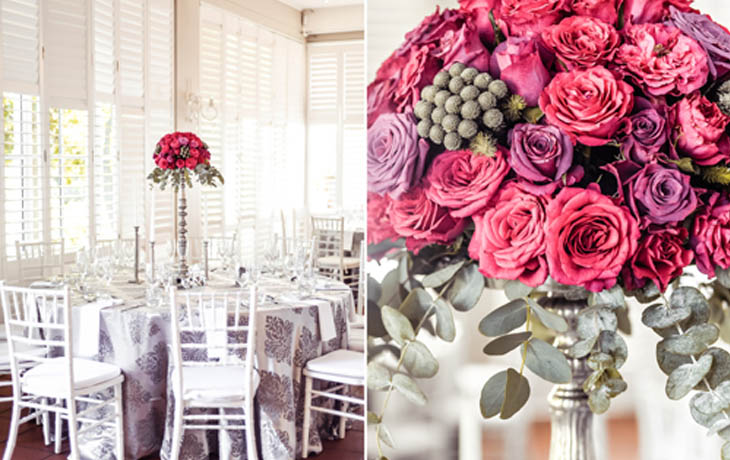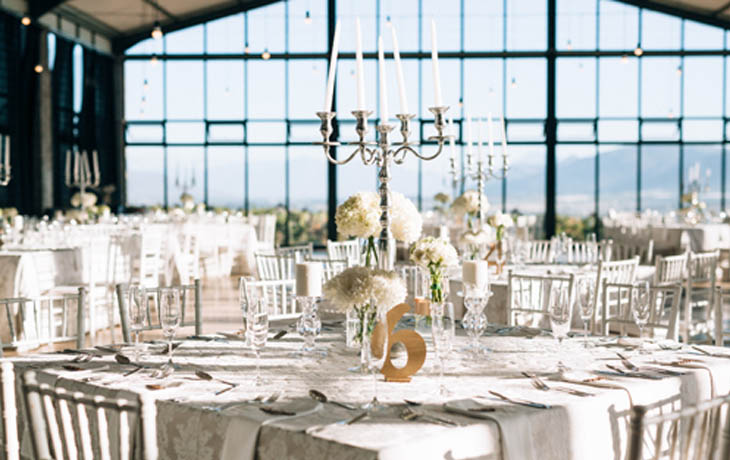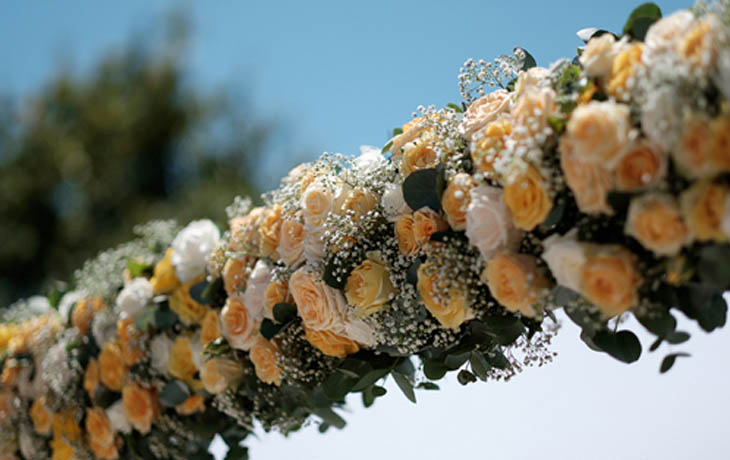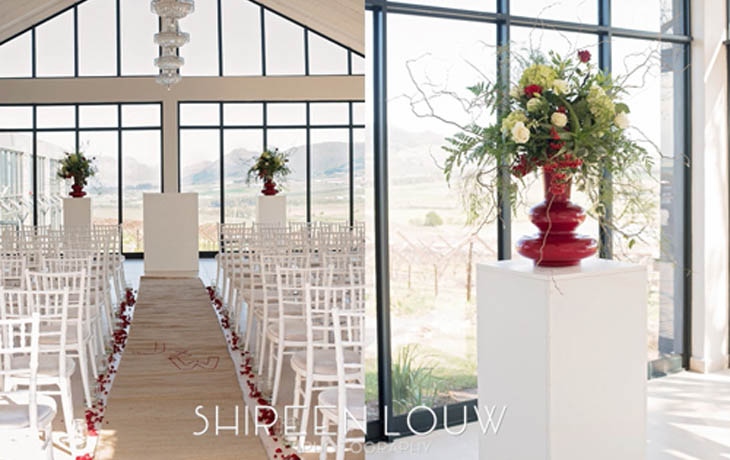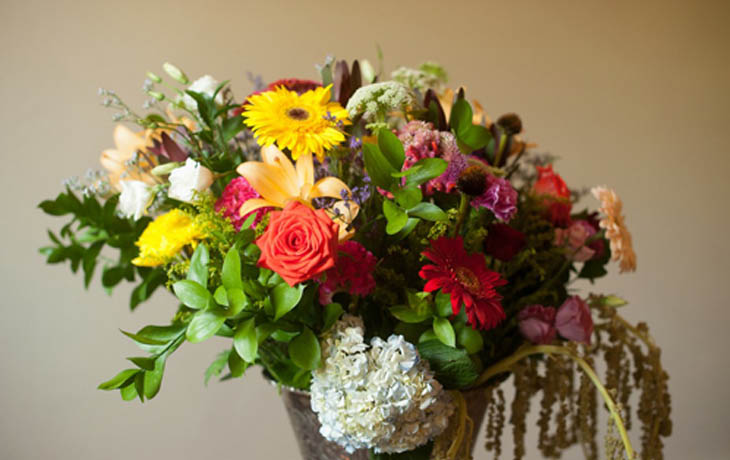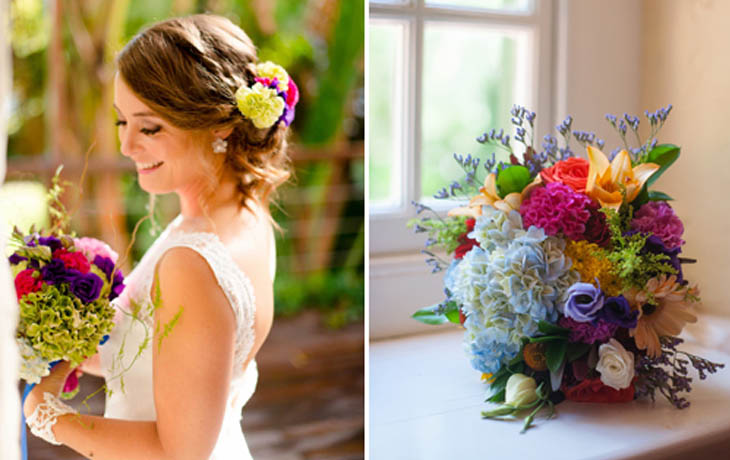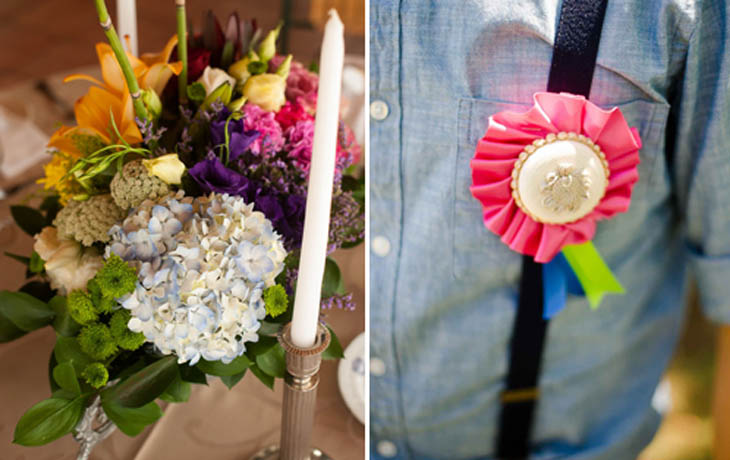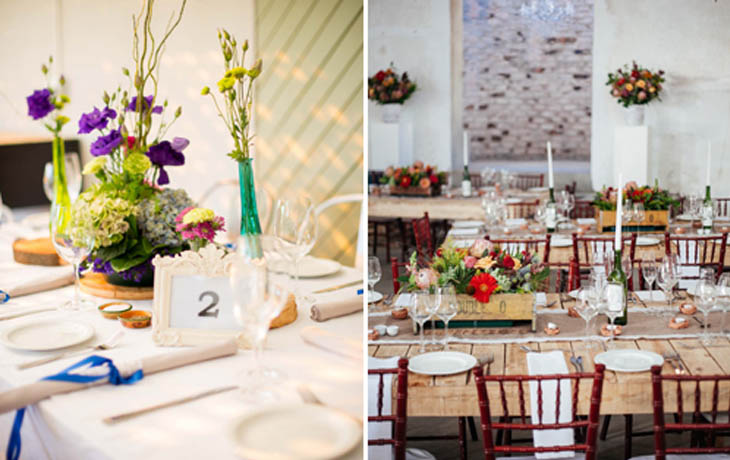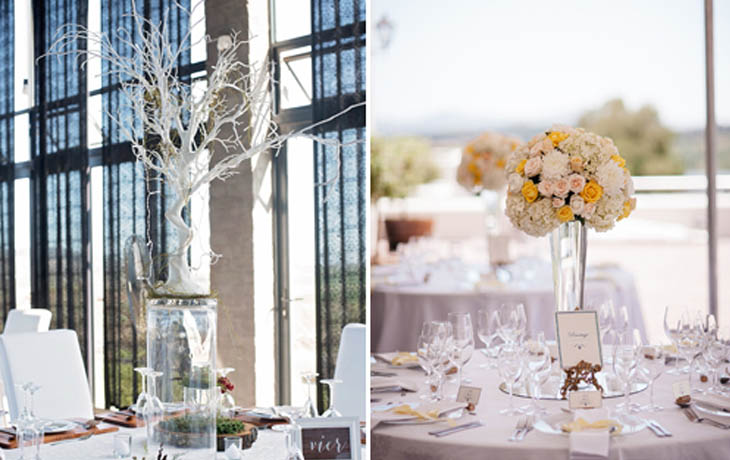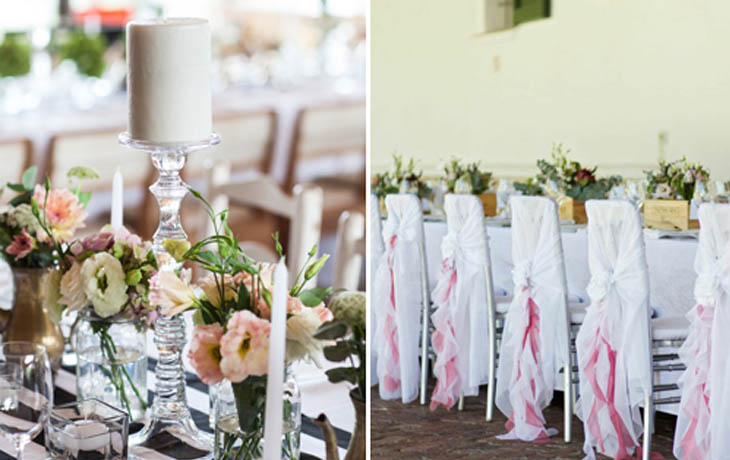 Require Info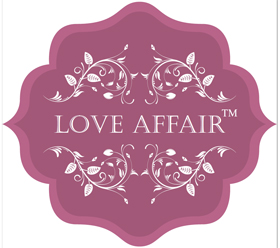 Love Affair is a florist based in the Cape and specialises in all the essential elements that transform your wedding into a beautiful, memorable and unique occasion / event.
Given we are experts in the field of floral design and wedding décor, we are able to confidently assist with your wedding venue's styling and décor. With our passion for floral design and décor, we take your vision and use our creative flair, attention to detail and interpersonal skills to make that vision a reality.
Our team is dedicated, honest, fun and a reliable partner to have on your side for your upcoming wedding.
We ensure an unsurpassed atmosphere to reflect your personalities and style by carefully selecting the flower arrangements and décor and meticulously stringing appropriate creative elements together.
We source a variety quality décor elements from our well-establishment network of suppliers. Décor we source and can provide include, but not limited to:
Table décor
Wedding favours
Confetti
Candles and lighting
Drapes and linen
Many other complimentary decorative items
We have our own hiring items that you can choose from plus we offer different coordination packages that you can tailor to suit your budget and needs.
The team at Love Affair looks forward to hear from you!
Love Affair Reviews
Be the first to submit a review for Love Affair.
Submit Review
Complete all fields below to submit a review.