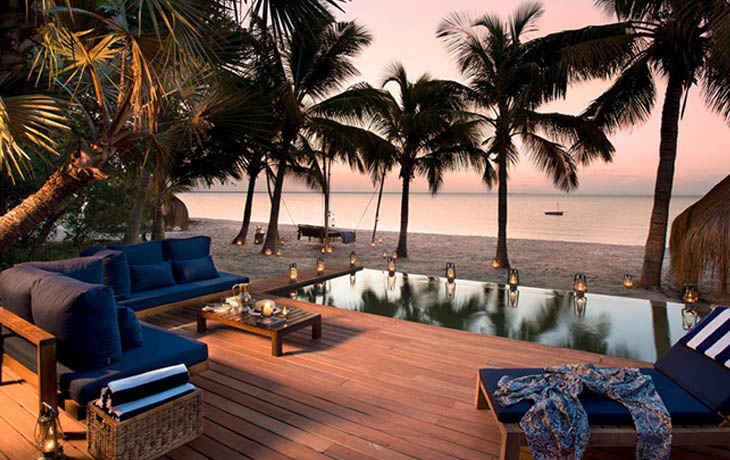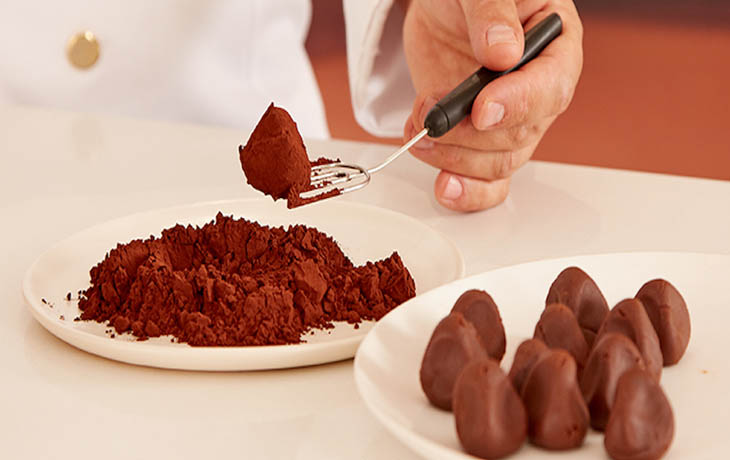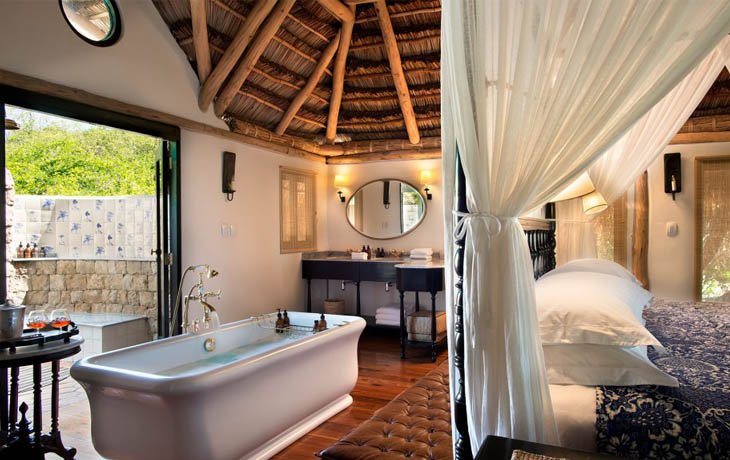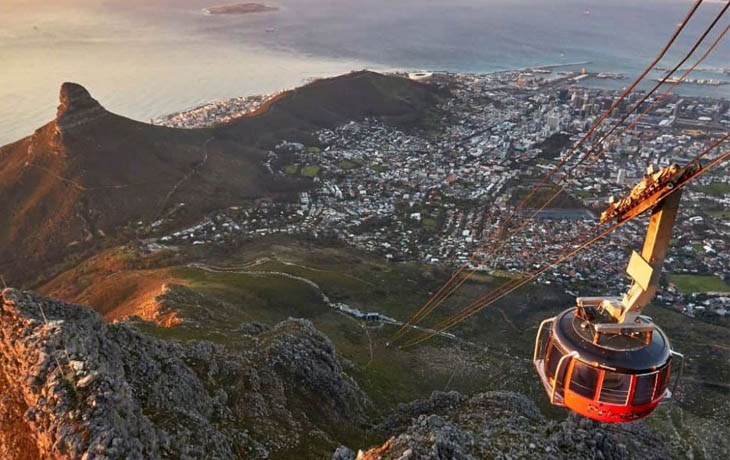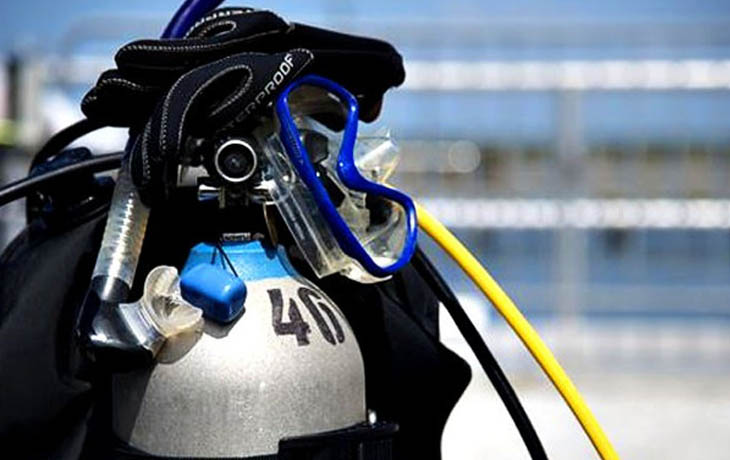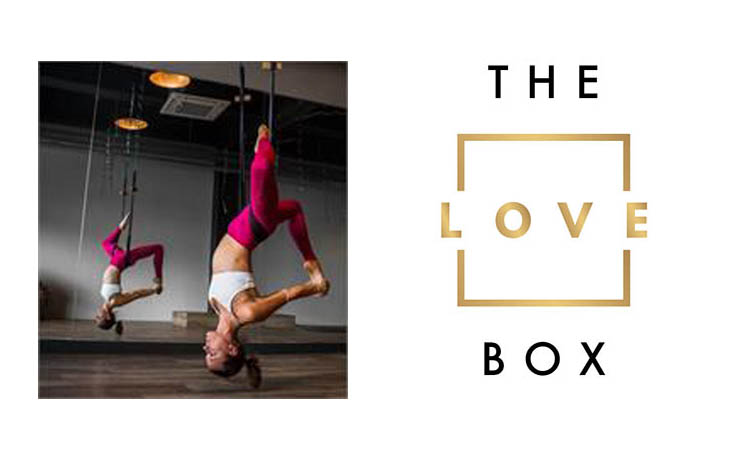 Require Info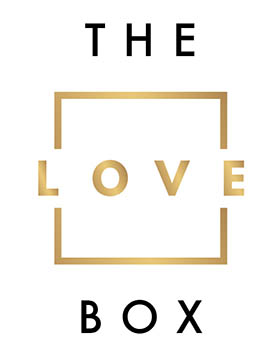 We, at The Love Box, provide couples with a hassle-free and premium online wedding registry, with a twist to it! While we offer the traditional registry couples are accustomed to with a wide range of quality, niche products, our couples have 2 additional and unique alternatives which includes the option of funding bespoke experiences as gifts (from their guests) and a "Love Fund" which allows for guests to contribute towards a fund that goes towards something the couple is saving towards - something important to them.

Our personalised service includes direct engagement with our couples to ensure a positive and unforgettable experience right from the start.

Our 3 Registries:
Product Registry - Traditional wedding registry where a range of premium home and lifestyle products are available and on offer. The products available have been carefully selected from unique and high-end suppliers The Love Box has a personal relationship with.
Experiences - Our team creates exceptional moments for our couples by providing them with lifetime memories formed through the experiences they can go and enjoy. There are a range of experiences available including spa treatments, sky diving, Hot Air Balloon rides and many more. Couples are able to also personalise their experiences on their registry.
The Love Fund - The perfect option which allows couples a way to raise funds for something that is important to them. The fund, for example, could go to being a contribution to the couple's honeymoon or home upgrade. The Love Fund could also be used in a way that couples can donate or give back. For example, they can request contributions which can then be donated to a cause important to them / close to their hearts.
Contact us or visit our website for more information and to get your wedding registry, with a twist, started!
The Love Box Reviews
Be the first to submit a review for The Love Box.
Submit Review
Complete all fields below to submit a review.