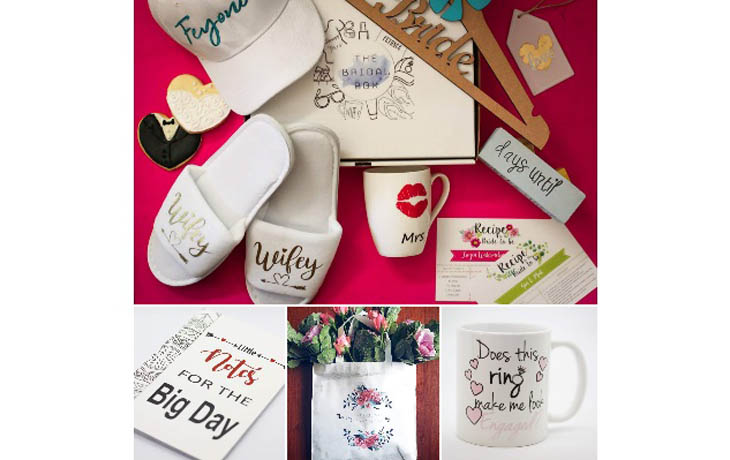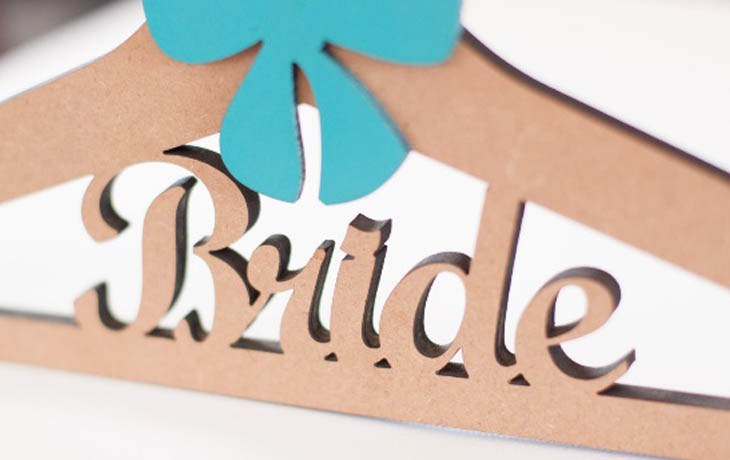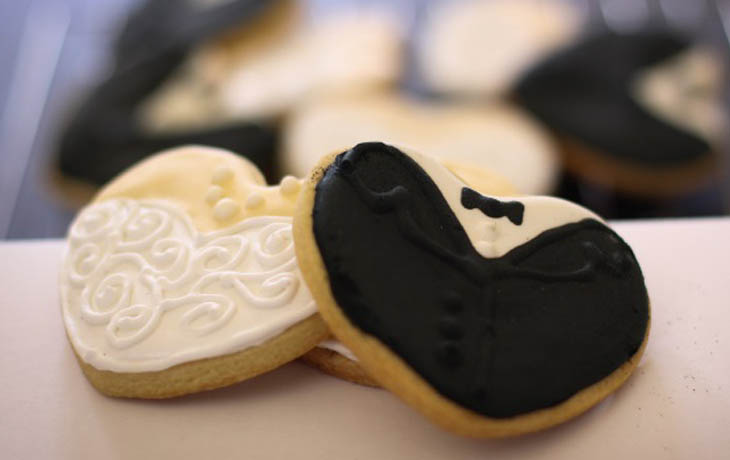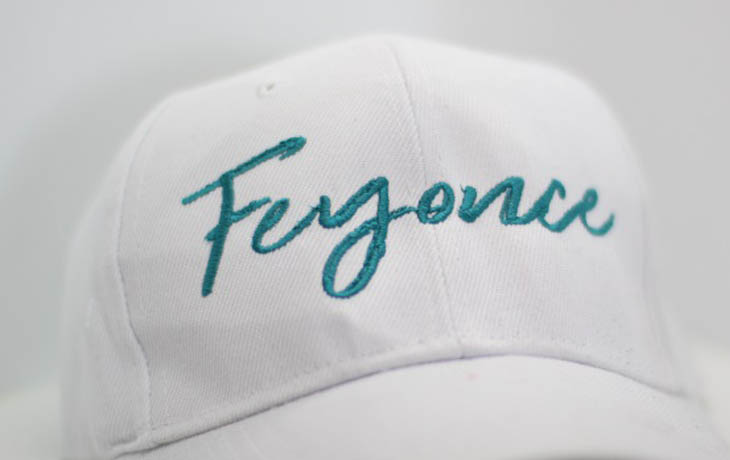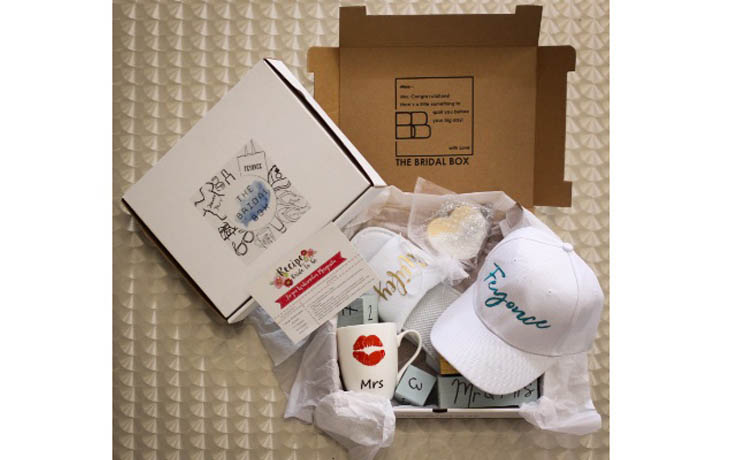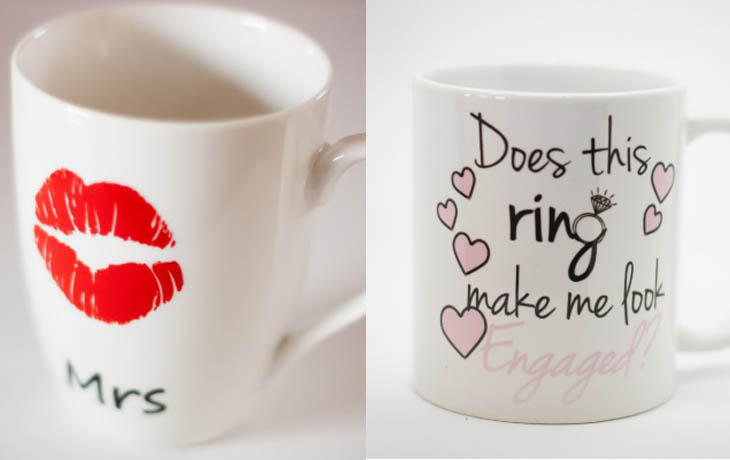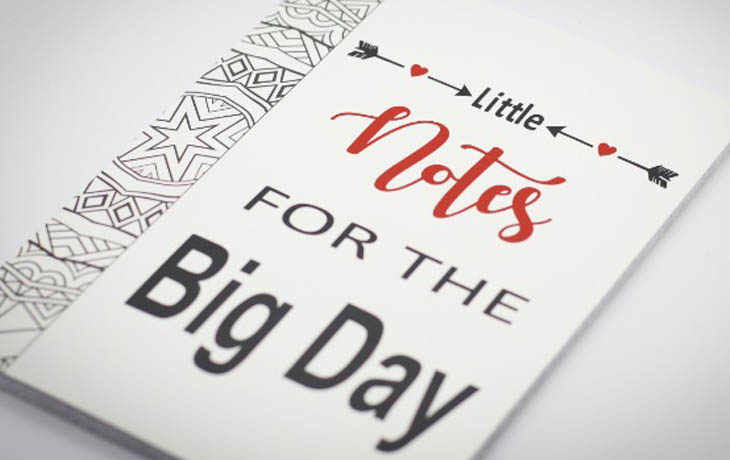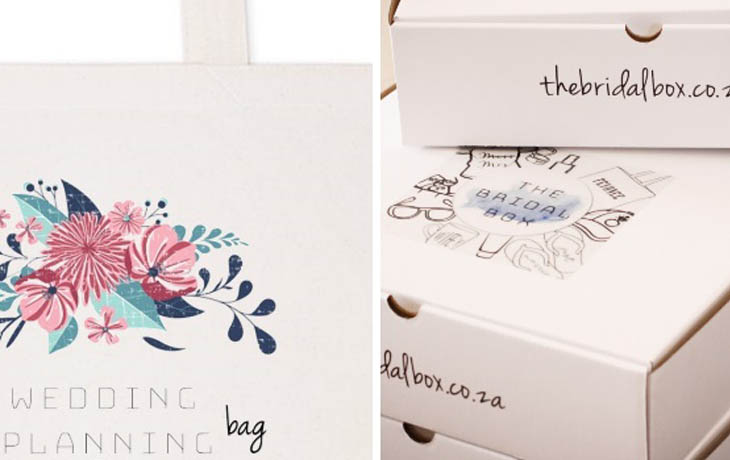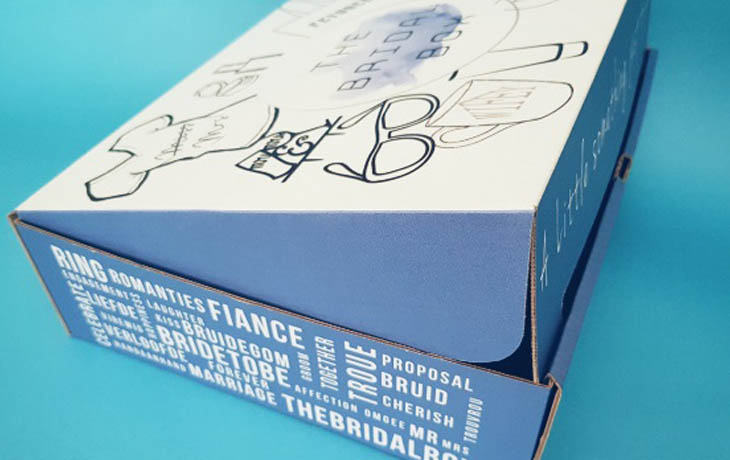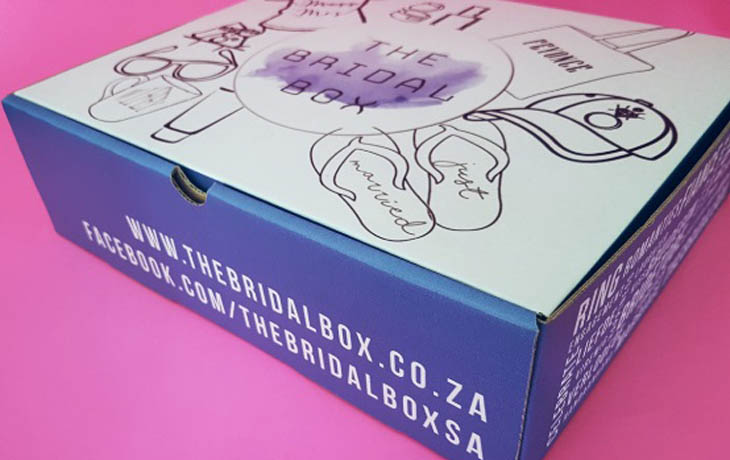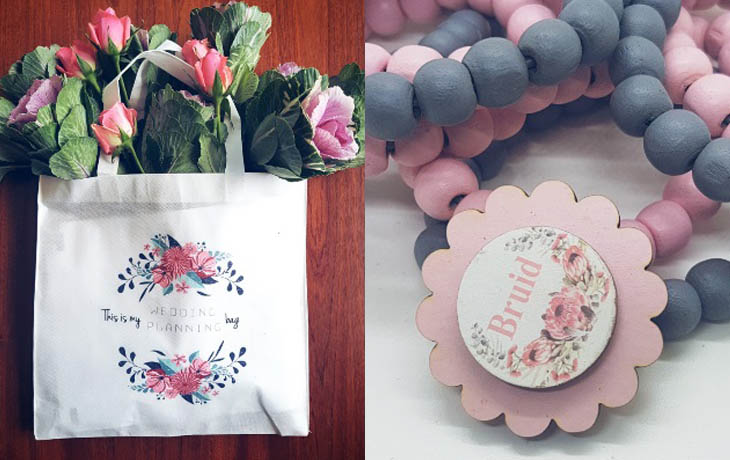 Require Info
The Bridal Box is a box filled with bridal items; the need-to-haves as a Bride-to-Be and gifts for your special day.
The items will vary from month to month, but will typically be related to celebrating you as a Bride!
It is a MYSTERY BOX, so you never know what you're going to get until you un-box it.
Spoil yourself or send your Hubby, your Bestie or your Mom our way to sort you out.
The Bridal Box Reviews
Be the first to submit a review for The Bridal Box.
Submit Review
Complete all fields below to submit a review.