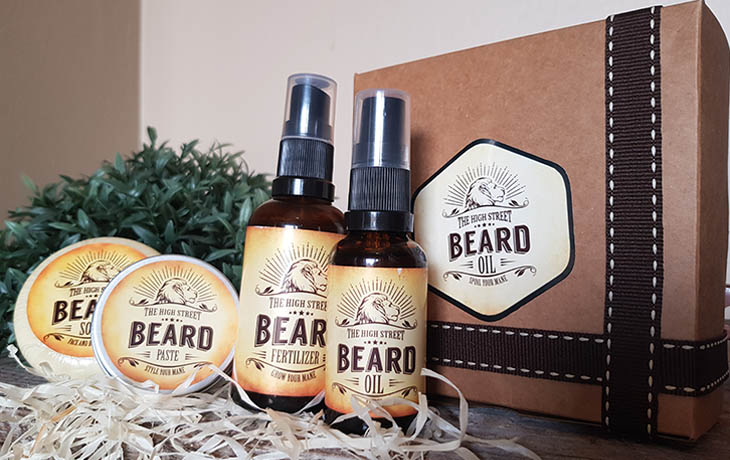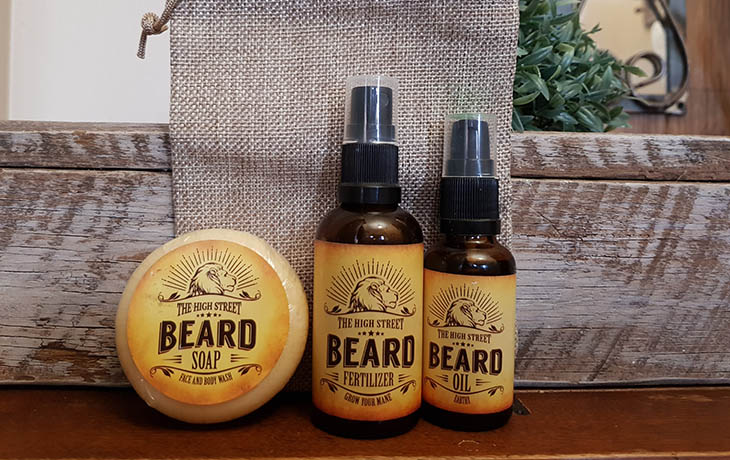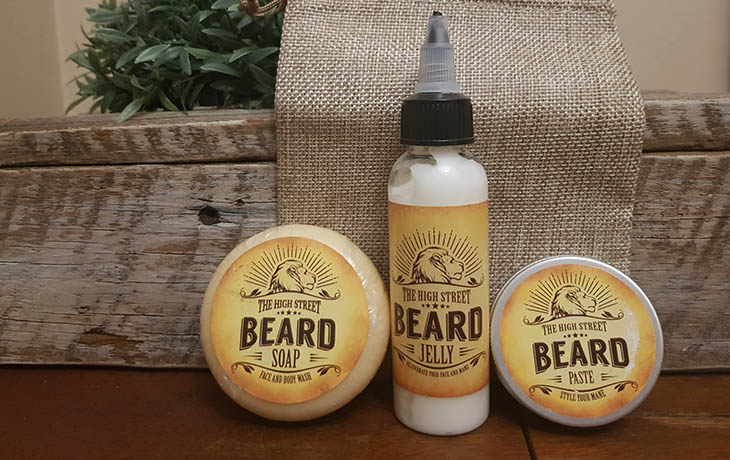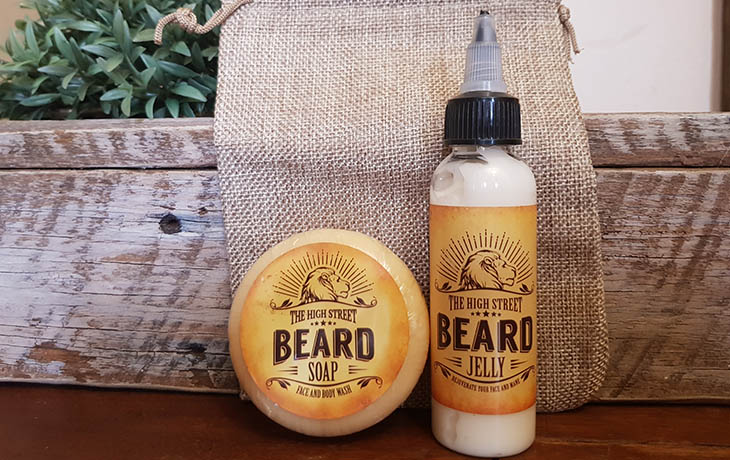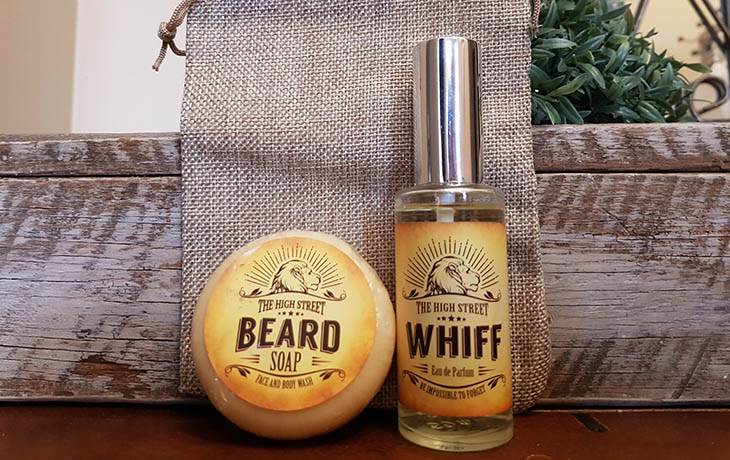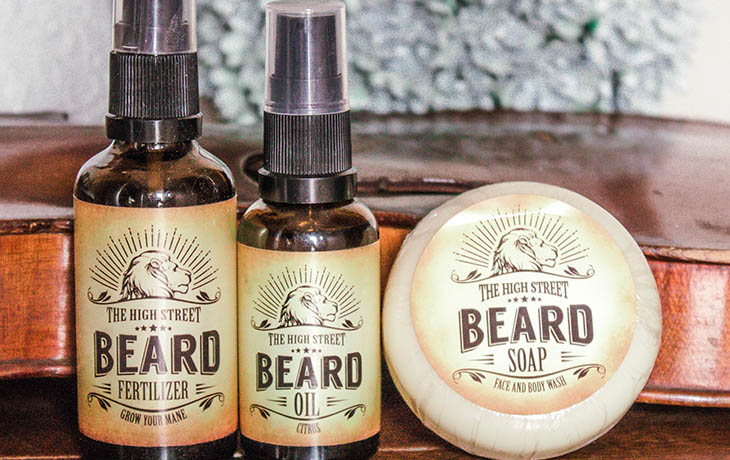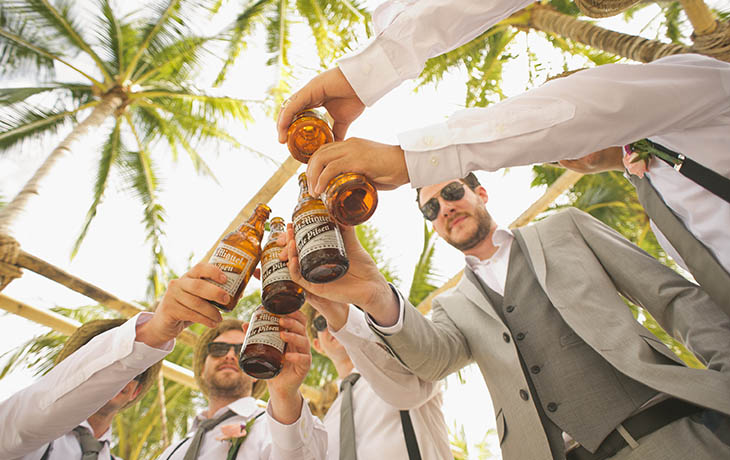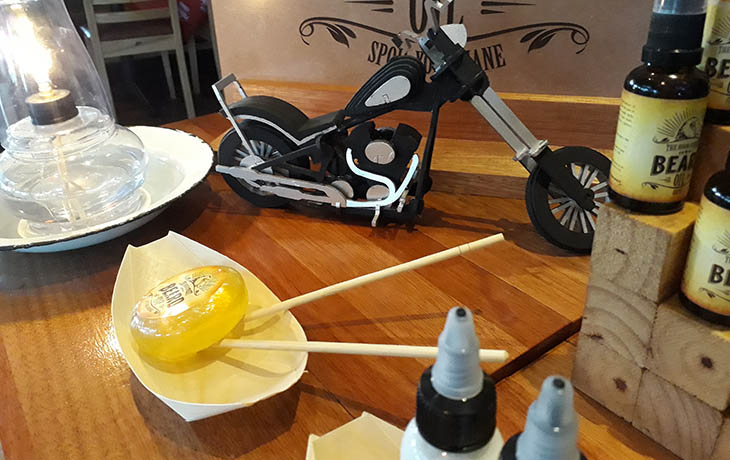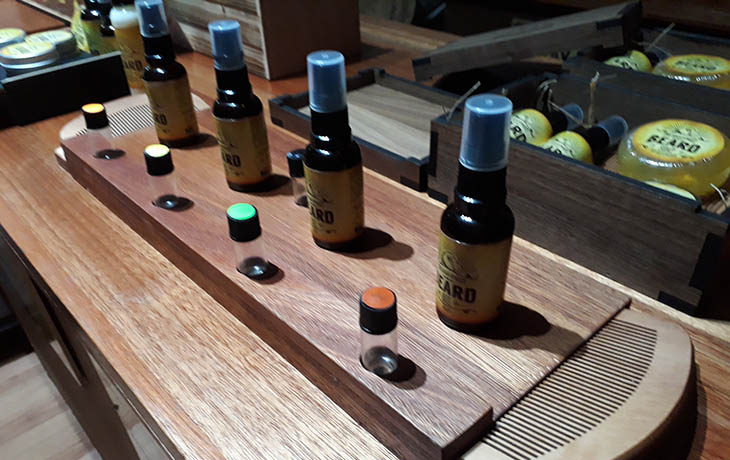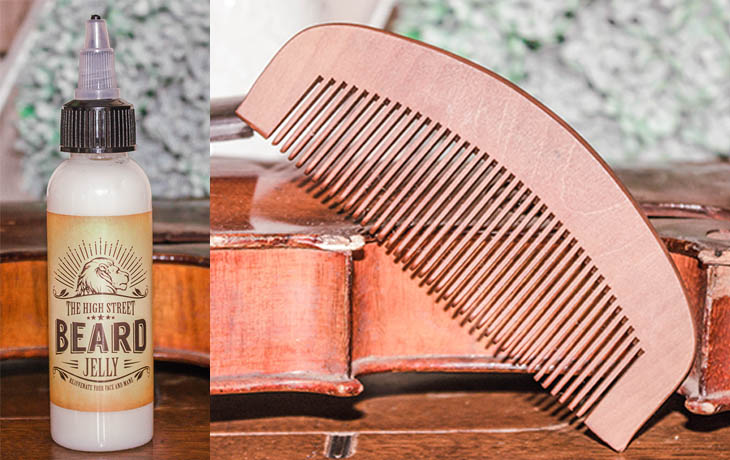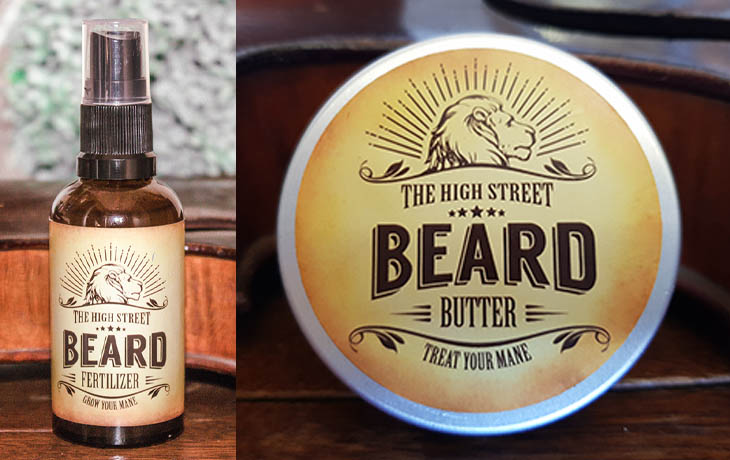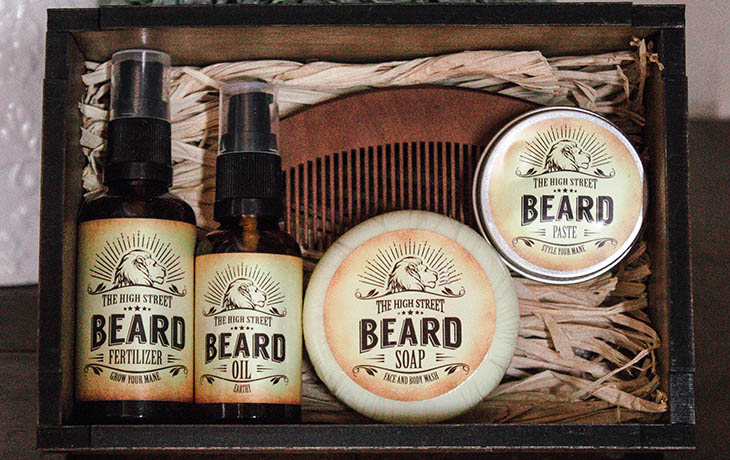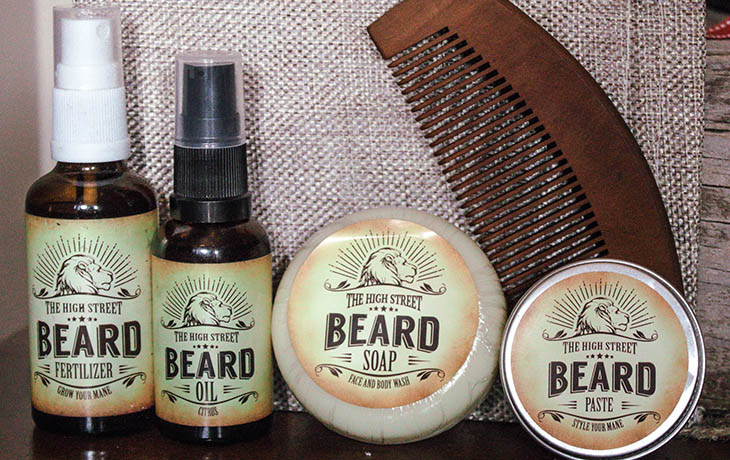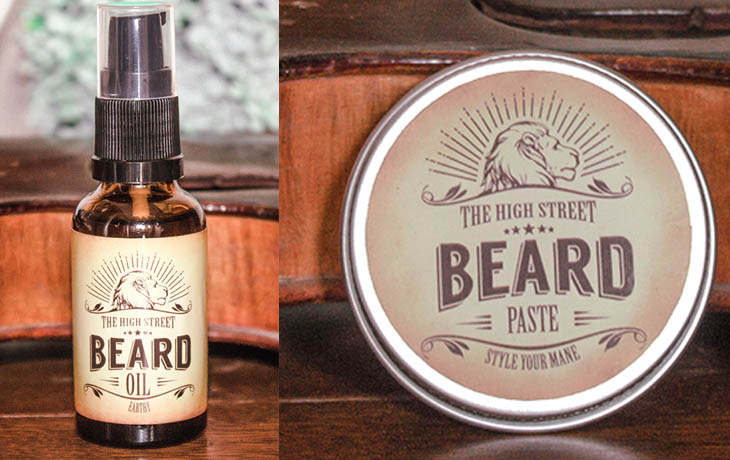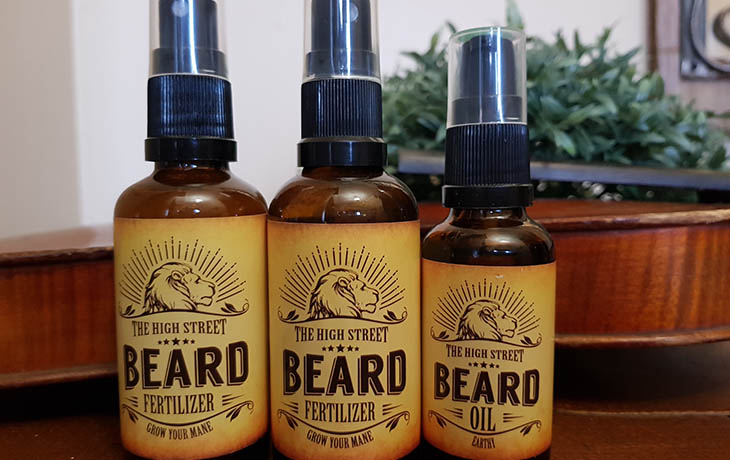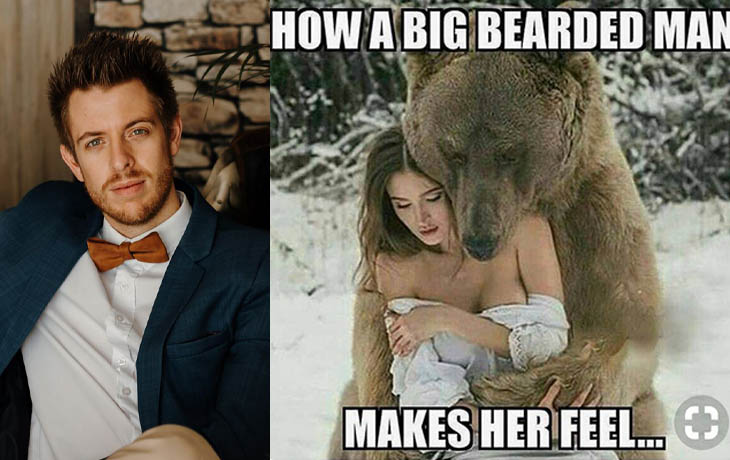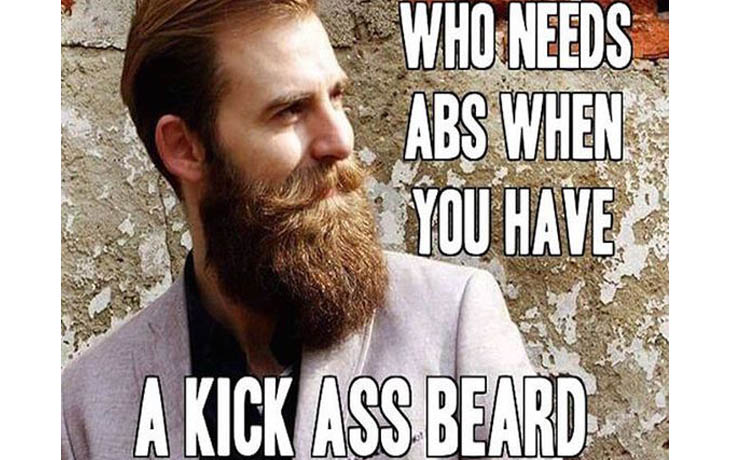 Require Info
The High Street Beard Oil Grooming Range is a range of products hand crafted from the finest African carrier oils, Mafura Butter and top quality Gum Arabic.

Our range includes products that can be purchased on their own, but we also have combo gift bags and boxes available which are perfect as groomsmen gifts. Our most popular and coolest gift box is our Beard Box which has been laser cut from American Walnut Laminate and hand crafted to the finished product you receive. This high-quality gift box is suitable for every man who knows he has a special space in his cupboard for an epic beard care range. Filled with our bespoke quality products, this box is the ideal gift for your best man, groomsman, father of the bride and / or groom or the groom himself! 

Our range includes some of the following:
Beard soap
Beard Fertilizer
Variety of beard oils
Beard Jelly
Beard Paste
Beard Butter
Stache Wax
Whiff
Beard Combs
Gift bags e.g. Beard Bag
Contact us today or visit our website to purchase your very own beard groom products or beard gifts for your groomsman.

If you have any questions regarding the product, it's ingredients, usage, etc - please let us know.
trots anders TM Reviews
Be the first to submit a review for trots anders TM.
Submit Review
Complete all fields below to submit a review.