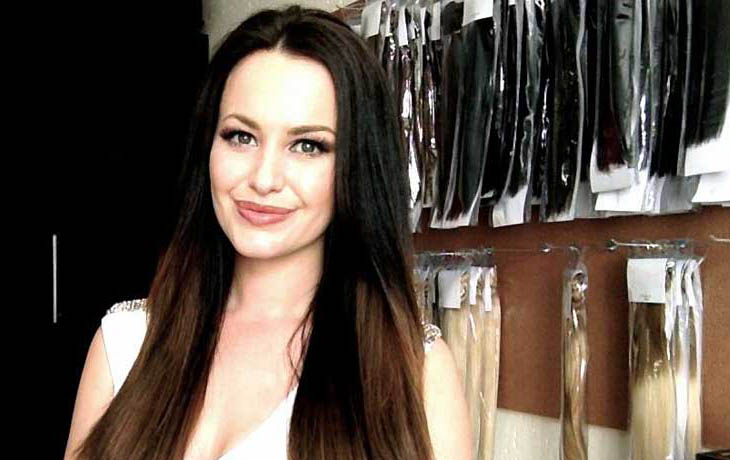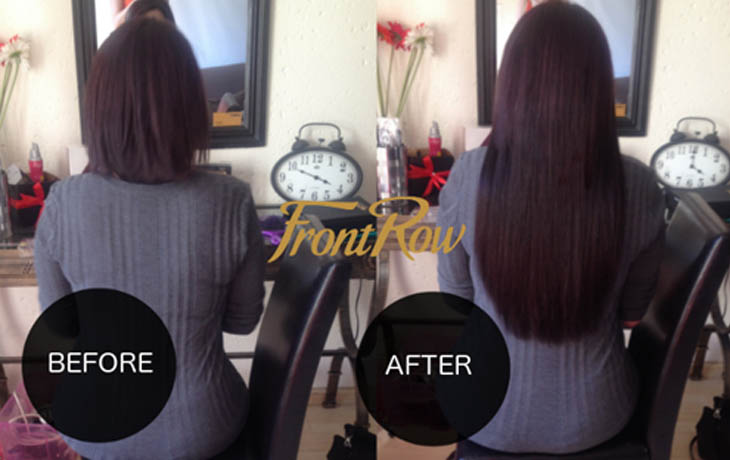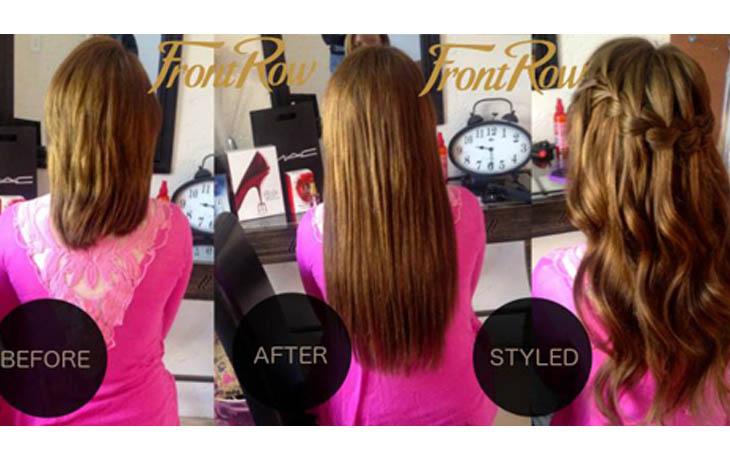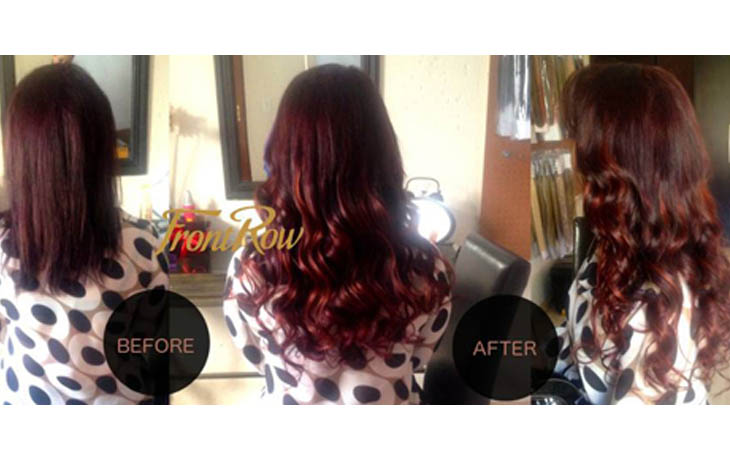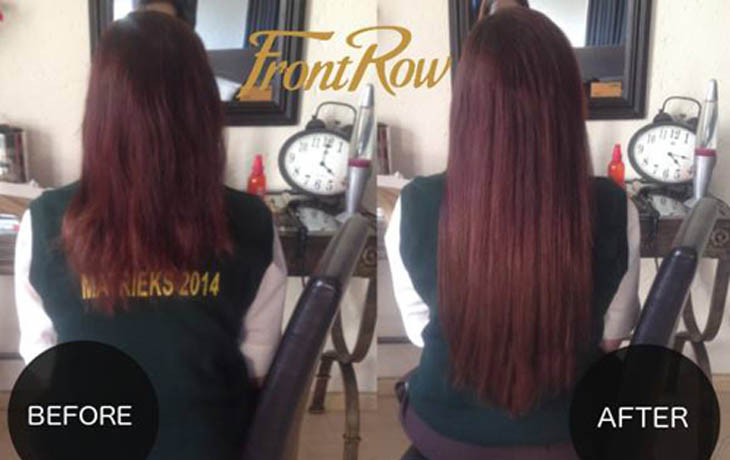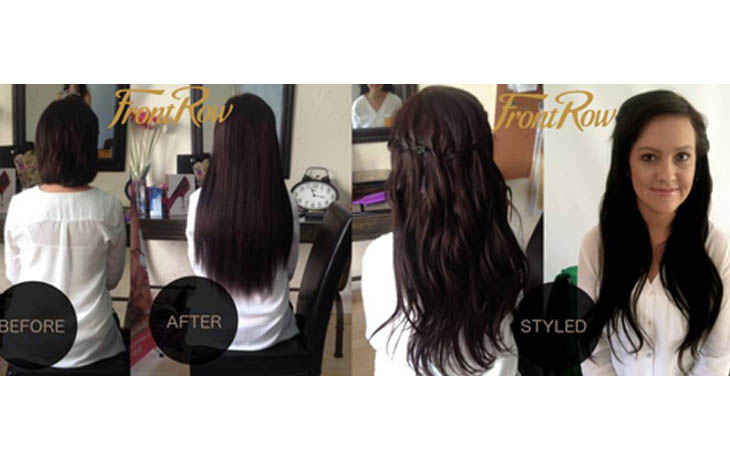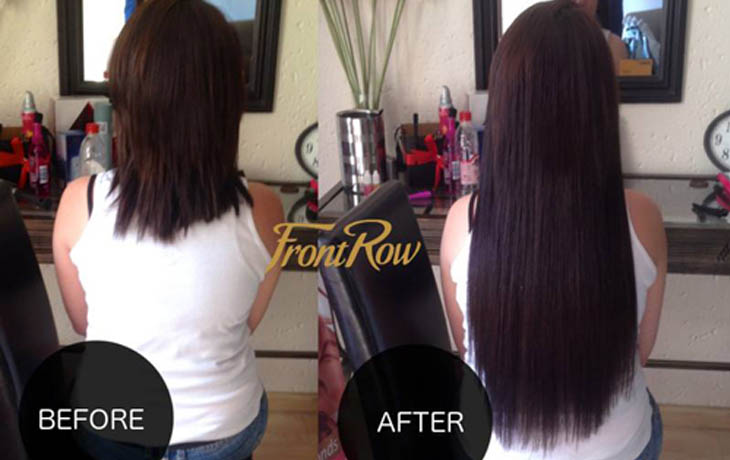 Require Info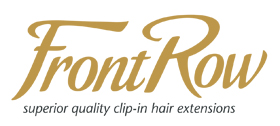 Did you cut your hair short for a new look and now have your or a friend's wedding coming up that requires beautiful hair styles?
It's a sinking feeling when you know your hair wont magically grow 15 cm in time, or the lighter streaks you need to have will only make your hair dry and brittle because black was in last week. Well, you are not alone. Wedding time can be the most stressful time in a woman's life, bride and even bridesmaids! FrontRow makes it a little less nerve wracking with beautiful real human hair extensions and friendly service. They choose their hair extensions with the customers' needs in mind and they make sure customers receive their hair extensions in one days' time.
"We don't simply sell hair extensions for the sake of selling hair and making money. I really care about my customers and want them to get the best result when they buy hair from me. I believe that what you give is what you get and this has proved to be true for FrontRow, a business driven by passion for hair and beauty. Making money is what came next, not the first priority for us. We sell an affordable and excellent solution for girls that want longer, thicker celebrity hair."
FrontRow sells hair extensions in 3 different thicknesses, to match the thickness of the customer's hair. This ensures perfect natural looking results every time. The hair extensions are delivered with a test weft to allow you to check the colour and length of the hair before opening the full set. This means that you can easily return or exchange the hair if you choose the wrong colour. FrontRow offers an excellent delivery service and most deliveries are done the very next day! Top SA blogger such as Brett Robson prefer FrontRow and so does top model Tanya van Graan.
Viewing and fitting by appointment only.
FrontRow Reviews
Be the first to submit a review for FrontRow.
Submit Review
Complete all fields below to submit a review.