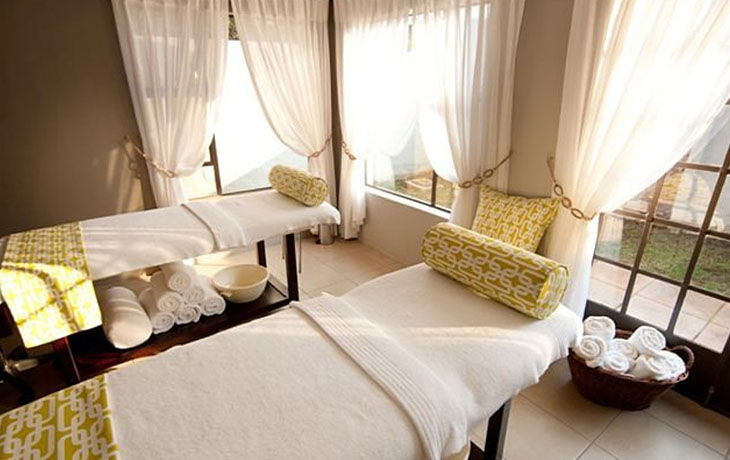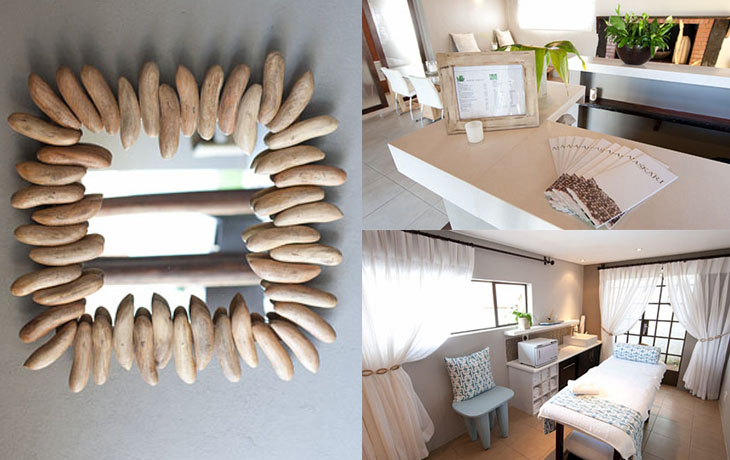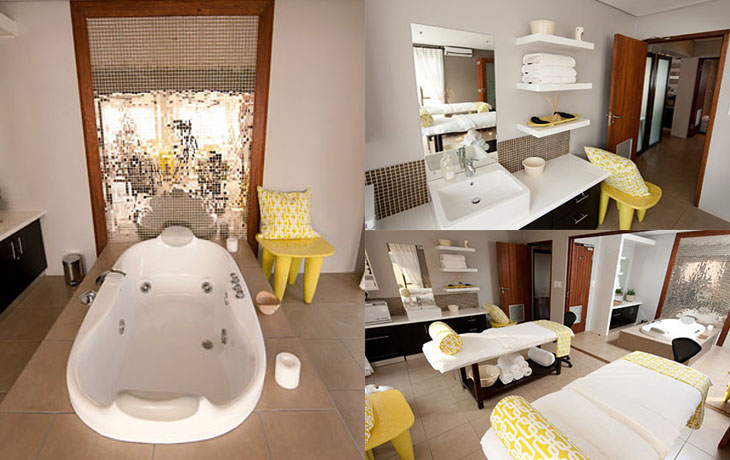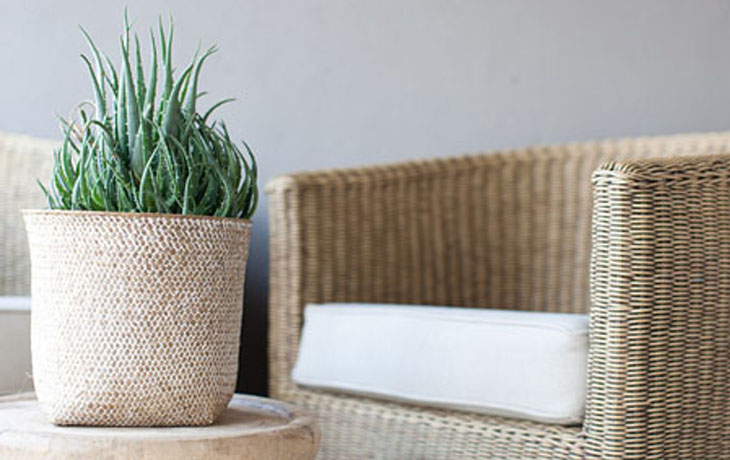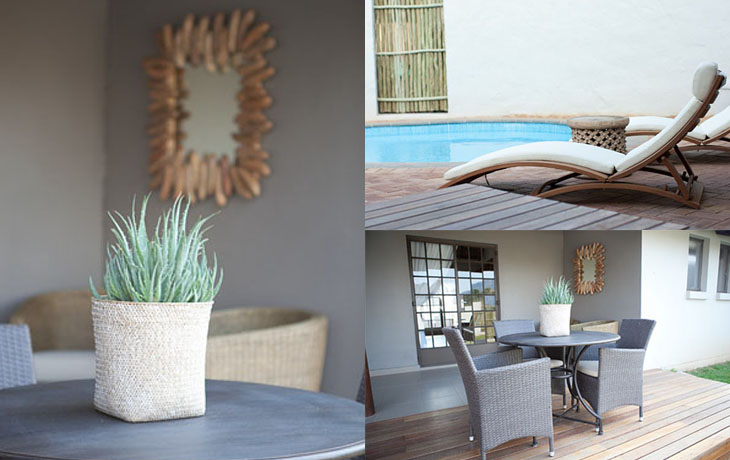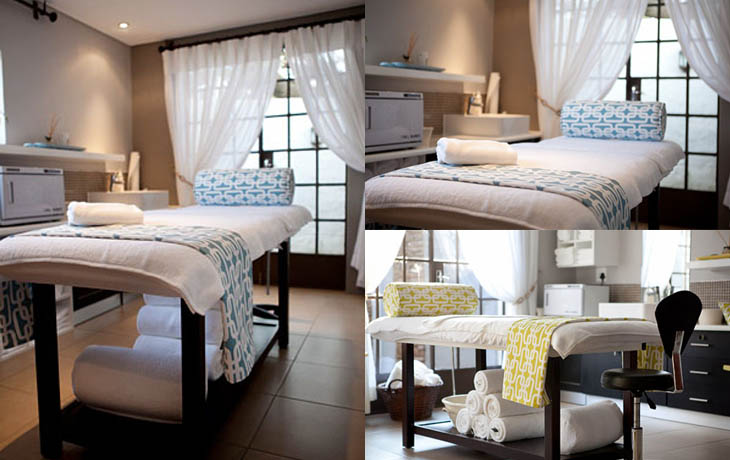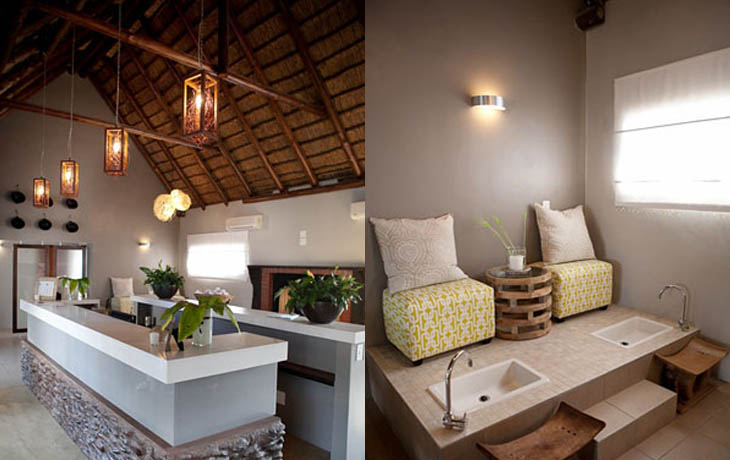 Require Info
Askari Spa at Askari Game Lodge reflects the environment that surrounds it – African veldt and wildlife rise up to meet the African sky and majestic Magaliesberg mountain range. This Big 5 Game lodge is scenically set between Hekpoort and Magalieburg and pays tribute to South Africa's rich archeological and cultural history within a malaria-free environment.
Our highly acclaimed spa boasts a range of facilities - from an individual treatment room and a couple's room equipped with double outdoor shower, to a couple's hydrotherapy bath, indivicual men's and ladies changing rooms with a spacious steam room. To make the experience even more relaxing, every room in the spa walks out onto outdoor relaxation areas and secluded gardens.
Enjoy a leisurely stroll through our perfectly manicured gardens or head on over to the mani-pedi lounge, zesty juice bar, shopping area or swimming pool.
We believe in drawing our inspiration from Mother Nature and using ingredients from the earth, as this provides the most beautifying, relaxing and invigorating treatments ever created. For hundreds of years, the women of Africa have made use of natural organic ingredients, blended into creams and oils to accentuate their natural womenly beauty and promote overall health. The foliage on our actual reserve, like the Wild Olive Tree, Wormwood Tree and Aloe Vera are all prime examples of plants that have been utilised for their medicinal properties. Today we blend ancient ingredients with contemporary techniques to restore the balance and harmony of our bodies and see your Individual needs.
Relieve the stress of everyday life and see those impurities dissolve before your eyes, under the healing hands of our therapists.
Askari Spa Reviews
Be the first to submit a review for Askari Spa.
Submit Review
Complete all fields below to submit a review.