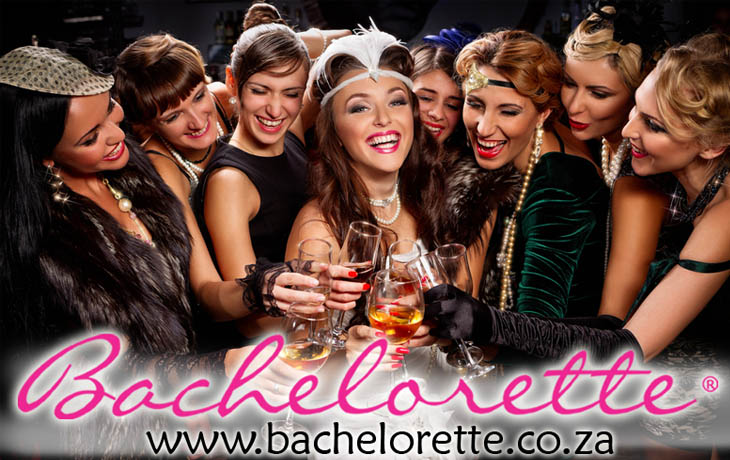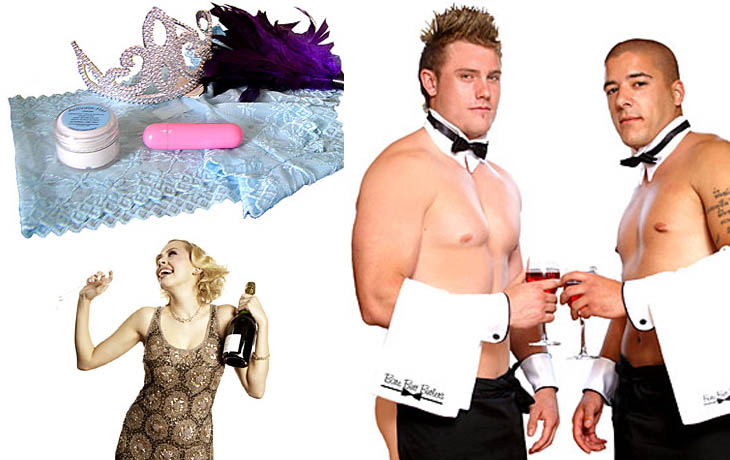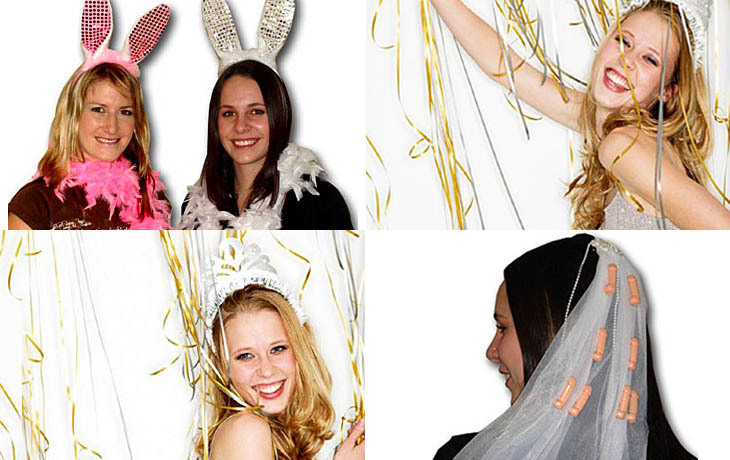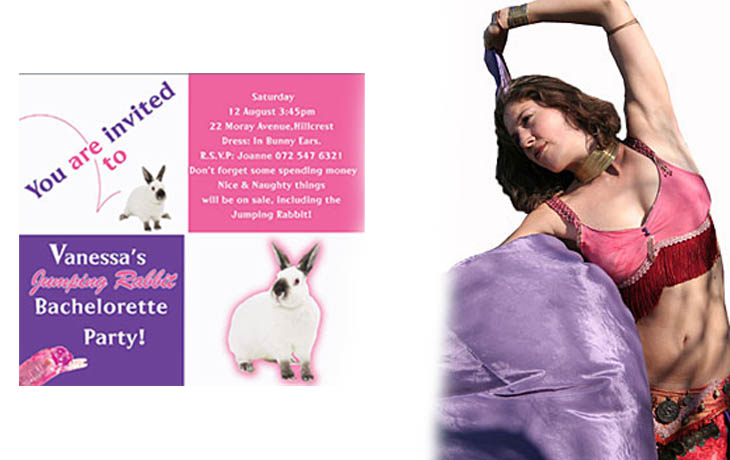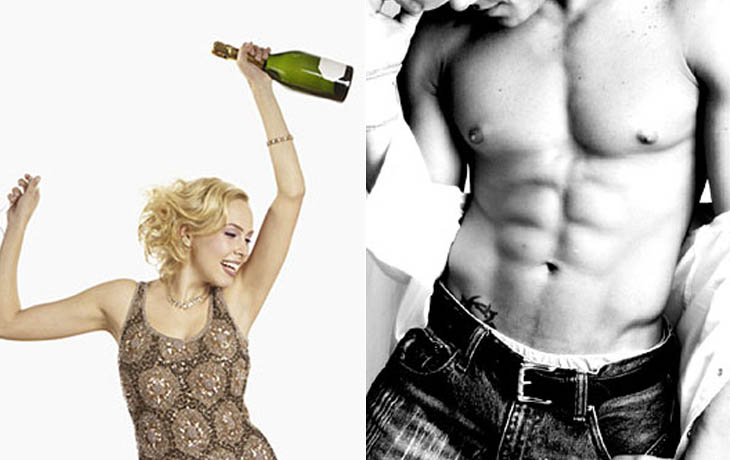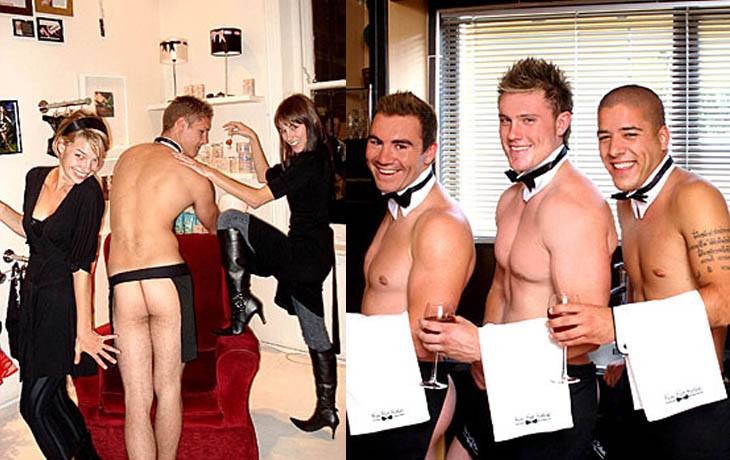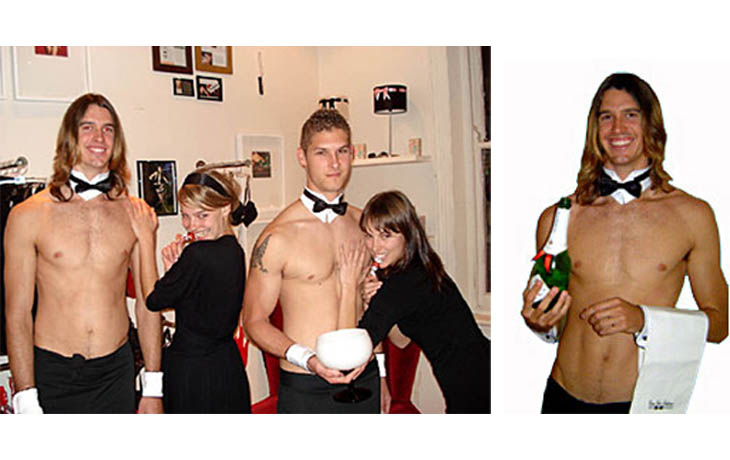 Require Info

Celebrate in Style before you walk down the aisle! Finally it's time for the Ladies to have as much fun in their pre-wedding celebrations, as men have had for years.
Proudly introducing you to Bachelorette. South Africa's Premier Bachelorette Party Service is the first and only one stop Bachelorette Entertainment Site.
Choose from all the fun party services from Belly Dancing, Pole Dancing, Party Décor and Games, Male Strippers, Personalised invitations and our unique and Fabulous Bare Butt Butlers!
Purchase décor & dress up accessories, especially for the Lucky Lady to look and feel the part. Hire entertainment that will best suit the Bachelorette and her guests for a party no one will ever forget.
Free tips and lists are available to keep the party plans in check. Download free guest lists, invitations and party planner sheets. Want your Bridesmaids to know about us? Send us their e-mail address' and we sent a conveniently timed advert.
We are all about fun female entertainment, so find any excuse to have a party. Hire our First in South Africa, Bare Butt Butlers to charm all the guests at your next function. Our Butlers keep the drinks and snacks flowing and look damn fine doing so. This new and exciting service is available exclusively to Bachelorette.co.za.
Bachelorette Reviews
Be the first to submit a review for Bachelorette.
Submit Review
Complete all fields below to submit a review.