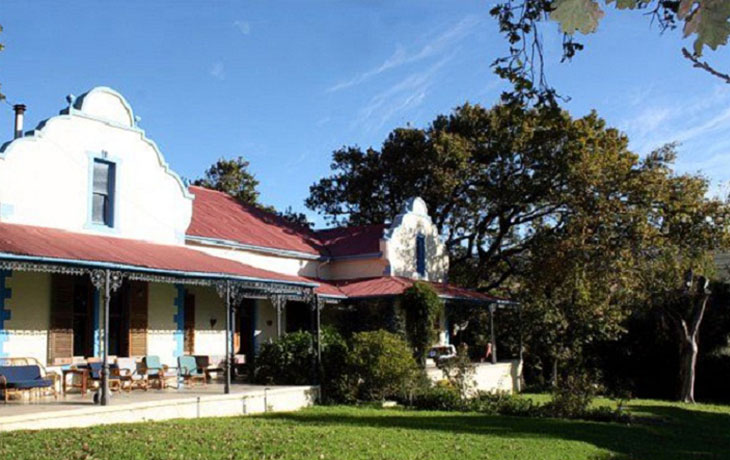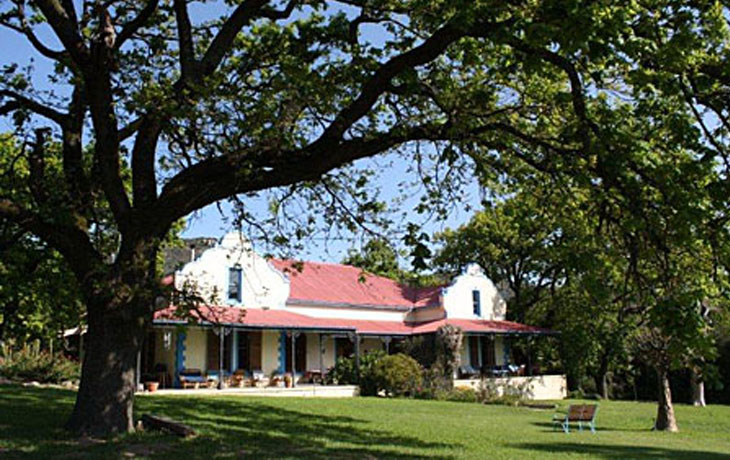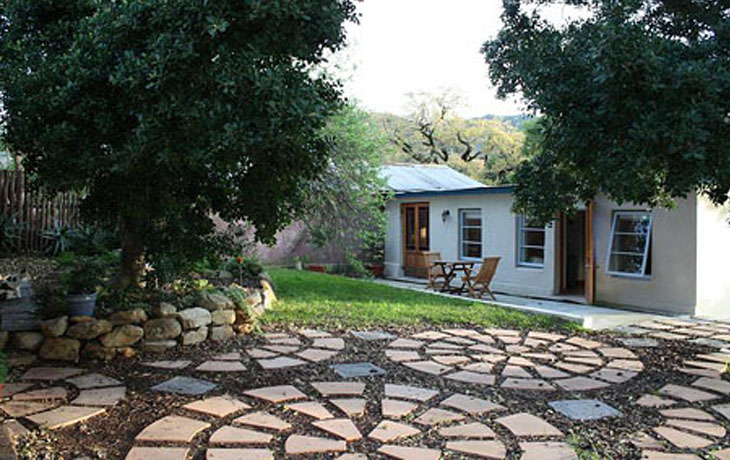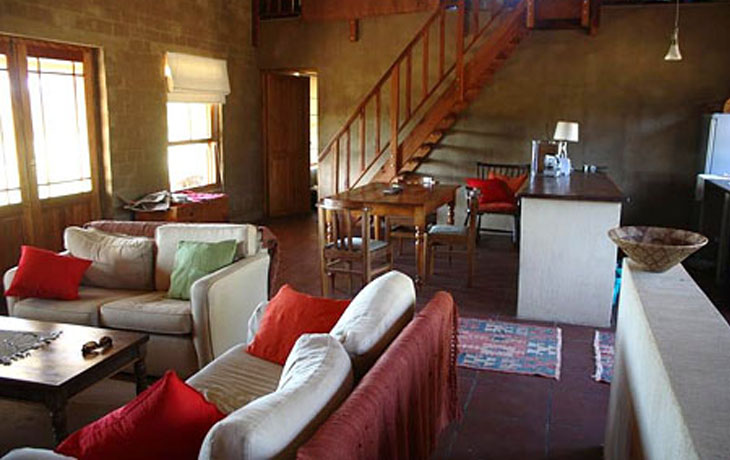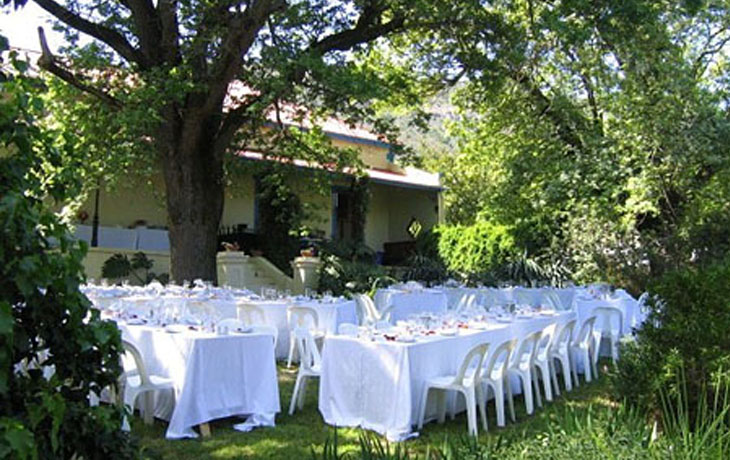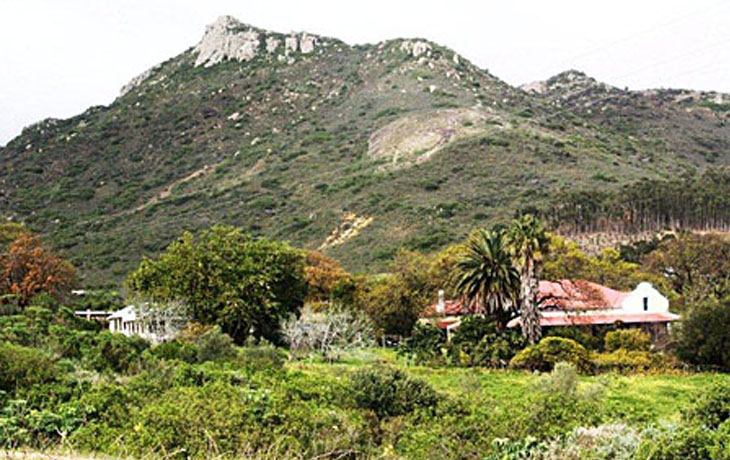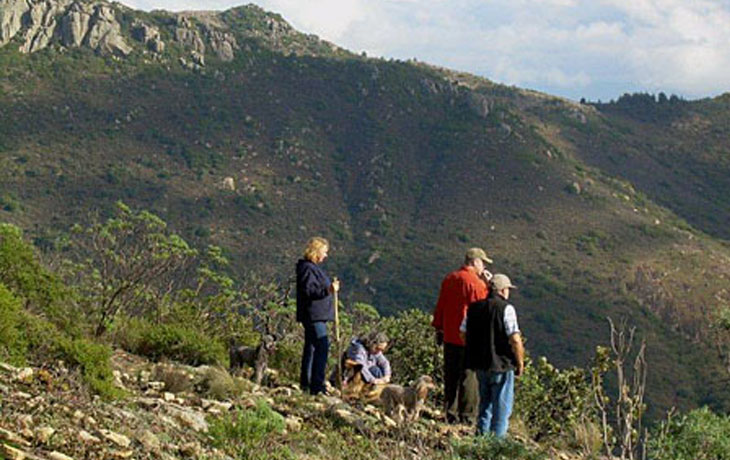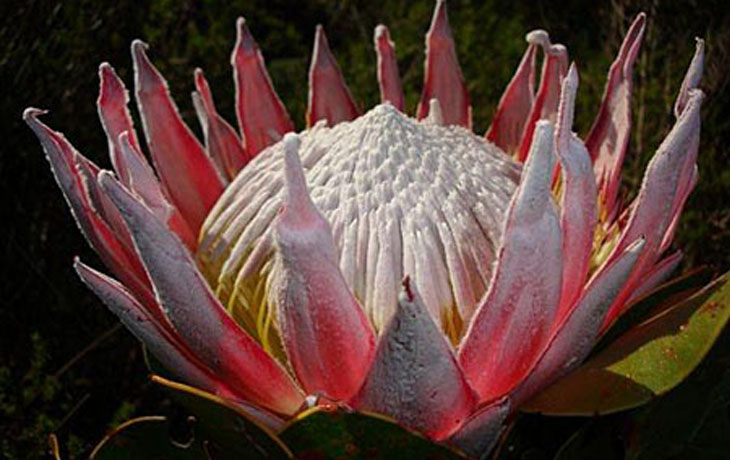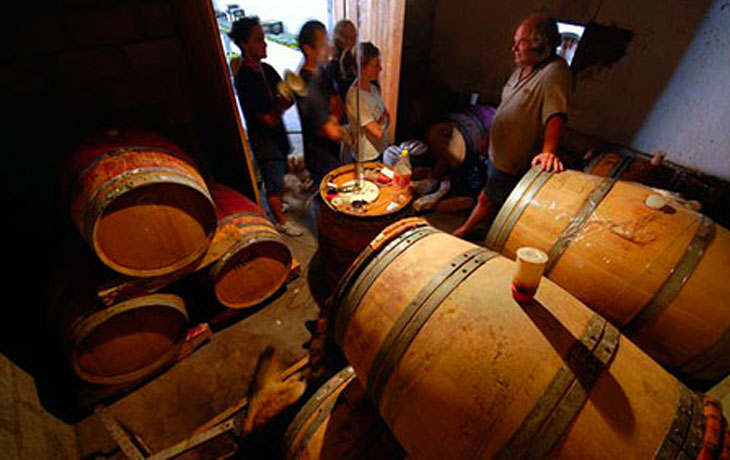 Require Info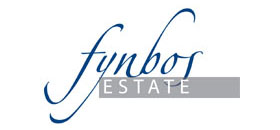 Fynbos Estate offers accommodation in the Farm House, Honey Badger House, Owl Cottage and Caracal Cottage, and can accommodate a maximum of 34 guests sharing with additional camping facilities available. Wireless internet available at the Farm House, Honey Badger House and Owl Cottage. All houses have beautiful views.
Meals can be arranged upon booking for numbers 10 and or the accommodation can be self catered.
The Farm House
Our stunning Cape Dutch-Victorian farmhouse (circa 1890) boasts spacious rooms, as well as a deep wrap-around patio and authentic architectural elements. The house is also equipped with a library and satellite TV.
6 double bedrooms either with or without private bathrooms, and with the option of adding extra beds
Original farm kitchen.
We have a number of dining spots available, including the dining room, garden area and panoramic veranda
Fireplace
Honey Badger House
This charming farm style house is located approximately 200m from the main house, and is renowned for its scenic views of mountain and lush green valley. With comfortable verandahs both at the front and back, the house is a stunning and practical sanctuary with mezzanine loft space, a spacious open plan living area and oregon wood fixtures.
2 double bedrooms one of which is en suite
2 Mezzanine loft spaces that are partially enclosed and can each take up to 4 beds
Spacious open plan living area with fireplace
Owl Cottage
An ensuite bedroom
Kitchenette
Secluded garden
Caracal Cottage
A double bedroom
A bathroom with shower
Kitchenette/living room ( can be used for an additional single)
Secluded garden
Camping 
We have various lovely spots for camping close to the farm
Fynbos Estate Reviews
Be the first to submit a review for Fynbos Estate.
Submit Review
Complete all fields below to submit a review.