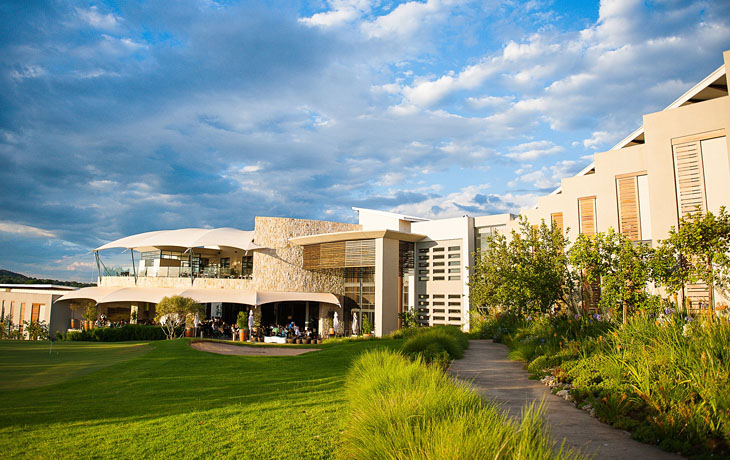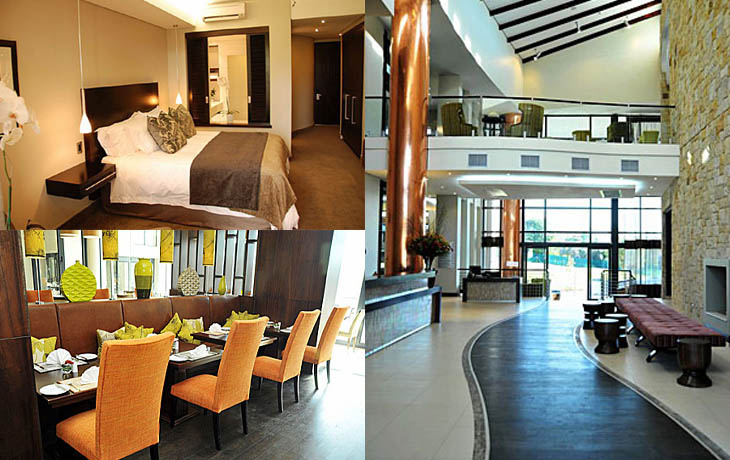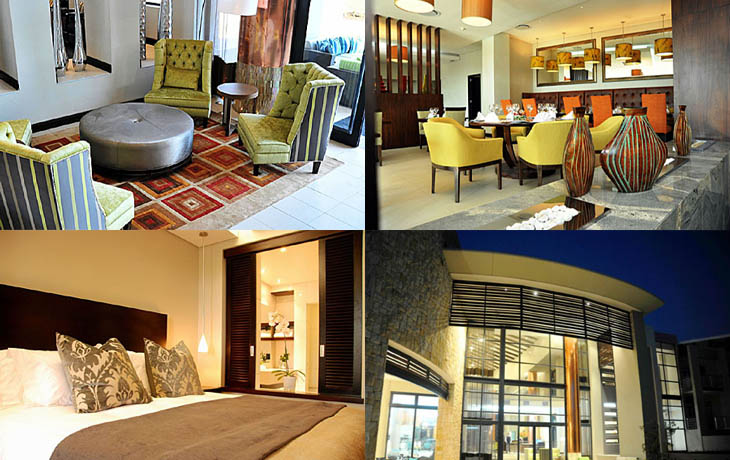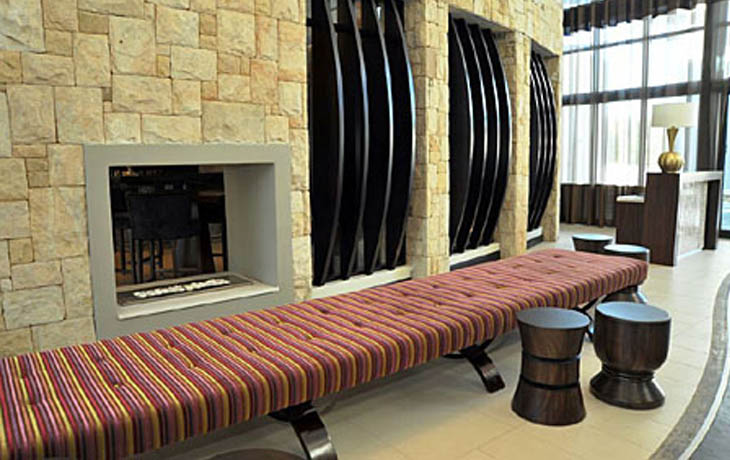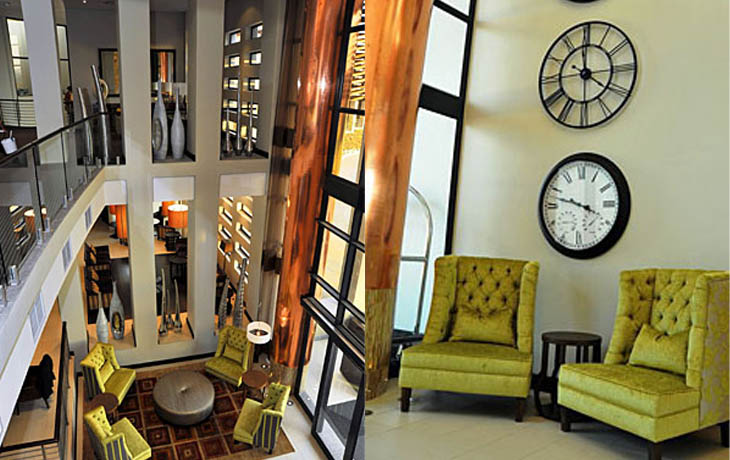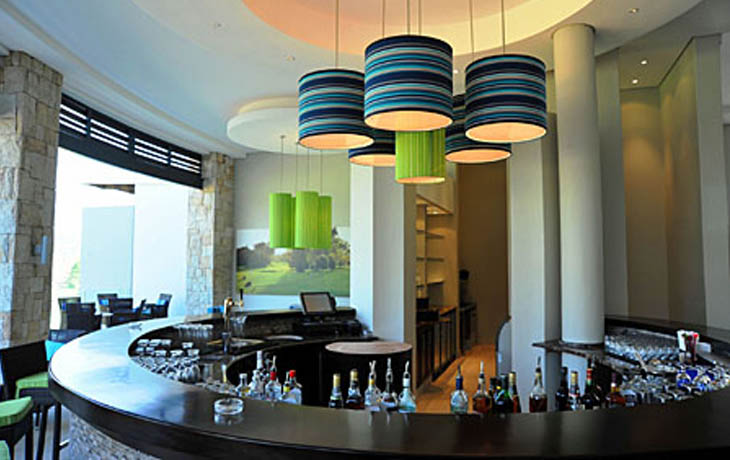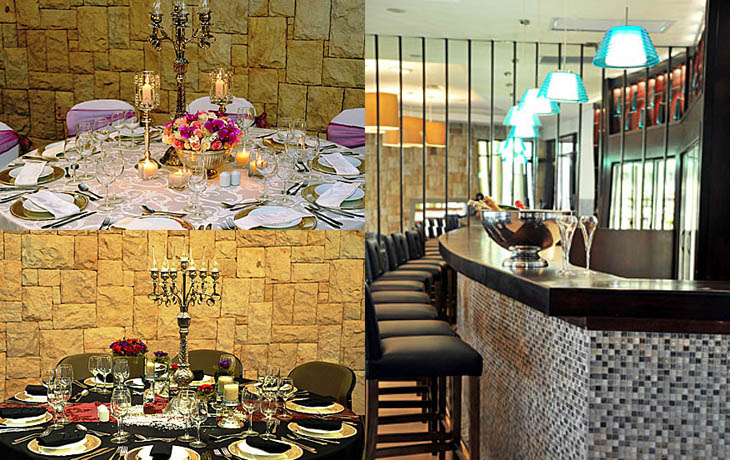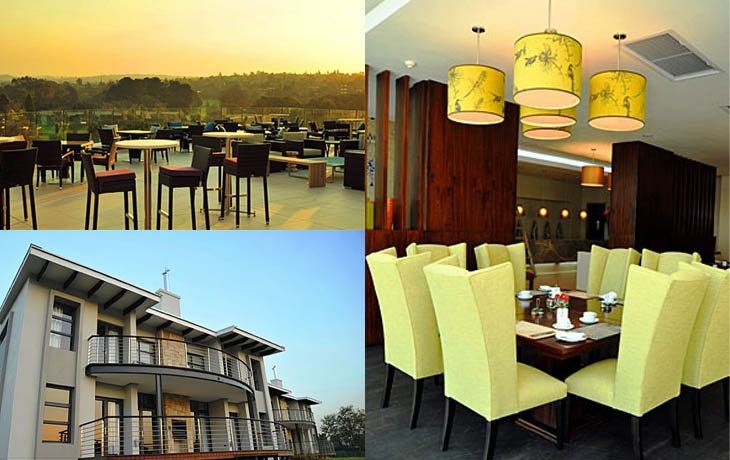 Require Info

Situated on the Randpark Golf Course, 2km from Cresta Shopping Centre in Johannesburg, this brand new city hotel provides the ultimate destination for weddings, spa pamper parties for the ladies, golf weekends for the guys or just the perfect weekend away for wedding guests.
Boasting spectacular views of the famous Randpark Golf Course, this R140 million 5-star venue is located north east of the stunning clubhouse, right on the very 1st hole. Luxury accommodation includes 62 hotel rooms and 14 double storey Golf Villas, each with 4 en-suite rooms. The self-catering Golf Villas are ideal for family accommodation during weddings or a wonderful weekend-long hen party. If cooking is not your fortè,  why not contact our Guest Relations desk and we will organise a personal chef to cater for your weekend pamper stay.
We recommend a pre-wedding family dinner in the exquisite Balata Restaurant perhaps a cocktail in Bar Verve for the men to discuss their role in the wedding planning.The hotel is fully WIFI enabled and your planning could in fact be done on the internet.
While having a frothing cappucino or chilled glass of wine overlooking the expansive greens of the golf course.
Accommodating up to 160 wedding guests, our exquisite Windsor Ballroom truly is something worth experiencing. Ceremonies on the other hand can be conducted either in the Summer or Winter Chapel.
The Fairway Spa is where you'll find a team of highly qualified and dedicated therapists, ready to spoil brides, grooms and bridal parties. Our couples massages are highly recommended and perfect as a pre-wedding relaxation treat. We also offer pamper parties for the bride and her entourage, and can be customised with treatments at either our hair salon or nail bar.
Should you wish to take a tour or our breathtaking facilities, we'd love to have you! Simply contact us today and we'll gladly supply you with more information on our venue costs and wedding packages. It would be an honour and a great privilege to host your special celebration at The Fairway Hotel & Spa.
The Fairway Hotel & Spa is a a proud member of the Guvon Hotels & Spas group.
World Travel Awards 2010
Best New Hotel:  SA and Indian Ocean
The Fairway Hotel Reviews
Be the first to submit a review for The Fairway Hotel.
Submit Review
Complete all fields below to submit a review.