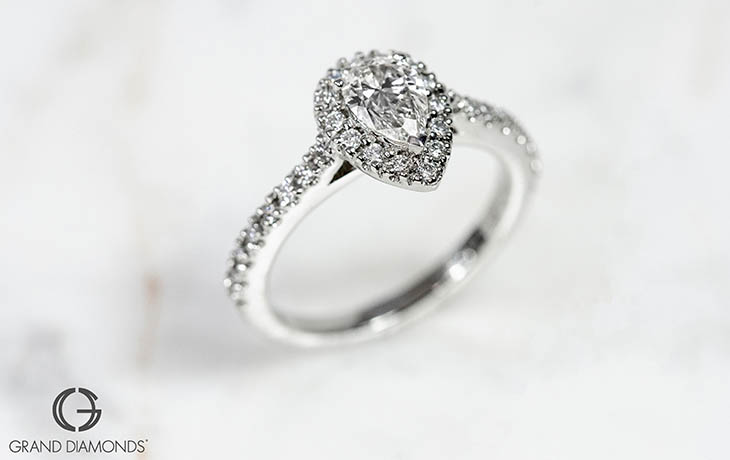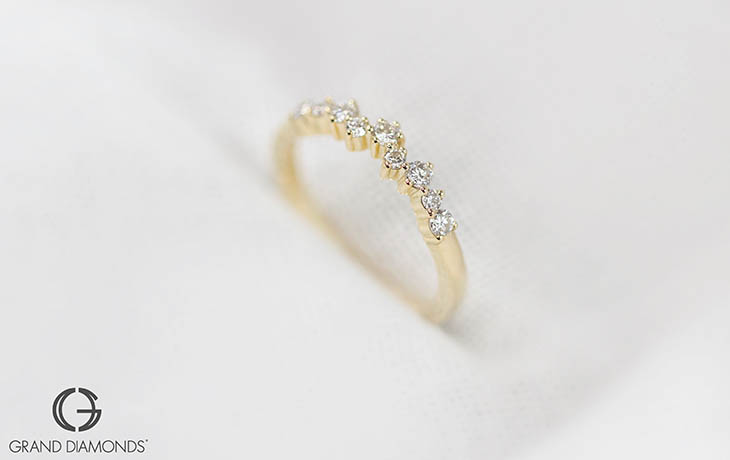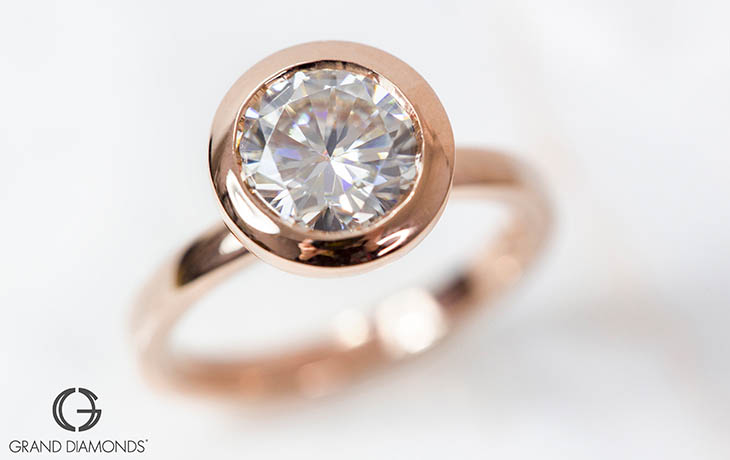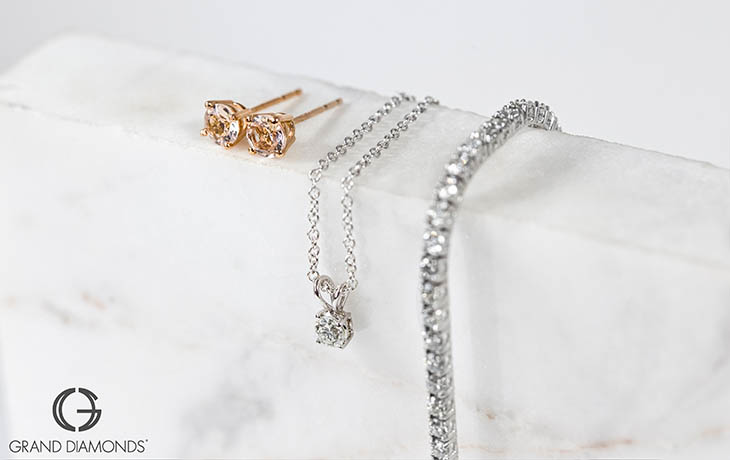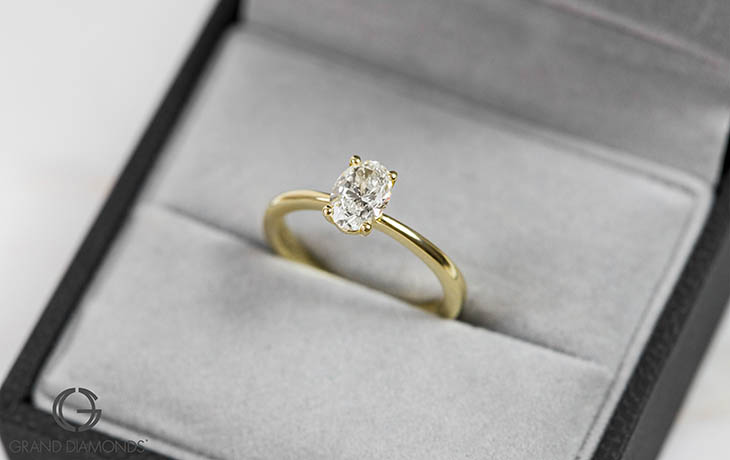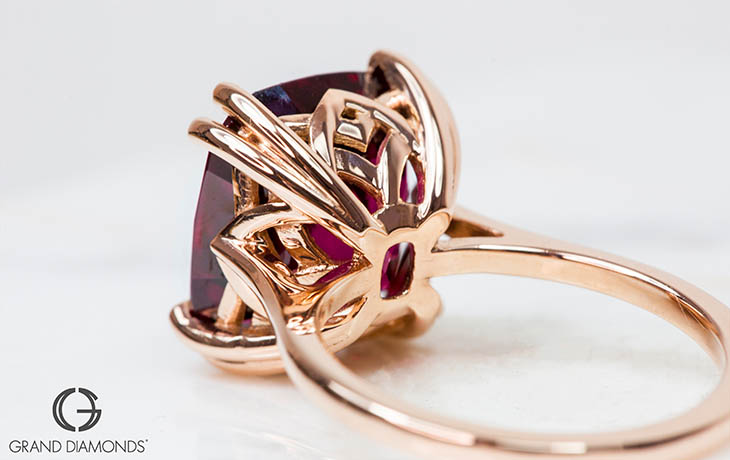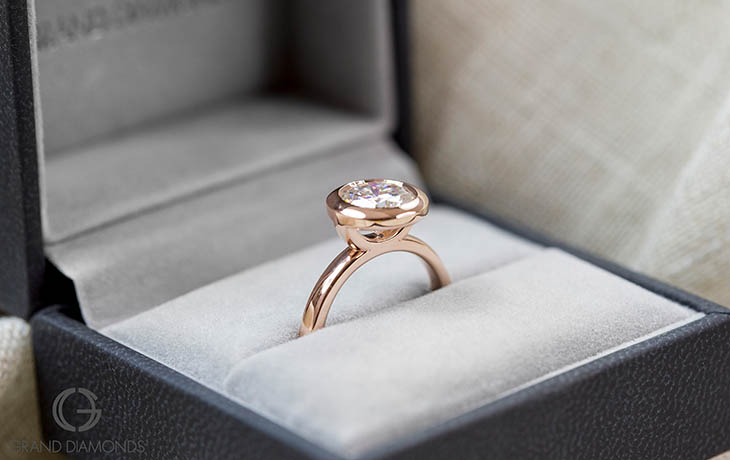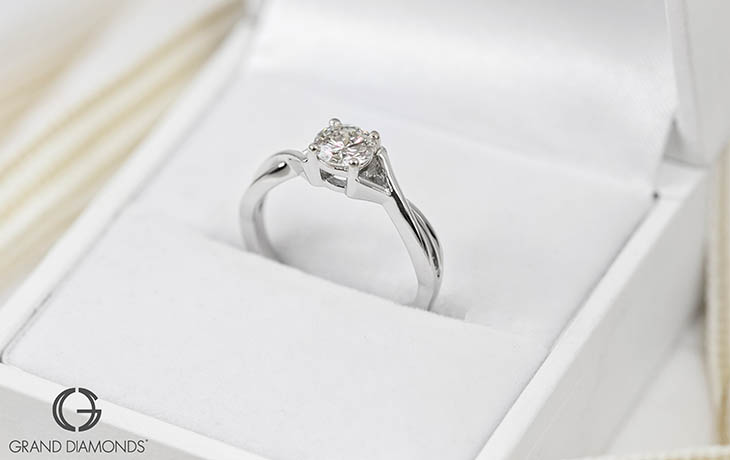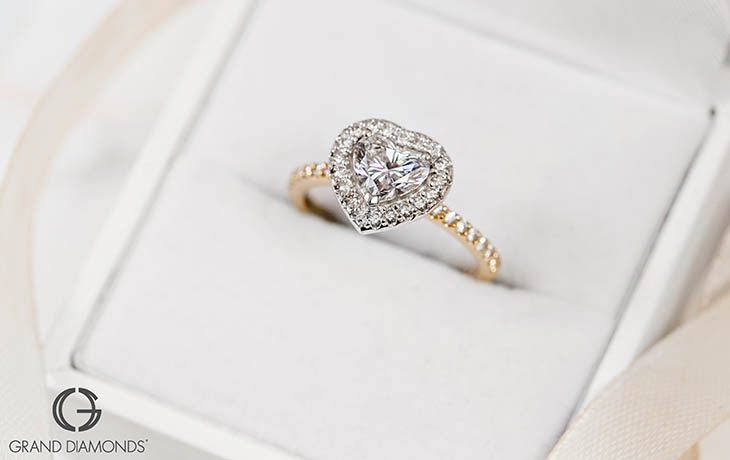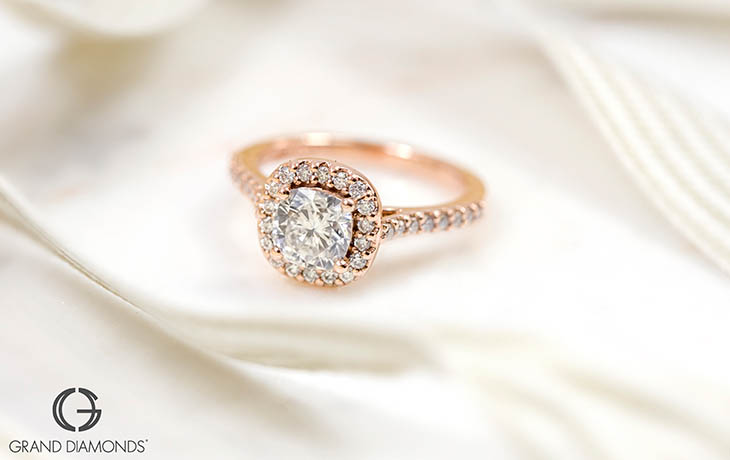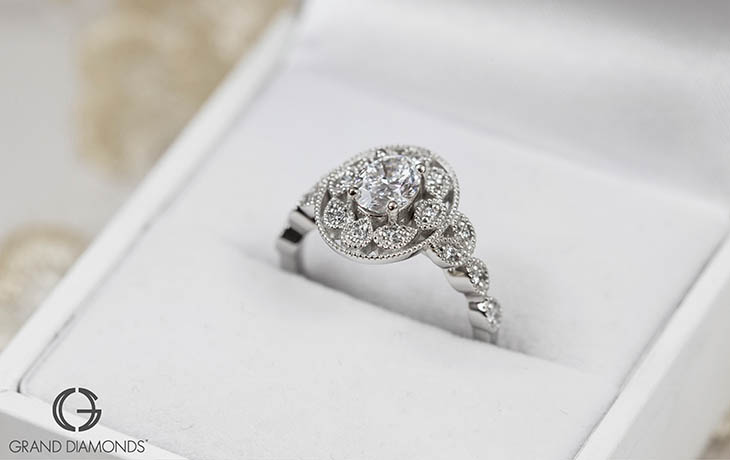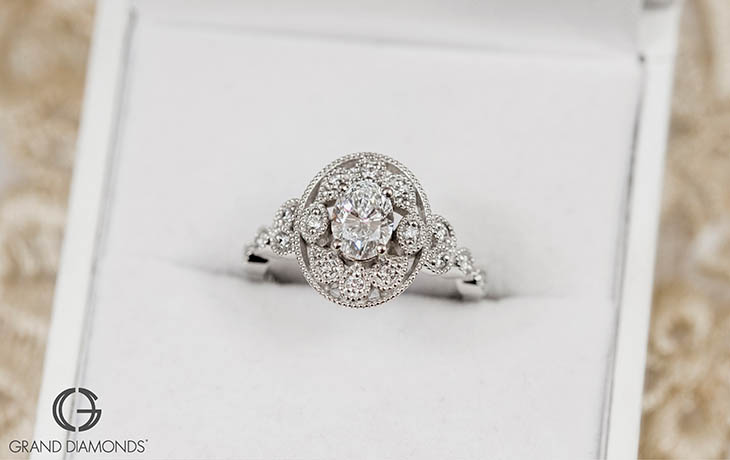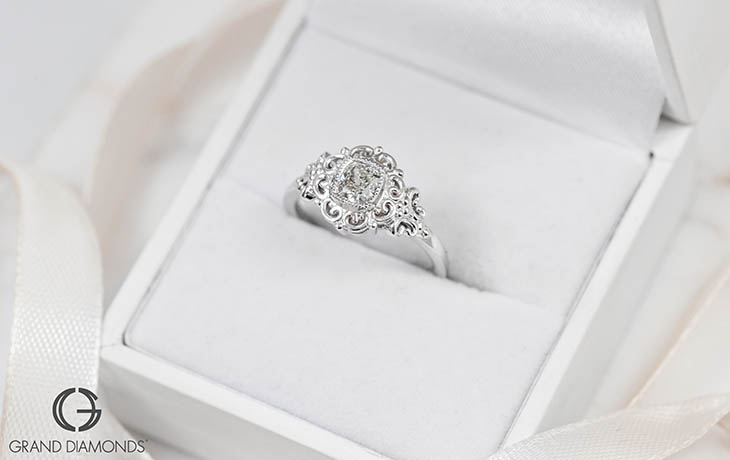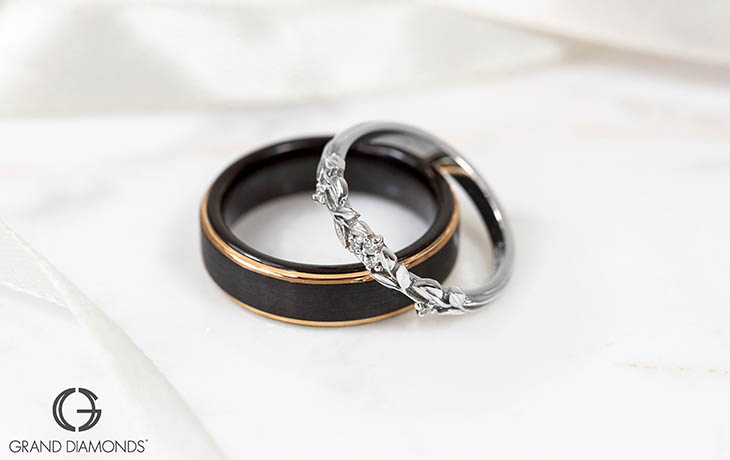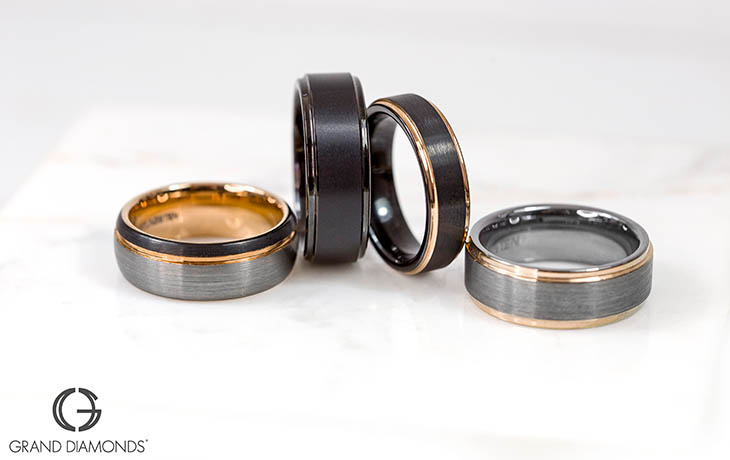 Require Info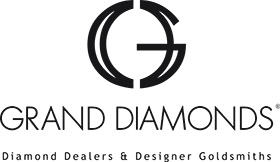 At Grand Diamonds, we pride ourselves on making jewellery perfectly suited to our clients' individual needs. We understand that your wedding ring in particular and other wedding jewellery in general, are the most important items of jewellery that you will wear in your lifetime.
With such an immense responsibility, we are committed to going the extra mile in ensuring that your jewellery captures the essence of who you are and the love you share with your partner.
Our designs offer both a contemporary and modern look and feel thus giving you, the client, the opportunity to assume the role of the designer, thus contributing to sculpturing an incredibly sentimental and one-of-a-kind designer piece for yourself or your partner.
We are based in the picturesque city of Cape Town, but able to deliver nationally and internationally. Equipped with the latest technology, we are able to offer to set up individual virtual meetings thereby allowing our clients to be a part of the design and manufacturing process from start to finish. In essence, no matter where in the world you find yourself, with Grand Diamonds you will be able to follow the process of transforming your ideas into your dream piece of jewellery.
We look forward to hearing from you, informally chat about your engagement ring, jewellery ideas as well as that once off wedding band/s for the big day!
Grand Diamonds Reviews
Share your review for Grand Diamonds.
Submit Review
Complete all fields below to submit a review.
Gary Fairman
★ ★ ★ ★ ★
I recently purchased an engagement ring from dream diamonds and have to say it was a fantastic experience. Their sales staff were extremely helpful and knowledgeable. The range of diamonds to choose from was extensive and very impressive. Their workmanship was top class. All in all a great place to buy jewellery and at a great price too.
Neill le Roux
★ ★ ★ ★ ★
Without a doubt I would recommend Grand Diamonds to any of my colleagues and friends. Most people are afraid to buy though companies they don't know and to be honest I was also skeptical at first. Your persistence showed me that you are a company that takes every enquiry serious as I tried about 30 other jewelry design companies at the same time, I chose Grand Diamonds in the end as I found you to be helpful and not to say no to problems as you always made a plan. You have the best company values and you show it through your hard work and your extreme professionalism.

Thank you for everything and I will ensure to ask you guys after your exceptional work on my engagement ring to do my wedding ring and every other piece of jewelry I would ever need designed and made. And 1 more thing thank you for keeping your word.
Nigel Jacobs
★ ★ ★ ★ ★
Grand Diamonds made my engagement process an extremely simple and easy one, securing the diamond and ring at least, the proposal was another story. Thanks to the team at Grand Diamonds my fiancée got exactly what she dreamt of and well within the budget I set out. I definitely recommend Grand Diamonds when sourcing any of your diamond requirements, they were always available and ready to assist, even when I called half way through the Curry Cup final, they were ready to answer my queries. I am a satisfied customer in every aspect of the saying.
Rosa
★ ★ ★ ★ ★
I ordered a whitegold diamond ring from your people and I am very happy with the quality. And I am happy with my ring. It was exactly the same as what I saw on the photo... and that I call a professional job. The service was excellent. I'll recommend Grand Diamonds to my friends and family. From now on they are my jewelers.