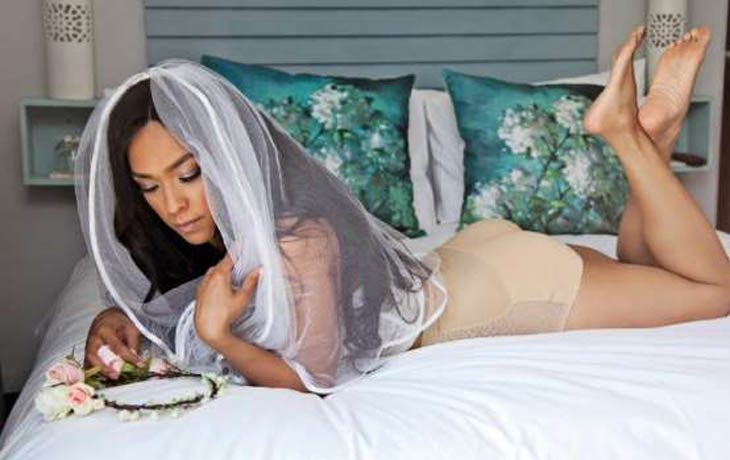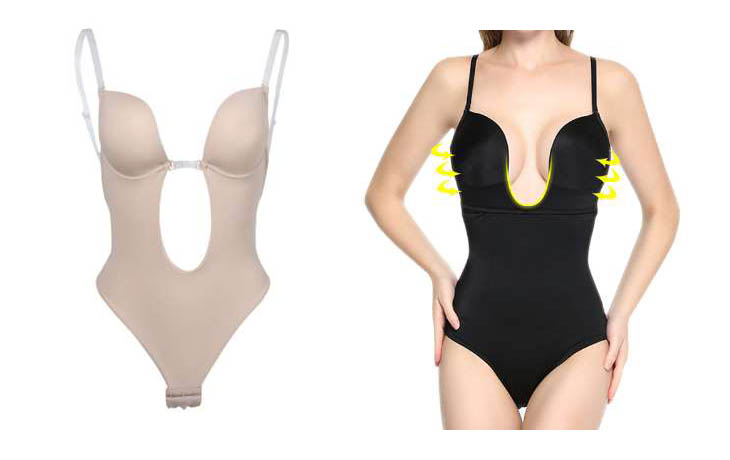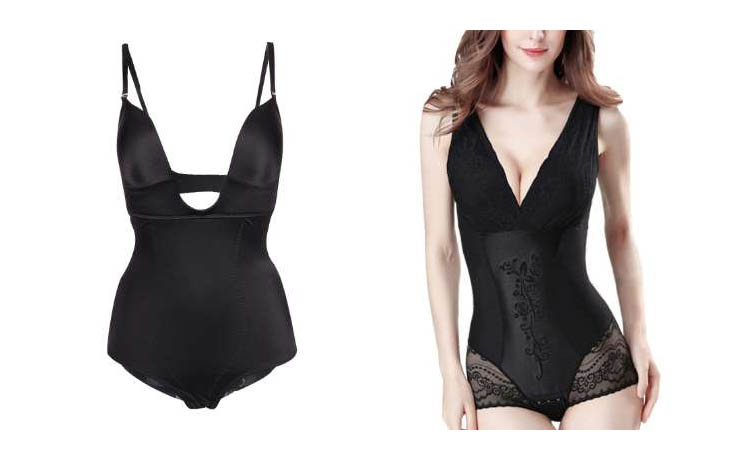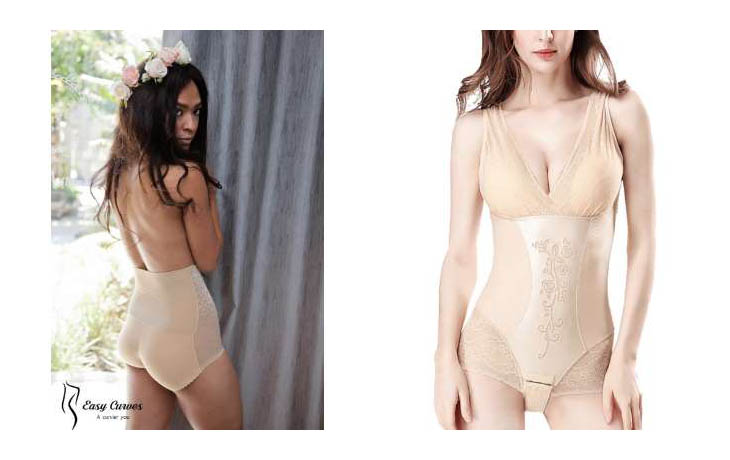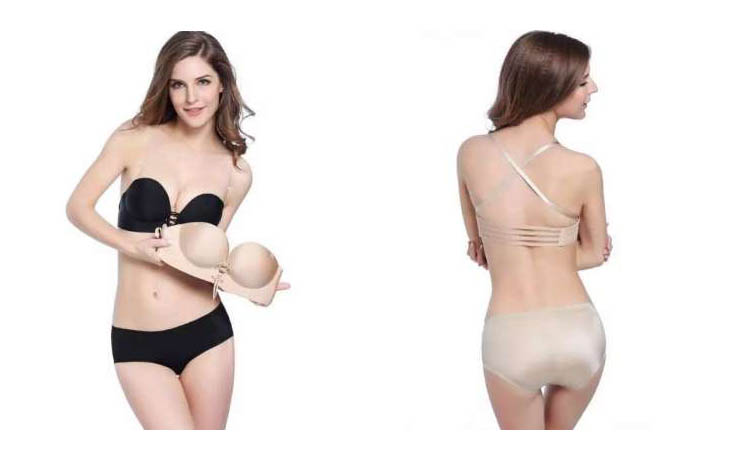 Require Info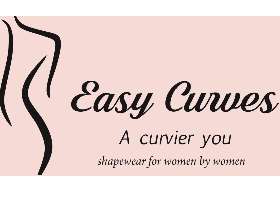 Easy Curves …. A curvier you: Shapewear by women for women :
We are a company owned by women whose focus is solely on women as we know that one size does not fit all.
We provide a range versatile under garments which include : bodysuits, bras, nipple covers and padded panties that would be suitable for any dress.   These items assist women in controlling or adding to their curves without any fuss bringing out a more confident inner you. 
With fashion trends being unpredictable and dress coverage being quite strategic on the body – we ensure that we provide a range that would take this into consideration.  If you are unsure about sizing you can always call us for help and we will be more than happy to assist.  
Easy Curves Reviews
Be the first to submit a review for Easy Curves.
Submit Review
Complete all fields below to submit a review.