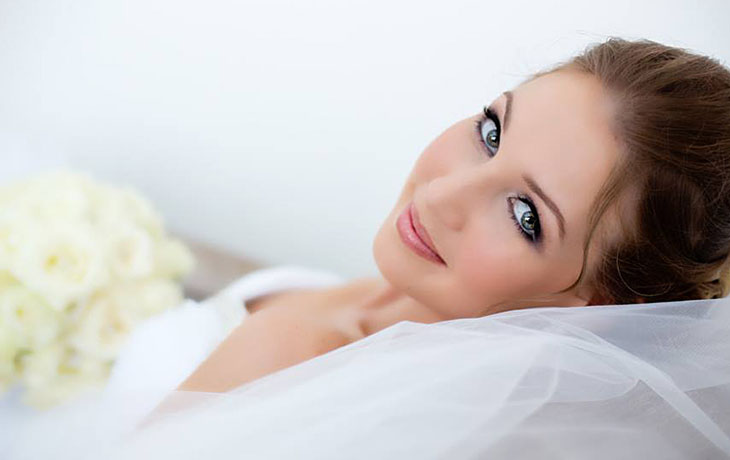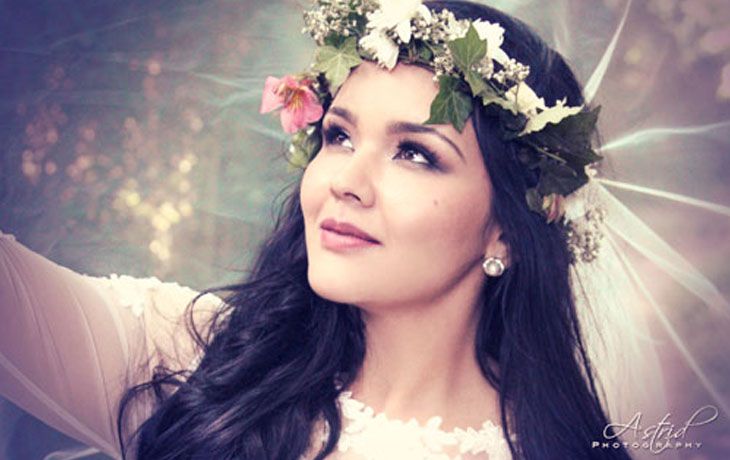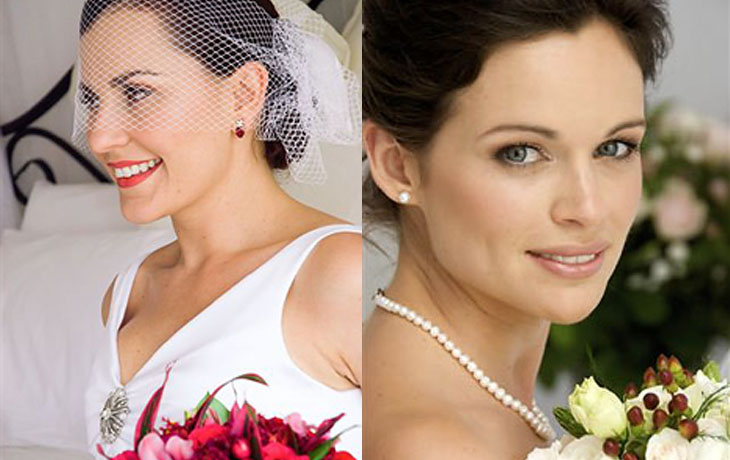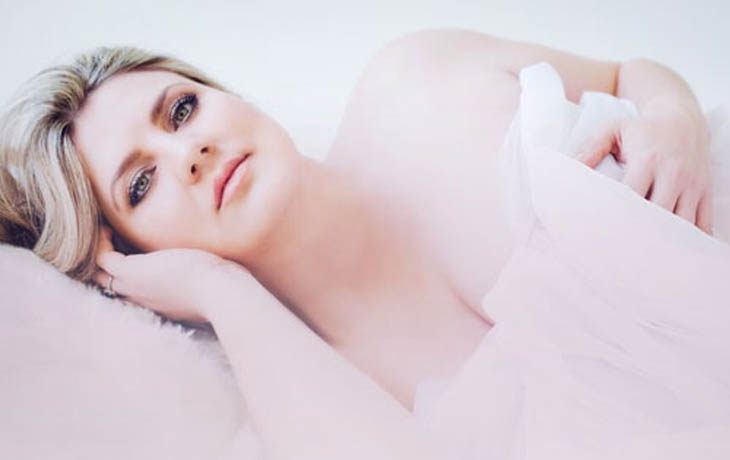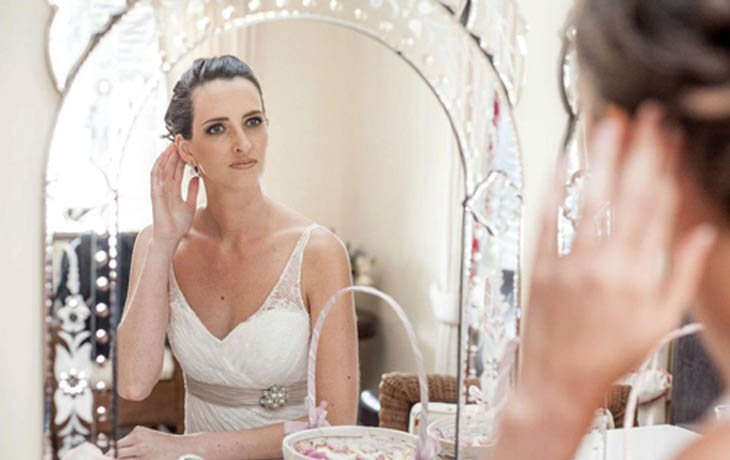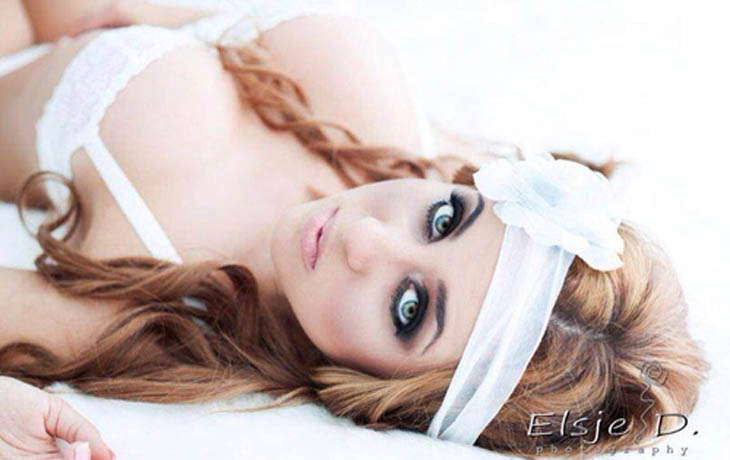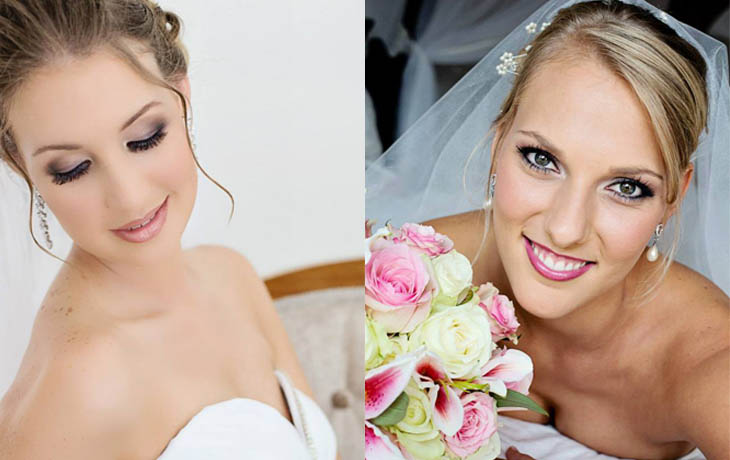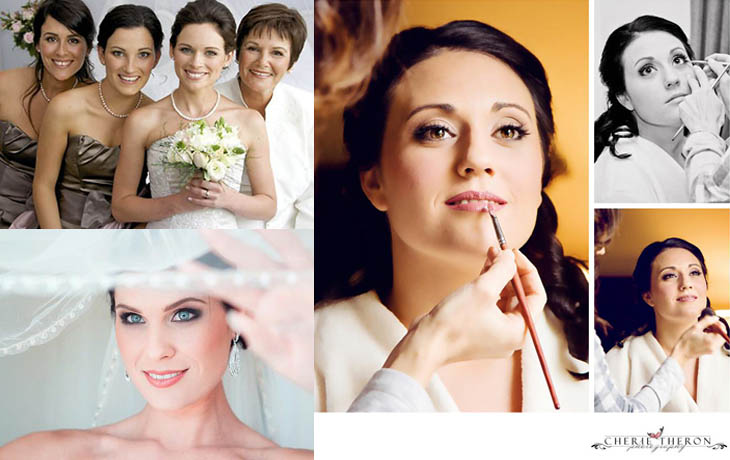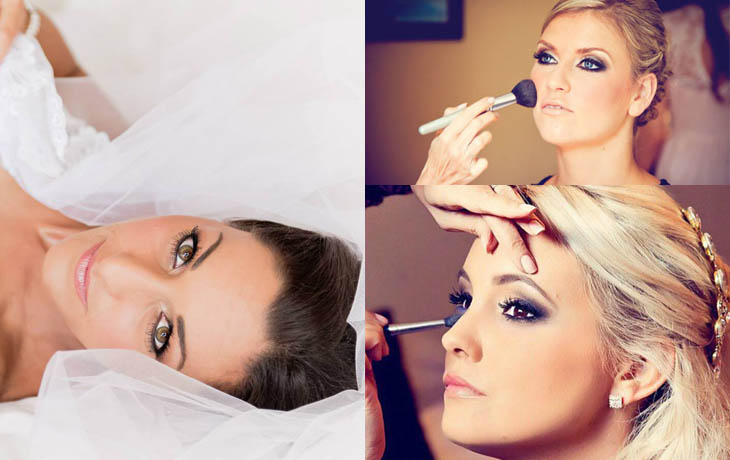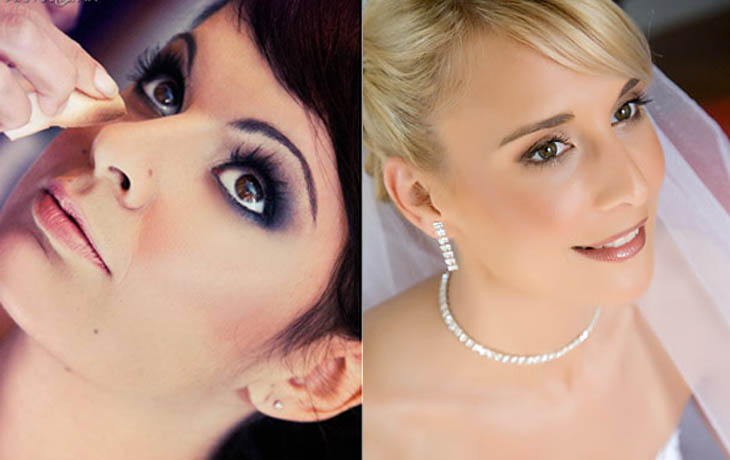 Require Info
I have been specialising in Bridal makeup for the past 16 years, and it has been a phenomenally rewarding journey.
My path began in 1998 upon completing my ITEC Diploma in Beauty Therapy, followed by a number of locally held makeup courses - two of which where addressed by Joy Terry of the Professional Makeup School.
In 2004, I furthered my skills by attending an intensive three month course at the Perth College of Beauty in Australia.
I have been fortunate enough to have been assigned the position of makeup artist for a number of high profile events within the past few years, including SABC's Top Billing, the MNET SA Idols & Kyknet Idols shows, and The Highway Africa Broadcasts, of which Yvonne Chaka Chaka was the main performing artist. I was also commissioned to do the makeup for Internationally acclaimed Wedding & Event co-ordinator of the stars, Colin Cowie's niece's wedding.
Makeup done for magazine shoots include: True Love, Destiny, Ideas, Jet Stores, Oprah & the cover page of the Top Billing magazine.
I have proudly been awarded the title of "Eastern Cape Gold Winner" in the South African Bride's Choice Awards 2009, 2010, 2011, 2012 and 2013.
Together with offering professional make up services for any occasion, I also offer one-on-one personalized training for aspiring makeup artists; group seminars or simply lessons for the lady who is interested in learning how to correctly groom herself.
A woman is always at her most beautiful on her wedding day, and I'll help to enhance that beauty to its absolute best. Let me turn you into a queen, for a day you've always dreamed of.
** Stockist of Kryolan Professional Makeup.
Theano Zenios Reviews
Share your review for Theano Zenios.
Submit Review
Complete all fields below to submit a review.
Solandi
★ ★ ★ ★ ★
Dearest Theano
Thank you from the bottom of my heart for making me feel and look like a queen on my wedding day. You are absolutely one amazing MUA with such a beautiful, kind and gentle soul and a passion on fire for your profession. Thank you so much for your excellent and professional service on our most beautiful wedding day. I am so pleased that I chose you to beautify and do my make up on my wedding day. I truly appreciate your trouble to accommodate me as your bride for 13 October. You are such a friendly, caring and a very respectful person. Thank you for making me feel so at ease from all our meetings before, the trial and also on my big day. I am always so impressed with your punctual, excellent and top quality service. It was such a great experience from start to finish. You definitely are the best in the business and I am so grateful for the opportunity to have had you part of my beautiful wedding.
Thank you for also doing an excellent job with the bridesmaids, mommies and grannies. They all looked so gorgeous and loved their make up.
5 stars is not enough to rate you Theano, but your top quality service and attention to detail has won me over and I look forward to lots of visits and make up sessions in the near future salon.
May you be truly blessed in your future and I will definitely recommend you to anyone who wish to have the best MUA. Thank you for all your advice, excitement or me and for being such a big part of my special day.
All my love
Solandi
Vanessa
★ ★ ★ ★ ★
I wish I could keep Theano in my bathroom cupboard so that she could do my make-up for me every day!
She is very professional, understanding and when she is finished, you will look like your best "you".
Clarisa Van Dayar
★ ★ ★ ★ ★
I have had the utmost pleasure of securing Theano to do my bridal party's makeup for my big day on 5 April 2014. She understood what I wanted in terms of my vision for our wedding, and the result was amazing! My bridesmaids looked positively beautiful and my makeup was absolutely timeless.
What a fantastic person to work with, she was the makeup artist for my sister's wedding a few years ago, and then already I realised that that I wouldn't want anyone else making me beautiful for that special day. Very professional lady, and we all knew we were using the best makeup artist the Eastern Cape has to offer.
Thank you Theano-AGAIN, for making all our memories of that day so beautiful. I am still amazed at how beautiful I looked on my wedding day.
Thank you!
Monique Robertson
★ ★ ★ ★ ★
Theano is very professional and very good at what she does. Her make up is flawless, and most importantly very very natural! I really do not like make up to be overdone, but for my wedding she really did a fantastic job on my make up as well as my bridesmaids.
I have recommended her to all my friends ever since!
Hayley Williams
★ ★ ★ ★ ★
The single best thing I did for myself on my wedding day was to work with Theano. She is an incredible artist and an amazing talent! I Theano~ THANK YOU!
I have never looked more beautiful than I did that day and I owe a very large part of that to you!