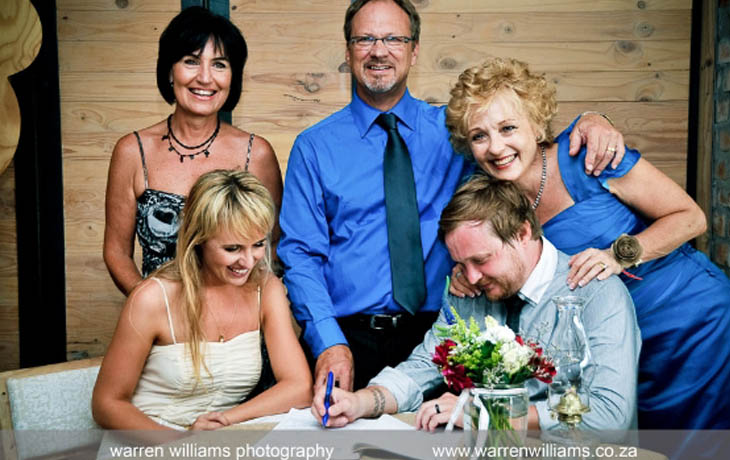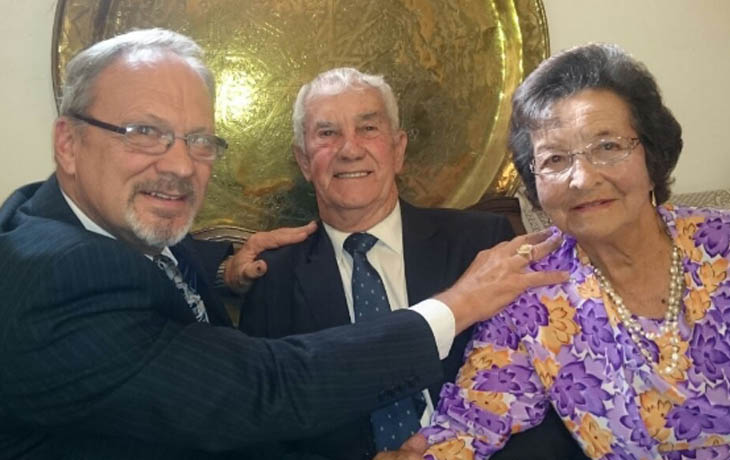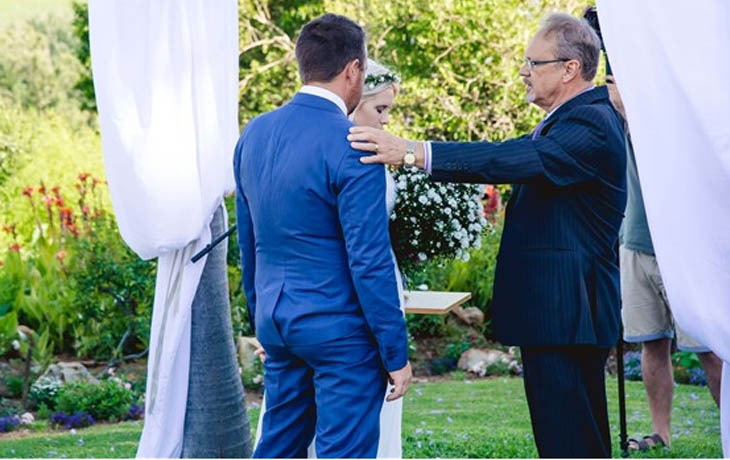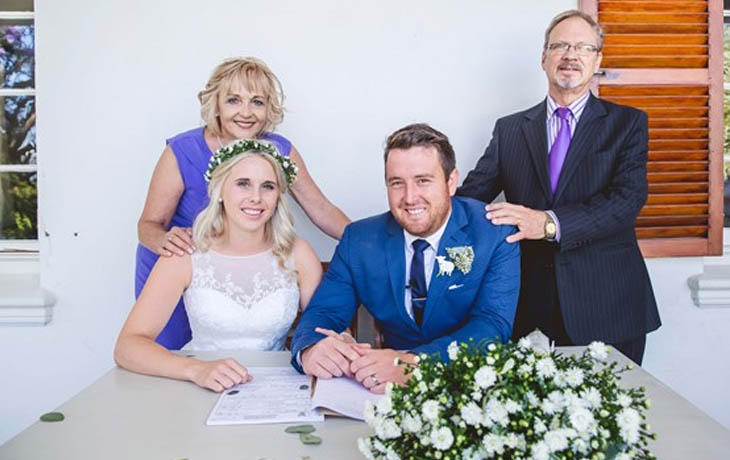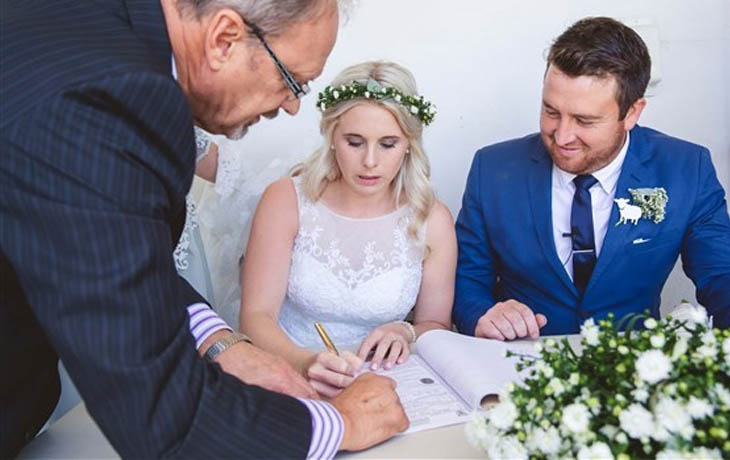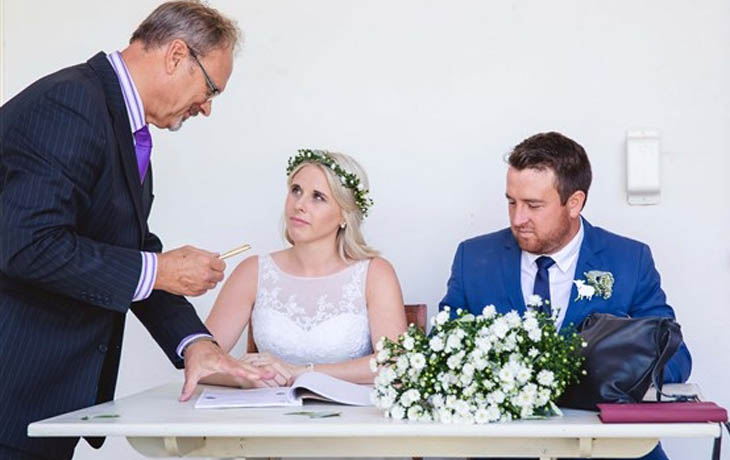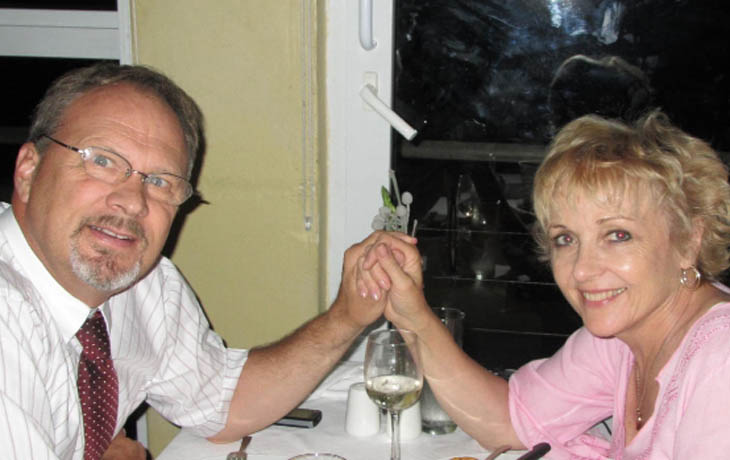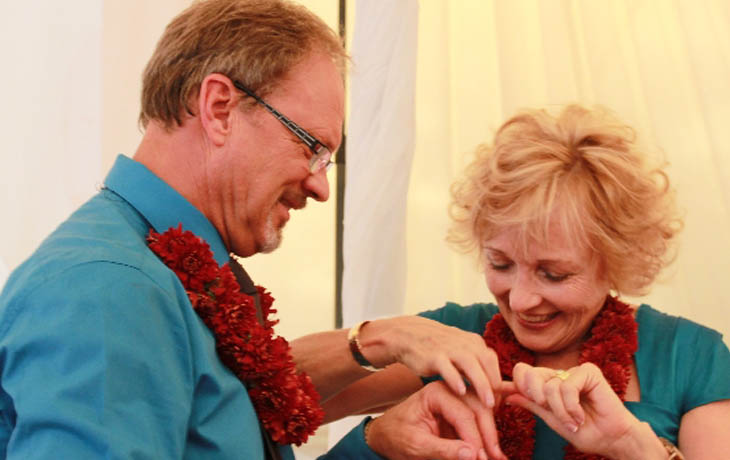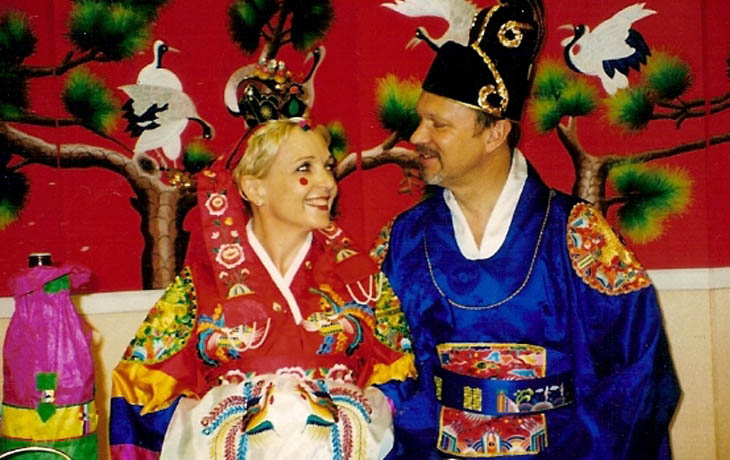 Require Info
Theo Badenhorst is happily married for more than 40 years. He aims to make the wedding a joyful and memorable event, so that it can be the foundation of the relationship for the rest of their lives. 
Dr Theo has joined people in marriage for more than 40 years, locals and foreigners, in English and Afrikaans, as well as with a bit of other languages. He also has extensive experience in marriage preparation, enrichment and counselling.                                
He is based in Cape Town and available in the wider Western Cape.
Dr. Theo Badenhorst Reviews
Be the first to submit a review for Dr. Theo Badenhorst.
Submit Review
Complete all fields below to submit a review.