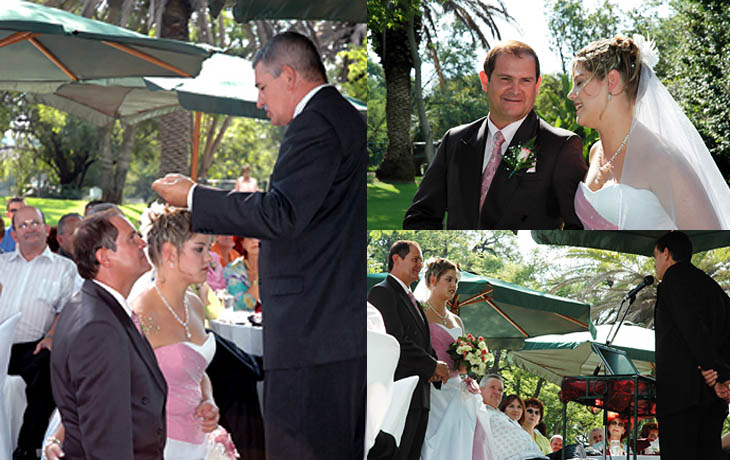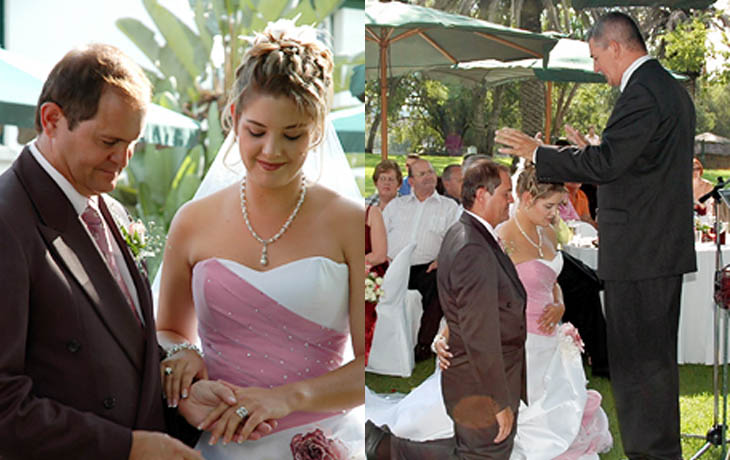 Require Info
Ben Erasmus is part of Procare a national association of related professionals in private practice. Our dedicated team provides a highly dynamic and holistic perspective and approach to psycho-social issues. We render a wide range of services e.g. pre-marital, marital, relationship, conflict, trauma and communication counseling and many more.
One session pre-marital counseling free of charge when you book with us for a wedding.
Wedding Services:
English or Afrikaans
Formal, Casual, large, Small and intimate Private weddings
Non-Denominational Services        
Traditional and personal
Premarital, marriage and relationship counseling ect.
Pastor Bennie Erasmus Reviews
Be the first to submit a review for Pastor Bennie Erasmus.
Submit Review
Complete all fields below to submit a review.
Contact Pastor Bennie Erasmus