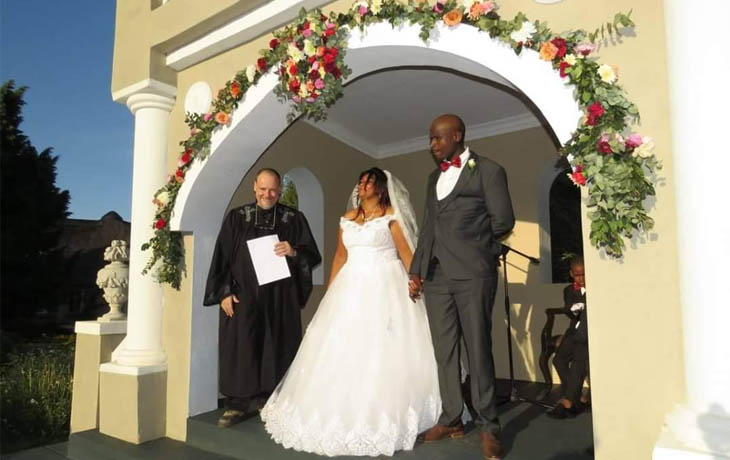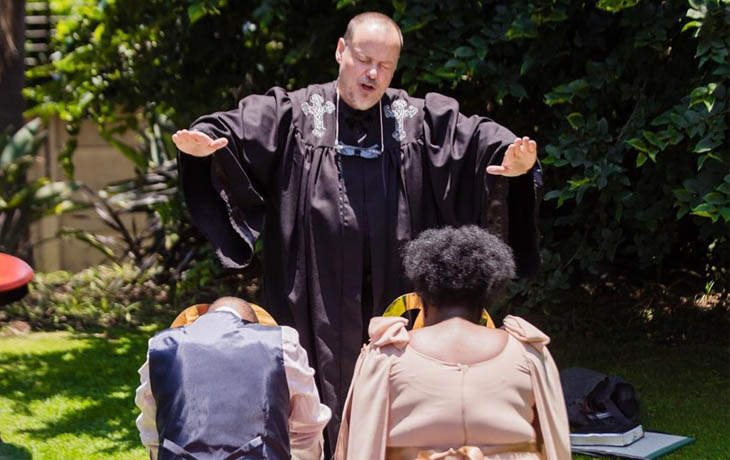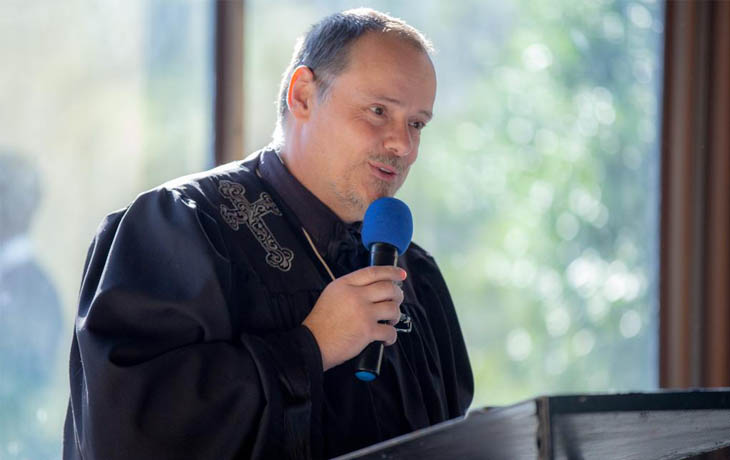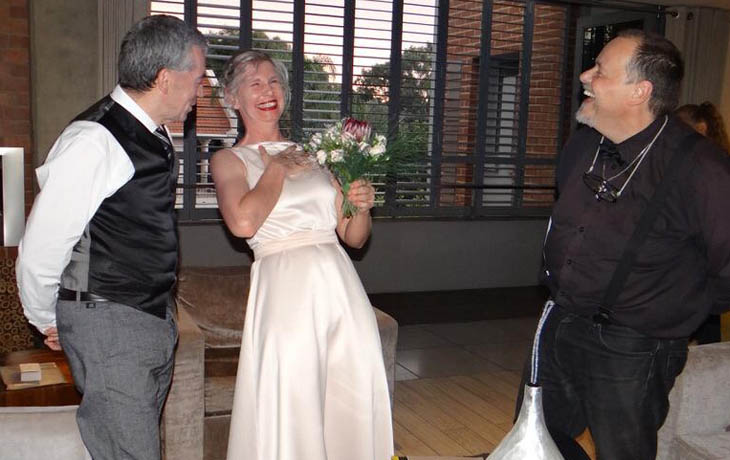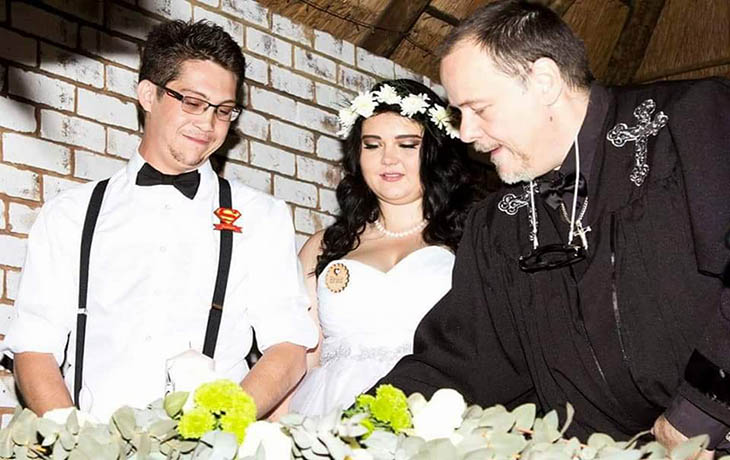 Require Info
I am university trained theologian, ordained minister and doctor of religious philosophy. I have an absolute passion and love for CHRIST, yet an open minded and liberal approach to religion and life. Contact me and then we can together plan a unique and beautiful wedding ceremony for you.
I can officiate your marriage at a venue, your home or restaurant. I can also just legally officiate your marriage if you so desire (office wedding). I am also a registered pastoral counselor and if you require marriage preparation counseling I can gladly provide that as well.
Dr Heinrich Von Herholdt Lottering Reviews
Be the first to submit a review for Dr Heinrich Von Herholdt Lottering.
Submit Review
Complete all fields below to submit a review.